Ford is rolling out a variety of hands-on driving programs designed specifically for new Mustang owners in the United States. Options range from track days and autocross activities to drifting lessons and beyond. The goal is to provide Mustang owners with essential driving skills to reduce the likelihood of accidents.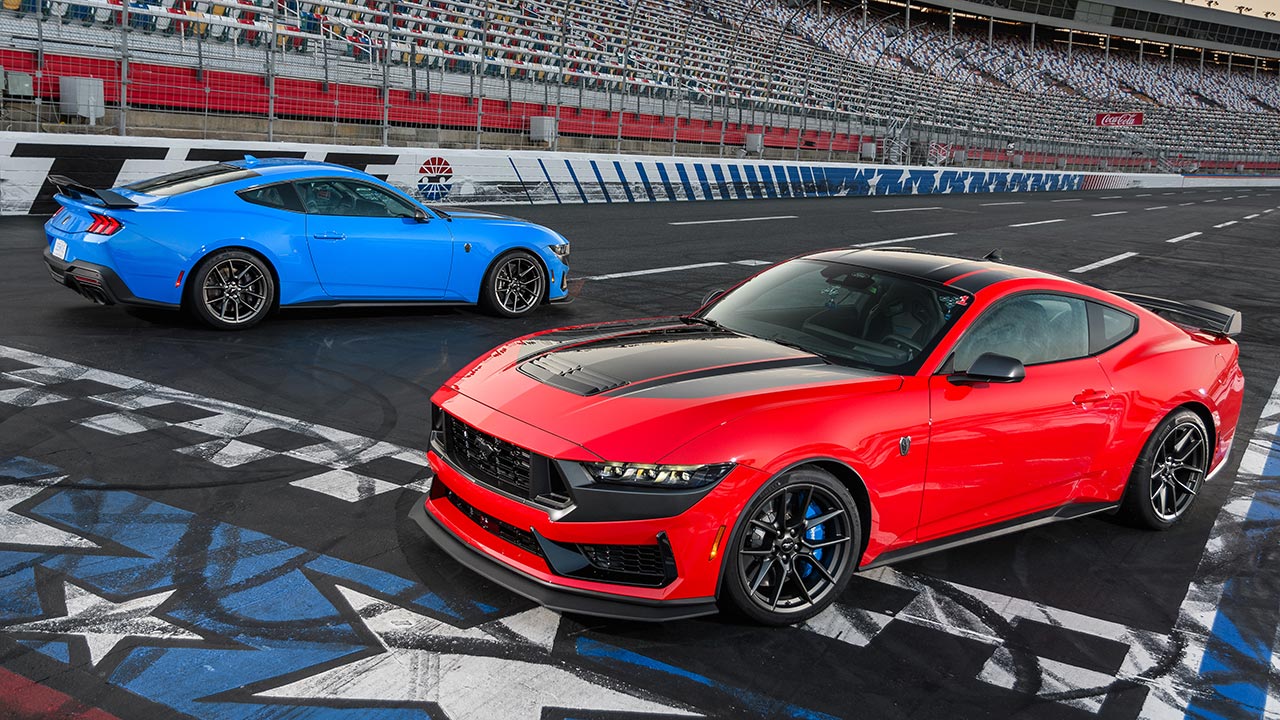 ll buyers of the latest seventh-generation Mustang will gain access to these in-depth driving experiences. Additionally, Ford is launching its own online portal dedicated to Mustang where owners can share their journeys. Various events are also on the agenda, set to take place across the country.
"The Ford Mustang is all about two things: its community of passionate fans and racing. We're combining those qualities and giving owners the opportunity to learn some of the same skills our racing drivers will take to Daytona and Le Mans next year," said Matt Simpson, general manager for Enthusiast Vehicles. "And they'll do so alongside their fellow enthusiasts."
The premier event among these is the Dark Horse Track Attack, hosted exclusively at the Charlotte Motor Speedway. While Dark Horse owners will need to cover their own travel and accommodation expenses, they can look forward to a full day devoted to mastering their vehicles. This opportunity is not restricted solely to those who opt for the top-tier Dark Horse models.
Owners of Mustang EcoBoost and GT models will also have access to training at Charlotte Motor Speedway, albeit with a slightly different format. They'll get to pick from a list of activities, such as line-lock burnout sessions, drift tutorials, and track driving, among others.
"Ford Mustang fans make this car what it is – a global icon for performance and excitement. And now, we're giving owners a chance to connect regardless of distance and share their passion," Mustang Brand Manager Joe Bellino said. Interestingly, Ford says nothing of what special perks related to these events that Mustang GTD owners might be eligible for.
Source: Ford