Digital artist Theophilus Chin has created renderings of a Tesla GT coupe, which is a departure from Tesla's usual focus on sedans and crossovers.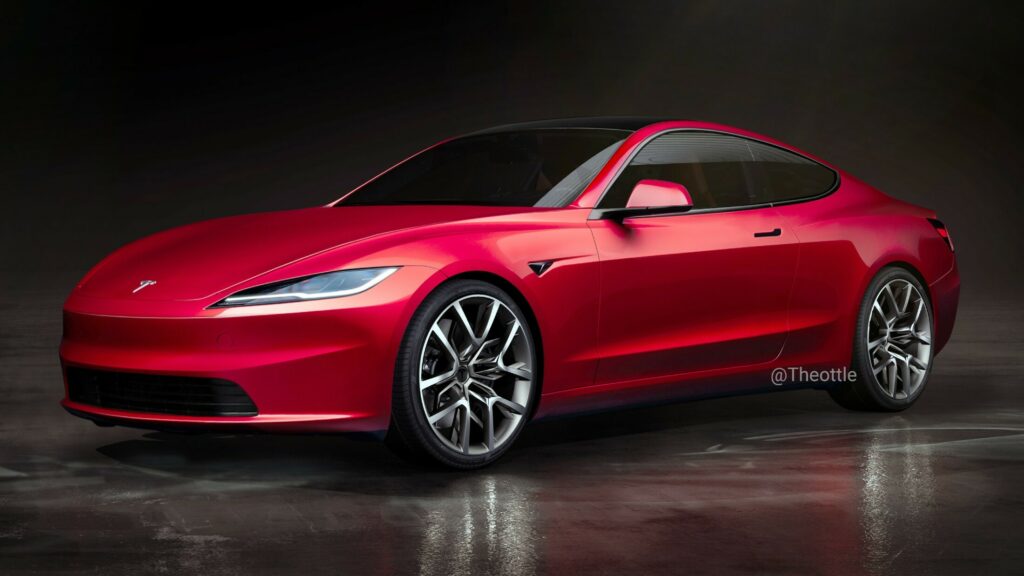 The Tesla GT coupe takes design inspiration from the 2024 Tesla Model 3, featuring slim LED headlights, a grille-less front, clean bumper surfacing, a sleek roofline, frameless doors, and an elongated rear end.
For the front and rear renderings of the Tesla GT, Theottle used the 2019 BMW Concept 4. That sounds like a fitting choice in terms of proportions, as it previewed the similarly sized BMW 4-Series Coupe. The latter would be an internal combustion competitor to the fictional EV, alongside the Audi A5 Coupe and the Mercedes-AMG CLE Coupe. Since the all-electric BMW i4 is only available in the Grand Coupe five-door liftback, the Tesla GT wouldn't have a direct competitor. Of course, that would change if the Genesis X Coupe Concept becomes a production offering, or if Alfa Romeo reveals an all-electric Giulia Coupe.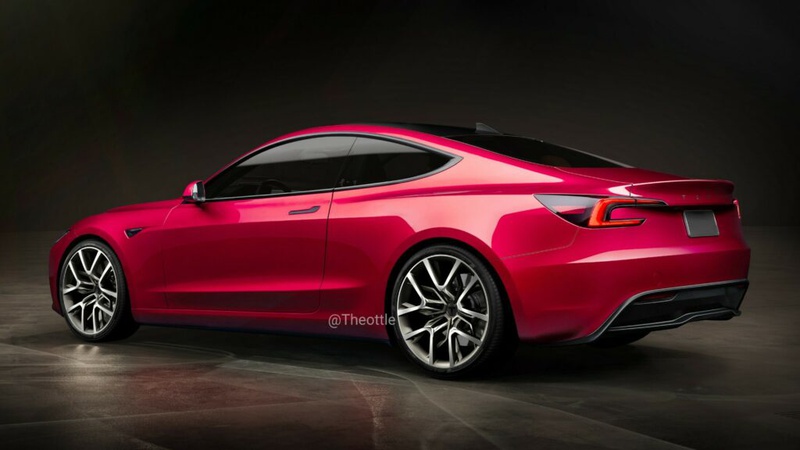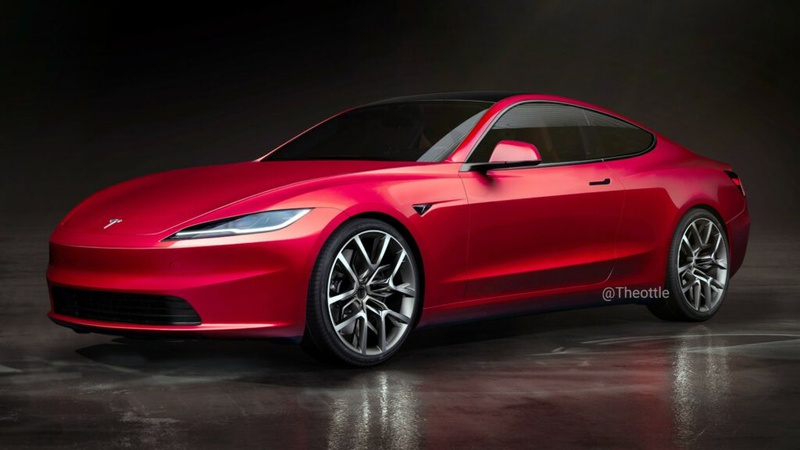 Theophilus Chin's independent Tesla Model 3 Coupe renderings
Perhaps the closest competitor to Theophilus Chin's Tesla GT rendering is the long-awaited Tesla Roadster, which may or may not make its debut in 2024 after an endless series of delays. It's worth noting, however, that the Roadster's supercar-like aesthetics and performance-oriented nature differ from the sleek two-door, four-seat grand tourer shown in these illustrations.
Absolutely, we get that the revenue figures in this specific market may not justify the hefty investment required for Tesla. But imagine the buzz if Tesla were to unveil a coupe variant of the current Model 3, or maybe even in the upcoming Model S refresh? It's an intriguing idea, no doubt.
Source: Carscoops