Toyota's first mass-produced electric car is recalled due to the risk of losing wheels. Subaru did the same with the Solterra crossover, which is the twin brother of the Toyota BZ4X.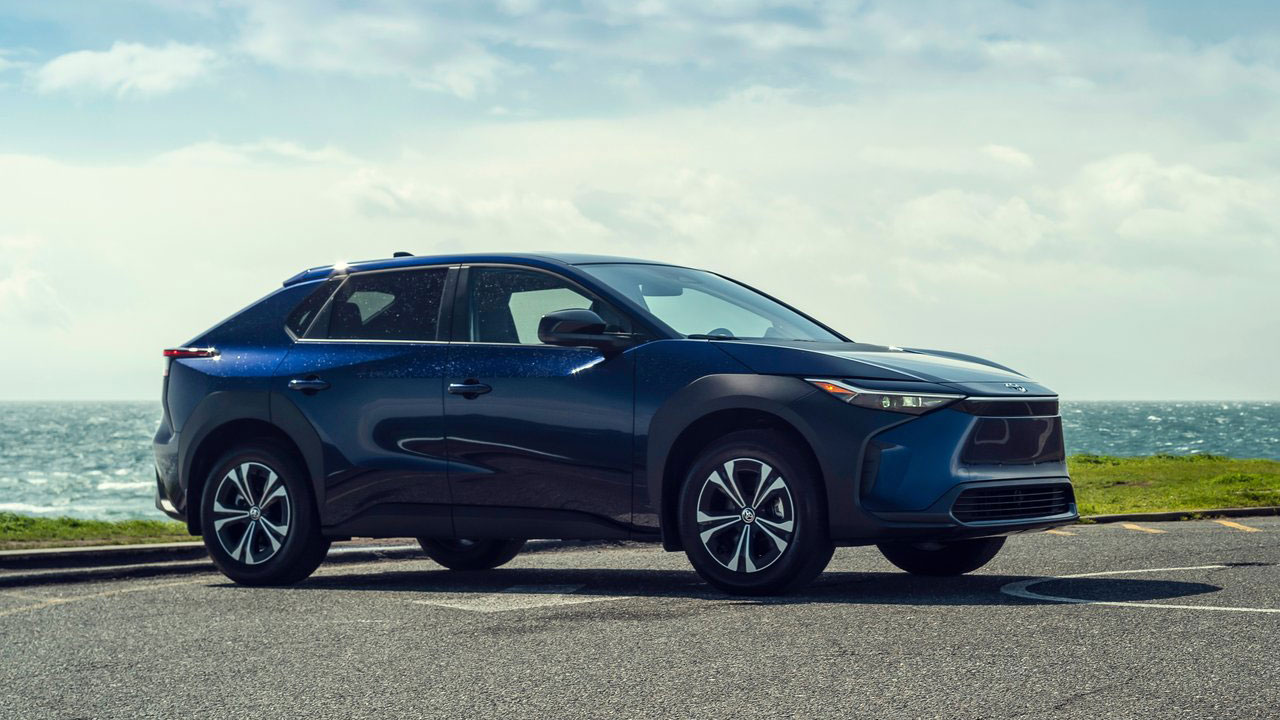 The Toyota BZ4X and Subaru Solterra have a manufacturing defect. As it turned out, sharp turns and braking can lead to the loosening of the hub bolts and the separation of the wheels, informed Reuters.
Fortunately, no such cases have been reported so far, but the Japanese Ministry of Transportation has advised drivers to stop using these car models until the manufacturer fixes the defect.
Toyota has announced that it is recalling 2,200 BZ4Xs in Europe, 260 in the US, 10 in Canada and 110 in Japan. About 2,600 Solterras have been recalled by Subaru.
Representatives of Toyota and Subaru said that all vehicles with a defect were not handed over to customers. These are cars from the first batches that were used by dealers for test drives and promotions.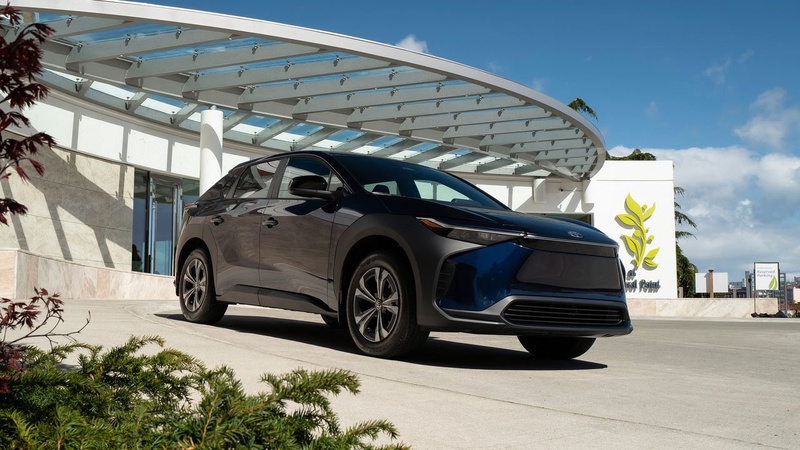 Toyota BZ4X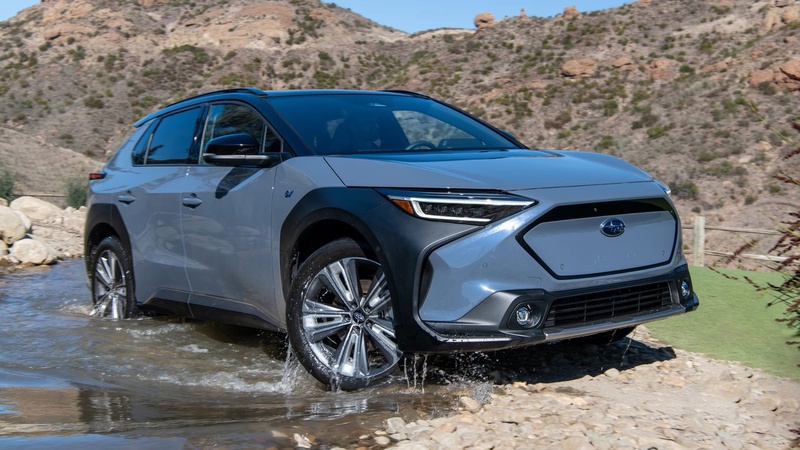 Subaru Solterra
The Toyota BZ4X and Subaru Solterra are electric vehicles jointly developed by Toyota and Subaru. Crossovers went on sale about two months ago.