The concept cars of the modern DeLorean Motor Company show how the DeLorean brand could have developed over forty years if it had not gone bankrupt in 1982.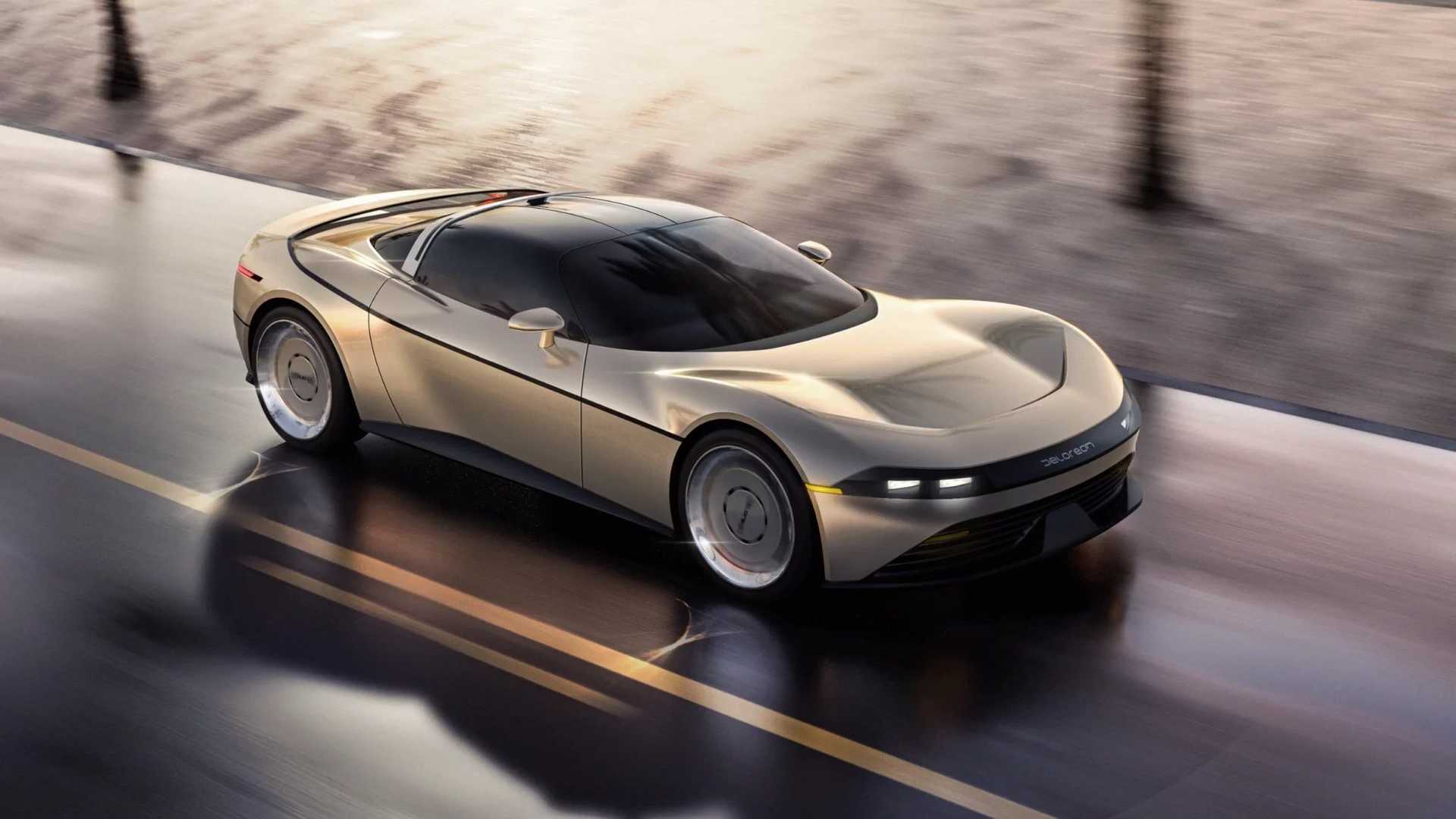 The history of the DeLorean brand is inextricably linked to the Back to the Future films. Perhaps that is why the leadership of the modern DeLorean Motor Company decided to play with space-time and invented an alternative timeline in which DMC did not close in the early 1980s, but continued to work and even released several generations of new cars.
In creating each of the concepts shown below, the design team immersed themselves in the style and technology of the respective decade and used only the tools that were available at the time.
In this fictional universe, the Alpha 2 roadster debuted in 1996 with an internal combustion engine of unnamed power. It radically differed from the morally and physically obsolete DMC-12 and served as a model for the brand's new corporate identity.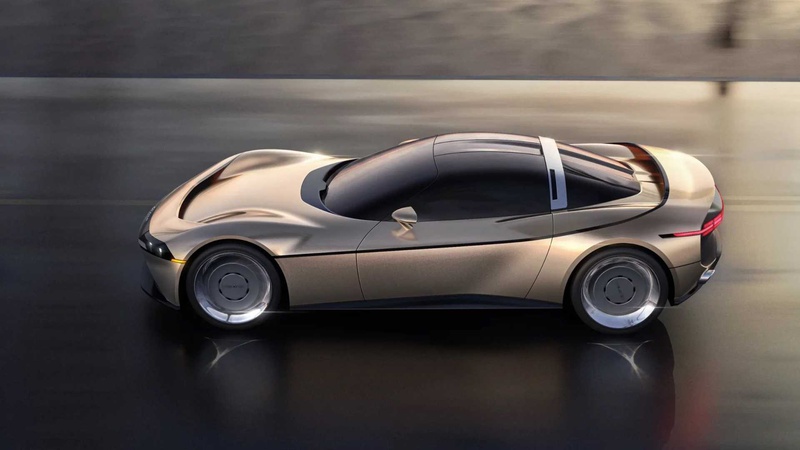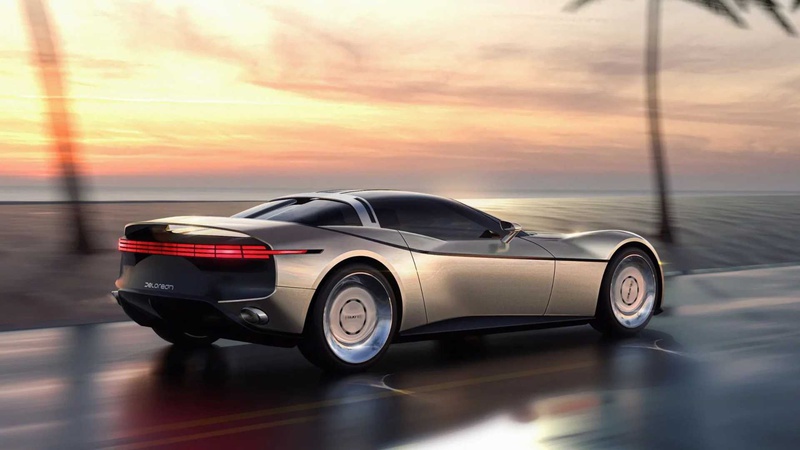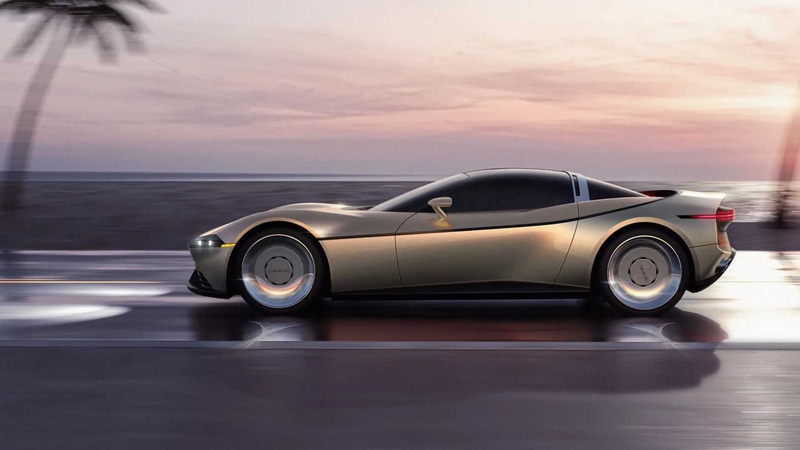 DeLorean Alpha 2
In 2006, the DeLorean Alpha 3, a luxury sedan and the brand's first electric car, was released. Alpha3 has become no less iconic than the DMC-12 and predetermined the future vector of the company's development.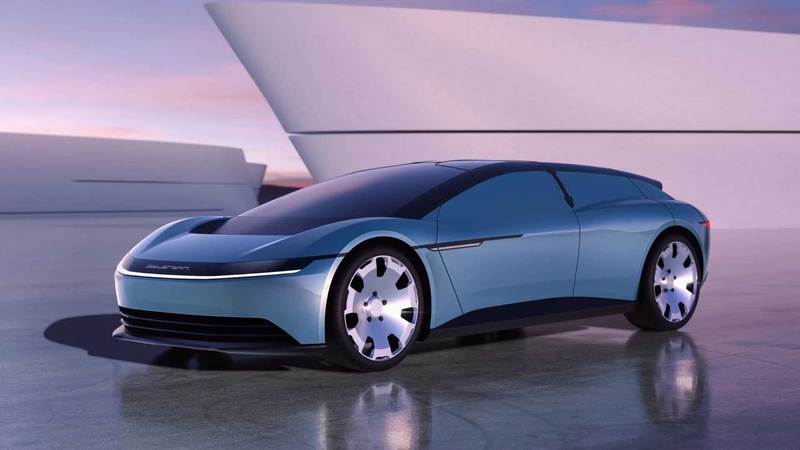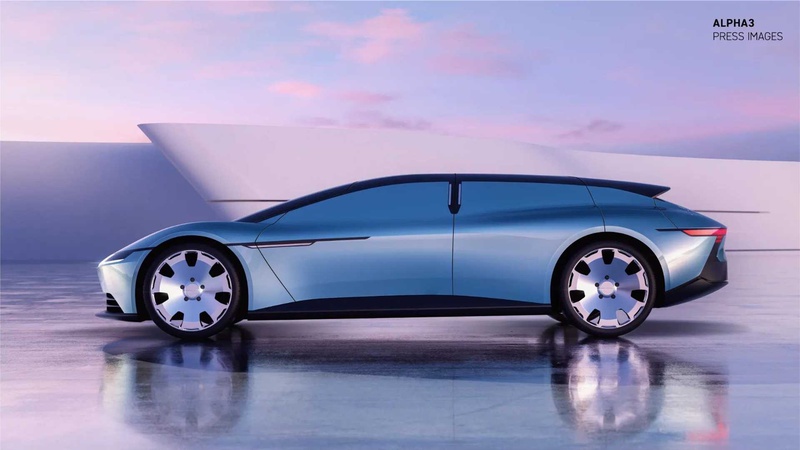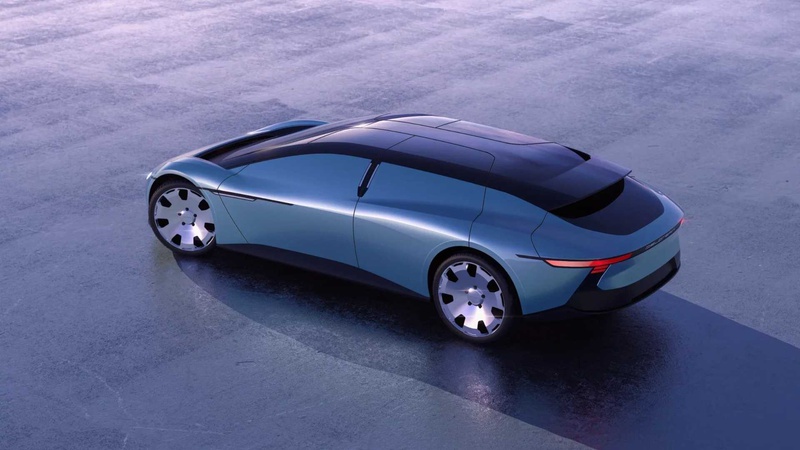 DeLorean Alpha 3
As the new decade dawned, a technological breakthrough became evident. In 2013, the DeLorean Alpha 4 was created, an SUV powered by hydrogen.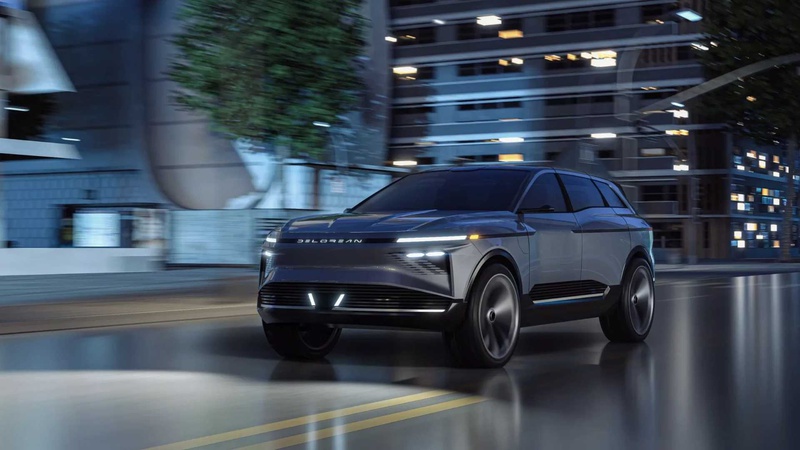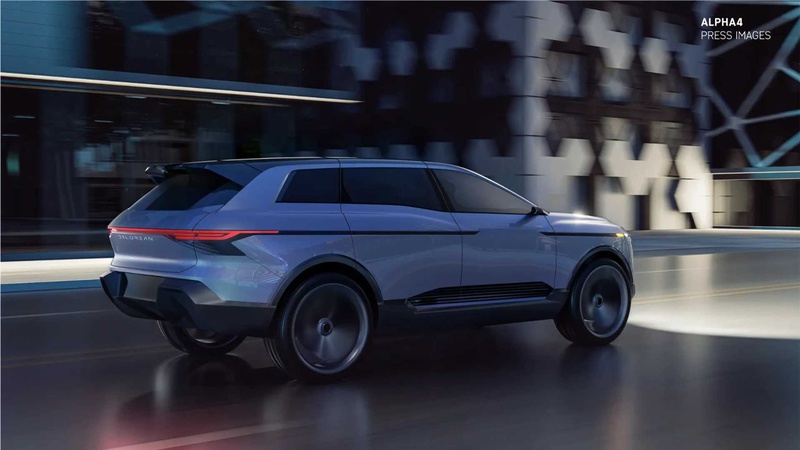 DeLorean Alpha 4
You can get acquainted with the "rethought" DeLorean lineup on the company's website in the section Generational.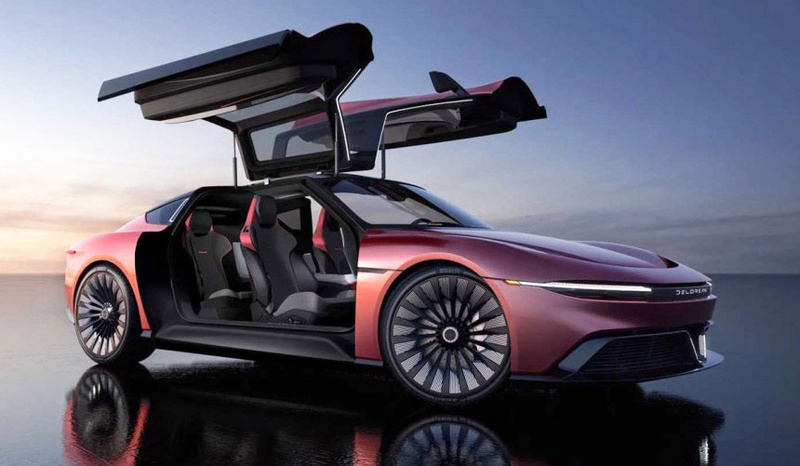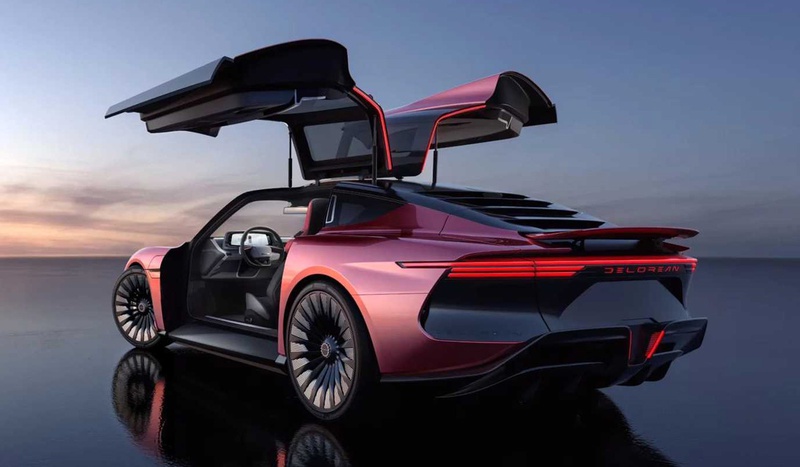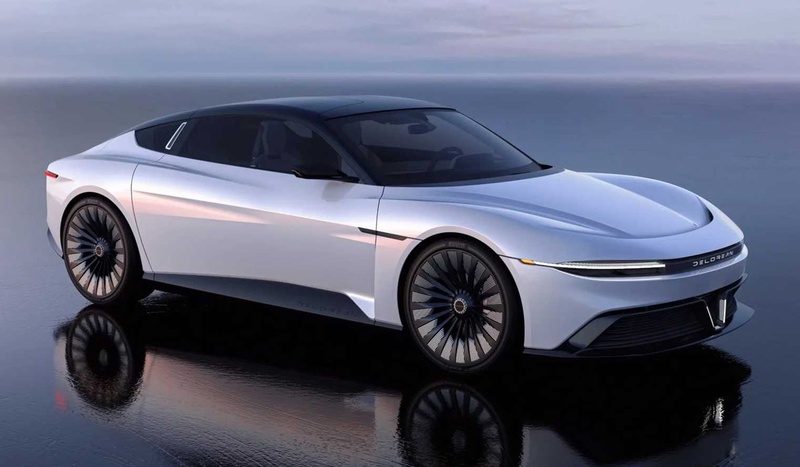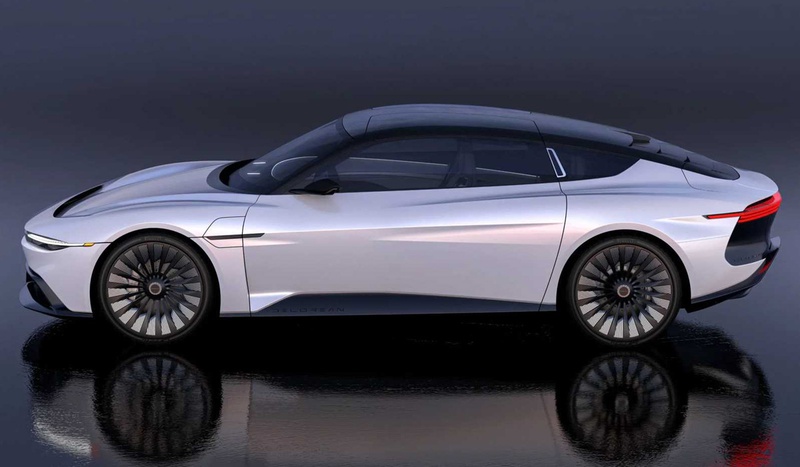 DeLorean Alpha 5
Recall that in the real world, the DeLorean Motor Company was revived in the 2020s. And in May 2022, it showed the first images of the four-seater DeLorean Alpha5 electric car with a range of 300 miles (482 km). The total circulation of this model will be only 88 copies. The cars will be produced in Italy, sales should begin in 2024.
Source: DeLorean via PR Newswire