China's NIO will open its first European plant in September, and although it won't make cars, the facility will play an important role in the company's expansion.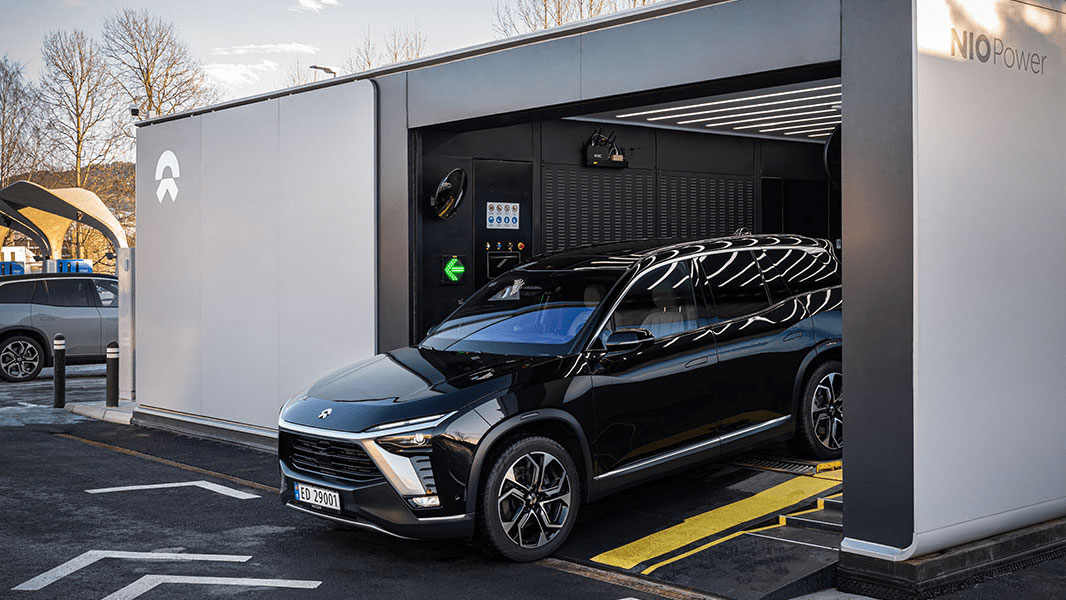 The NIO Power Europe plant will be located in Hungarian Pest on an area of ​​about 10,000 square meters. It will produce and also provide after-sales service for NIO Power Swap battery swap stations. In addition, the enterprise will be engaged in research work in the field of electric power industry.
The launch of the European plant will allow NIO to accelerate the deployment of a network of battery replacement stations outside of China. Such installations are already found in Norway, and will soon begin to appear in Germany, Sweden, the Netherlands and Denmark.
So far, NIO has opened 1,048 battery replacement stations in China, although it plans to build 4,000 stations worldwide. NIO recently announced a partnership with Shell in this area.
NIO battery change stations are fully automated. An electric car drives into the station, after which the system of manipulators removes the discharged battery and replaces it with a charged one. The whole process takes no more time than filling the tank of a car with an internal combustion engine.
Source: NIO