An anonymous benefactor, the founder of a global company from the USA, purchased two HMMWV (military Humvee) medical vehicles for Ukrainian medical volunteers.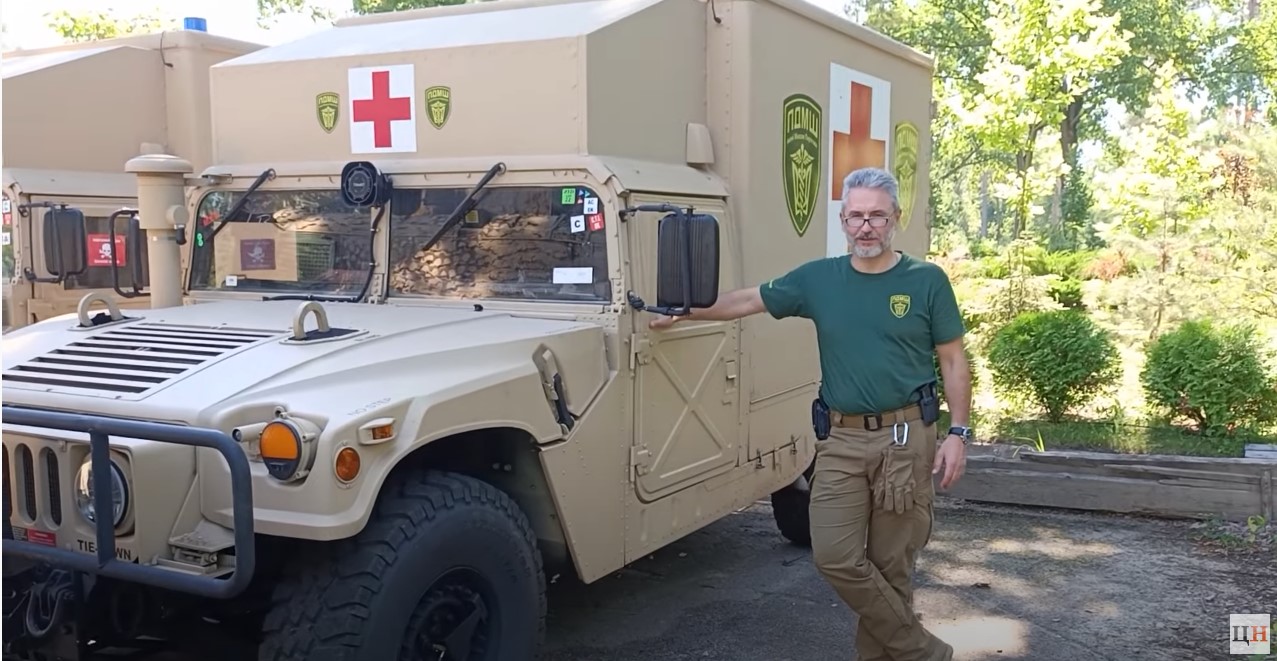 HMMWV-based vehicles were handed over to the doctors of the Mykola Pirogov First Voluntary Mobile Hospital. Since the beginning of Russia's full-scale war against Ukraine, this medical formation has been conducting evacuations from Irpen, Gostomel and Bucha in the Kyiv region, and is currently working on the eastern front, reported censor.net
Medical HMMWVs are intended for use in combat zones. These cars are characterized by good passability and durability, they are equipped with run flat tires that are not afraid of punctures, and the necessary medical equipment. In addition, they have 12 V, 120 V and 230 V power for connecting any medical devices.
Each Humvee can hold four wounded. The passage between the beds is wide enough for two medics to move without bumping into each other or stepping on each other's feet.
The Ukrainian military is very familiar with the Humvee. For the first time, these army SUVs arrived from the USA to the Armed Forces of Ukraine back in 2001, but Ukraine received a larger number of vehicles of this type in the period from 2014 to 2022. The military has technicians who know how to service and repair HMMWVs of all modifications.