The Armed Forces of Ukraine will receive drones from the German company Quantum-Systems.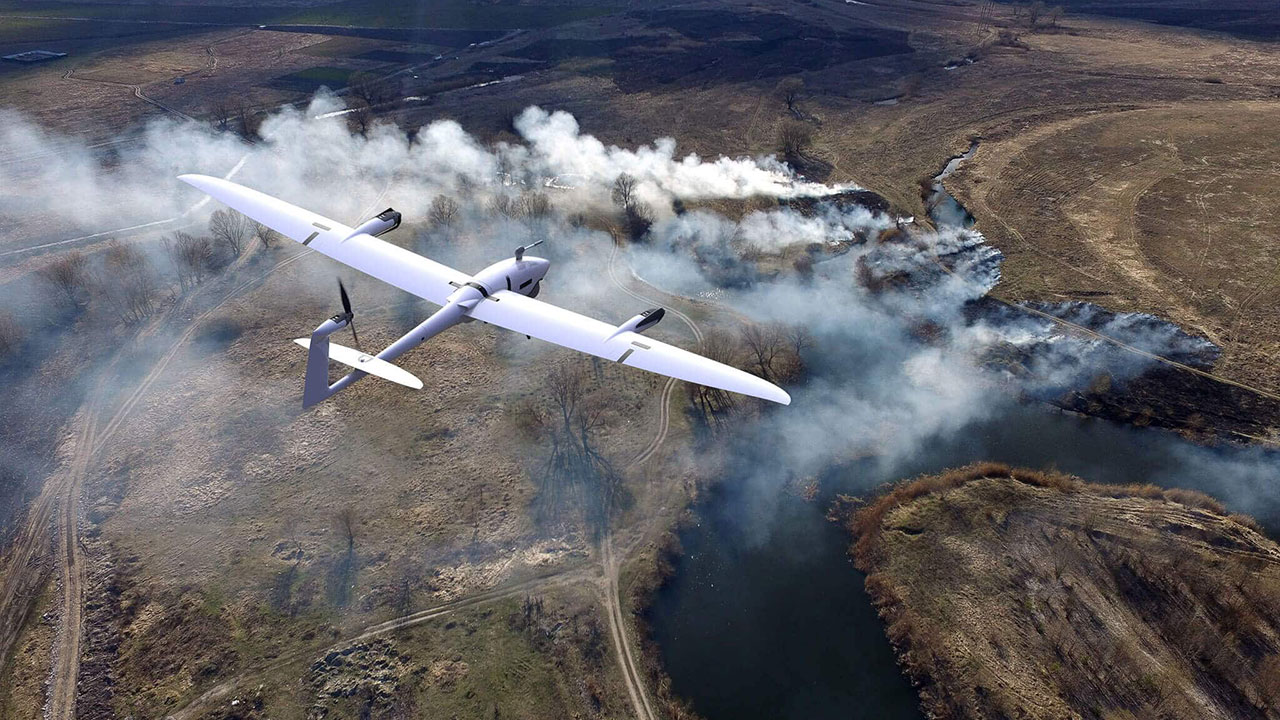 Vector UAVs were chosen by the Ministry of Defense of Ukraine. The delivery of the UAV is financed from German funds with the support of the German Ministry of Defense, Quantum Systems informed.
Some of the ordered drones are already in use in Ukraine. However, most of the order is in the "preparation and processing" stage and will be completed after the training of Ukrainian UAV operators.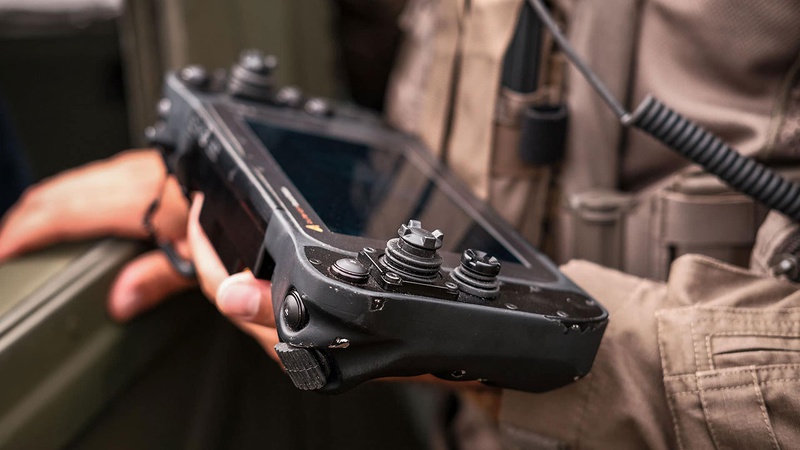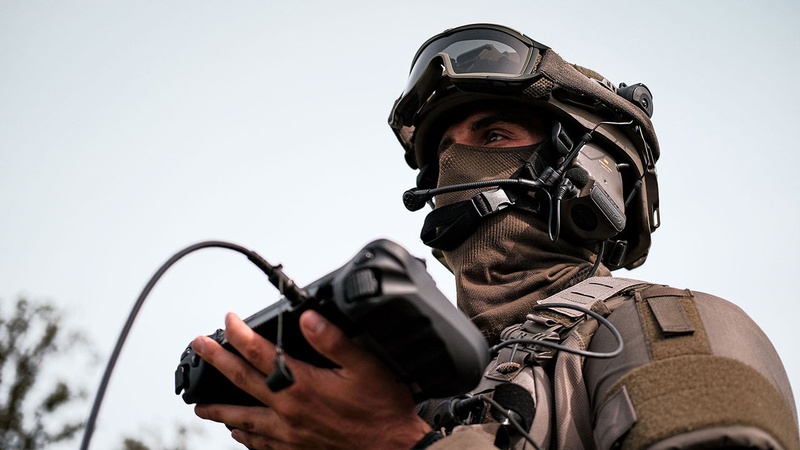 UAV control tablet. Illustrative photos
Quantum-Systems clarified that training in the use of the Vector reconnaissance drone usually takes no more than four days. For security reasons, no further details about the quantity and timing of deliveries will be disclosed until the transfer is completed.
The Vector is a fixed-wing reconnaissance drone capable of taking off and landing vertically without any additional launchers. It is characterized by a low noise level, while it can stay in the air for up to 120 minutes, transmitting video over a distance of 15 km via an encrypted channel and up to 25 km using specialized antennas.
The cruising speed of this UAV declared by the manufacturer is 15 - 25 m/s (54 - 90 km/h). The drone can operate at wind speeds up to 12 m/s. When assembled, the Vector is placed in a special case that can be carried on the back like a backpack along with a control tablet.