In the coming years, millions of Hyundai Motor Group vehicles will be equipped with TomTom maps with real-time traffic information.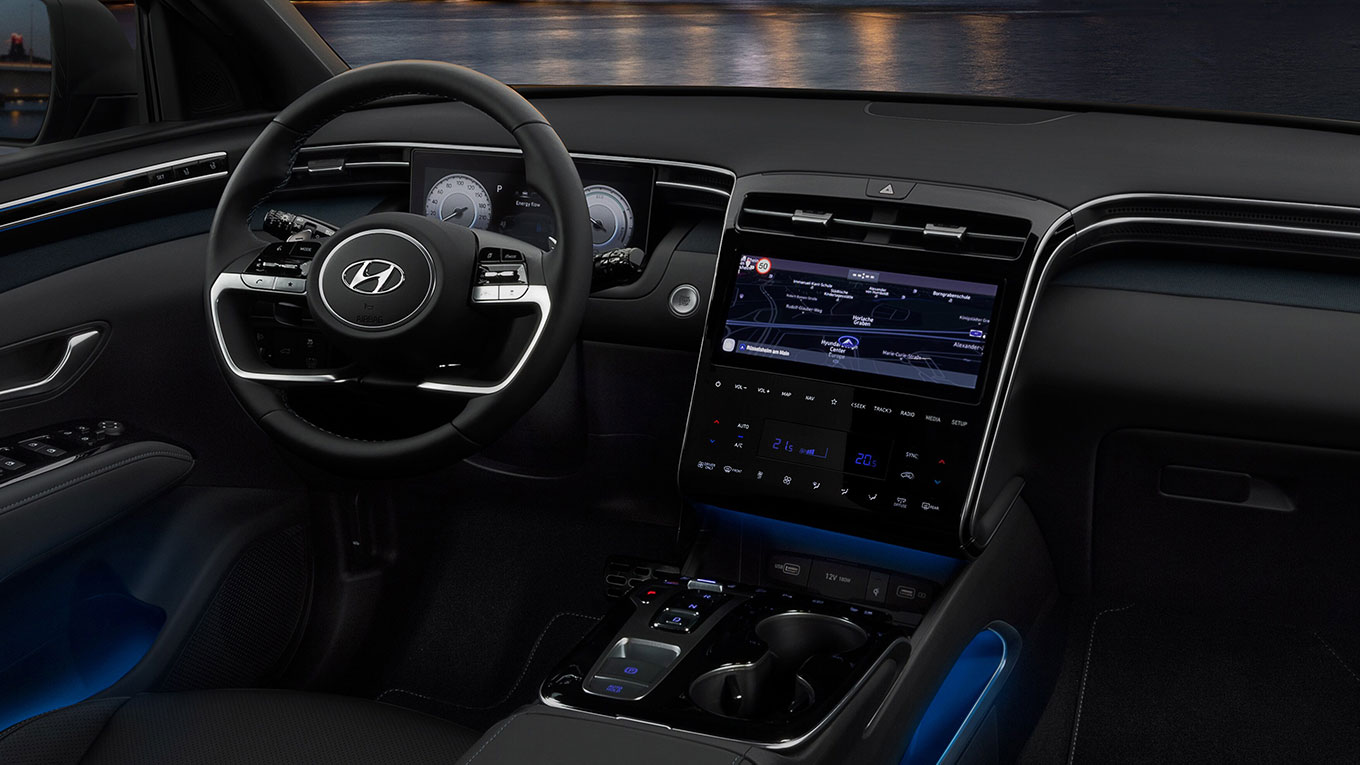 TomTom announced that Hyundai Motor Group (HMG) has selected its maps and real-time traffic data for its European vehicle lineup. The new agreement covers all vehicles of the Genesis, Hyundai and Kia brands.
It should be clarified here that the premium Genesis brand received built-in TomTom navigation for the European lineup last summer. As part of the expansion of HMG and TomTom's collaboration, this technology is now also being extended to Hyundai and Kia as standard.
TomTom claims that its map data contains quality information about the road, including grades, lanes, curvature, and speed limits. Using detailed maps and real-time traffic tracking technologies, automakers can increase the level of automation in their cars by more accurately predicting what happens during a journey.
Source: TomTom