Instead of cars, Lancia's latest product is an electric bicycle, or four to be more precise, made in collaboration with Platum.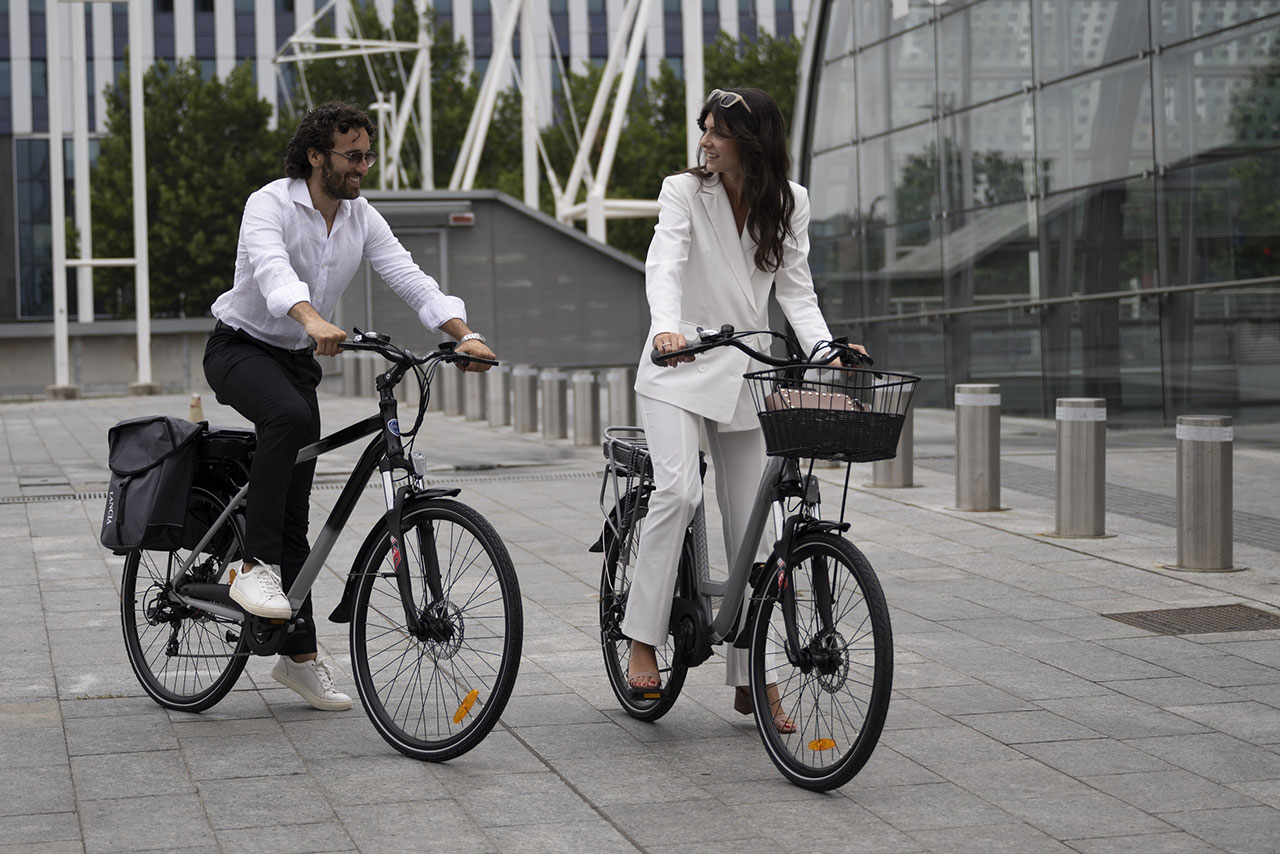 The electric bikes named Estro, Genio, Brio, and Incanto come with a brake lever that has a motor cutoff sensor, which is said to improve the braking system's performance. The LED display, which is waterproof, can be used to turn on the lights and select between three levels of assistance.
The Brio has a 250 W brushless rear motor, 218 Wh battery, and can go up to 25 km/h (16 mph). It also has a 60 km (37 mile) range. Meanwhile, the Incanto and Estro have the same motor as the Brio but with a 374 Wh battery- giving them an extra 10 kilometers in range for a total of 70 km (43 miles). Lastly, is the Genio which is described as being perfect for trekking e-bikes, has identical specs to the Incanto and Estro and mirrors their autonomy as well.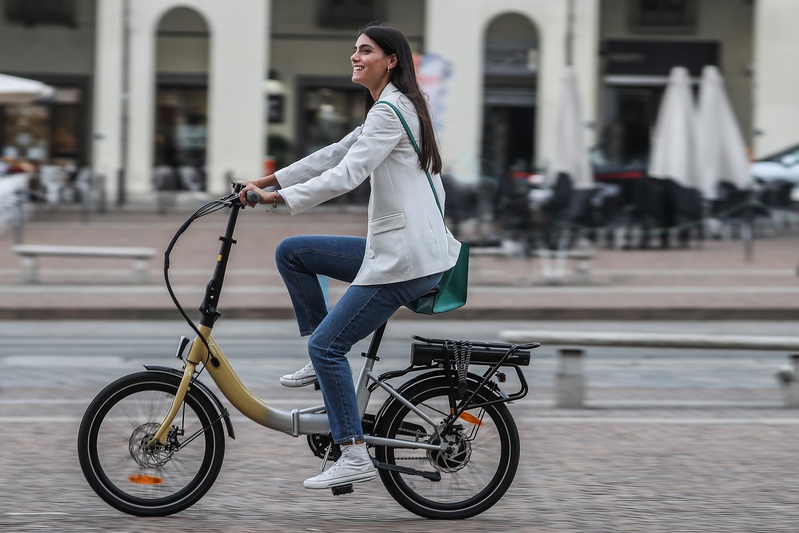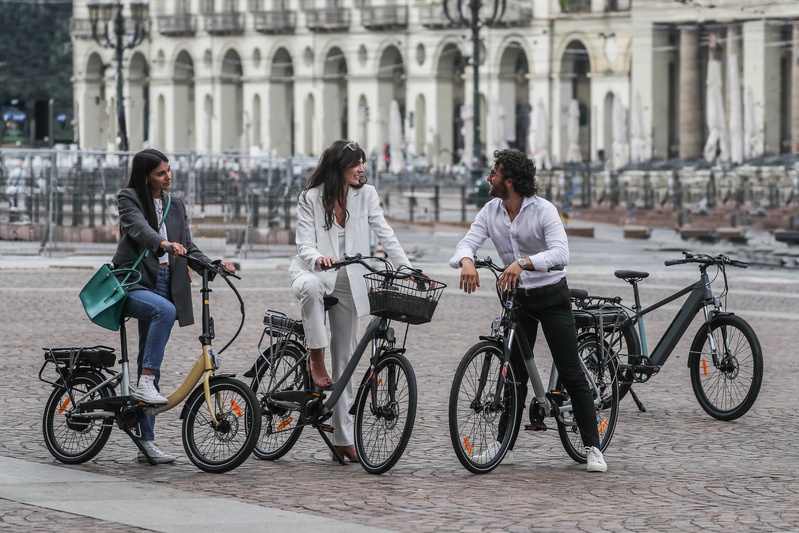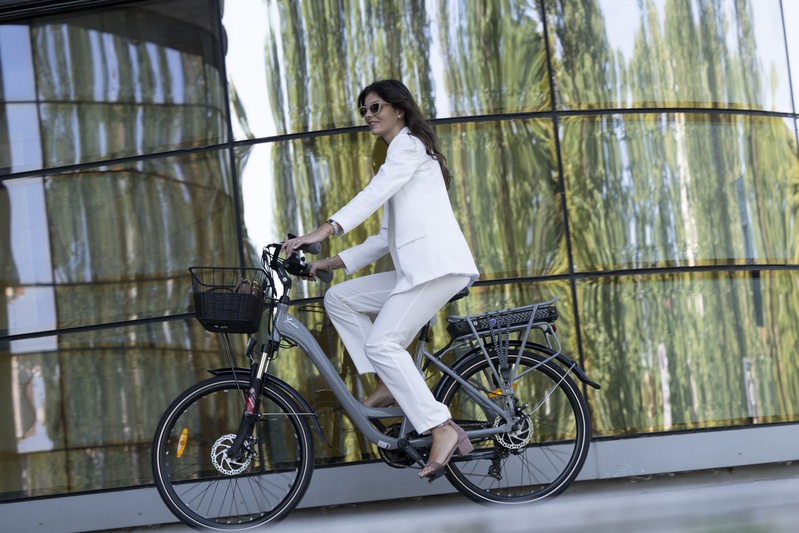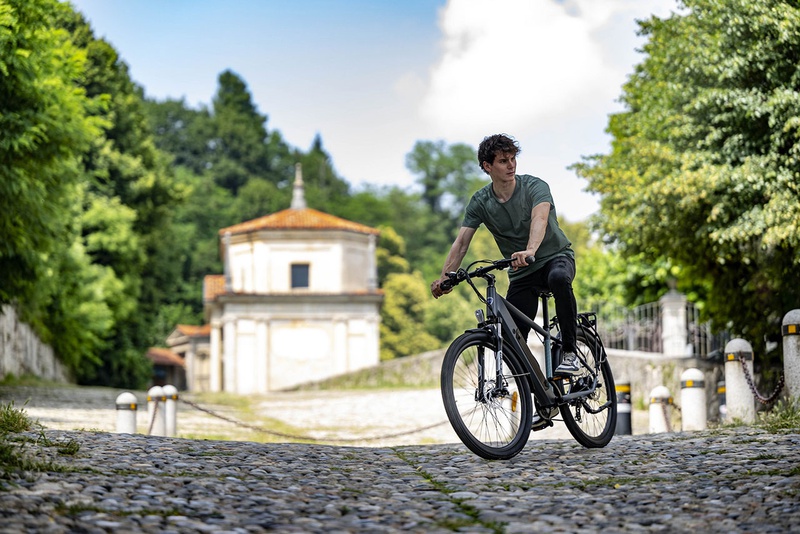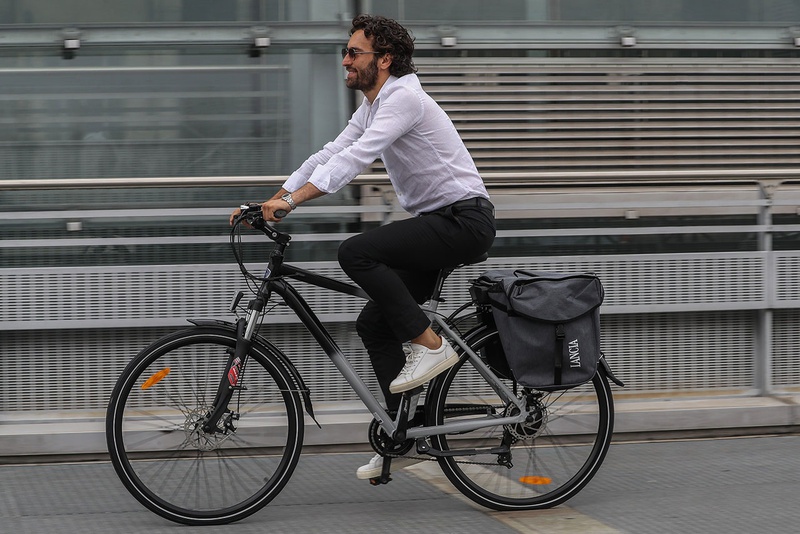 Lancia e-Bikes
Those intrigued by Lancia's e-bikes can purchase them from the dealer network. They are also accessible in specialized electronic stores and online.
The Platum Lancia Ypsilon Brio is the least expensive of the four, with a suggested retail price of €1,049 ($1,062) in Italy. The Incanto and Estro are mid-range bikes, with prices ranging from €1,249 ($1,264), and the Genio is the most costly. From €1,499 ($1,517), you can purchase the top model.
Source: Lancia