It's possible that many individuals would be surprised to learn that a used automobile may be more costly than a new one in certain instances. Here are some cars that are unexpectedly more expensive used than new.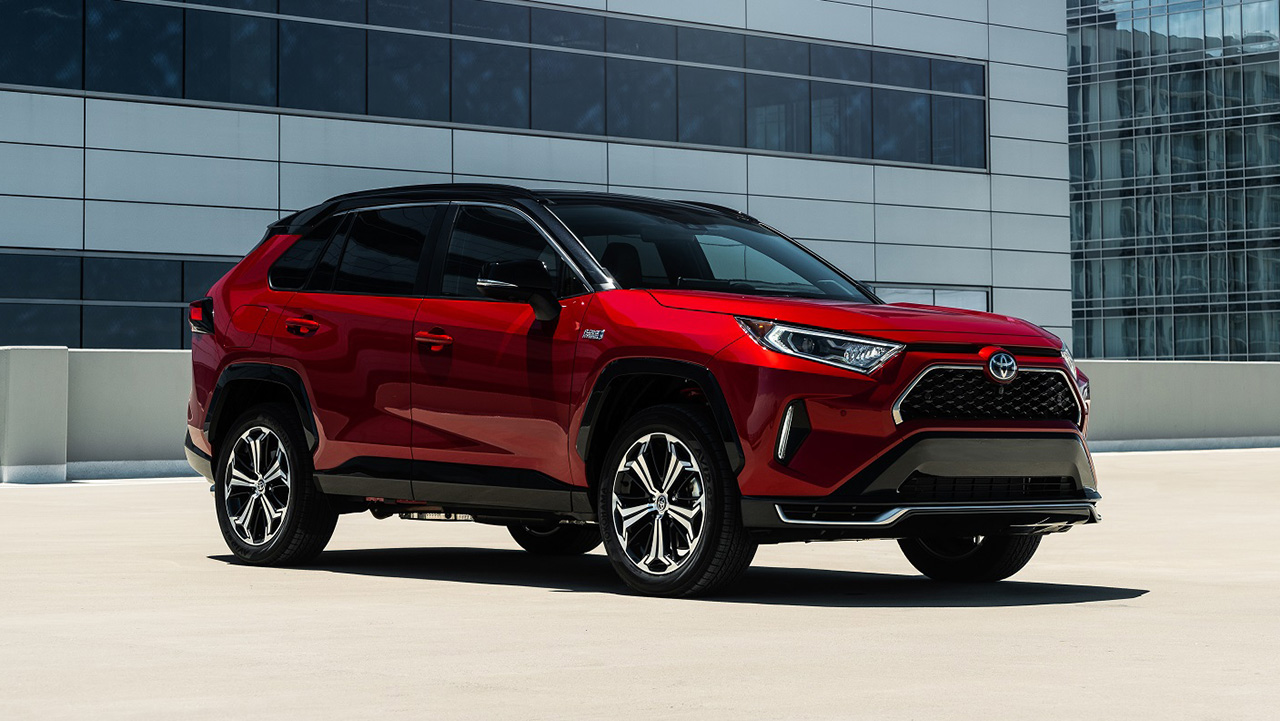 A recent study from insurance company Jerry found that some vehicles have become so popular, used models are more expensive than new models. The reason is there aren't enough new models to meet demand.
The study compared market values for 2021 models with fewer than 20,000 miles to the Manufacturer's Suggested Retail Price (MSRP) for comparable new 2022 models. Among the 10 best-selling vehicles in the U.S., the following lightly used 2021 models are worth more than the sticker prices on new 2022 models:
Toyota RAV4 ($5900 more)
Honda Civic ($5300 more)
Honda CR-V ($3800 more)
Toyota Camry ($3200 more)
Nissan Rogue ($3100 more)
Toyota Highlander ($2100 more)
Ford F-Series ($100 more)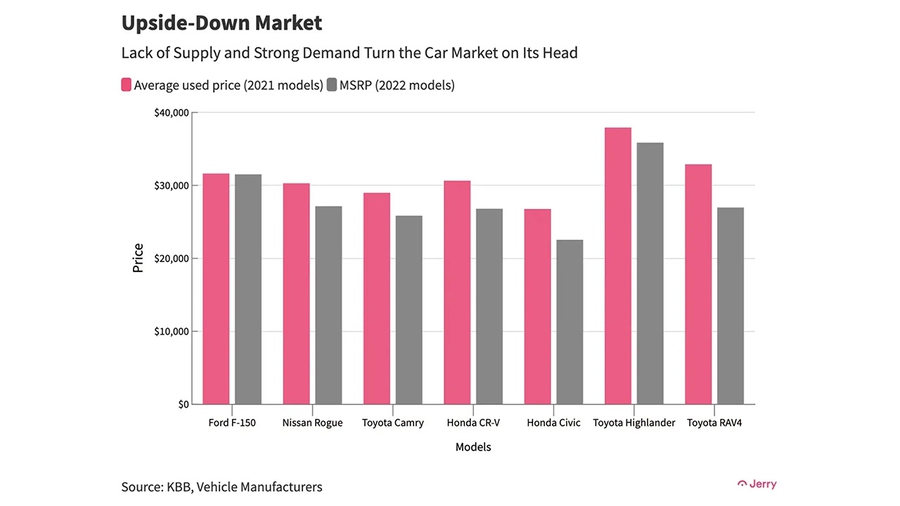 They also found that lightly used 2021 models of the following EVs were worth more than the sticker price on comparable new 2022 models:
Volkswagen ID.4 ($6,300 more)
Tesla Model 3 ($5,200 more)
Ford Mustang Mach-E ($5,200 more)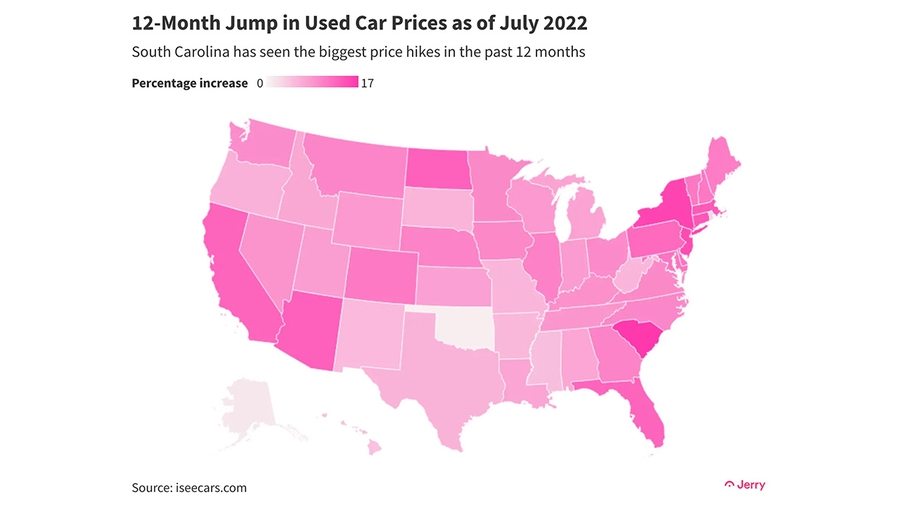 The study discovered that, on a state-by-state basis, South Carolina, New York, and New Jersey had the sharpest year-over-year increases in used car prices at 17%, 16%, and 15% respectively. Those three were part of 21 U.S. states that saw their prices increase by at least 10 percent.
The good news for purchasers is that this trend isn't affecting all vehicles, and many cars on the market are actually beginning to return to a somewhat regular level in terms of pricing. It's still important to do your research before you buy, but at least now there's a little more breathing room when it comes to finding good deals.
Source: Jerry