The Czech auto maker is preparing to launch an electric version of its Skoda Octavia model later this decade ahead of Europe's potential ICE car sales ban in 2035.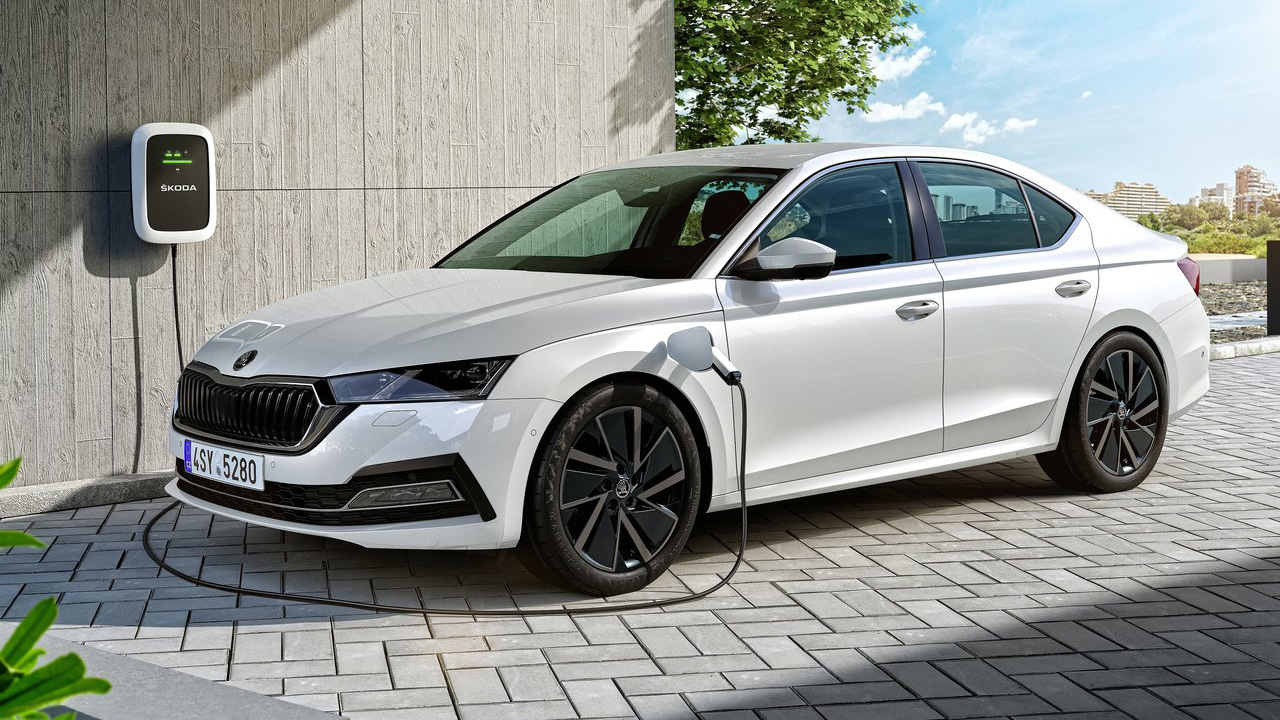 Skoda will update its current ICE and plug-in hybrid Octavia models in 2024 before the brand's main seller goes zero emissions. When the electric Octavia arrives, it will join a seven-seat electric SUV (previewed by the newly revealed Vision 7S concept), an urban EV, a crossover - all due by 2026 - and a mini-SUV Skoda Fabia replacement in Skoda's new electric-focused line-up, Autocar reports.
It is expected that the all-electric Skoda Octavia will be built on the new Volkswagen SSP platform. It will get a more rugged look and an advanced 89 kWh battery with a WLTP range of more than 370 miles (595 км). This battery will most likely power two front motors on the standard car and four motors on sportier vRS variants.
We should remind you that now the fourth generation of Skoda Octavia liftback and station wagon is produced. The cars are equipped with gasoline and diesel engines, and there is also a plug-in hybrid (photo under the title of the article).