Volkswagen introduces Amazon Alexa-powered interactive test drives of all-electric ID.4 SUV.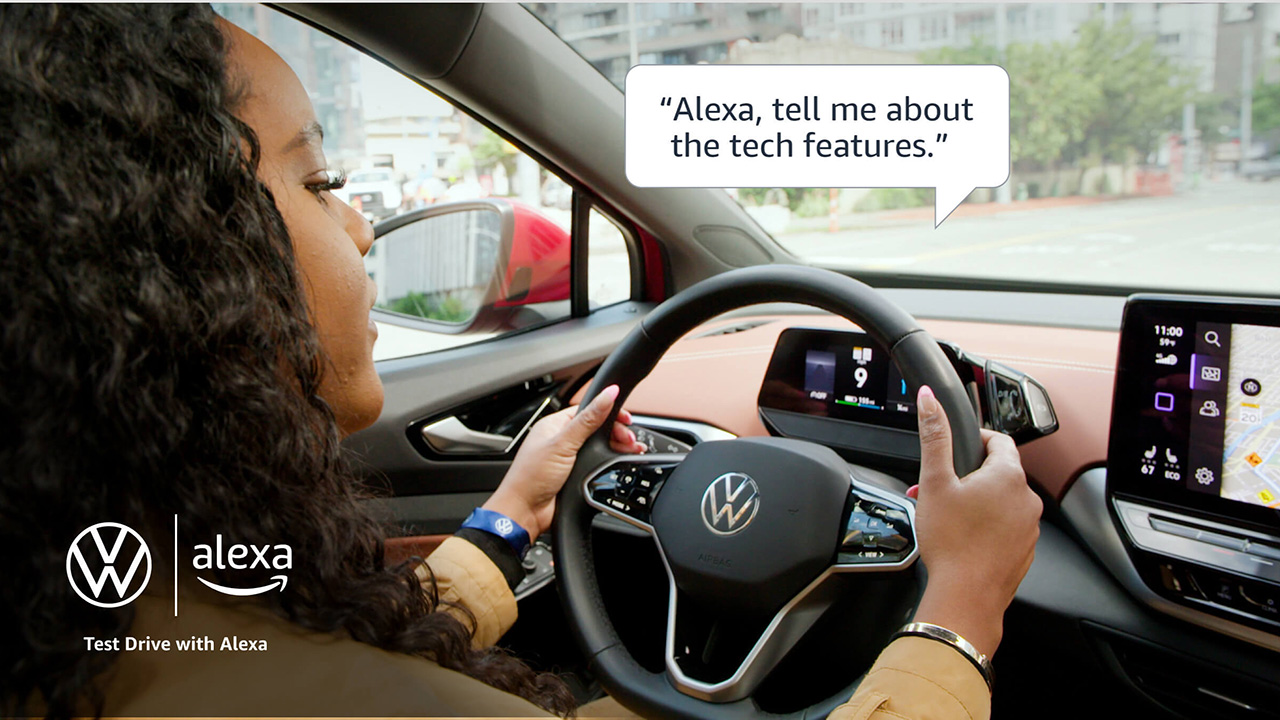 You can schedule an in-person test drive of the ID.4 with Alexa as your guide this fall in select regions across America, according to Volkswagen. The whole process should take about an hour from start to finish, including the actual test drive which is only supposed to be 30 minutes long. You'll arrive 10 minutes early so that you have time to fill out some paperwork, and when you're done with the test drive, you can fill out a survey and receive an Amazon gift card.
The Alexa guided test drive is enabled through an Echo Auto device on the vehicle's dashboard. Alexa is able to share information about the ID.4's features, including its battery, charging, blind spot monitor, connecting to infotainment, cost, regular maintenance, and more. For example, if you ask about seat massage, Alexa will offer to try this feature.
You can sign up for a test drive of the Volkswagen ID. 4 with Alexa through the Amazon website.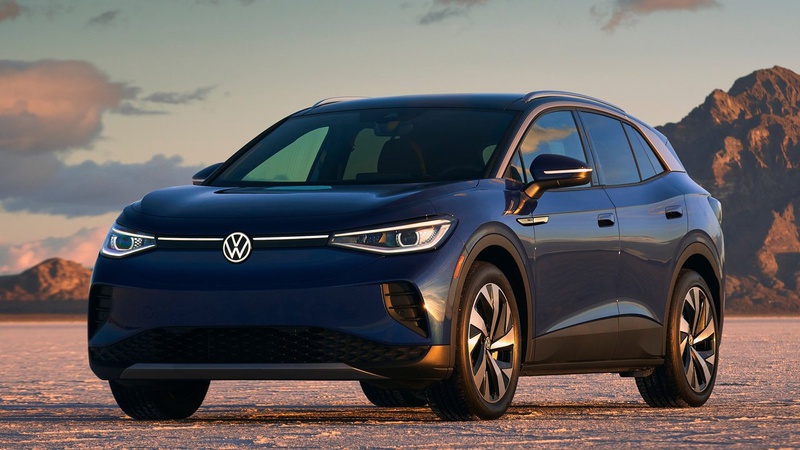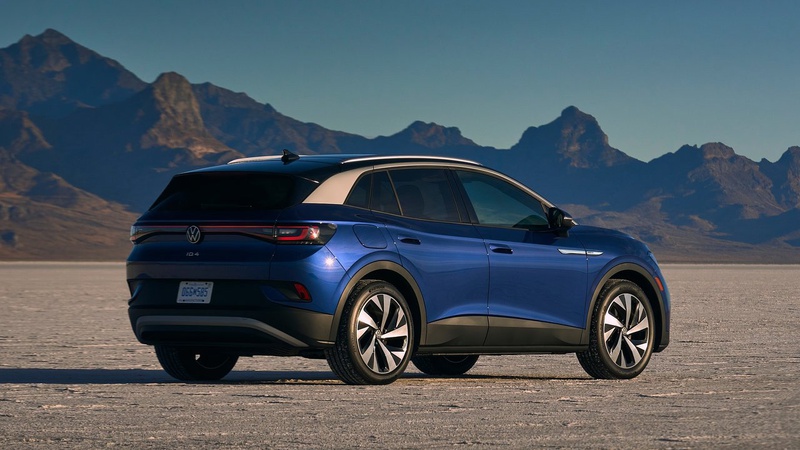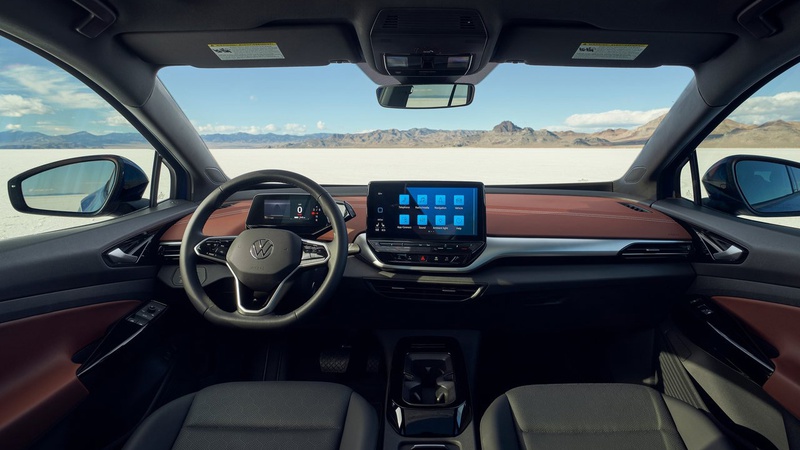 2021 Volkswagen ID. 4
The ID.4 is Volkswagen's first all-electric SUV and the brand's first global EV. The ID.4 currently produced in Germany, China, and at VW's Chattanooga, Tenn., factory, with deliveries due to start later this year. Competitors to this model include electric vehicles such as the Ford Mustang Mach-E, Hyundai IONIQ 5 and Tesla Y.
Source: Volkswagen