A 2024 Volkswagen Golf facelift has been spied in Europe, and it features a large infotainment screen. The updated Golf is expected to launch next year, so stay tuned for more details. In the meantime, check out some of the spy shots in this article.
The spy shots clearly show a much larger infotainment screen mounted in the center of the dashboard. It's unclear exactly how large the screen is, but it looks to be at least 12 inches. The current Golf has a 10-inch infotainment screen, so this would be a significant upgrade.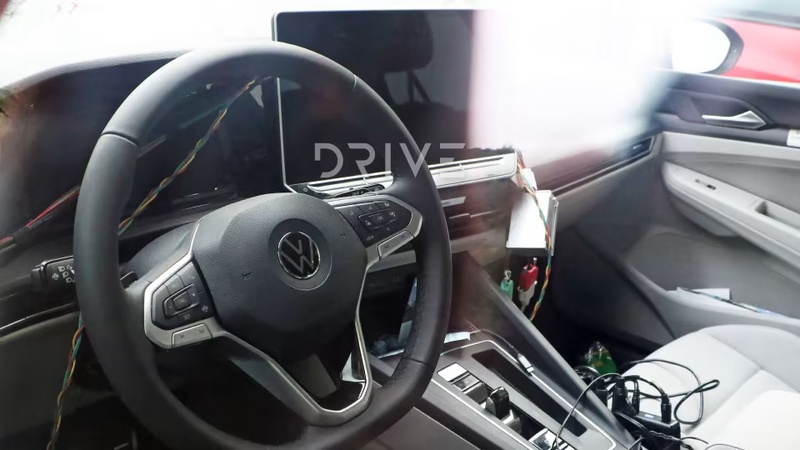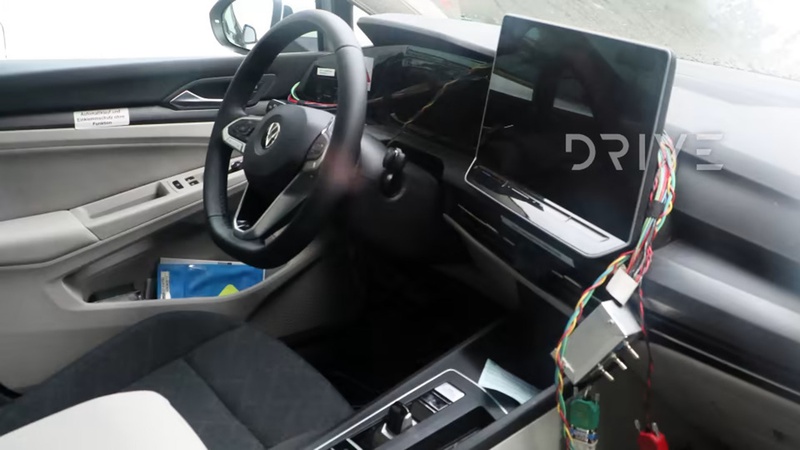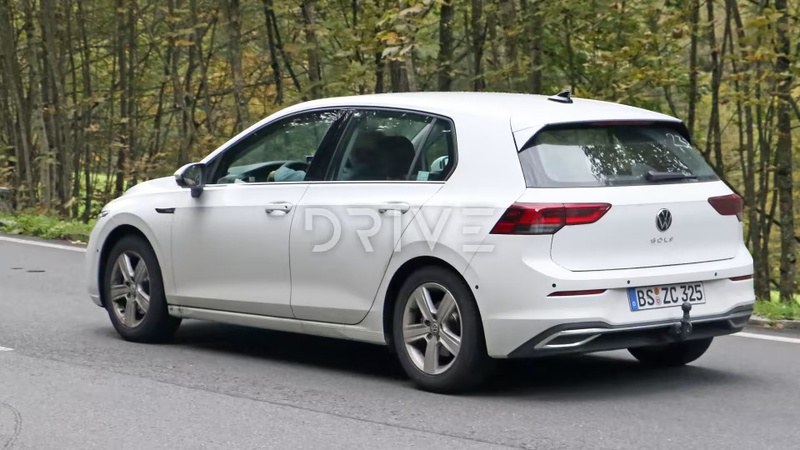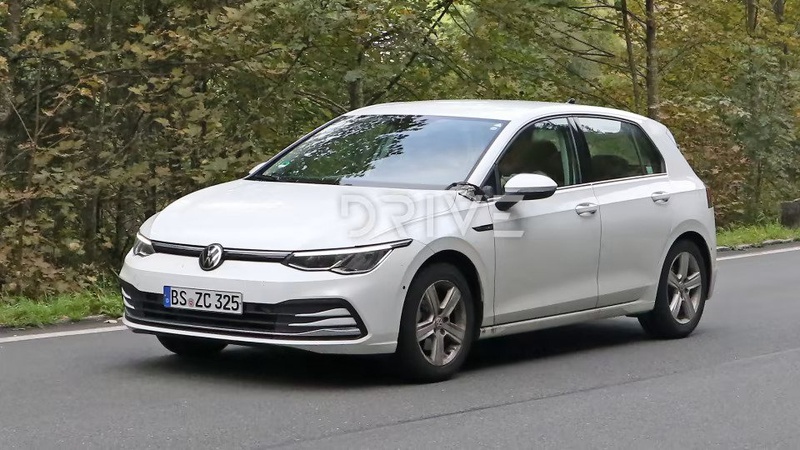 2024 Volswagen Golf test car
Volkswagen has been facing some criticisms, yet it seems they will continue to integrate control of the car's climate system into the screen settings. With this, there will be multi-zone temperature buttons below the screen accessible - just as in the current model.
The updated infotainment system is likely to be one of the most significant changes for the 2024 Golf. Other rumors have suggested that the car will get a new grille and headlights, as well as updated taillights. There could also be some minor changes to the interior, such as new upholstery or trim.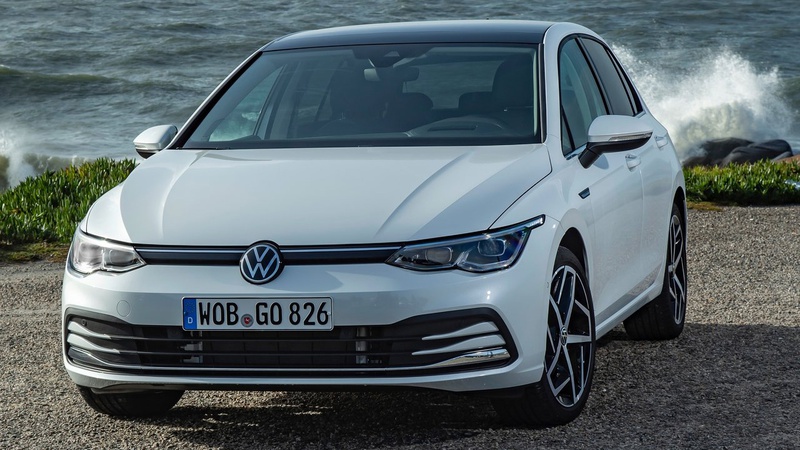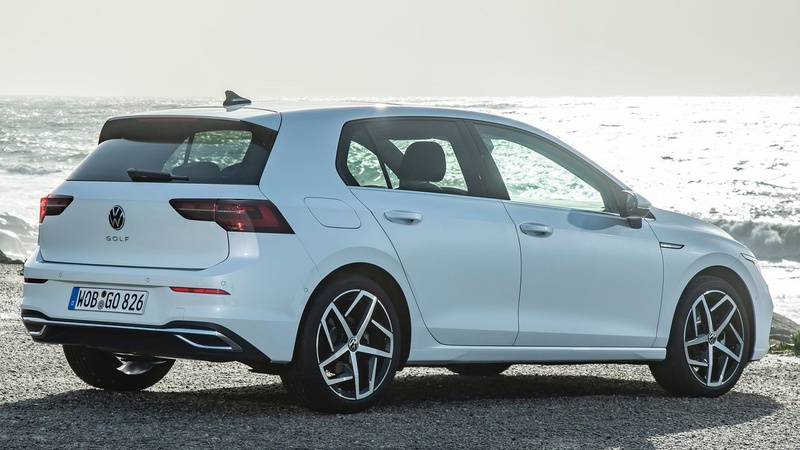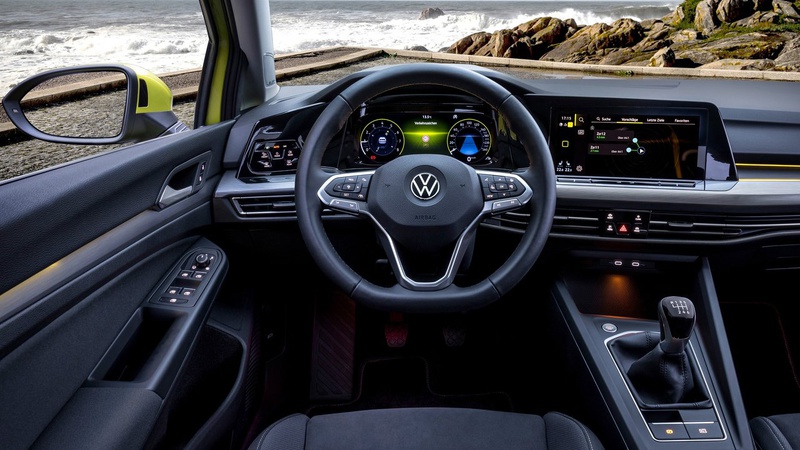 Current Volkswagen Golf VIII
The current Golf is available in both hatchback and wagon body styles, and it's likely that the facelifted model will continue to be offered in both. The Golf has always been a popular choice for buyers looking for a well-rounded car, so we expect the updated model to be just as successful.
The 2024 Volkswagen Golf 8.5 will most likely be shown to the public in the second half of 2023.
Source: Drive