The Heritage Hub - the exhibition space created to celebrate the story of three great Turin car brands - is now open to the public.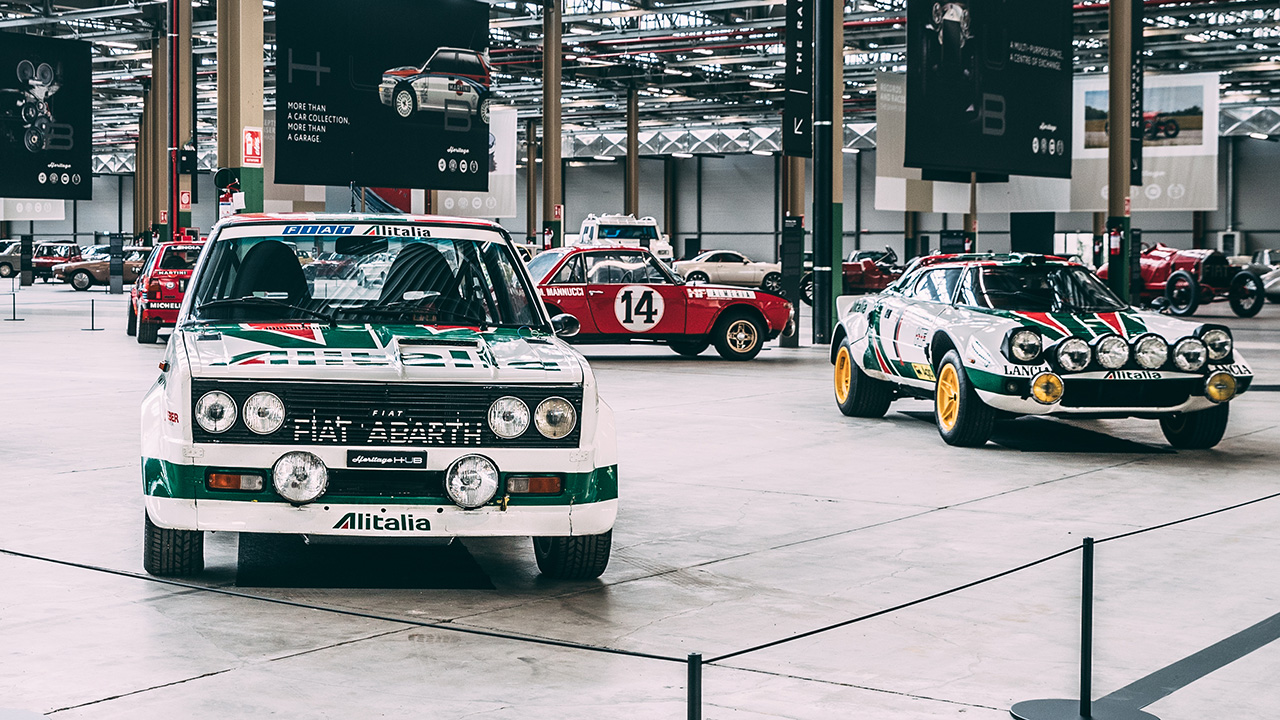 The Heritage Hub is the result of the joint effort between Stellantis' Heritage department, Turin's Municipality, and the Museo Nazionale dell'Automobile (Italian national motor museum). It covers 15,000 m2 within the Mirafiori complex, housing around 250 cars from the three brands as well as a significant number of Alfa Romeo, Autobianchi and Jeep models.
The majority of the collection is on display along two long sides of the structure. The collection is divided by brand and presented in chronological order, featuring 16 classic Carabinieri vehicles including the 600 Multipla, 1100, Panda, and Campagnola.
The exhibition is broken up into eight areas with 64 classic cars, each area focusing on a different theme. These themes are Records and Races, Concepts and Customizations, Archistars, Eco and Sustainable models), Small and Safe vehicles, Style Marks, Epic Journeys (cars that participated in some pretty cool adventures) and finally the Rally Era - which will likely be one of the most popular sections.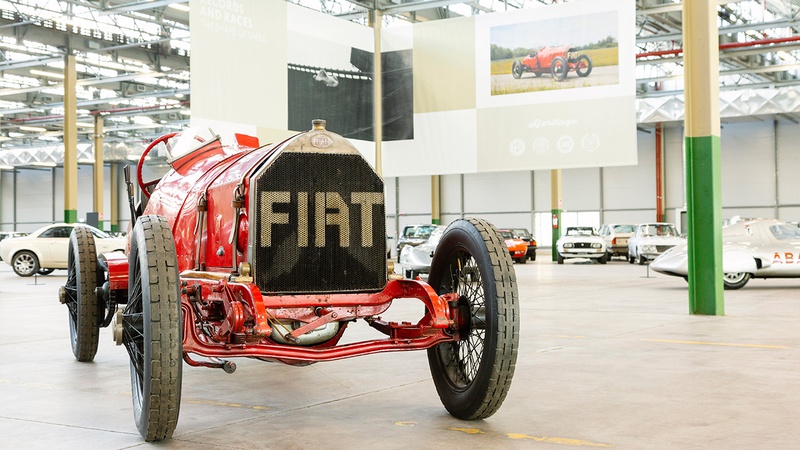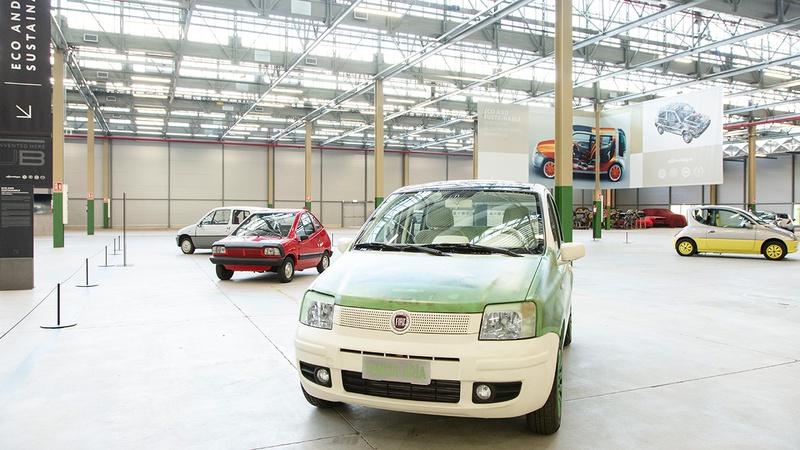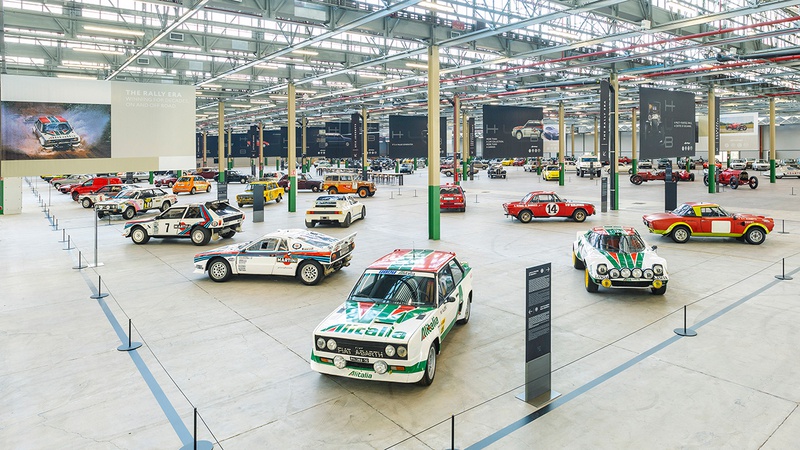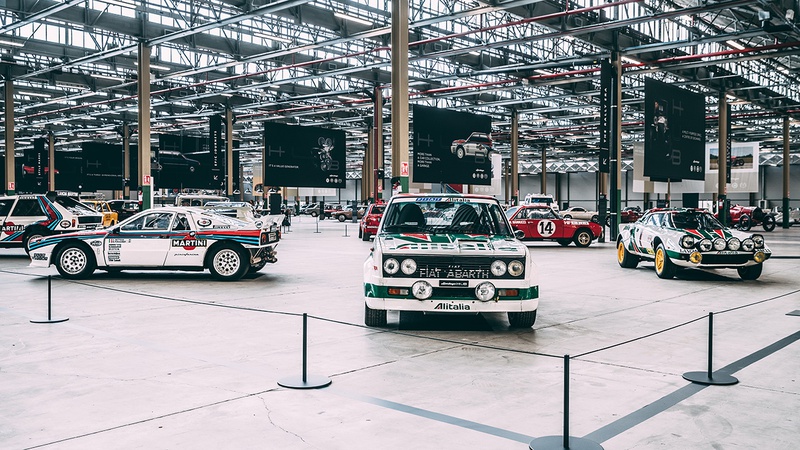 The Heritage Hub
At the front, a permanent display will chronicle Mirafiori's history from 1939 until now. Finally, an engine area includes 30 of Stellatntis' Italian companies' most important motors ever created.
Accessible via Gate 31 to the Mirafiori industrial complex - located at Via Plava 80, Turin - the space will host two guided tours per day, one in the morning and another in the afternoon, each lasting around two hours. The site will be open on Wednesdays, Fridays and Saturdays with tickets available online from the MAUTO website.
Source: Stellantis