Nissan is closing its office in Moscow and selling its St Petersburg factory to NAMI, a government-owned research and development institute for cars and engines.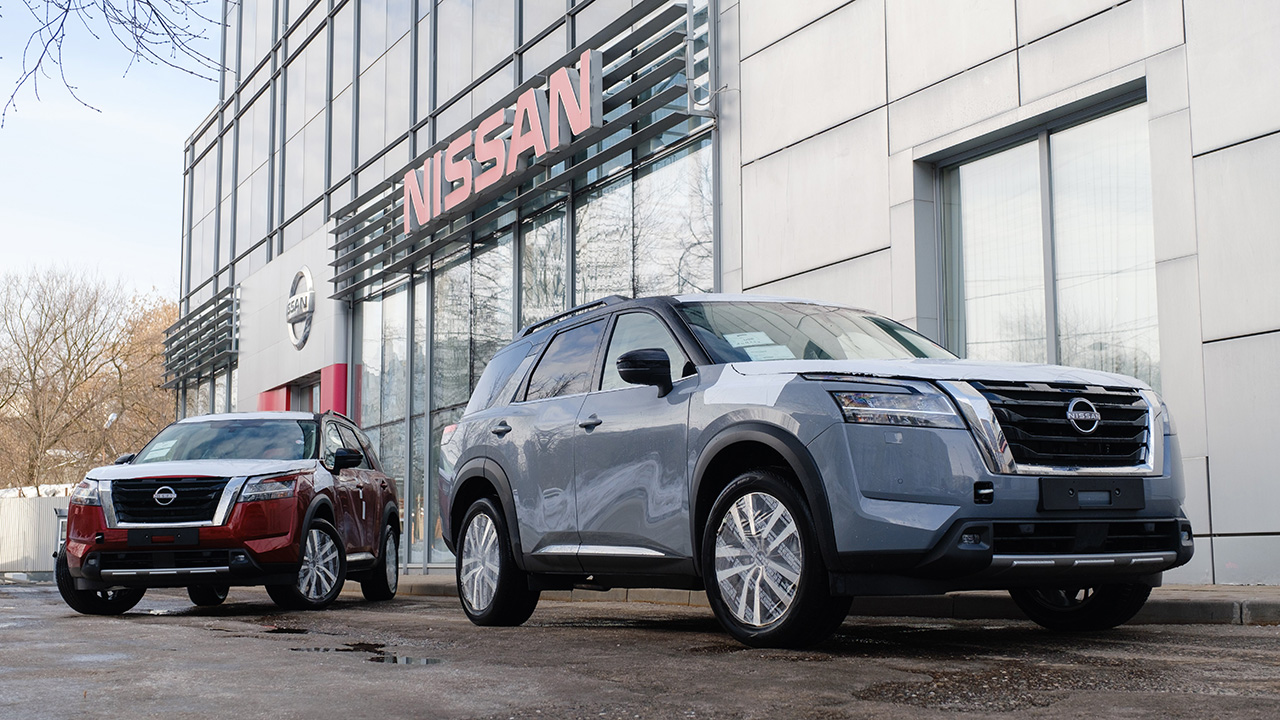 Today's announcement follows the suspension from March of operations in the market. Under the new ownership of the Nissan Manufacturing Russia LLC entity, all of Nissan's employees in the market will receive employment protection of 12 months.
The sale is expected to be formalised in the coming weeks following approvals from the relevant authorities. The terms of the sale would allow Nissan the option to buy back the entity and its operations within the next six years.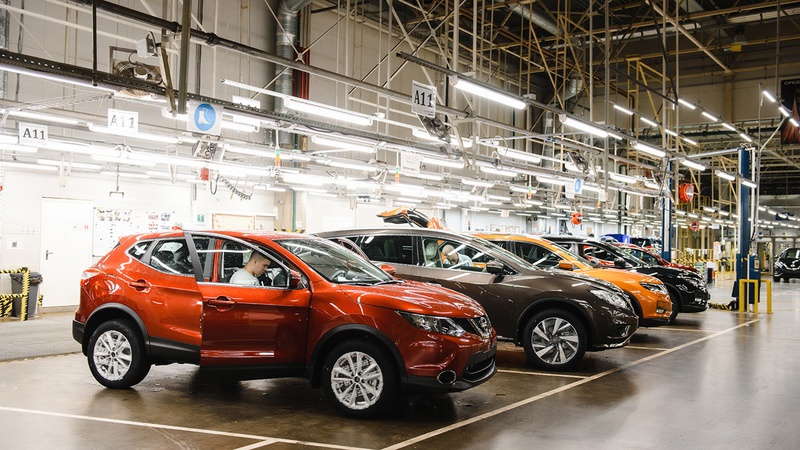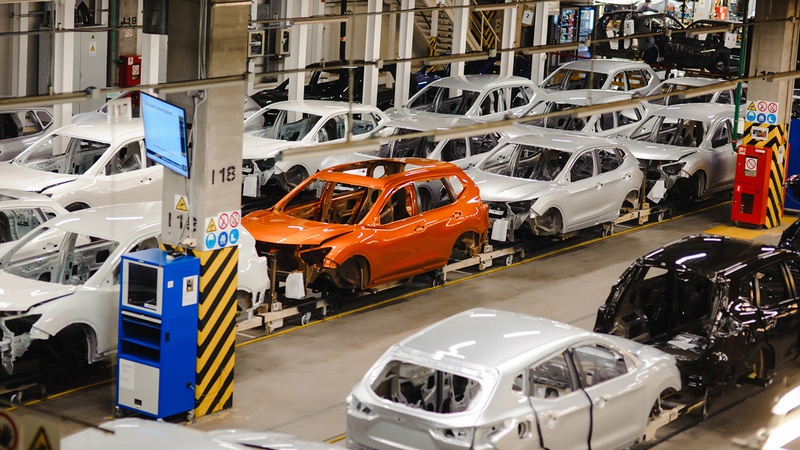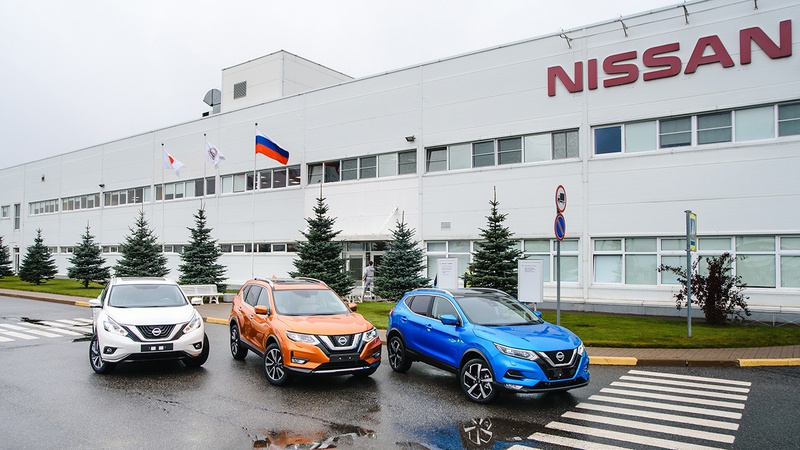 Nissan factory in St. Petersburg
Nissan will take a one-off impact of approximately 100 billion yen ($686 million) from this exit. However, Nissan will maintain its full-year guidance. Details will be reported after further assessment as part of the regular disclosure during the second quarter results in November 2022.
Nissan's St. Petersburg factory was launched in 2009 with an initial investment of $200 million. The site was subsequently expanded with an additional investment of 167 million euros, and the capacity was increased from 50 to 100 thousand cars per year. In recent years, the Nissan Qashqai, X-Trail and Murano crossovers for local market have been built on this site. Production was halted on March 14, 2022, due to supply shortages as a result of Russia's invasion of Ukraine.
Source: Nissan