General Motors, a rival to Musk-led electric vehicle maker Tesla, is suspending its advertising on Twitter following Elon Musk's takeover of the social media platform.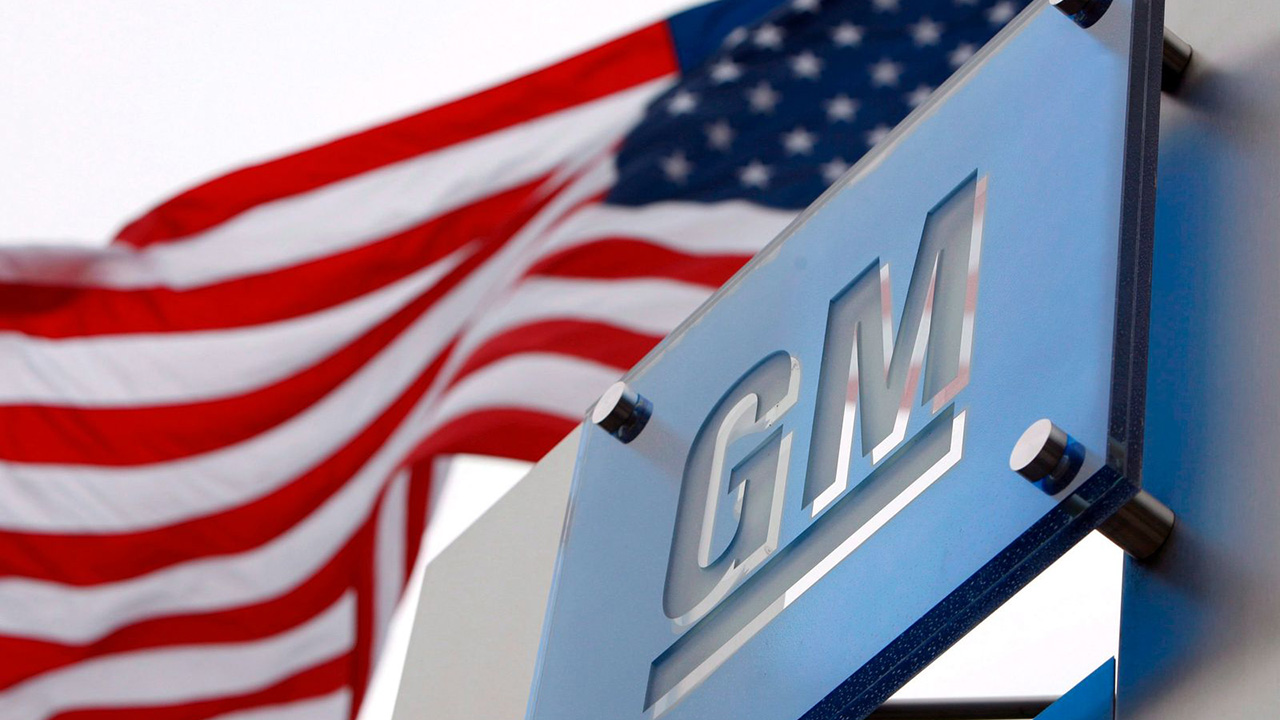 The Detroit automaker said it is "pausing" advertising as it evaluates Twitter's new direction. It will continue to use the platform to interact with customers but not pay for advertising, CNBC reports.
"We are engaging with Twitter to understand the direction of the platform under their new ownership. As is normal course of business with a significant change in a media platform, we have temporarily paused our paid advertising. Our customer care interactions on Twitter will continue," the company said in a statement.
On October 27, Elon Musk completed the acquisition of Twitter. Immediately thereafter, he fired top executives, including CEO Parag Agrawal. Twitter is a social media platform where many automotive companies advertise. So, after Tesla's recent corporate movement, their competitors had to respond.
Ford, another Tesla rival, told CNBC that the company isn't advertising on Twitter even before Musk's takeover. Henrik Fisker, CEO of EV startup Fisker Inc., made a more drastic move, with the deleting his Twitter account in April, saying that he does not want his "free speech to be actively managed or controlled by a competitor."