The Jaguar X-Type Estate, bought by Queen Elizabeth II in 2009 as a backup for her Landrover Defender, is being auctioned off without reserve by Historics Auctioneers on November 26 at Mercedes World.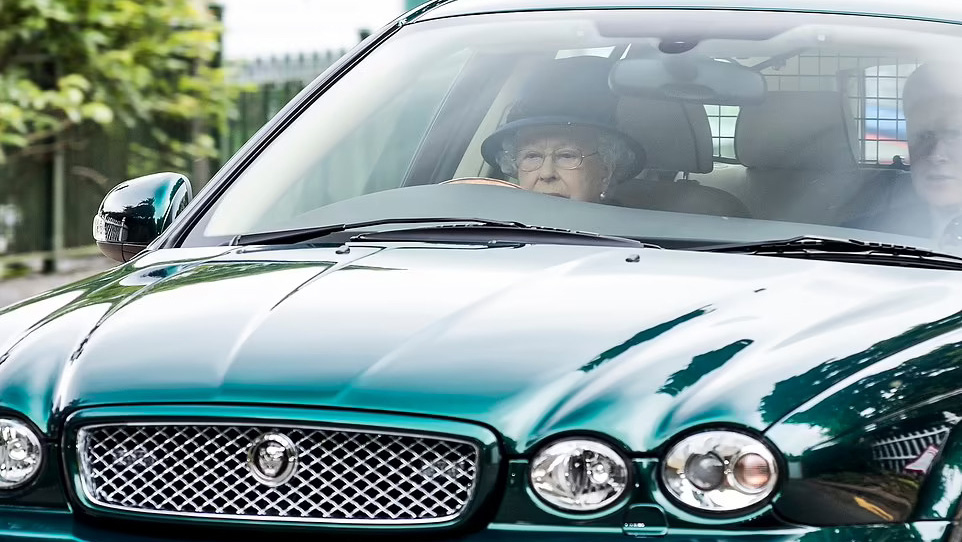 The green estate has only driven 75,000 miles and has a complete service history. The former royal car has a Barley leather interior and amenities like a sunroof, climate control, electric windows and an automatic transmission. Despite looking like a family car, the Jaguar has a 3-litre V6 engine that sends power to all four wheels, making it very stable when driving quickly.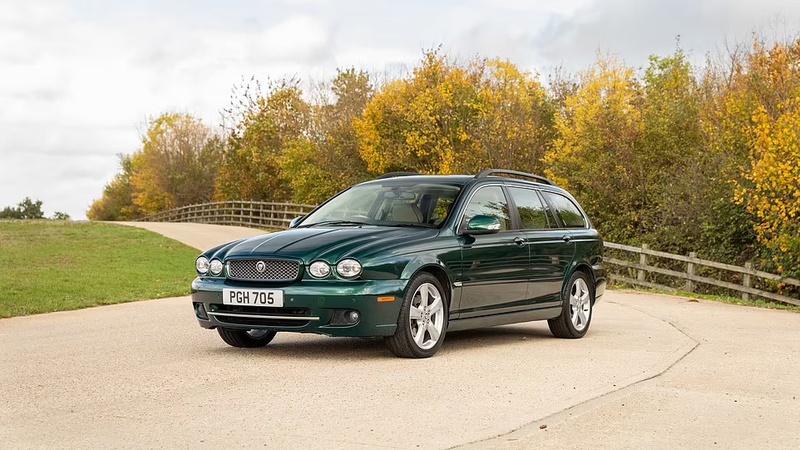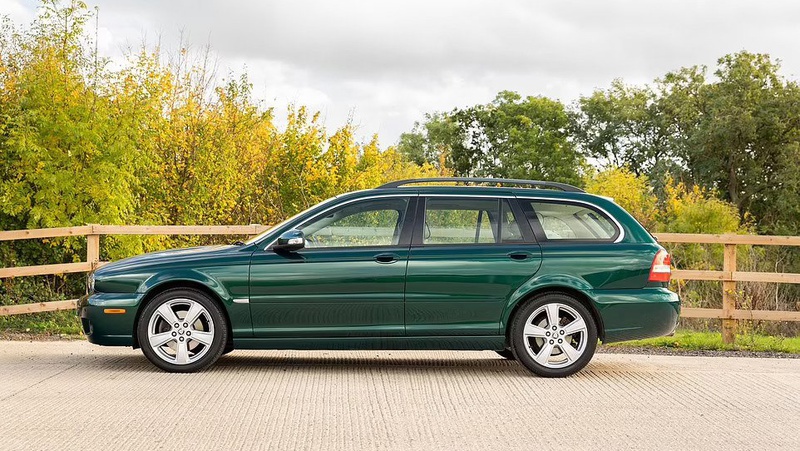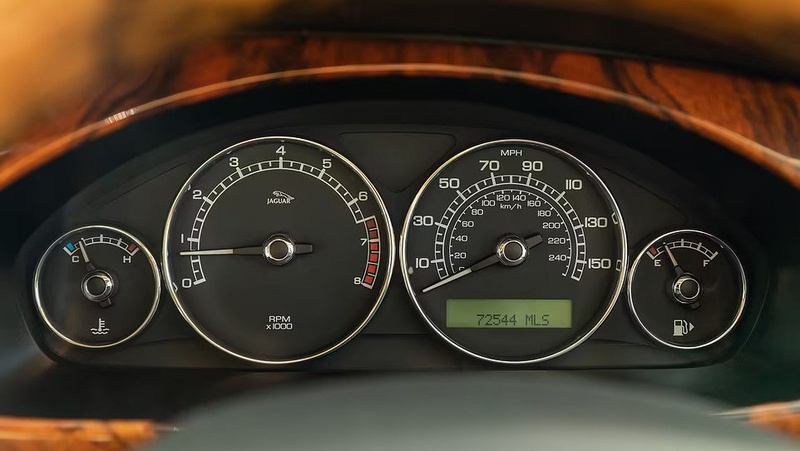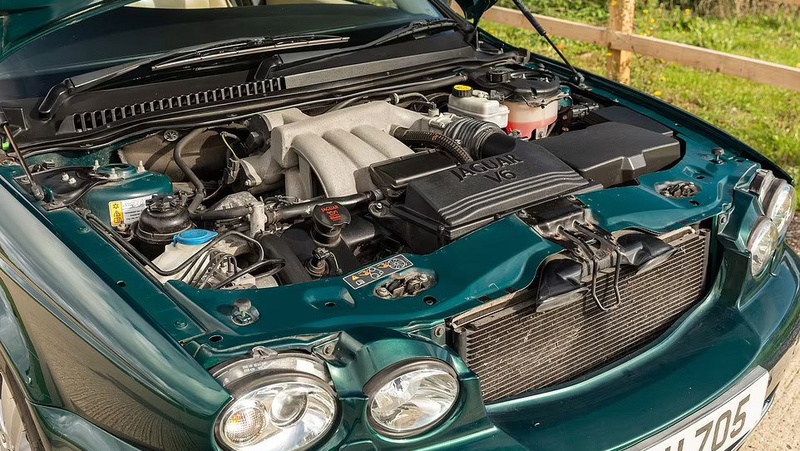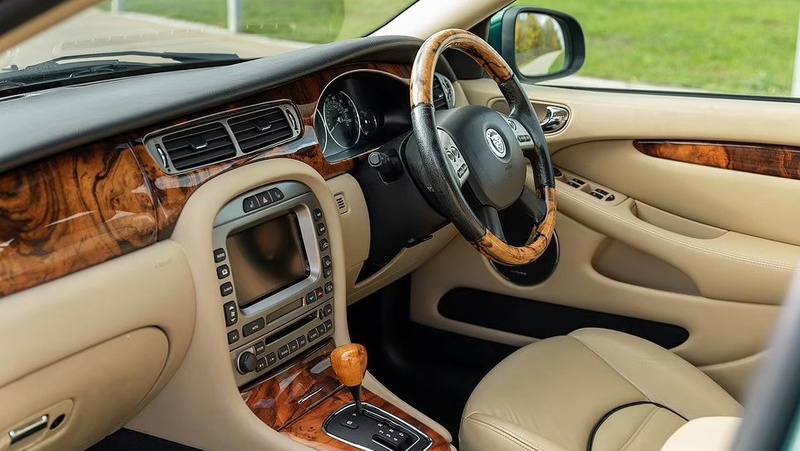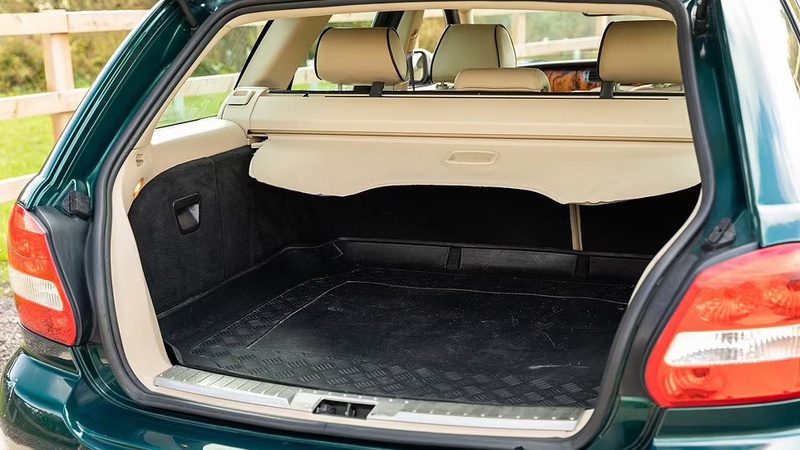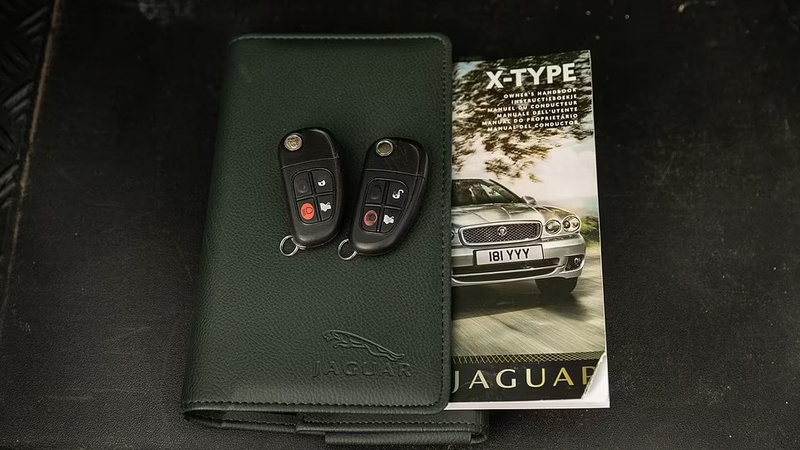 The Jaguar car is being auctioned by Historics Auctioneers at Mercedes World near Weybridge, Surrey on November 26. There is no reserve price, which means the car will sell for whatever the hammer falls at - even if it's only £1. But because of the car's history and prestige, it is likely to reach at least five figures.
Source: Daily Mail