Kia's flagship sports sedan has been pulled from UK showrooms to make way for the high-performance EV6 GT electric car.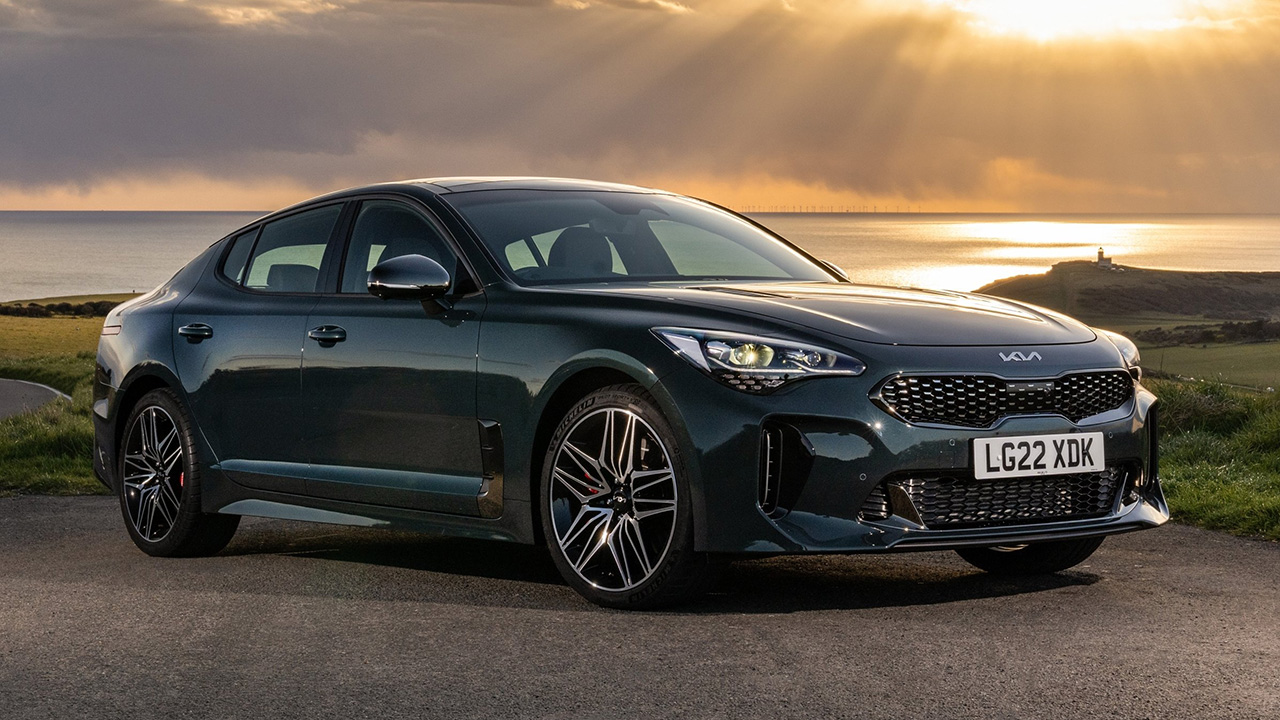 Kia has discontinued the Stinger 3.3-litre twin-turbo, V6-engined rear-wheel drive sports saloon in the UK. Although it wasn't the most luxurious or impressive saloon on the market, it was a large and comfortable grand tourer with an eight-speed automatic gearbox that could handle a bit of roughness. It served as a Kia's halo car perfectly.
"The launch of the Stinger will go down as a transformative moment for Kia," said Kia's UK boss Paul Philpott after its death was announced. "Its driver-focused 'grand tourer' credentials, paired with Kia's reputation for vehicle quality and design, made it an incredibly compelling car for drivers. At the same time, it also had a transformative effect on how people saw Kia."
Although the Stinger is no longer available in the UK, this does not mean that production has ceased entirely. The model is still being produced in South Korea for other countries.
Source: Kia UK