Thomas Schafer, Volkswagen's CEO stated that the company has no plans to discontinue the Golf name and instead could become a part of it's ID line-up of electric vehicles. The current, eighth generation VW Golf is predicted to have its last run around 2027-2028.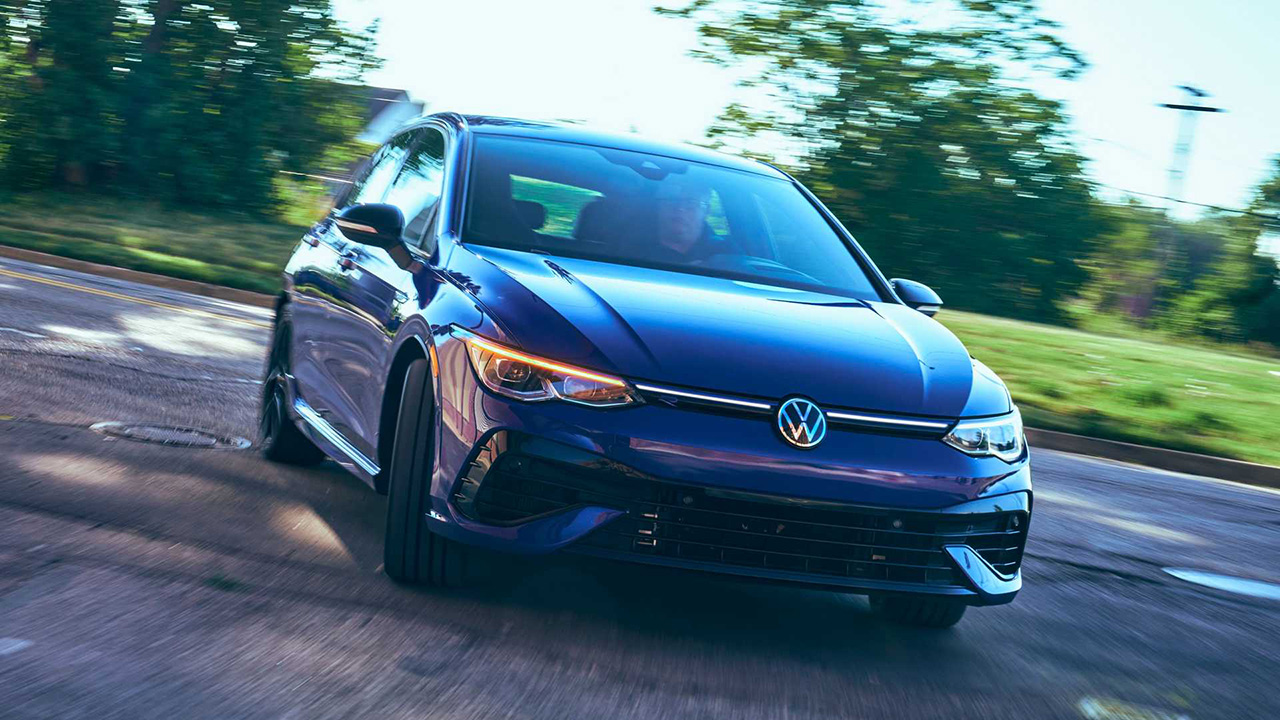 At the current Los Angeles Auto Show, VW's boss sat down and spoke with Autocar about the future of the iconic compact model. As expected, the Wolfsburg-based company is smart enough to keep the "Golf" name alive given its rich history; 35 million cars have been sold since the mid-1970s.
Schäfer said: "We would not let go of the Golf name, no way. We have iconic brand names, Golf and GTI. It would be crazy to let them die and slip away."
Hi address the question of whether both a Golf and an ID 3 could exist in VW's future line-up of electric vehicles, and if so, would they eventually become one model. Schäfer added that the next-generation Golf will be smaller than the ID.3, meaning it's going to be positioned above the ID.2 electric city car but below a next-generation ID.3. As to how it'll be called, the VW CEO indicated it could be marketed as the ID. Golf.
Source: Autocar