Bentley Motors announced its collaboration with Dominic Ciambrone, known as "The Surgeon," to create a limited-edition line of Bentley-inspired sneakers, reserved by Mulliner clients and collectors.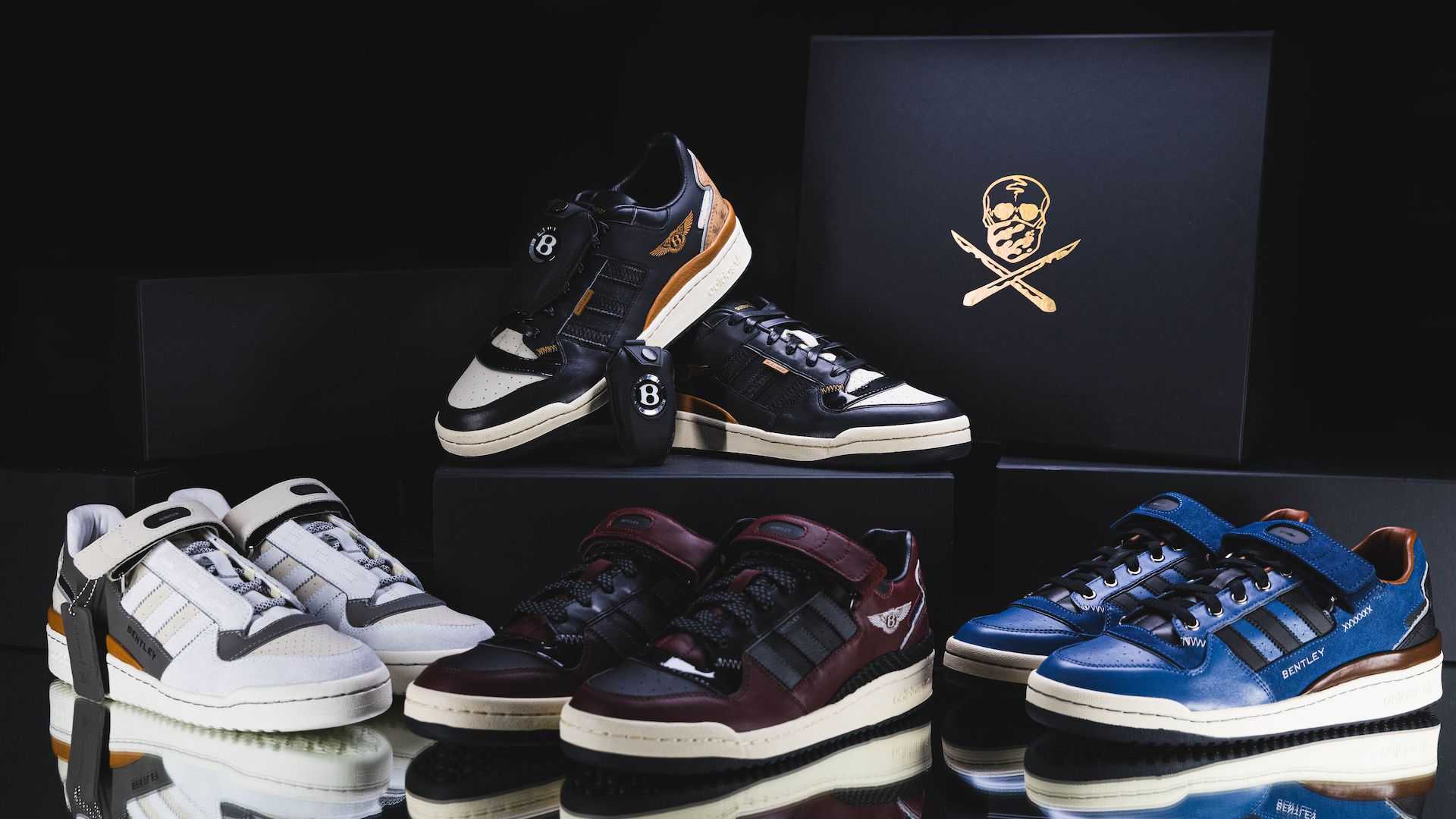 Each of the limited-edition, handcrafted sneakers boasts unique facets including Bentley's signature diamond quilting, cross-stitching found on the steering wheel, and premium hides identical to those used to trim Bentley's interior designs. These elements combine with The Surgeon's signature aesthetic and skull-and-scalpel monogram.
The release didn't disclose how much each pair costs, but we're betting they aren't cheap.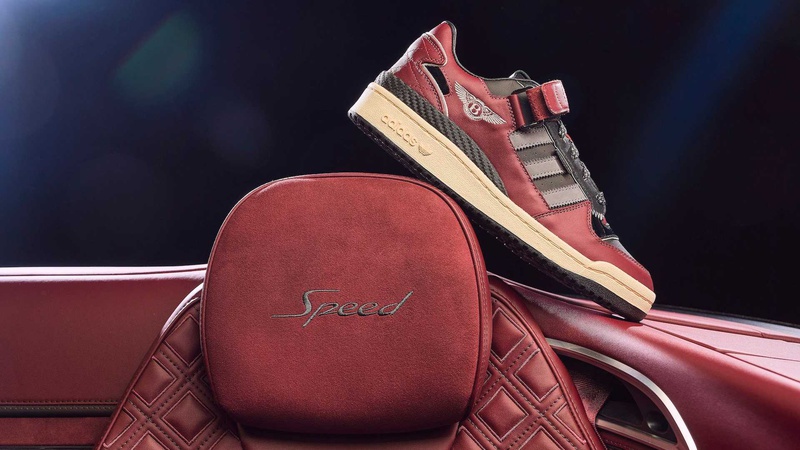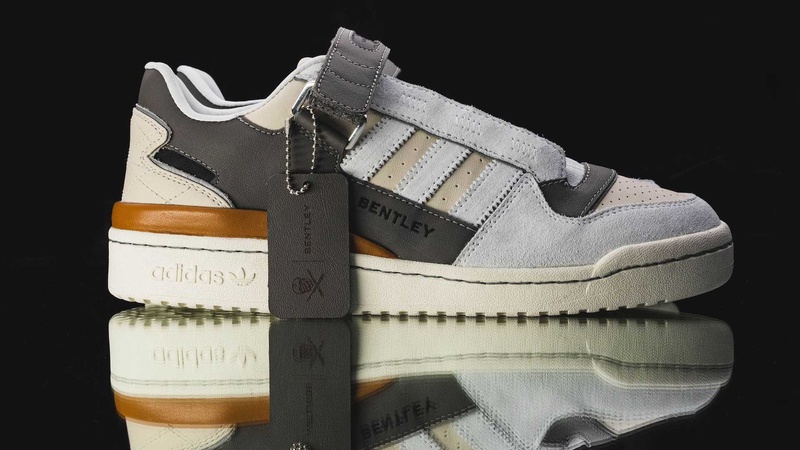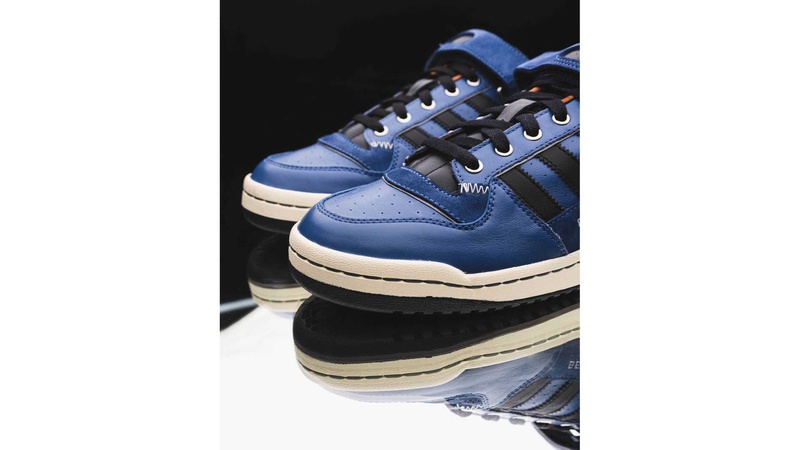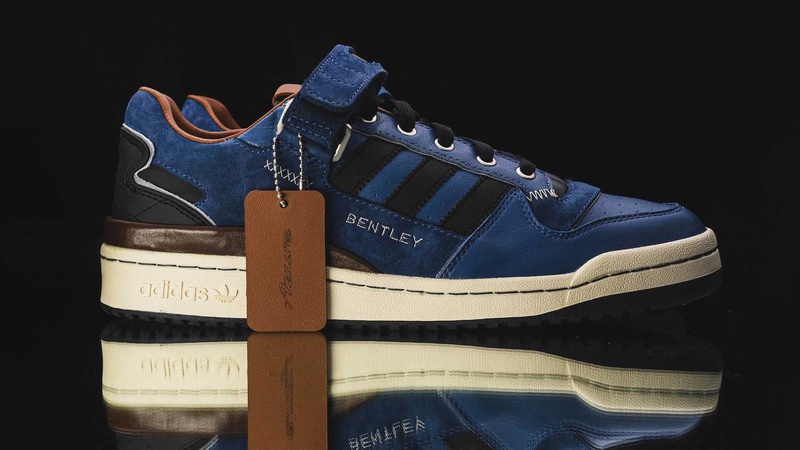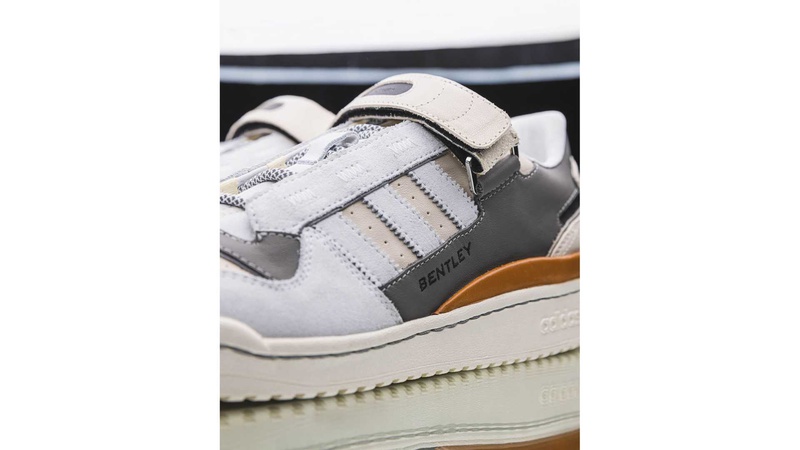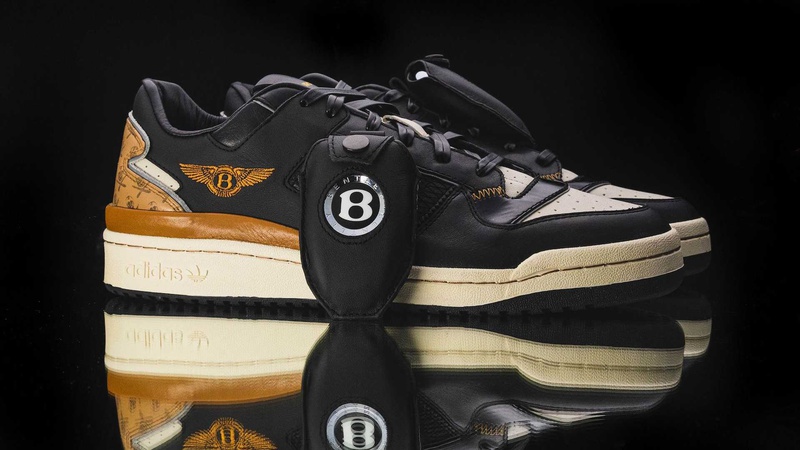 "This is a very special moment for The Surgeon brand and to showcase our creativity in a new light by collaborating with Bentley. They are at the top of their craft and understand luxury and craftsmanship at the highest level as we do- it's very exciting to partner with them and brings these visions to life," Ciambrone commented.
Oonly 10 pairs of bespoke footwear will be made, all currently reserved. A 1-of-1 Bentley x The Surgeon vehicle will also be revealed next month during design week at Art Basel Miami. The buyer of that vehicle will also receive a matching pair of one-off sneakers.
Source: Bentley