The Kia Stinger is officially approaching the end of its life cycle. The Tribute Edition serves as the last hurrah for the sporty grand tourer, which the South Korean automaker says will be indirectly replaced by the EV6 GT.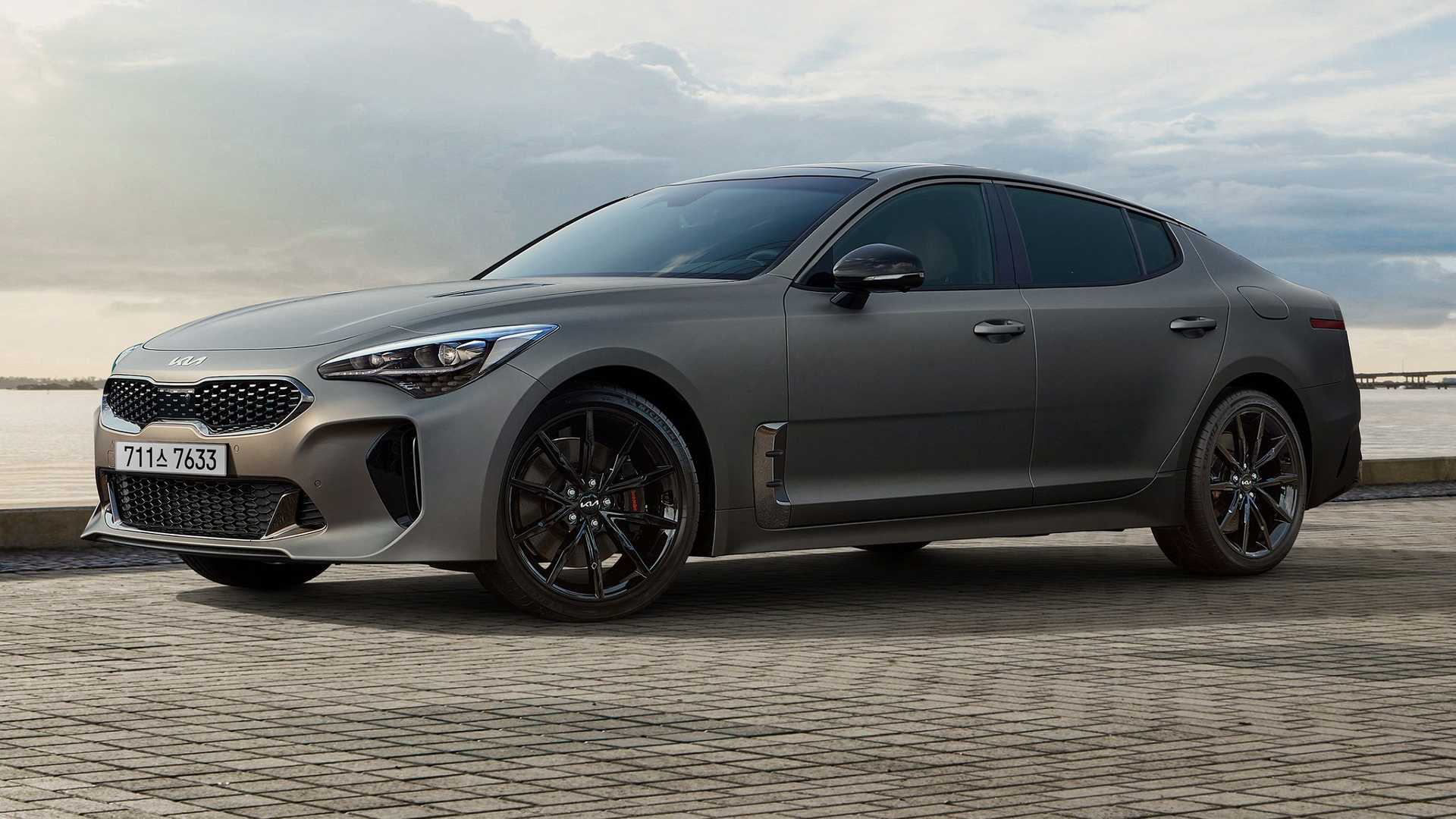 The Stinger Tribute Edition was crafted from the GT specification which is powered by a 3.3L twin-turbocharged V6 engine. In addition to the existing Ascot Green paint finish, customers are offered the choice of a new Moonscape matte gray paint hue. The side mirror caps, 19-inch wheels, and Brembo brake calipers all come in black.
Upon opening the doors, the Tribute Edition reveals its individually numbered sill plates and leather upholstery in Terracotta brown. The same material also adorns the door cards and handles as well as the steering wheel. Some areas such as the door panels and dashboard have faux carbon fiber trim. One interesting detail reserved for this Stinger is the wasp emblem embedded into the headrests.
There aren't any changes to the powertrain, so you get the same 368 hp and 510 Nm (376 lb-ft) of torque. Kia doesn't specify whether the Tribute Edition will be rear-wheel-drive-only or buyers will be able to opt for AWD as well.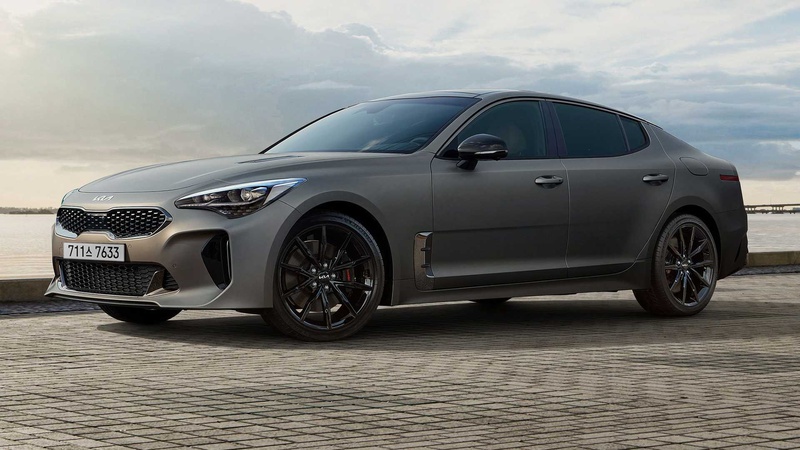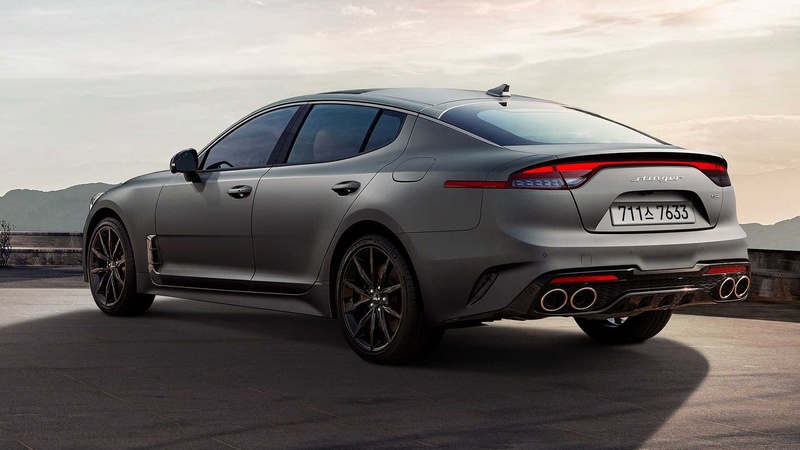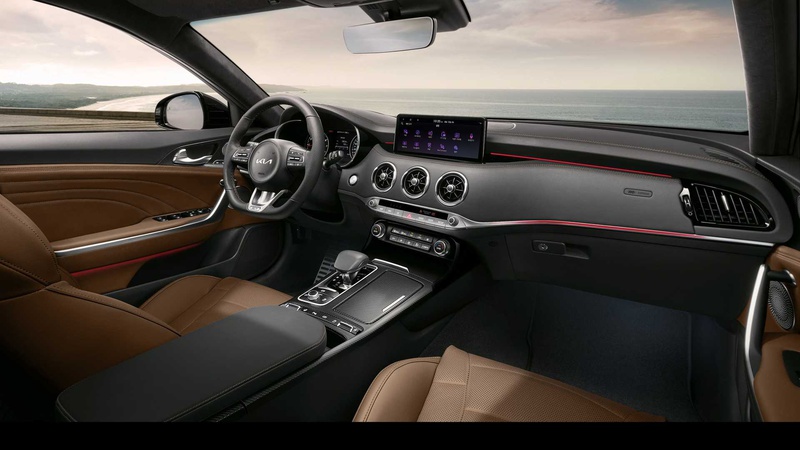 Kia Stinger Tribute Edition
"As we enter a new age of mobility, Kia will satisfy the needs of customers who seek to enjoy elevated levels of dynamic driving pleasure through high-performance electrified models such as the EV6 GT. And the brand's strategy to continue accelerating the development of innovative electrification technologies will ensure that sustainability and strong performance combine effortlessly under the Kia badge," said Chang Sung Ryu, Senior Vice President and Head of Purchase CX Design Sub-division.
The Tribute Edition signals "production of the groundbreaking model comes to an end." Only 1,000 units will ever be made for the entire world, with details about pricing and availability to be released at a later date.
Source: Kia