The UK is reportedly considering providing Ukraine with Challenger 2 tanks to combat Russian forces. It is believed that as many as 10 of these vehicles, which is sufficient to arm a squadron, could be part of the deal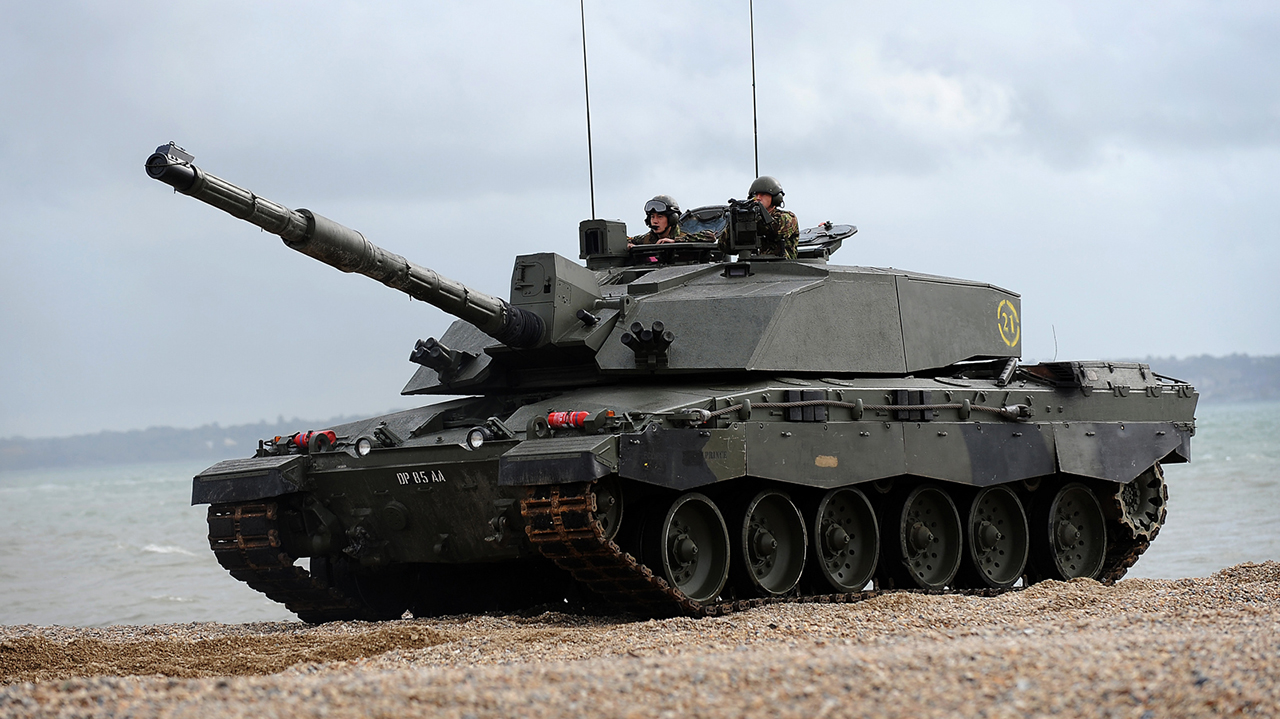 These discussions have been underway "for a few weeks," according to a source familiar with the talks who spoke to Sky News.
If this plan moves forward, it would represent a significant increase in Western support for Ukraine and may encourage other NATO countries, specifically Germany, to offer similar assistance. At present, no final decision has been made by the UK government led by Rishi Sunak.
Why it matters
For now, Western military aid to Ukraine is limited to supplying Soviet-era battle tanks, such as the T-72. Ukrainians are familiar with these tanks, so no additional training is necessary. However, stocks of these vehicles and spare parts are limited. Additionally, Western tanks are more advanced and can increase the offensive capabilities of the Ukrainian Armed Forces.
Chellenger 2
The Challenger 2 is a main battle tank used by the British Army. It was first introduced in 1998 and is manufactured by BAE Systems. The tank is equipped with a 120mm smoothbore cannon, as well as two 7.62mm machine guns. It has a crew of four and is powered by a Perkins-Condor CV12 TCA diesel engine.
The Challenger 2 is considered to be one of the most heavily protected tanks in the world, with its armor able to withstand hits from most anti-tank weapons. It has also undergone several upgrades and improvements over the years, including the addition of a new turret and the incorporation of more advanced communications and navigation systems.
Source: Sky News