The winners of the 2023 North American Car, Truck, and Utility of the Year (NACTOY) awards have been announced. The Acura Integra took home the award for Best Car, with the Ford F-150 Lightning being crowned Best Truck and the Kia EV6 named Best SUV.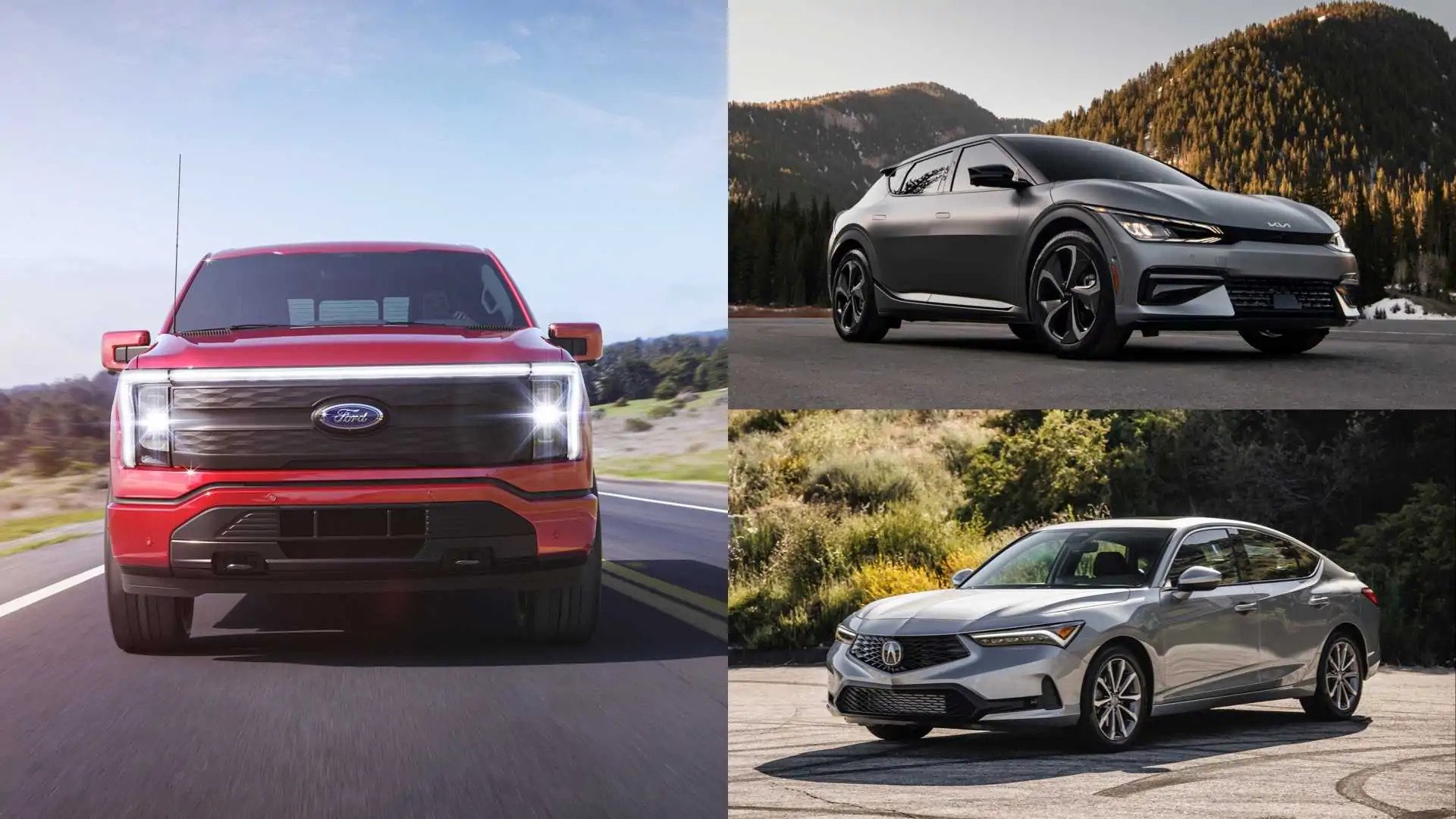 Organizers of the annual awards ceremony announced the nine finalists in November and the presentation took place at the M1 Concourse Event Center in Pontiac, Michigan.
The Acura Integra emerged victorious in the car category, earning 174 votes from NACTOY jurors. The compact five-door hatchback beat out the Genesis G80 EV and the Nissan Z. Jurors cited the Integra's styling and fun-to-drive persona as factors in its win.
In the truck category, The Ford F-150 Lightning received the most votes with 483, easily defeating the Chevrolet Silverado ZR2 and Lordstown Endurance in the final round.
In the utility category, the Kia EV6 earned 258 votes, coming out on top of the Genesis GV60 and the Cadillac Lyriq. Jurors highlighted the Kia's styling, strong performance with the GT model, impressive range, and easy charging in its victory.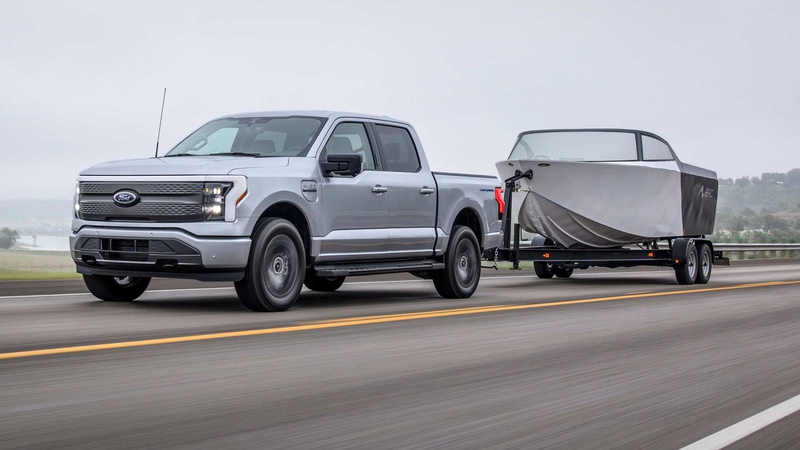 Ford F-150 Lightning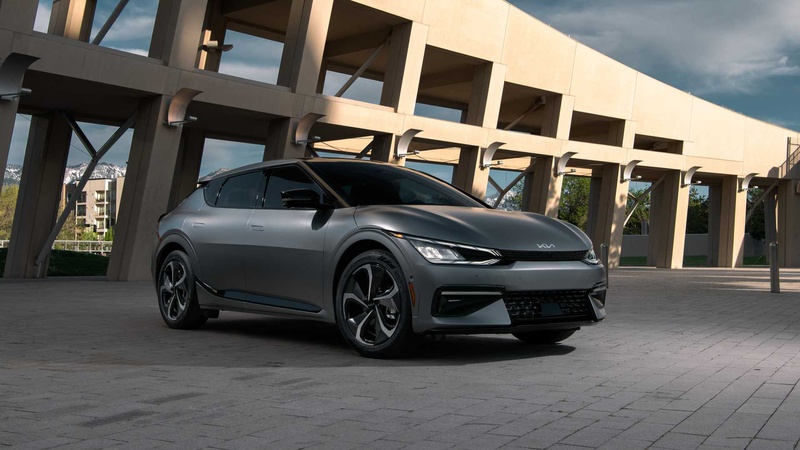 Kia EV6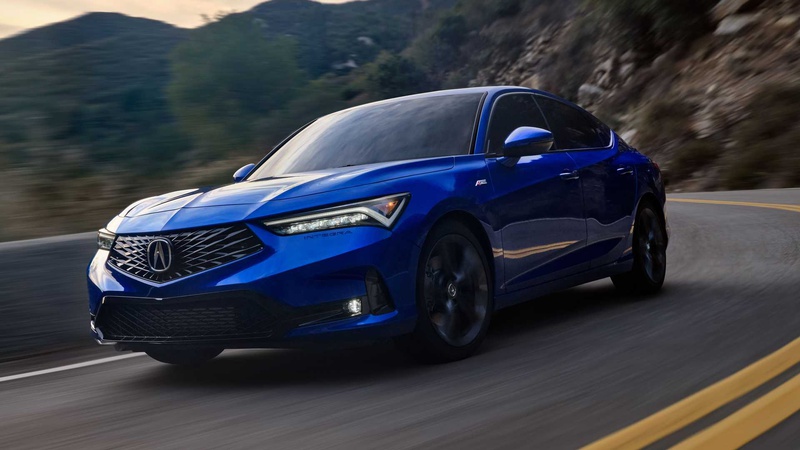 Acura Integra
2023 marks the second time that an electric vehicle has been a finalist in all three categories and a record six EVs competed for the awards. The NACTOY jury, consisting of 50 automotive journalists from the United States and Canada, selected the winners.
In 2022, the Honda Civic won the North American Car of the Year. The Ford Maverick was North American Truck of the Year, and the Bronco scored the North American Utility of the Year award.
Source: NACTOY