The Ukrainian military is set to receive a shipment of about 20 M113 armored personnel carriers from Spain, according to Defense Minister Margarita Robles. This marks the second time in the last six months that Spain has sent such vehicles to Ukraine.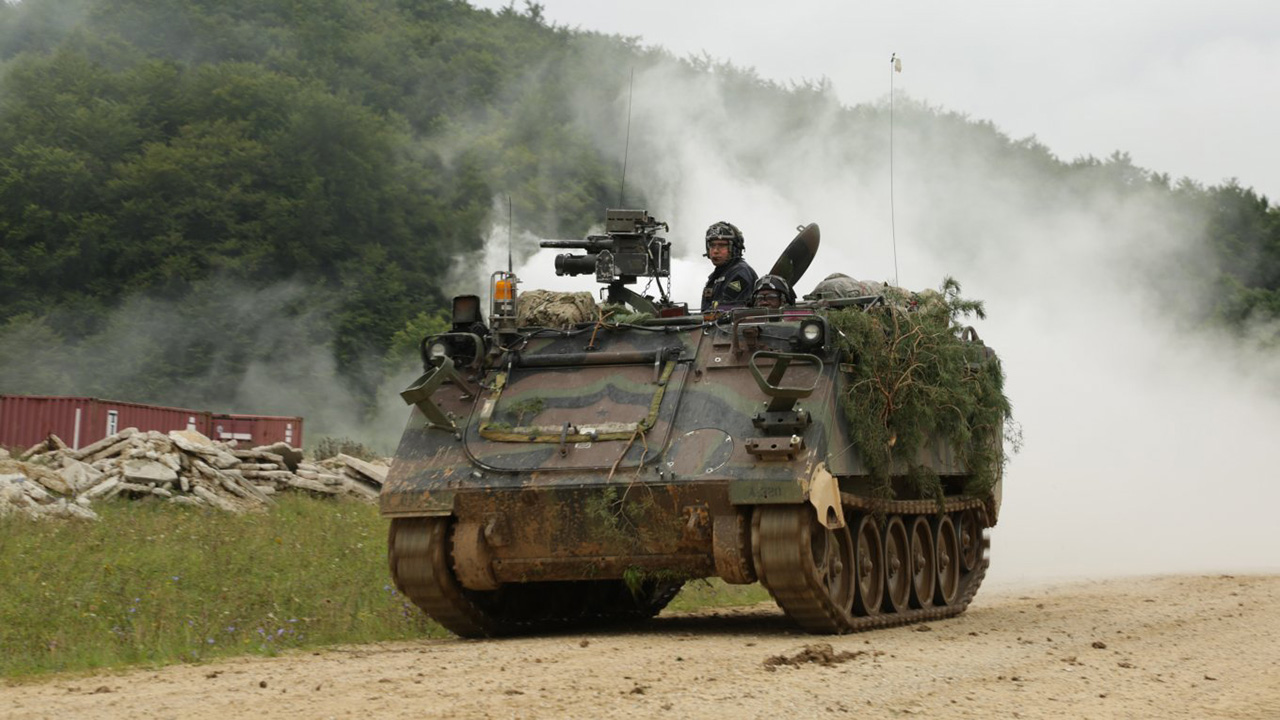 Margarita Robles announced that Spain will send 20 M113 armored personnel carriers to Ukraine next Monday, February 6. The announcement was made during the Spanish defense minister's official visit to Latvia last week.
This will be the second delivery of these vehicles to the Ukrainian Army from Spain in the last six months. Earlier in September, Madrid also handed over 20 M113 armored vehicles to Kyiv.
In 2022, Ukraine also received many M113s from other European countries and from the United States.
The M113 is a widely used armored personnel carrier with a long history of service. It was first developed in 1956 by the United States army as a lightweight vehicle for infantry units. The M113 was the first aluminum hull combat vehicle to be mass-produced, with new aluminum armor that provided protection against small arms fire while remaining lightweight enough to be air-transportable and amphibious.
Source: Europa Press