The German government plans to approve the transfer of dozens of refurbished Leopard 1 tanks to Ukraine directly from the manufacturer's warehouses, according to Sueddeutsche Zeitung newspaper. This has not yet been officially announced.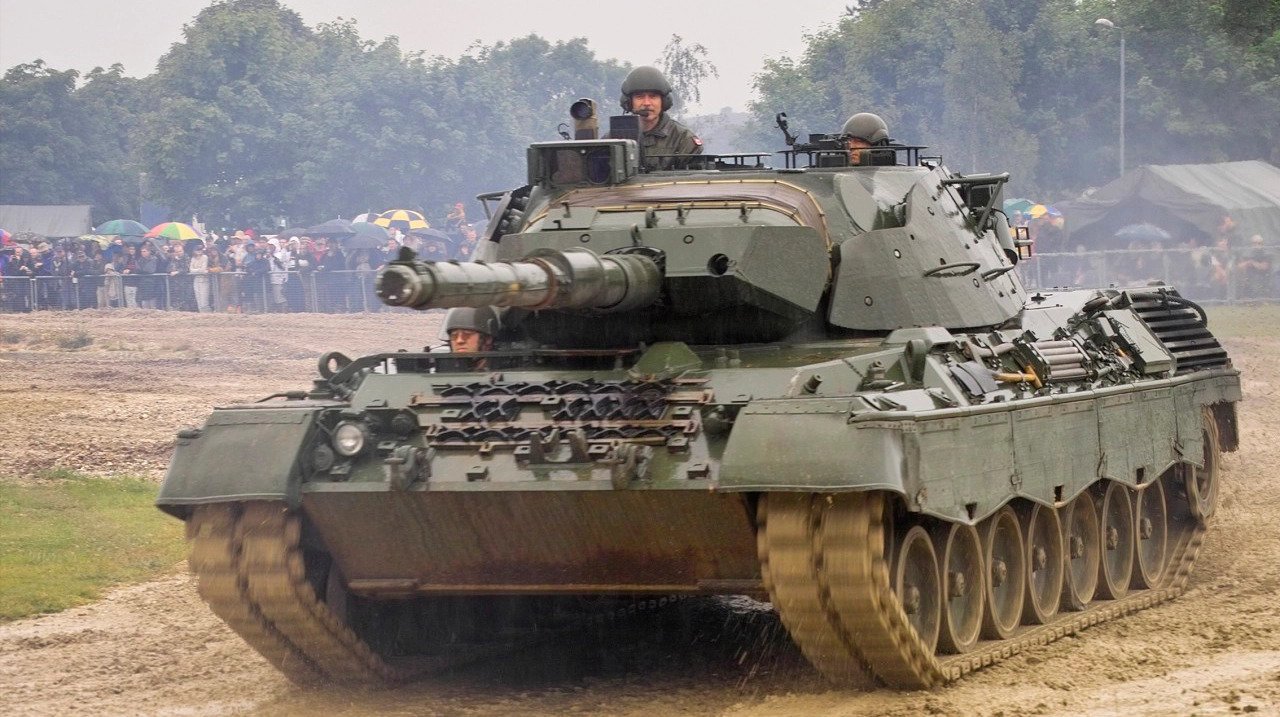 According to Süddeutsche Zeitung, Rheinmetall and Flensburger Fahrzeugbau Gesellschaft (FFG) want to train dozens of Leopard 1 tanks and could supply them to Ukraine to fight Russia. However, according to the report, there are still problems with ammunition procurement.
Last week, the German federal government decided to transfer 14 Leopard 2A6 battle tanks from the Bundeswehr's stockpiles to Ukraine. In addition, it has allowed other countries to supply German-made tanks.
The Leopard 1 is a German-made main battle tank that was first developed in the mid-1960s. It is equipped with a MTU MB 838 CaM 500 diesel engine and a Renk mechanical transmission. The tank features aluminum armor for protection and is armed with a Rheinmetall L44 or L55 smoothbore cannon.
The Leopard 1 was widely used by various countries in Europe and Asia and is currently still in service with several nations, including Australia, Greece, Turkey, and Portugal. It has undergone several upgrades and modifications throughout its service, and various versions of the tank continue to be used in various military operations worldwide.
Source: Süddeutsche Zeitung