The first bespoke 2023 Bentley Bentayga EWB was auctioned off for charity at the Naples Winter Wine Festival in Florida, raising $1 million for underserved children in Collier county through the Naples Children & Education Foundation.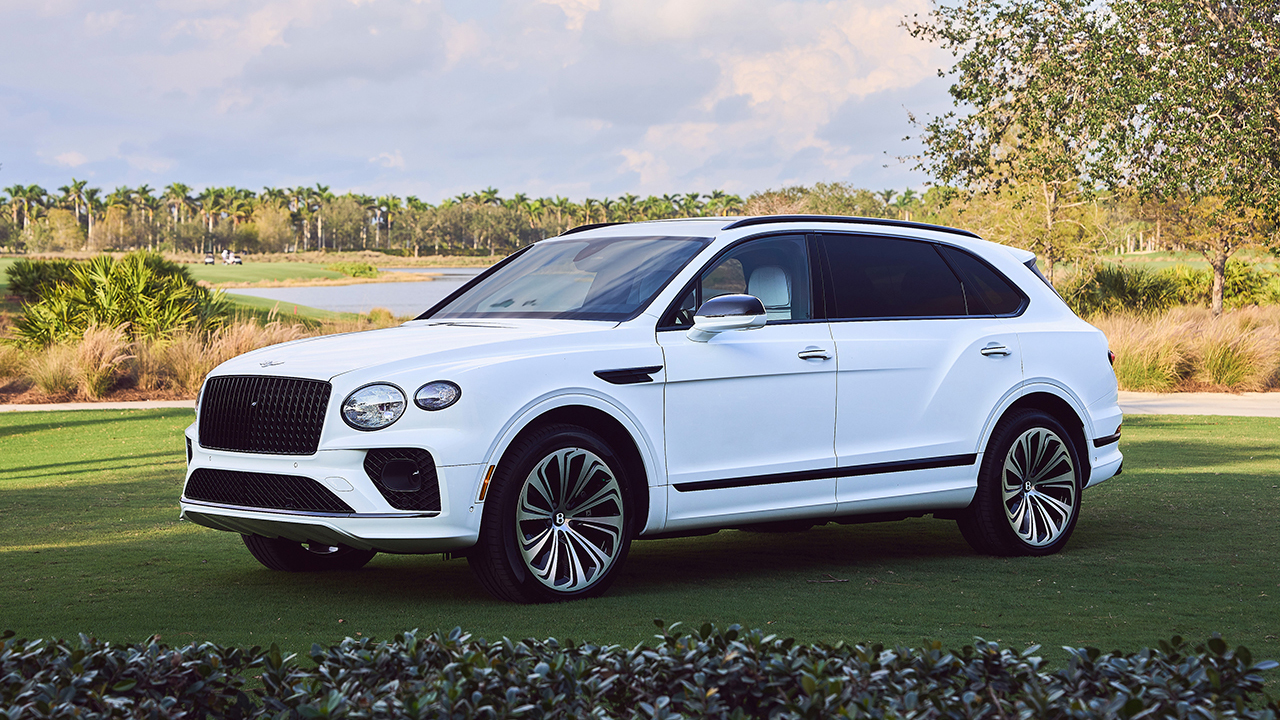 The Bentayga EWB is an already luxurious SUV that offers over seven inches of extra space between the front and rear axle compared to the standard Bentayga. This particular model, the Bentayga Extended Wheelbase Azure, is priced at $226,900 (not including bespoke touches) and comes with the new Airline Seat Specification, 22-way adjustment, an auto climate sensing system, and advanced postural adjustment technology. The exterior of the car is finished in Snow Quartz (white) while the interior is a stunning Mulliner White/Beluga Black with Amethyst (purple) accents on the gear lever, door pockets, piping, and stitching.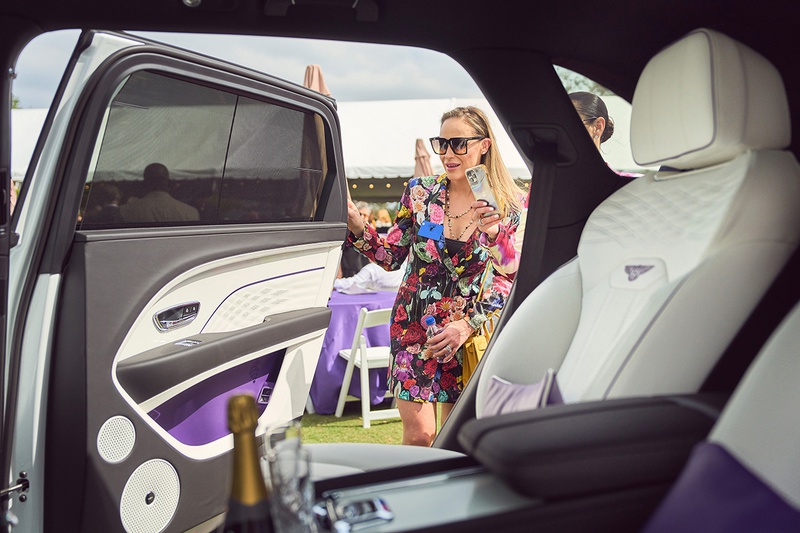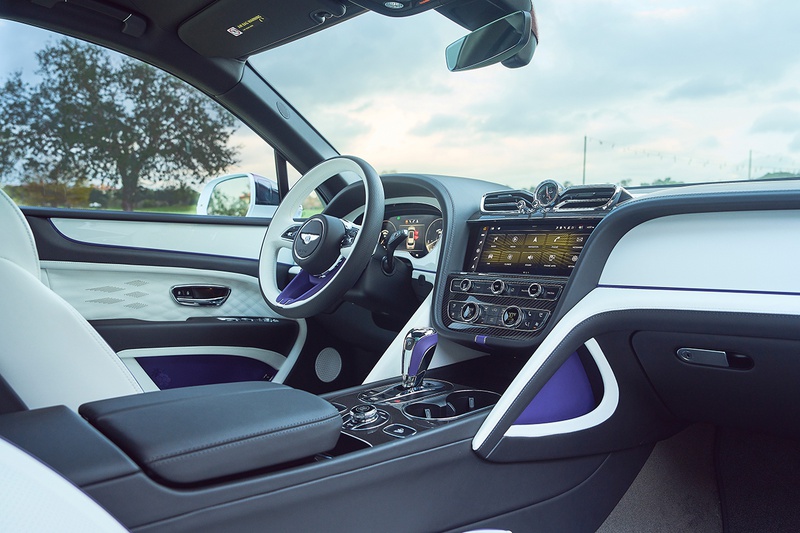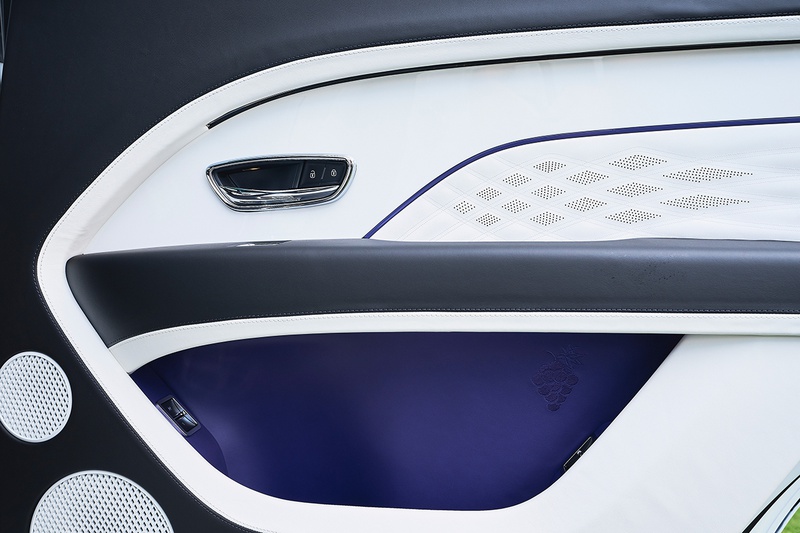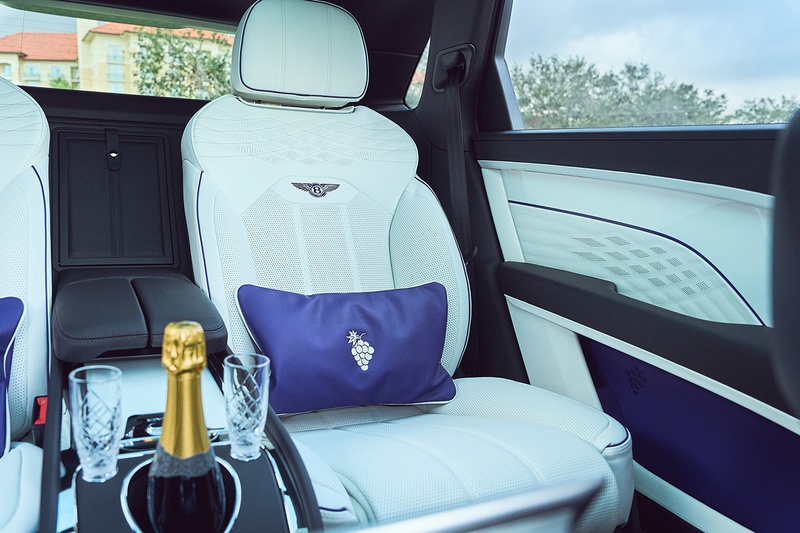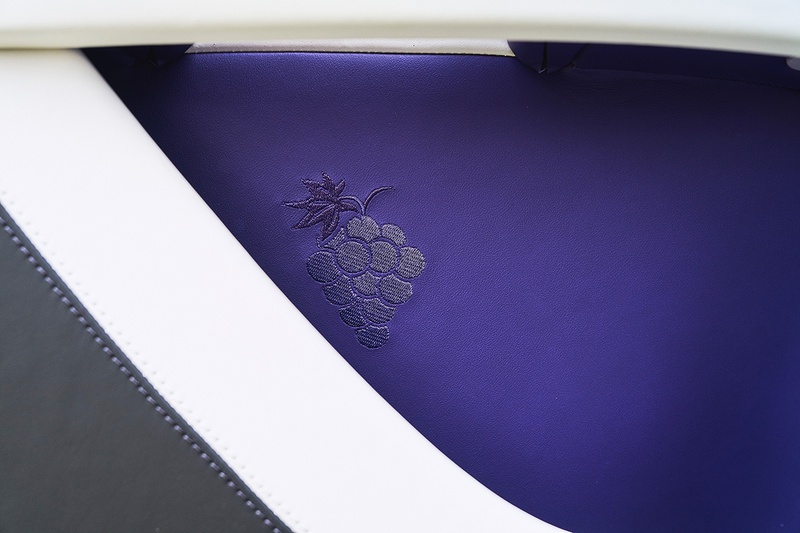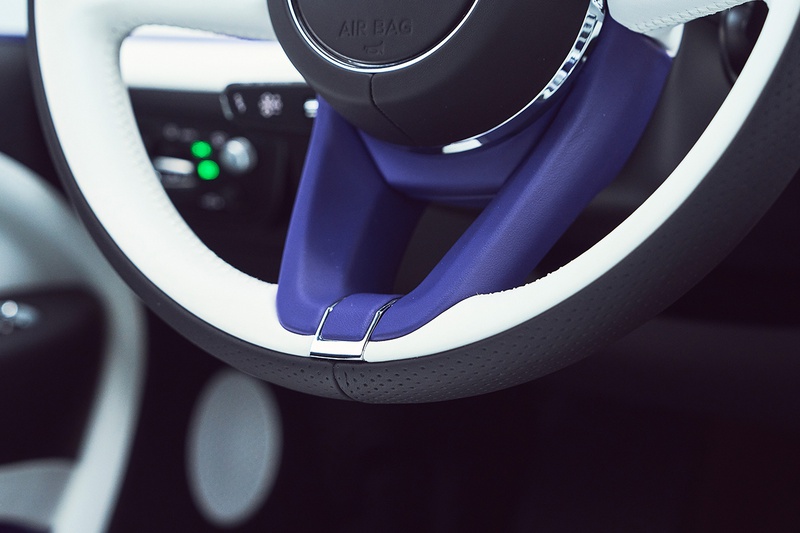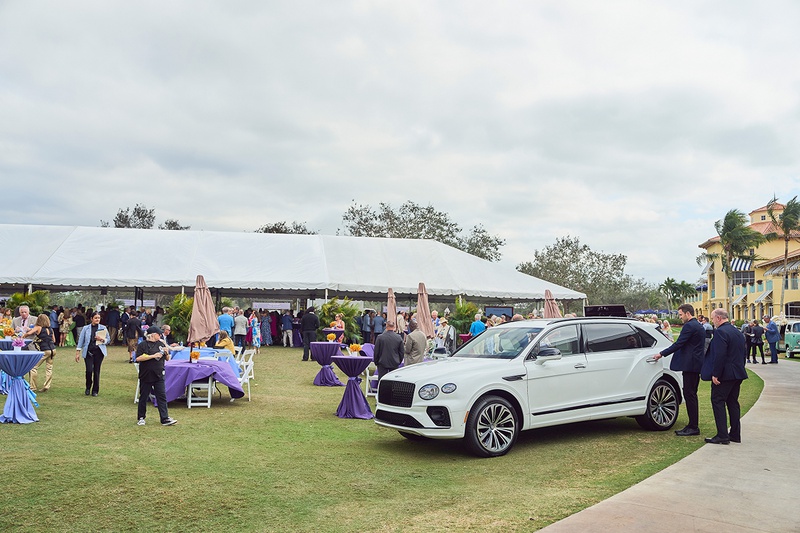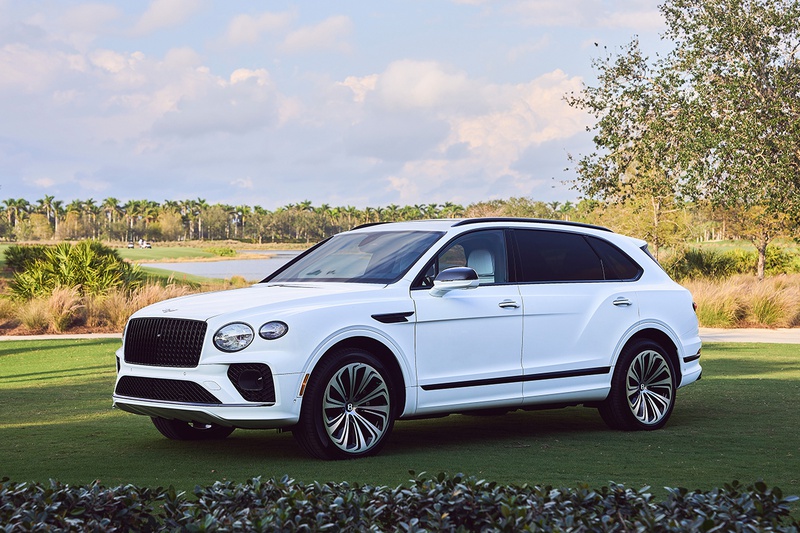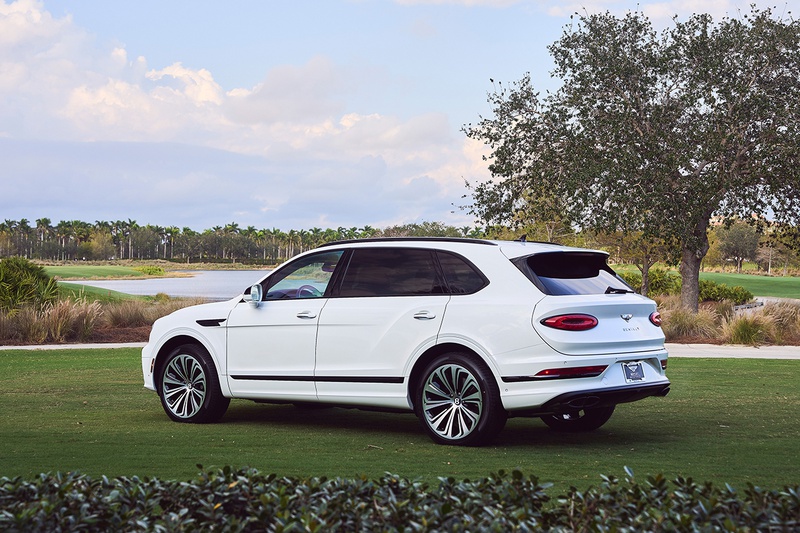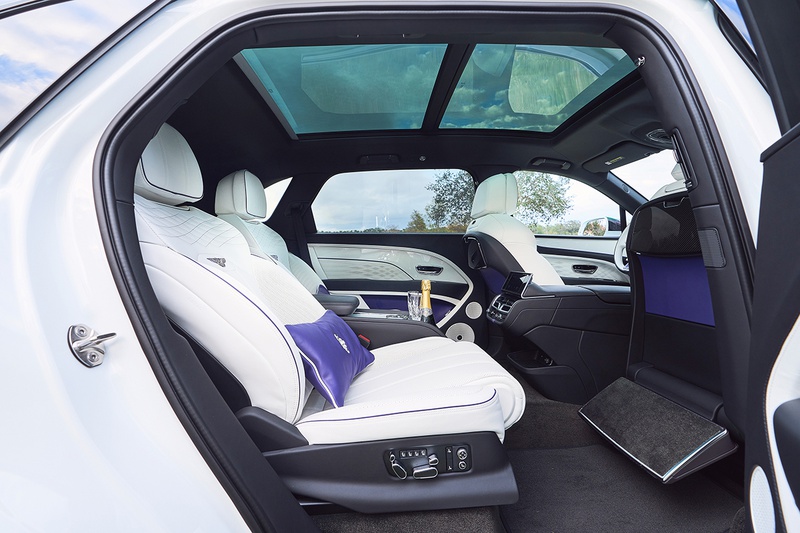 Bentayga EWB Winter Wine Festival
"I'm extremely proud of Bentley Naples and our Mulliner team for creating this unique car to support a wonderful and worthy cause," said Christophe Georges, President and CEO of Bentley Americas.
"We choose to support the Naples Winter Wine Festival because this event is one of the largest fundraisers in the country and all the donations raised stay in Collier County and go directly to the children that need it most," said Jason Reidel, Managing Partner of Bentley Naples.
Source: Bentley