French carmaker Peugeot has revealed the updated 2023 508 sedan and SW duo with a new look inside and out, incorporating new design elements and updated technology.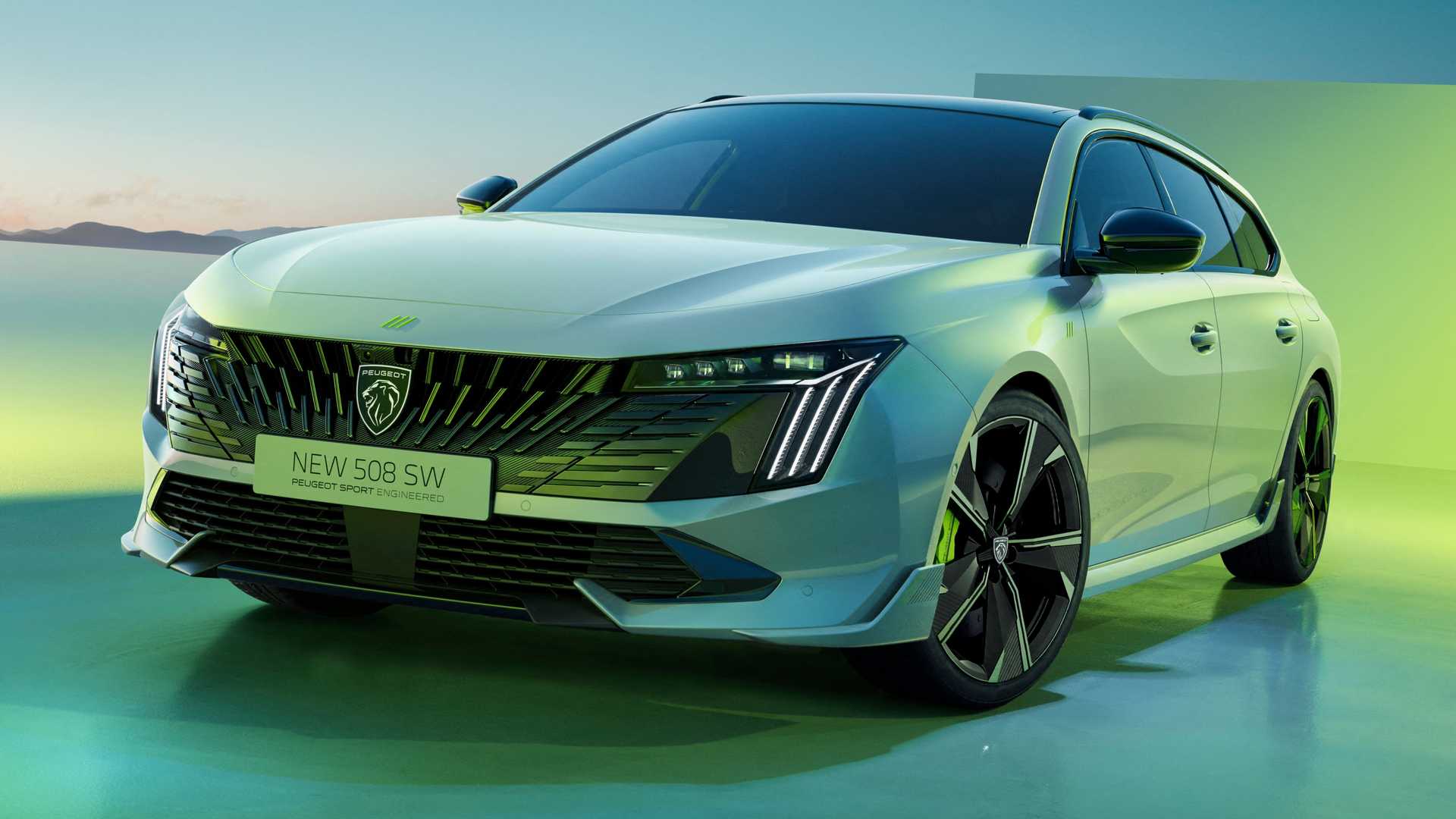 Peugeot's 508 sedan and wagon duo has been updated with a new design, incorporating a revised lion badge and corporate grille, along with slimmer headlights and full-LED taillights with a fresh take on the three-claw motif. The car also features matrix LED technology and customers can choose from three new colors, three trim levels, and various alloy wheel designs. Inside, the car has been updated with a 10-inch infotainment system, redesigned gear selector, and 12-inch fully digital instrument cluster. The car comes with advanced features like adaptive cruise control, parking cameras, and a 10-speaker Focal sound system.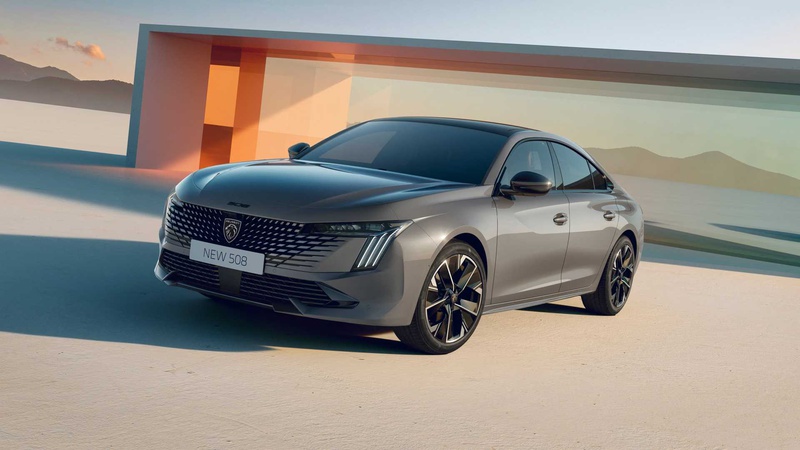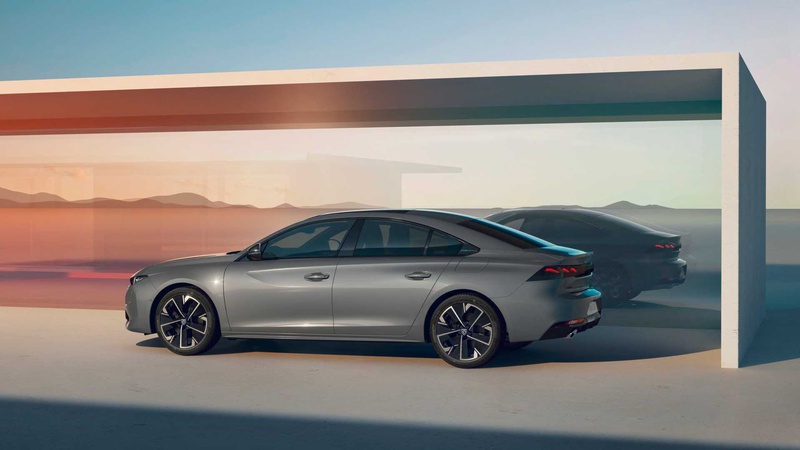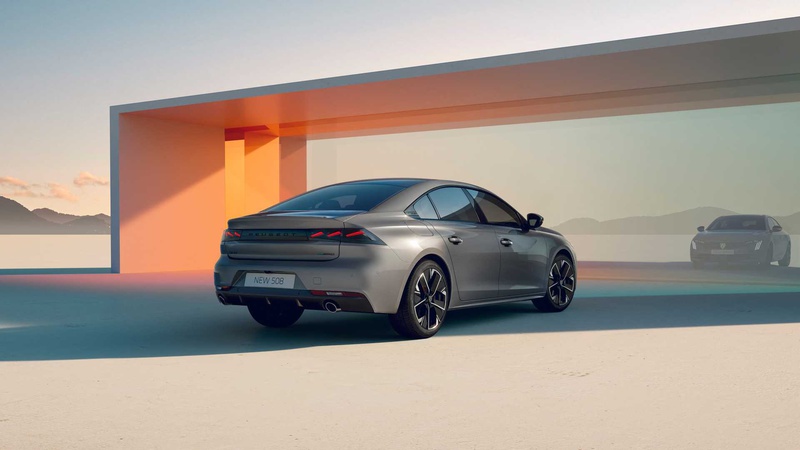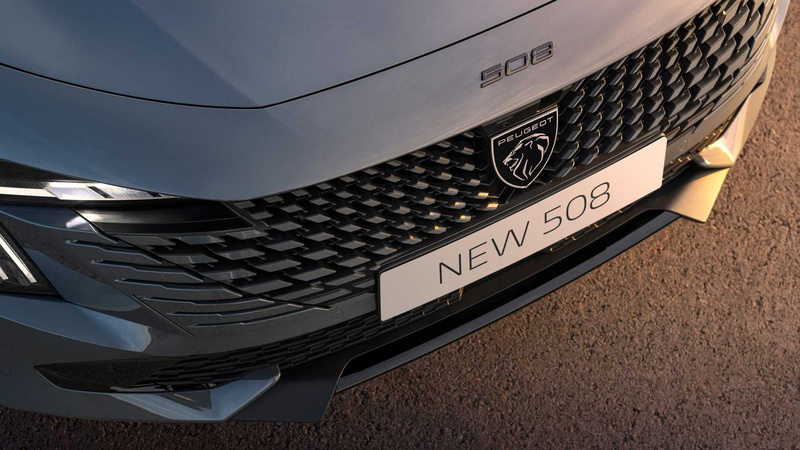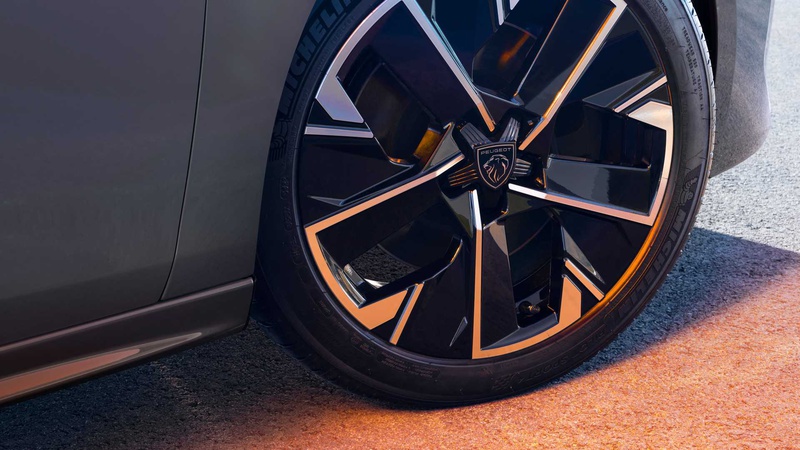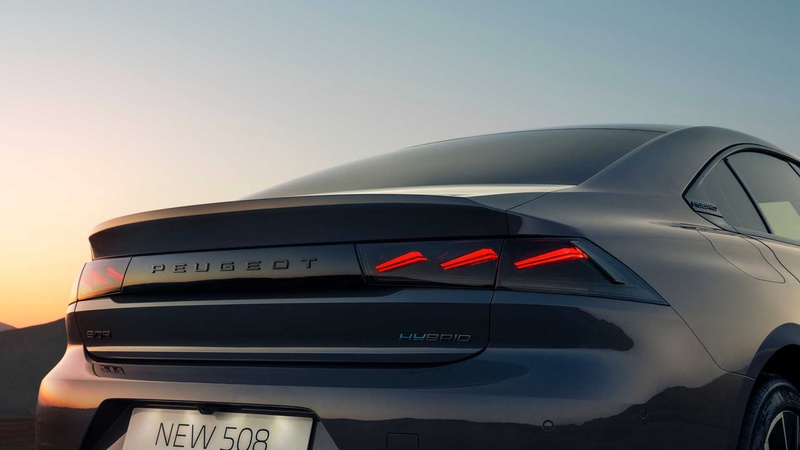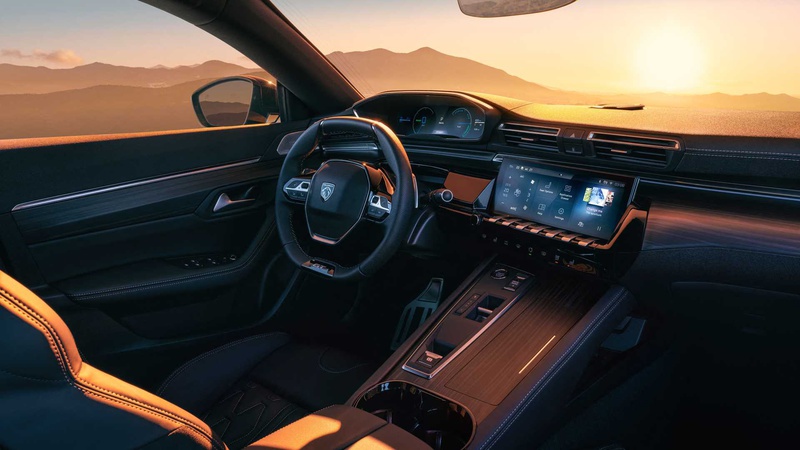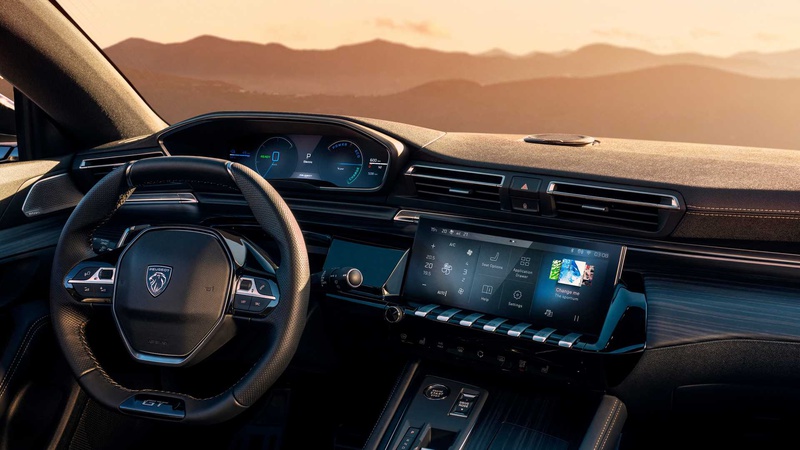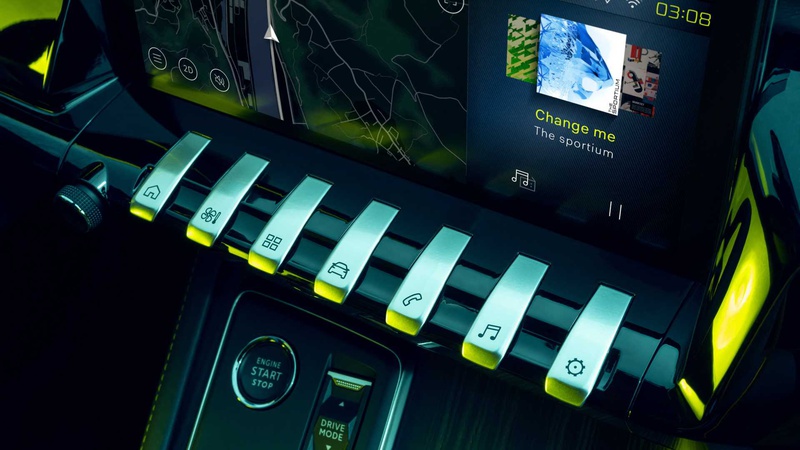 2023 Peugeot 508 Sedan
The engine lineup includes a three-cylinder, 1.2-liter turbocharged gasoline unit, a four-cylinder, 1.6-liter gasoline engine for Africa, the Middle East, and Asia, a four-cylinder, 1.5-liter turbodiesel, and a pair of plug-in hybrid powertrains. The plug-in hybrids come with a 12.4-kWh battery pack that can be charged with a standard 3.7-kW charger or an optional 7.4-kW charger. The hybrid powertrains combine a gasoline engine and an 81-kilowatt electric motor, with the top-of-the-line 508 PSE boasting a combined output of 360 hp delivered to both axles.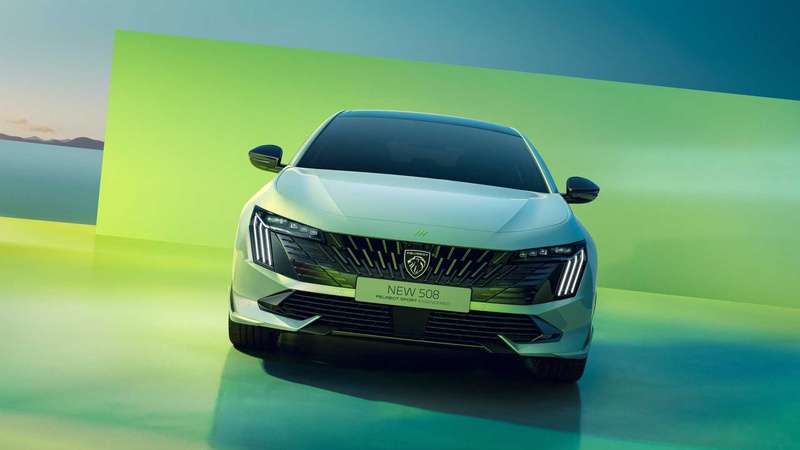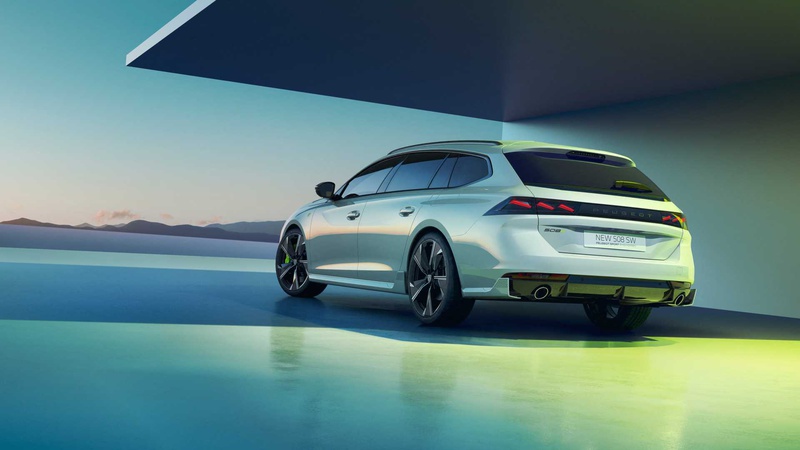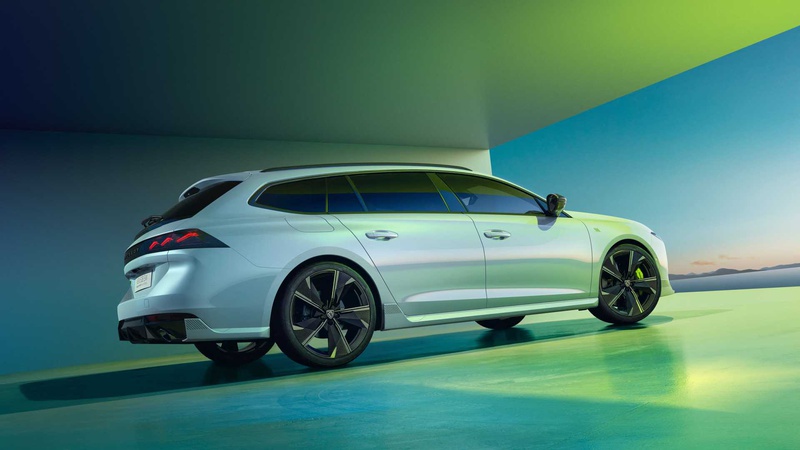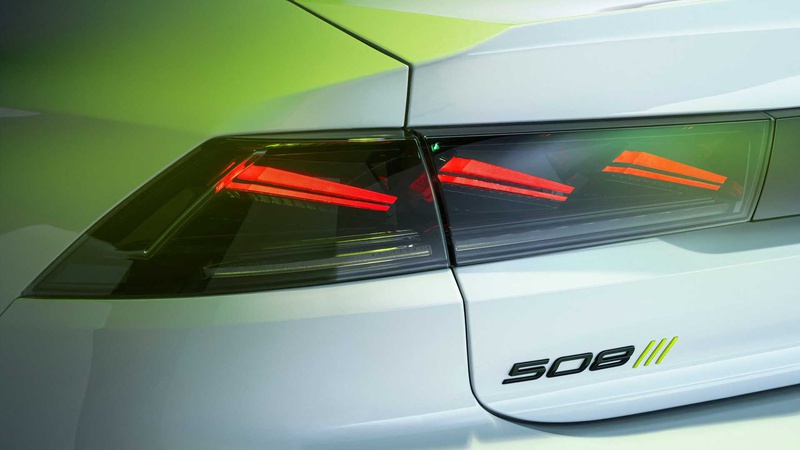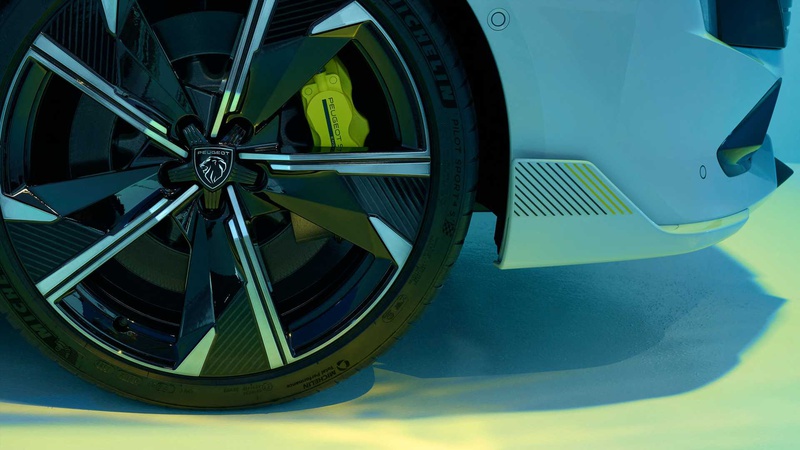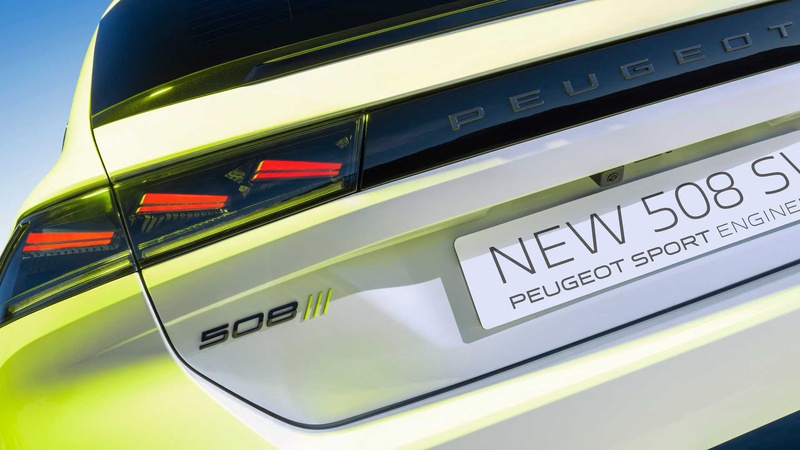 2023 Peugeot 508 SW
The updated Peugeot 508 will be available for purchase this summer.
Source: Peugeot