The Armed Forces of Ukraine have received 24 British armored vehicles purchased with public donations. Another 77 armored vehicles are being prepared for delivery, according to the Serhiy Prytula Charity Foundation, which purchased 101 armored vehicles from private British companies for the Ukrainian military.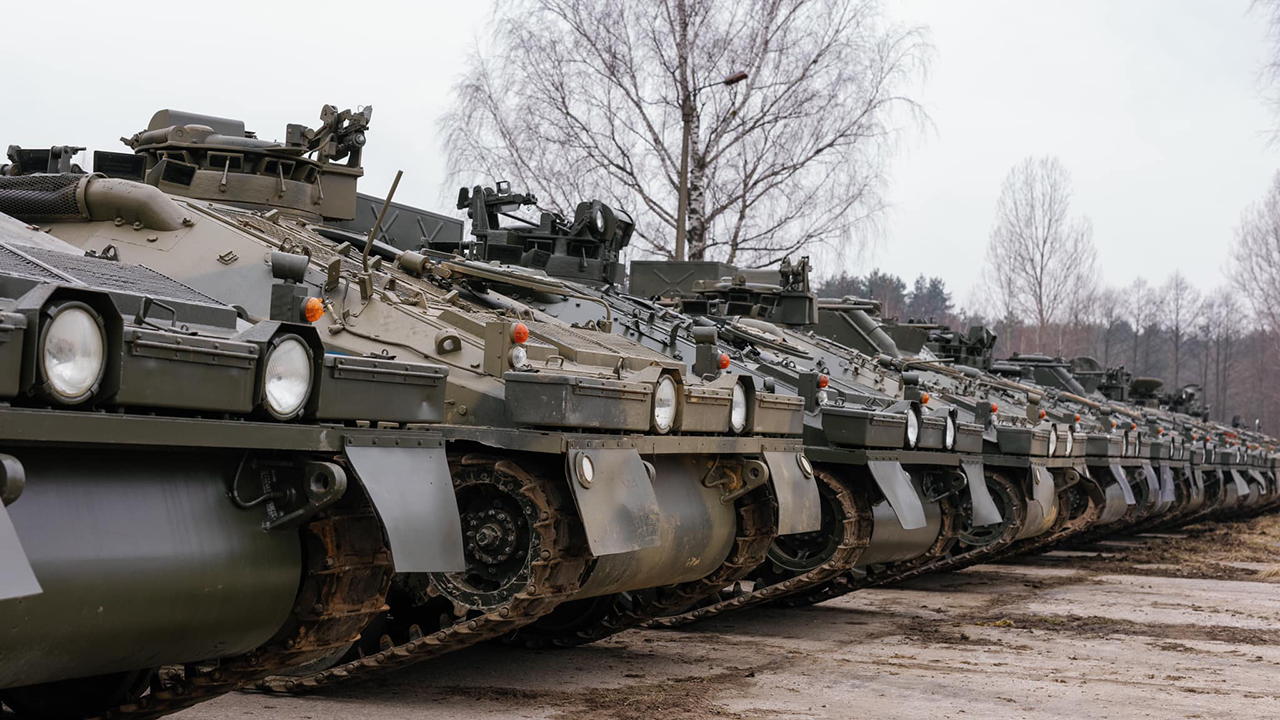 The funds for these armored vehicles were raised in the fall of 2022, with a total of UAH 236 million (USD 6.39 million) collected. With these funds, the foundation contracted 101 units of tracked armored vehicles.
"The first part - 24 vehicles - is already in Ukraine. The armored vehicles have been serviced in the UK. It is prepared for the installation of communications and weapons. We are immediately handing over all the armored vehicles to the Land Forces Command of the Armed Forces of Ukraine for further distribution," the Serhiy Prytula Charity Foundation said.
The 101 units include vehicles of 8 models: FV103 Spartan, Samaritan, Sultan, Stormer, Shielder, FV432 Bulldog, FV434, and Samson. Due to the complexity of logistics, the vehicles will be delivered to Ukraine in several batches.
The Prytula Foundation also noted that Nova Poshta, a Ukrainian logistics company, covered the cost of delivering the armored personnel carriers to Ukraine.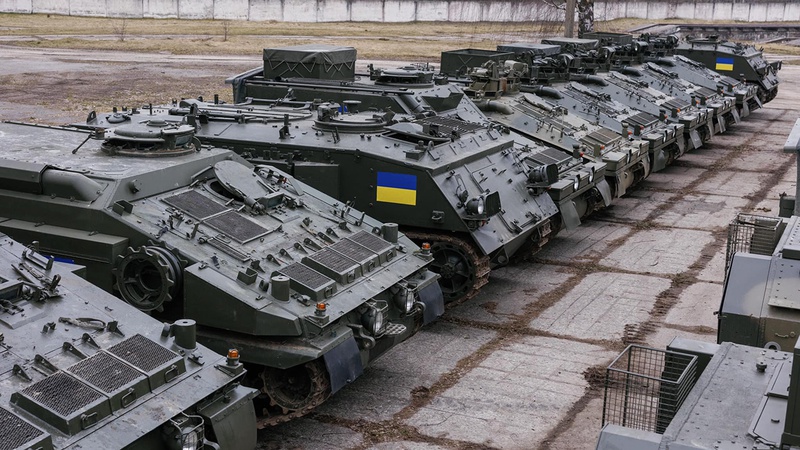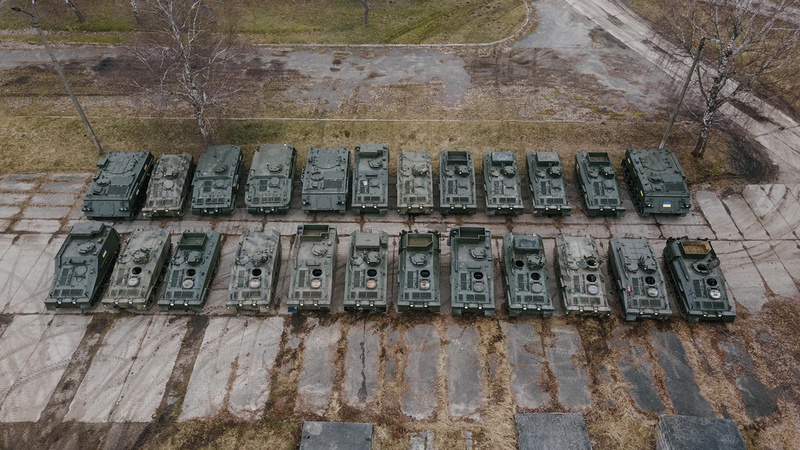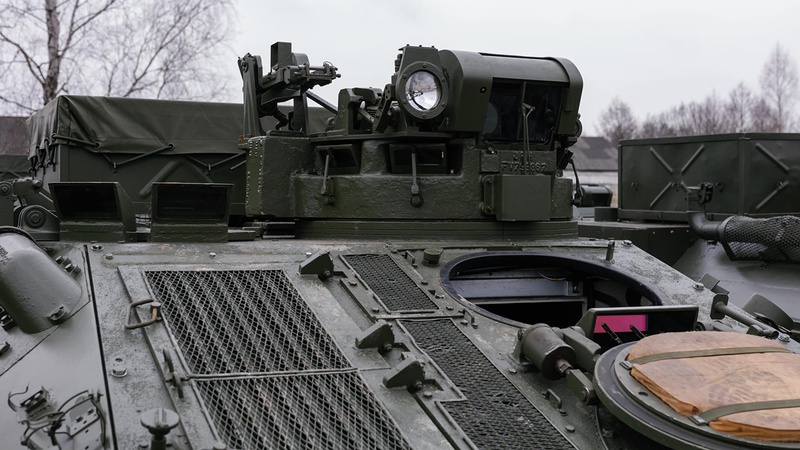 Armored vehicles for the Armed Forces of Ukraine
FV103 Spartan - is a tracked armored personnel carrier of the British Army. It was developed as a variant of the family of reconnaissance vehicles. The vehicle can carry up to seven people, including three crew members. It is armed with one machine gun. The engine is a 4.2-liter gasoline engine manufactured by Jaguar or a 5.9-liter Cummins turbodiesel.
FV104 Samaritan built on the same chassis as the FV103, but modernized to evacuate wounded soldiers from the battlefield. FV105 Sultan is a command and staff armored vehicle.
FV432 Bulldog - is a British tracked armored personnel carrier developed in the 1960s. The crew consists of 2 people, the landing compartment is designed for 10 soldiers. It was equipped with a 7.62 mm machine gun.
Armored vehicles FV434 and FV106 Samson - are specialized repair and recovery vehicles that have a cargo compartment instead of a troop compartment for transporting spare parts and tools. These vehicles are also equipped with winches and cranes.
Shielder - is a minelaying vehicle based on the chassis of the Stormer HVM armored vehicle.
Source: Prytulafoundation