French carmaker Peugeot has never officially offered its 508 model as a coupe, though it presented a concept at the 2010 Geneva Motor Show. But that hasn't stopped X-Tomi Design from imagining what one might look like, as a rendering of a swoopy two-door version of the latest Peugeot 508 has shown.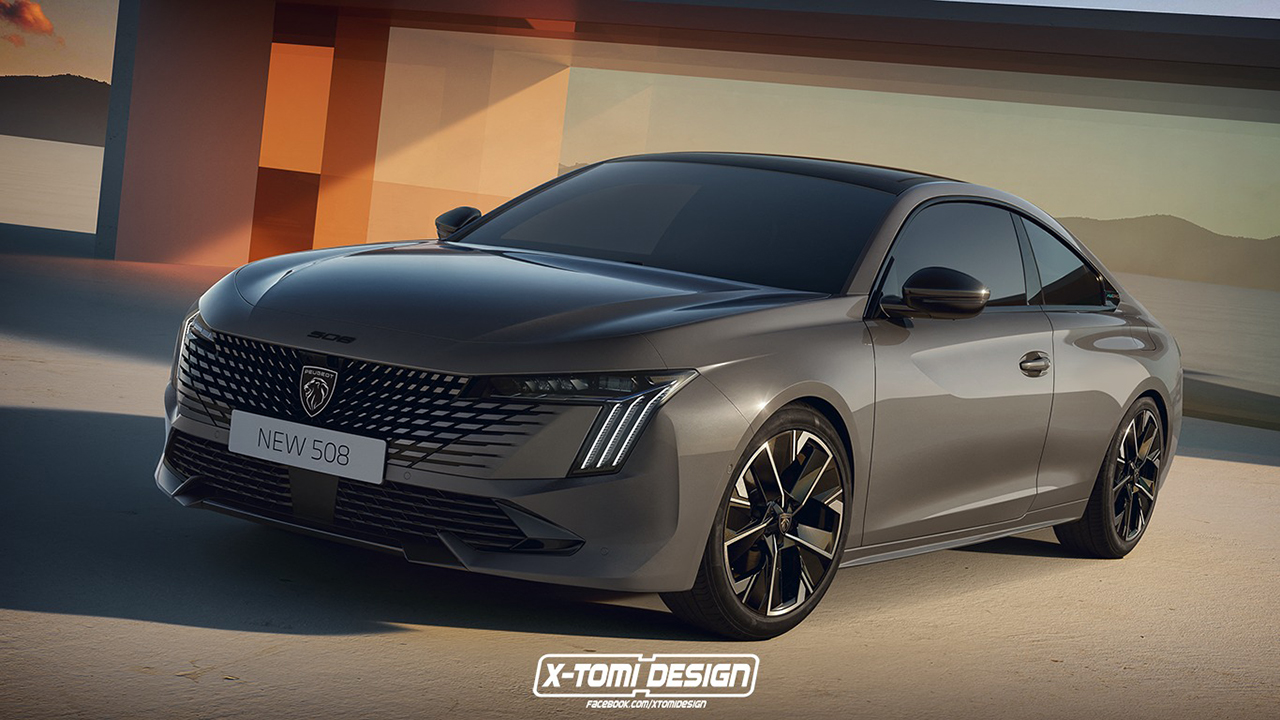 X-Tomi Design has created a rendering of a two-door Peugeot 508, which if produced would be a BMW 4 Series competitor. The independent designer turned the four-door sedan into a "swoopy two-door" version that it says looks great and is well-proportioned.
Peugeot introduced the 508 nameplate in 2010, but only as a sedan, station wagon, and five-door liftback. The Peugeot SR1 Concept presented at the same year's Geneva Motor Show was not offered for production. The lack of an official coupe option has not stopped speculation about what a 508 coupe might look like.
If Peugeot were to produce a 508 coupe, it would likely feature the same powertrain options as the existing models. These range from a base turbocharged 1.2-liter three-cylinder gasoline engine that produces 130 horsepower (97 kilowatts) to a top-spec hybrid powertrain that delivers a combined output of 360 hp (268 kW) to both axles, which is found in the 508 Peugeot Sport Engineered (PSE). The PSE version is also the most likely choice for a high-powered coupe.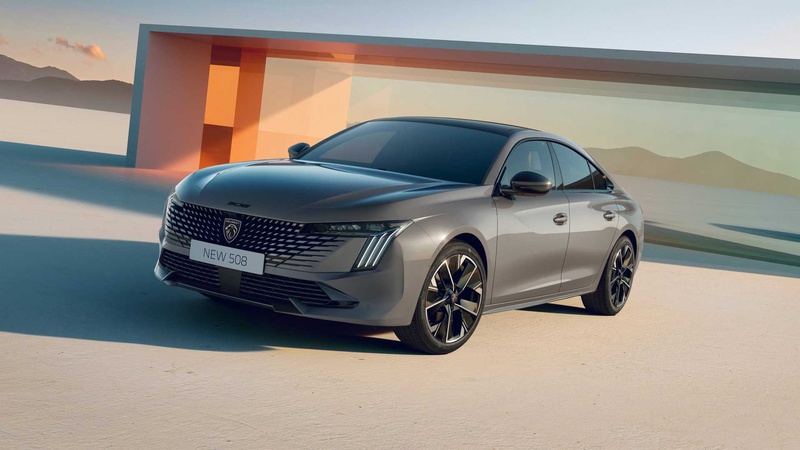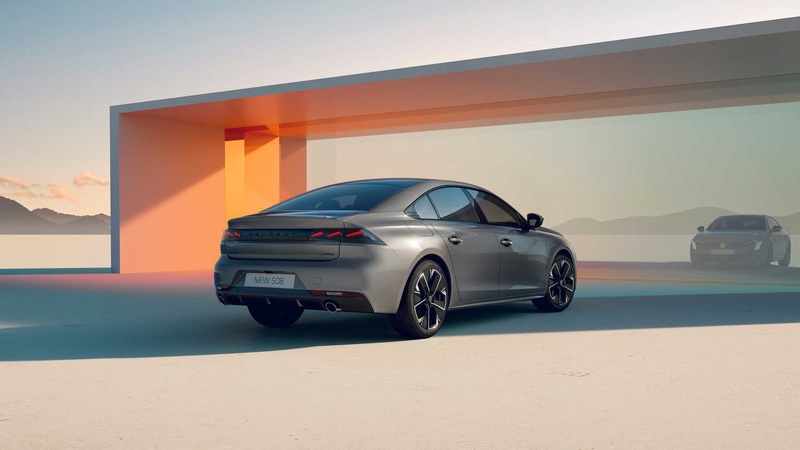 2023 Peugeot 508
However, it's unlikely that Peugeot will produce a 508 coupe in the near future. Instead, the French carmaker is offering the 408 coupe crossover, which comes with extra ground clearance, as an alternative. This model is designed to compete with the growing popularity of coupe SUVs worldwide.
For those who prefer more conventional models, the facelifted versions of the 508 sedan and station wagons will soon be available in showrooms.
Source: Motor1, X-Tomi Design