General Motors is considering integrating OpenAI's ChatGPT into its vehicles as part of its ongoing collaboration with Microsoft, according to a GM executive.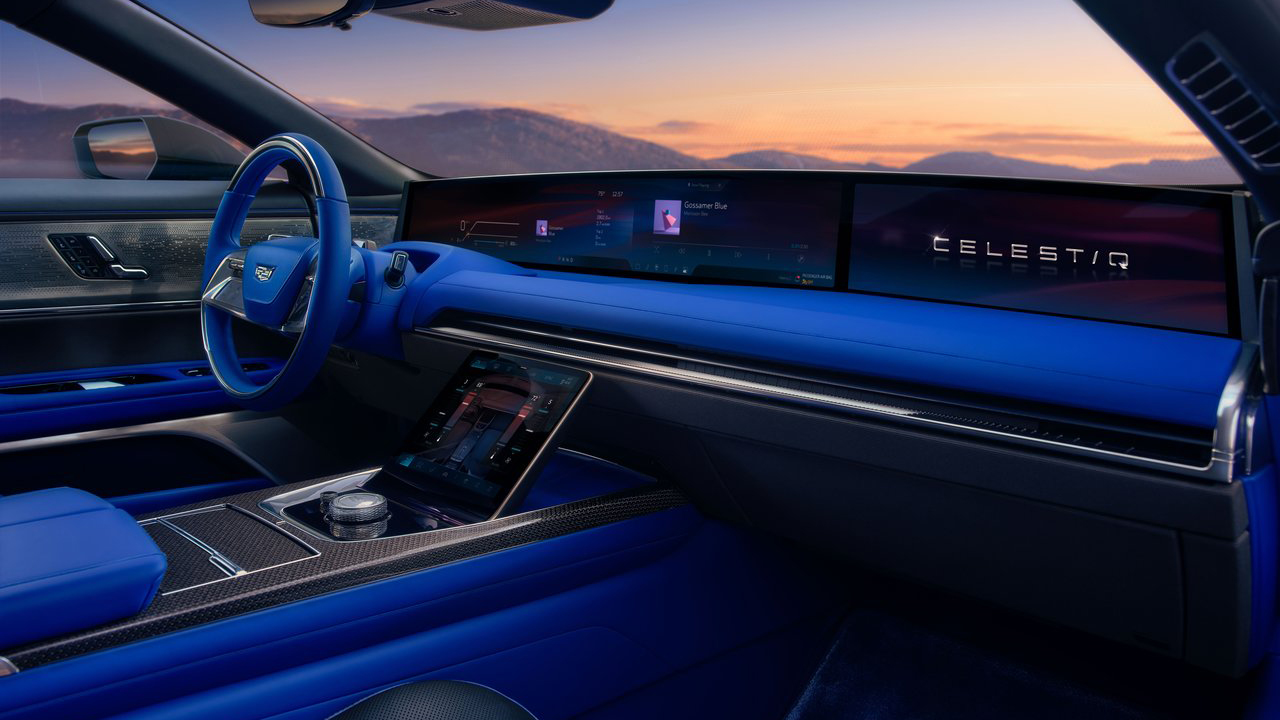 General Motors (GM) is exploring the potential uses of OpenAI's ChatGPT in its vehicles, according to a GM executive. As part of the company's partnership with Microsoft, the AI-powered chatbot could provide information on how to use vehicle features typically found in an owner's manual, program functions like a garage door code, or integrate schedules from a calendar, GM Vice President Scott Miller told Reuters.
"ChatGPT is going to be in everything," Miller said in an interview.
GM's spokesperson stated that this integration was not just about one single capability but instead means that customers can expect their future vehicles to be far more capable and fresh overall when it comes to emerging technologies. According to the website Semafor, the American automaker is working on a virtual personal assistant that uses AI models behind ChatGPT.
Microsoft has been increasing its efforts to integrate more technology into vehicles, including infotainment systems, automated driving, and operating systems that control battery performance and other functions. Earlier this year, Microsoft announced a multi-billion dollar investment in OpenAI and aimed to add the chatbot's technology into all its products.
GM's partnership with Microsoft began in 2021 to accelerate the commercialization of driverless vehicles.
ChatGPT is an Artificial Intelligence (AI) language model designed to process and understand natural language. It uses complex algorithms to understand and generate human-like responses to questions or statements posed to it. Think of it as a computer program that can "chat" with humans in a way that is similar to how we would chat with each other. ChatGPT has been trained on a vast amount of text data, including books, articles, and websites, which allows it to have a vast knowledge base to draw from when responding to inquiries.
Source: Reuters