Automotive engineering firm Mahle has teamed up with UK-based firm White Motorcycle Concepts (WMC) to create a new electric three-wheeled police and emergency response vehicle that will offer a range of up to 100 miles, complying with forthcoming legislation and supporting net zero ambitions.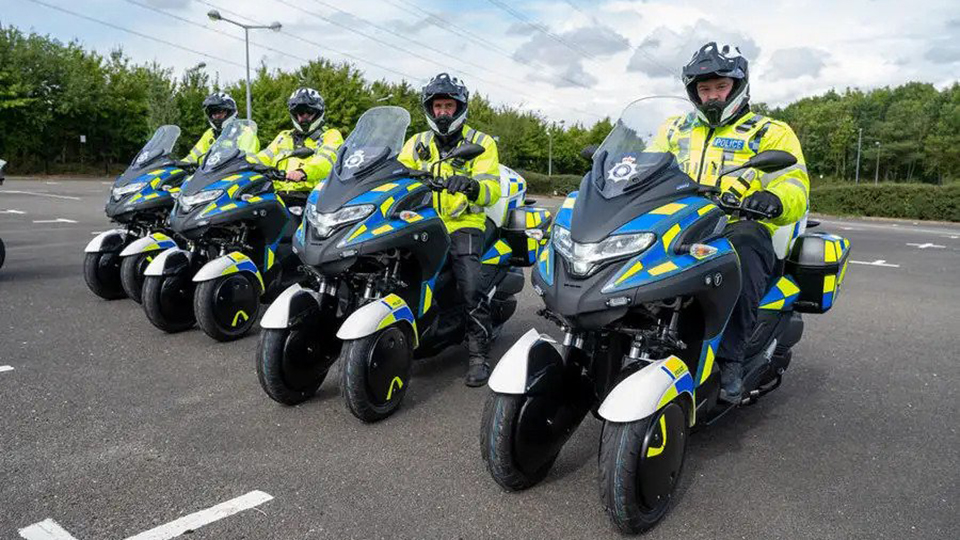 Mahle and WMC have announced their partnership to develop a new electric three-wheeled police and emergency response vehicle. The project is supported by the Department for Transport and Innovate UK and will be based on the Yamaha Tricity 300, which will be converted from a combustion engine to a fully electric powertrain.
The new electric vehicle (EV) aims to provide emergency services with a sustainable and practical way to fight crime while achieving their net zero ambitions. The joint venture will build on WMC's success with the WMC300FR hybrid three-wheeled motorcycle, which was developed in conjunction with Northamptonshire Police.
WMC's patented V-Duct, which passes air through the centre of the motorcycle, will also be used in the new EV, improving efficiency and reducing drag. Meanwhile, Mahle will determine the optimal powertrain specification requirements for the new machine, analysing components such as traction motors and charger systems to create the best solution for the inbound response vehicle.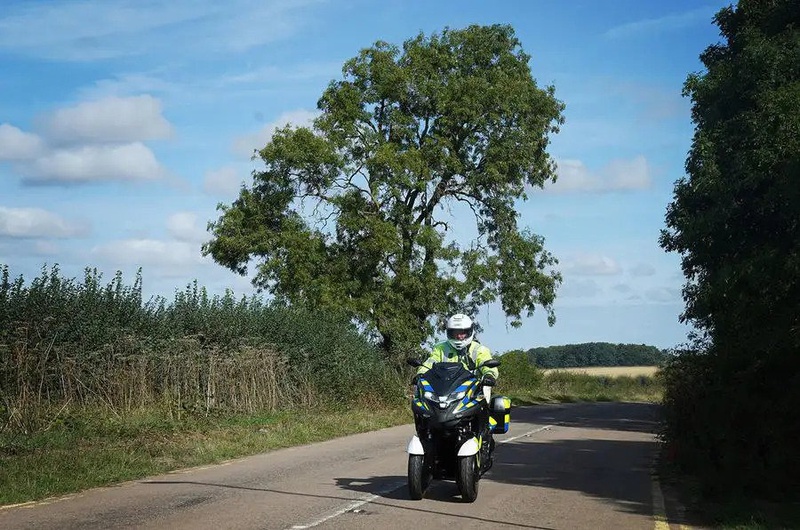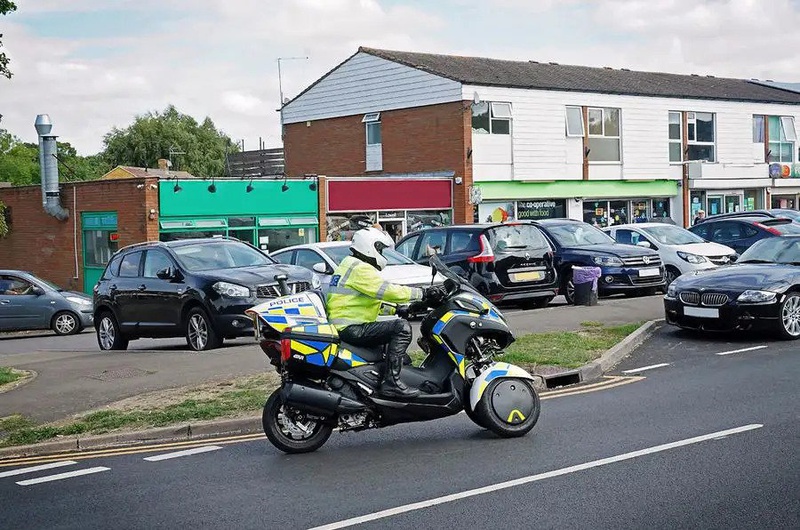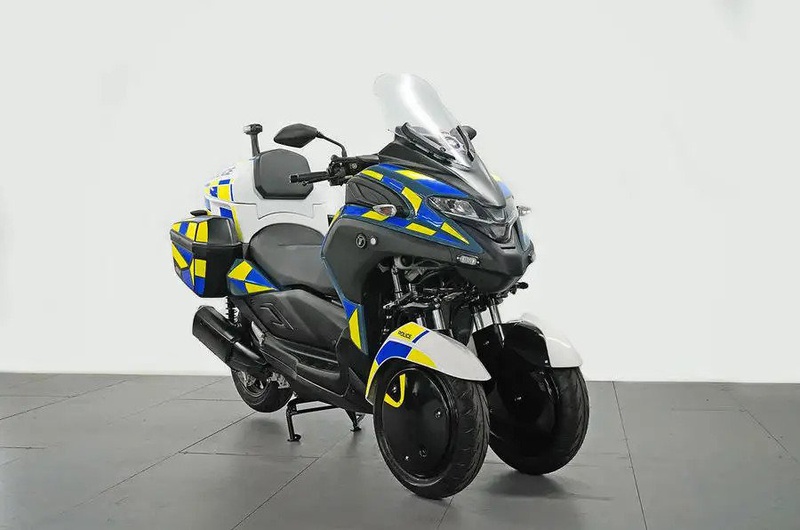 Nick Adderley, Northamptonshire Police Chief Constable and UK Police lead for Motorcycles, praised the new vehicle's potential, stating, "The hybrid three-wheeled bikes we now have in our fleet are providing an alternative, practical, and very visible way for our neighbourhood police officers to get out and about in their communities. We need to continue to ensure we are prepared for the future with a sustainable fleet that not only meets the green agenda but also enables us to deliver the policing service our communities need and want."
Recent testing by the Metropolitan Police has confirmed the new response vehicle's suitability for high-speed work, with the vehicle remaining stable even when equipped with heavy panniers. The project is expected to conclude in March of this year, with a follow-up project to develop the prototype units planned. A small number of motorcycles will make series production.
Source: Autocar