Porsche has officially announced an electric version of its Cayenne SUV will hit the market after the Macan EV and electric 718. The announcement was made by chairman Oliver Blume during the Annual Press Conference 2023 event.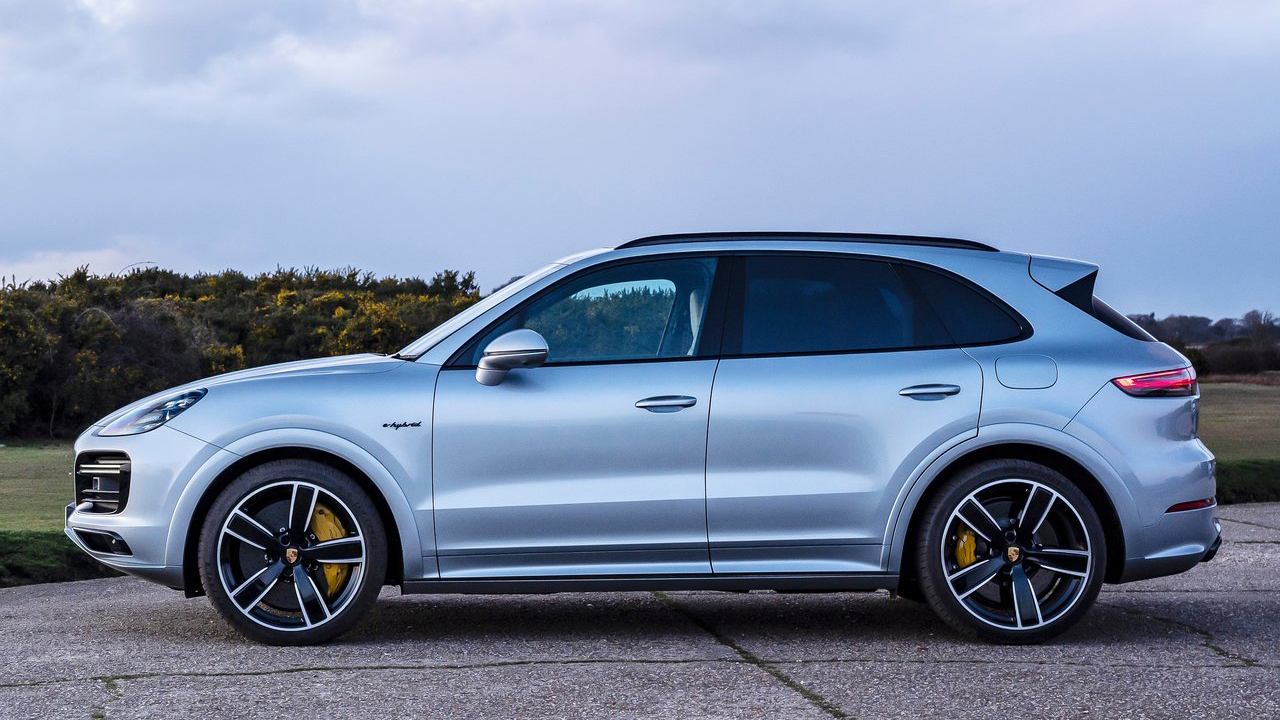 During the Annual Press Conference 2023 event, Porsche's chairman Oliver Blume confirmed that the electric version of the Cayenne SUV is in the pipeline. The electric Cayenne will not be based on the current model, which is scheduled for a facelift in April. The SUV is expected to go on sale after the Macan EV in 2024 and the electric 718 in 2025.
Blume also confirmed that a larger SUV, positioned above the Cayenne, is being developed and will sit on the SSP Sport platform engineered by Porsche. The new SUV is being designed to cater to the increasingly profitable markets in China and the United States, and it will offer "strong performance and automated driving functions with the typical Porsche flyline, along with a completely new experience inside the vehicle."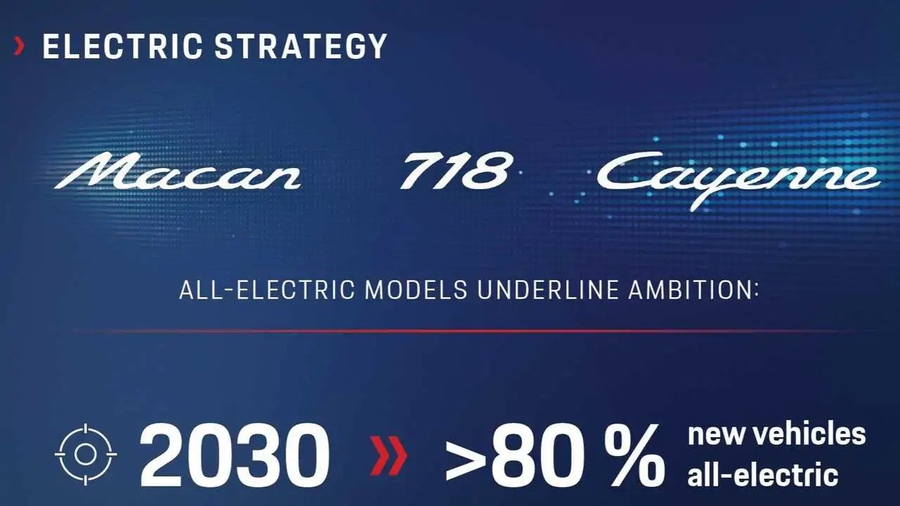 Porsche aims to have over 80 percent of its annual sales from electric vehicles by 2030. With the Taycan, upcoming Macan, 718, Cayenne, and the larger SUV electric models in the pipeline, Porsche is taking steps to reach this target. However, the company has confirmed that a purely electric 911 is not planned for this decade. Nonetheless, a hybrid version of the car is set to arrive before 2030.
Porsche has not revealed any further details about the electric Cayenne, including its price or specifications. However, given the company's track record for high-performance vehicles, it is expected to be an exciting addition to the EV market.
Source: Porsche