BMW has released the first teaser image of its upcoming 2024 BMW i5, which will be launched in October this year. The company has also announced the arrival of a battery-powered wagon version and a 5 Series M model with an electric powertrain.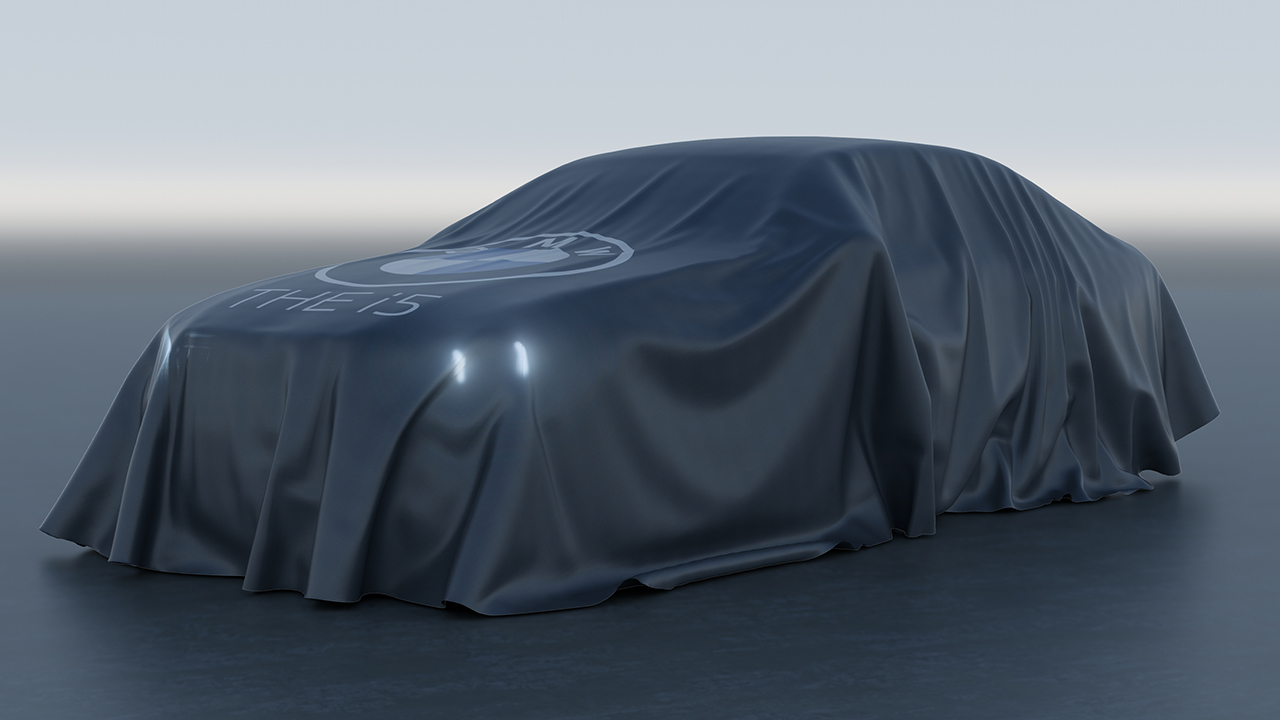 For over a year, BMW has been conducting tests on the upcoming 5 Series model, but no official teaser images have been released until now. The carmaker has given a sneak peek of the mid-size vehicle through an image that reveals its all-electric version concealed beneath a cover.
BMW has announced that the new 5 Series sedan will make its global debut in October of this year, alongside the i5 Sedan. Additionally, a new i5 Touring will be launched next year, specifically targeting the European market where the wagon body style remains highly sought after. According to Oliver Zipse, Chairman of the Board of Management of BMW, an electric M version will also be joining the lineup. These announcements were made during the company's annual conference held recently.
"The all-electric BMW i4 M50 shows how BMW blends dynamic performance and electric mobility to perfection. It was the best-selling BMW M model worldwide in 2022. A fully electric Performance model from BMW M GmbH will also be included in the new BMW 5 Series Sedan lineup." Zipse added.
There is currently limited information available regarding the electric M version of the upcoming 5 Series, although it is speculated that the powertrain may feature a dual-motor setup, similar to that of the i4 M50. The i4's powertrain is capable of producing 536 horsepower (400 kW / 544 PS) and 586 pound-feet (795 Nm) of torque, allowing the vehicle to accelerate from 0 to 62 miles per hour (0-100 km/h) in just 3.9 seconds. While it remains unconfirmed, it is reasonable to expect that the i5 M60 may receive an even more powerful powertrain, given its positioning in BMW's lineup and its larger, heavier size.
Source: BMW