A new Lancia concept model has been teased, named simply as the Lancia Concept, which is set to be fully unveiled on April 15th of this year.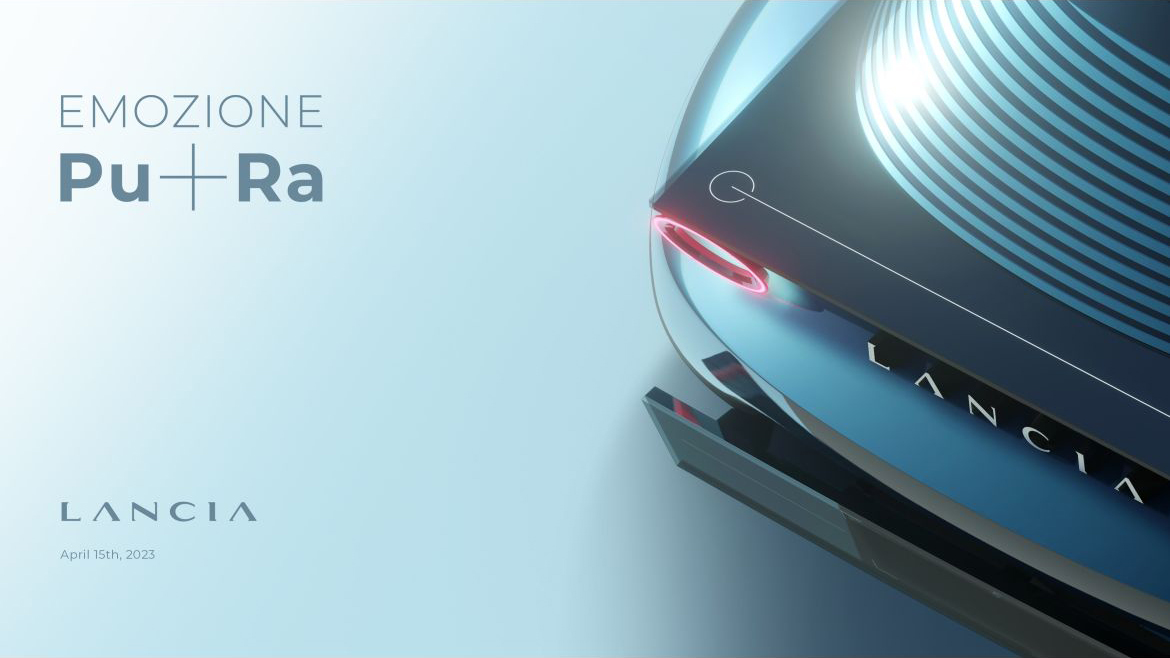 At present, only an image of the rear end of the car has been made available, which appears to bear a strong resemblance to a modern interpretation of the Stratos, though this has not yet been officially confirmed. What we do know is that the image is closely linked to the Pu+Ra Zero design showcase, which was revealed in November of last year.
Lancia CEO Luca Napolitano has this to say about the new concept:
"I am delighted to invite you to the Emozione Pu+Ra press event on April 15th to discover the Lancia Concept, the Brand Manifesto for the next 10 years. Save the date and stay tuned! More to come."
Currently, Lancia only offers a single model, Ypsilon, which is exclusively available in Italy. However, this is all set to change as the company has announced plans to introduce three new models by 2028. The upcoming reveal of the Lancia Concept next month will offer an early glimpse of what the company has in store for the years to come.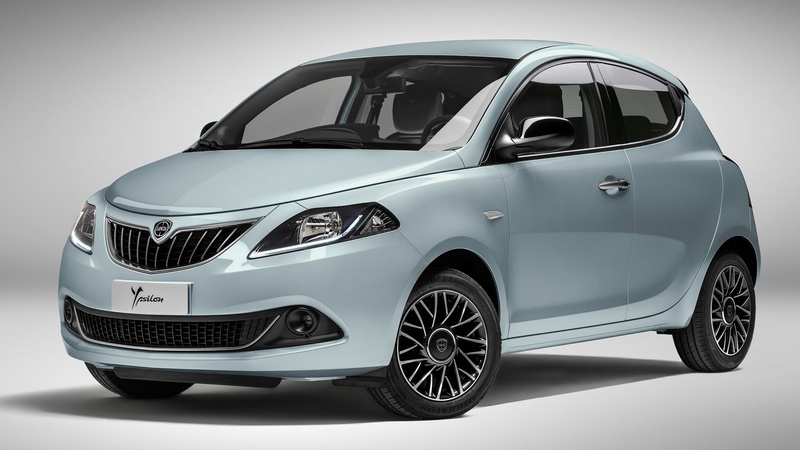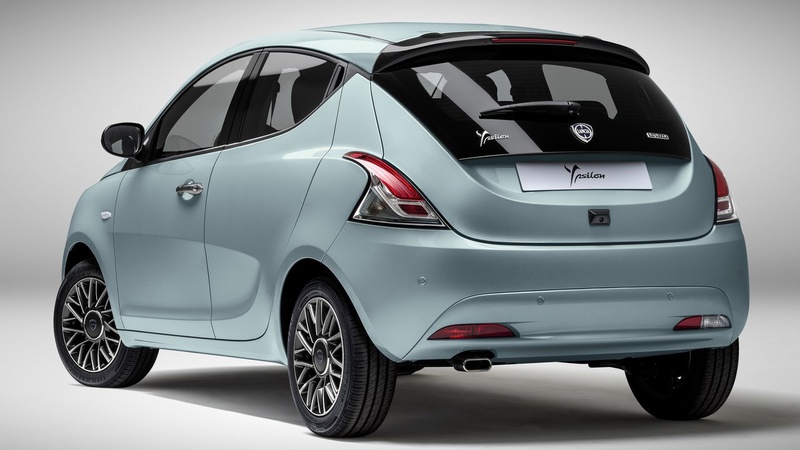 2023 Lancia Ypsilon
Lancia has confirmed that a new iteration of the Ypsilon is set to arrive in 2024, marking a significant milestone for the company. The current model, which was first introduced in 2011, has undergone several upgrades and facelifts over the years. Despite this, it remains a city car that shares a platform with the Fiat 500 and Panda, both of which were developed back in 2003. Following the release of the new Ypsilon, Lancia will launch a new flagship model in 2026, which will be followed by an electric successor to the Delta two years later.
Stellantis, the parent company of Lancia, has set an ambitious goal for the brand to sell only electric vehicles by 2028. To support this plan, the company aims to open 100 new showrooms across Europe and is also developing an online buying program to enhance the customer experience. These initiatives represent a concerted effort by the company to bring the iconic Lancia brand back to prominence in the automotive industry.
Source: Lancia