According to a recent report, Ducati ended 2022 with €1.089 billion ($1.16 billion) in revenue, a significant 24 per cent increase over the previous year's revenue of €878 million ($935 million). The brand's operating profit also surged by 77 per cent from 2021 to €109 million ($116 million), marking a new record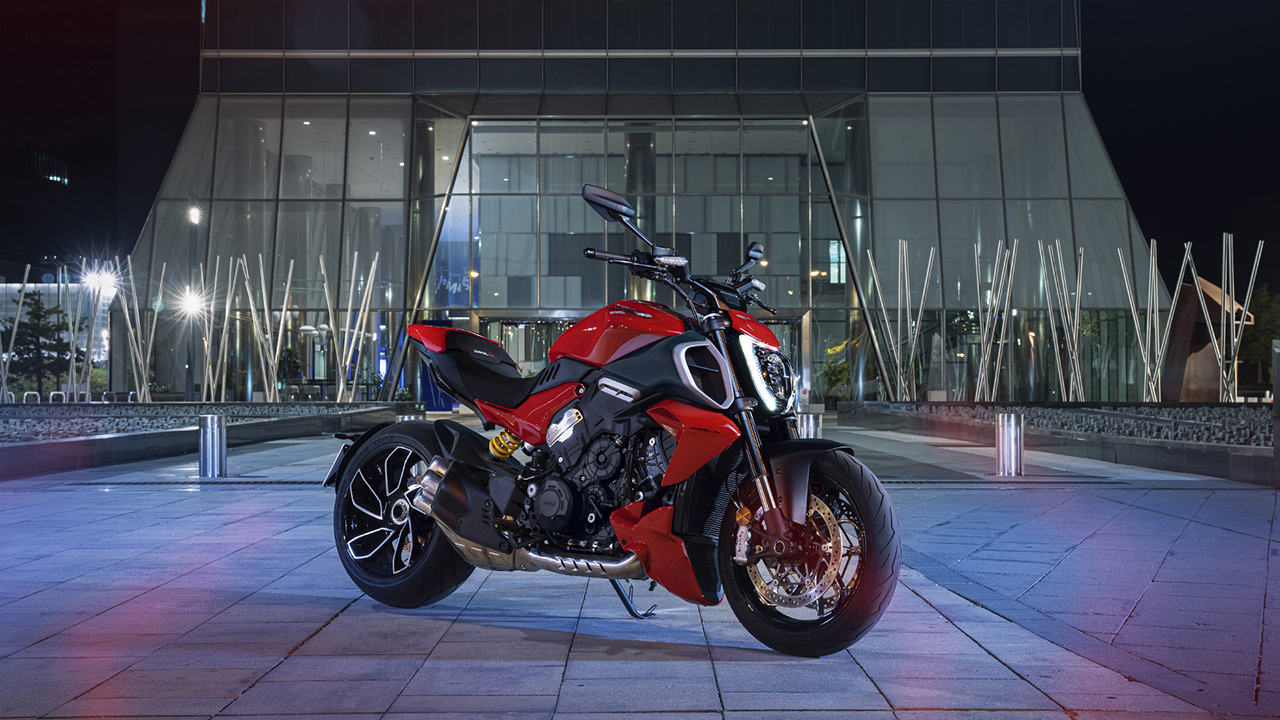 Ducati's 2022 success was driven by strong sales figures, with the company delivering a total of 61,562 motorcycles, the first time it has ever surpassed the 60,000-unit mark. Additionally, Ducati's achievements on the racetrack cannot be ignored, as it claimed the MotoGP and World Superbike titles in 2022.
Commenting on the brand's performance, Ducati Chief Executive, Claudio Domenicali, said, "For the first time in our history, we passed the 60,000-bikes mark and we overtook 1 billion euros in revenue. This establishes 2022 as the best year ever for Ducati in several aspects, starting from the great sales and financial performance to the successes in MotoGP and WorldSBK."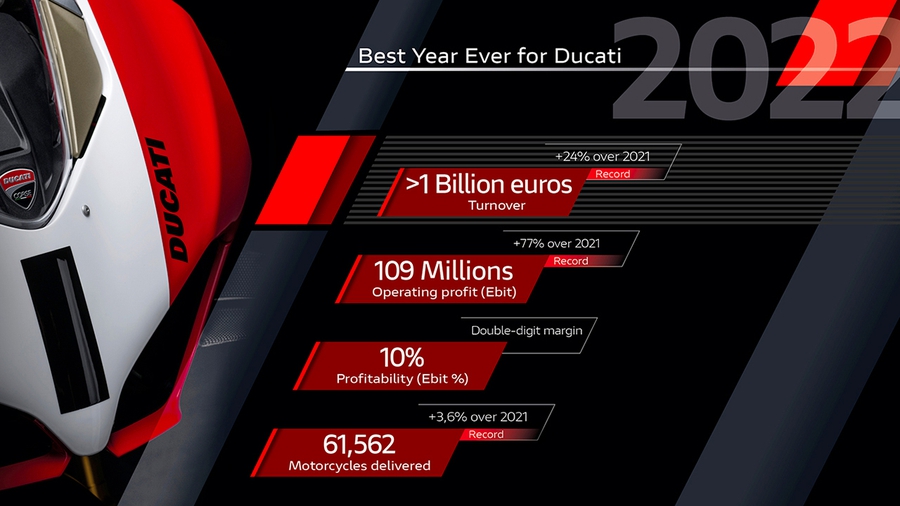 Ducati's expanding dealership network is also noteworthy, as it ended 2022 with 821 dealerships globally, breaking yet another brand record. Recently, Ducati also entered new markets, including Brunei, Ecuador, El Salvador, and Mongolia.
Ducati's success looks set to continue into 2023, with the brand already presenting eight new models this year, including the Multistrada V4 Rally, the Diavel V4, and the second-generation Scrambler.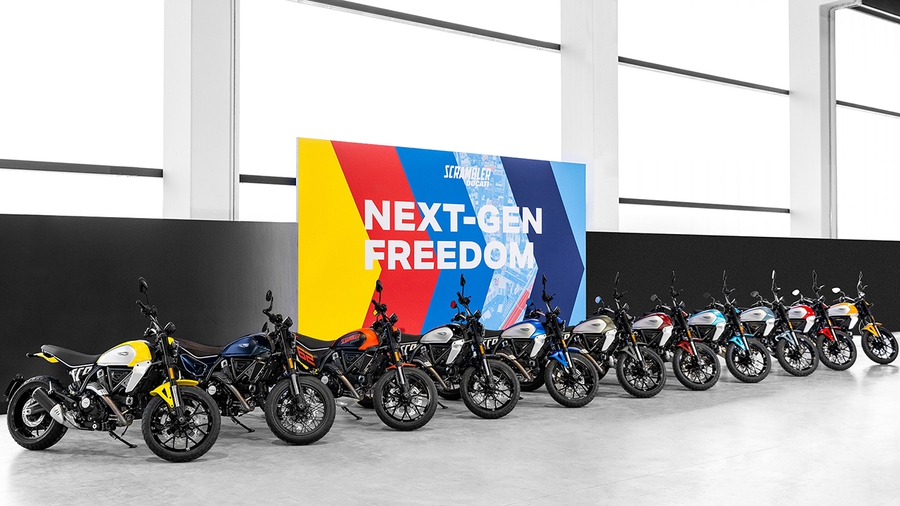 Ducati Chief Financial Officer, Henning Jens, expressed satisfaction with the brand's financial performance, stating, "I am glad that for the second year in a row, we are able to announce a record financial performance and a growth in the profitability level for Ducati."
Source: Ducati