General Motors is evaluating the possibility of adding an AI voice assistant to its Ultifi software platform through which the company plans to provide seamless delivery of software-defined features, apps, and services to customers over the air.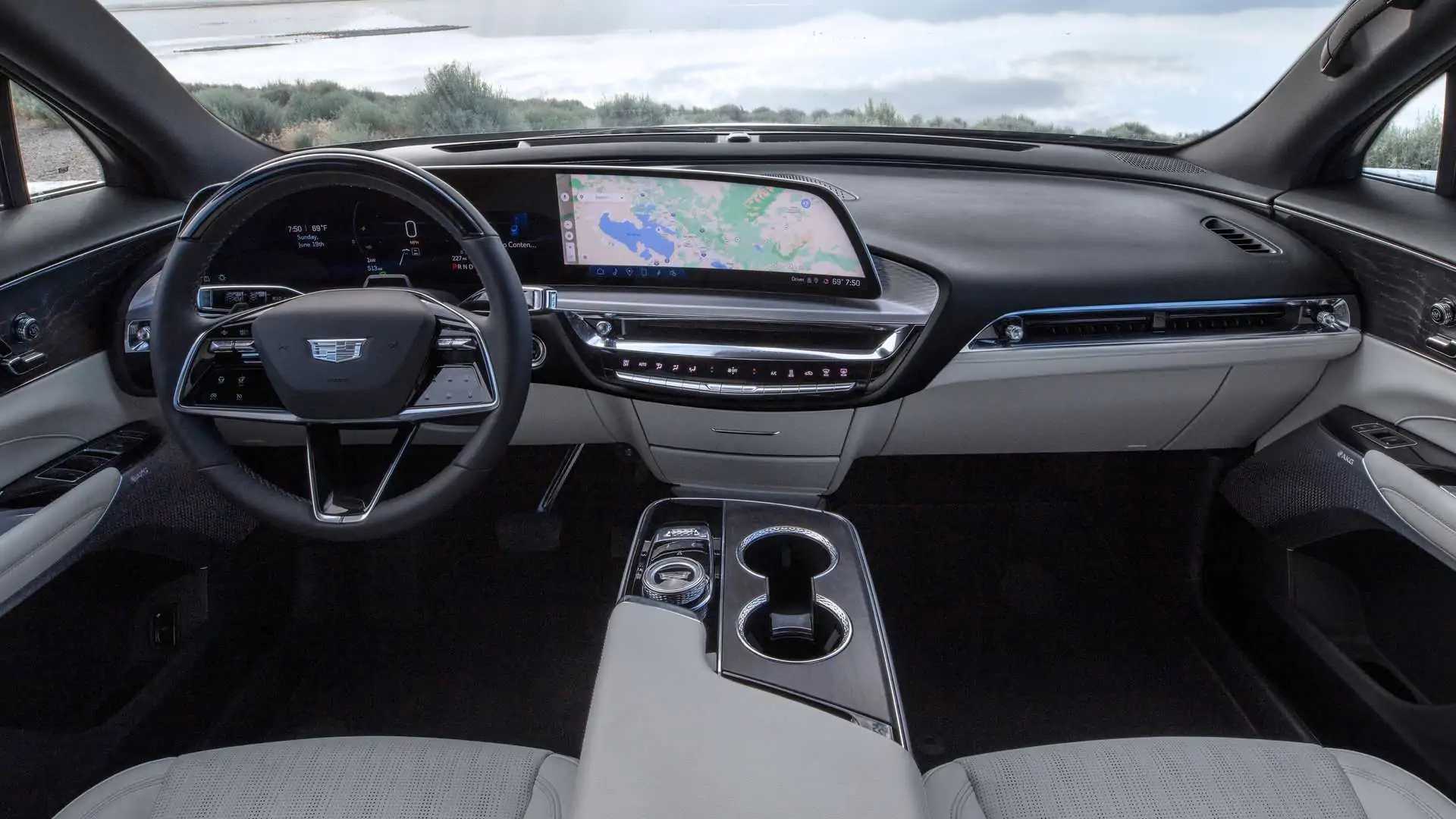 Ultifi, which is set to be rolled out to next-generation GM vehicles this year, is built upon the Vehicle Intelligence Platform, GM's advanced electrical architecture that enables over-the-air upgrades, data bandwidth, cybersecurity, and processing power.
The AI voice assistant is one of the many things the company is considering for inclusion in the feature suite, according to GM Chair and CEO Mary Barra. Barra noted that the voice assistant would facilitate clear communication between drivers and their vehicles and enable GM to improve vehicle features over time through regular software updates.
"Having an assistant with a voice that's clear enough where you can ask questions and get answers, I think that's what the artificial intelligence will enable us to do," Barra said, noting that "we'll be able to make your car better as you own it."
GM has not announced any specific plans to incorporate an AI voice assistant, but its software engineers are exploring the possibilities.
Source: Detroit Free Press