Mansory, a German tuner well-known for its outrageous modifications of expensive cars, has unveiled a stunning Mercedes-AMG SL63 that surprisingly goes against the brand's ostentatious reputation.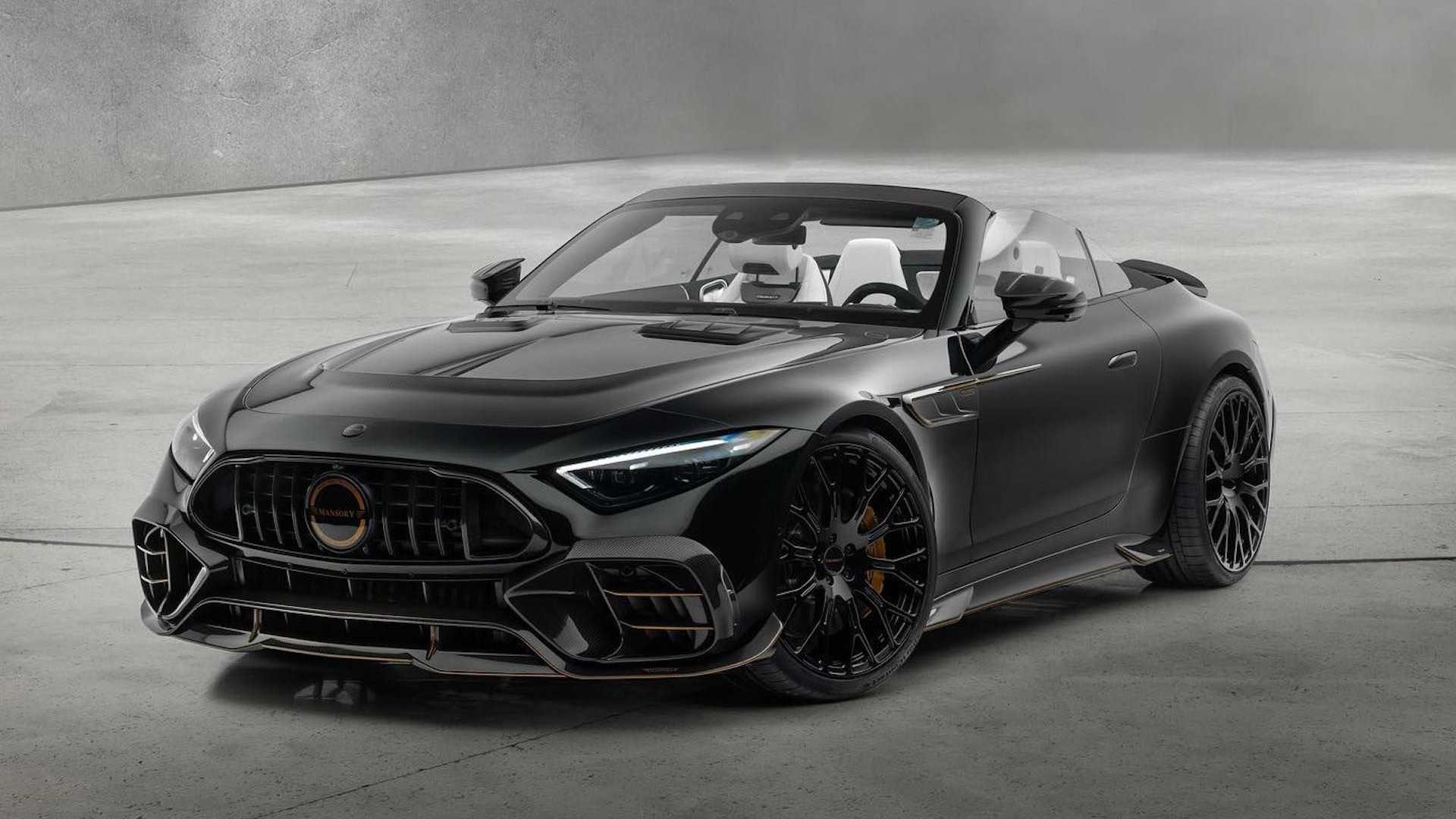 The revamped vehicle has been given a tasteful makeover with a more subdued look, but still offers some wild modifications that make it stand out from the crowd.
The exterior modifications of the convertible are highlighted by a revamped bumper with copper accents, complemented by Mansory's signature roundel, replacing the three-pointed star. The side mirror housing and the restyled air vents have also been given carbon fiber treatments, while the front spoiler and several bumper elements have been outfitted in carbon fiber lined with copper accents. The car comes with the added option of 22-inch wheels in various designs.
Inside, the tuning firm has equipped the AMG SL63 with luxurious white upholstery throughout and brandishing seatbelts to match the color scheme.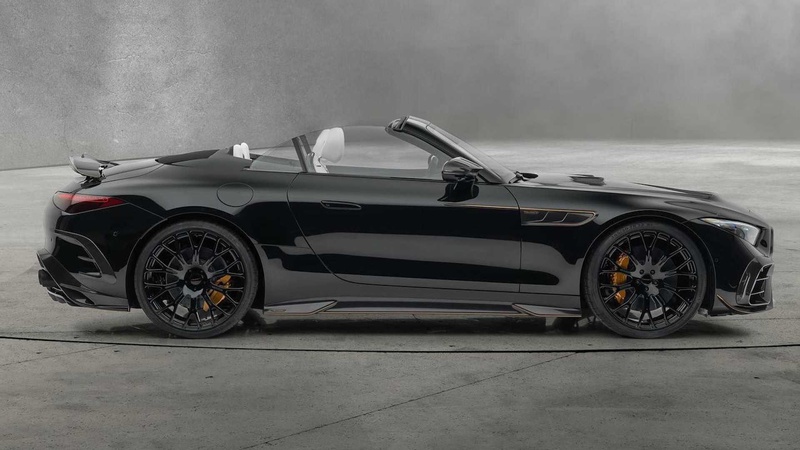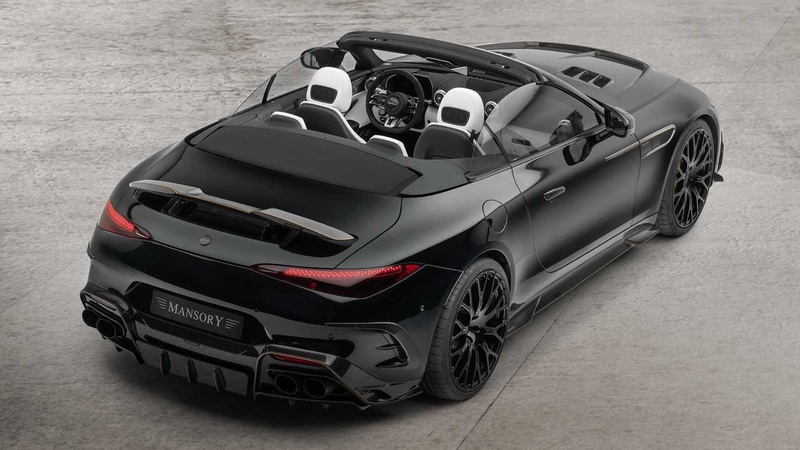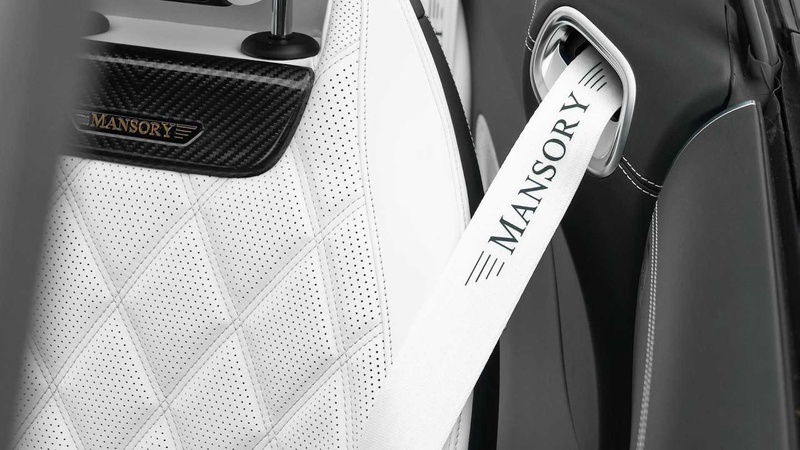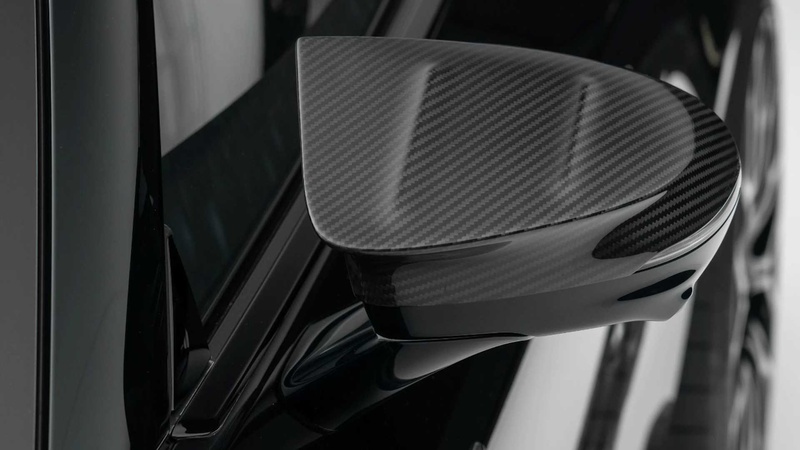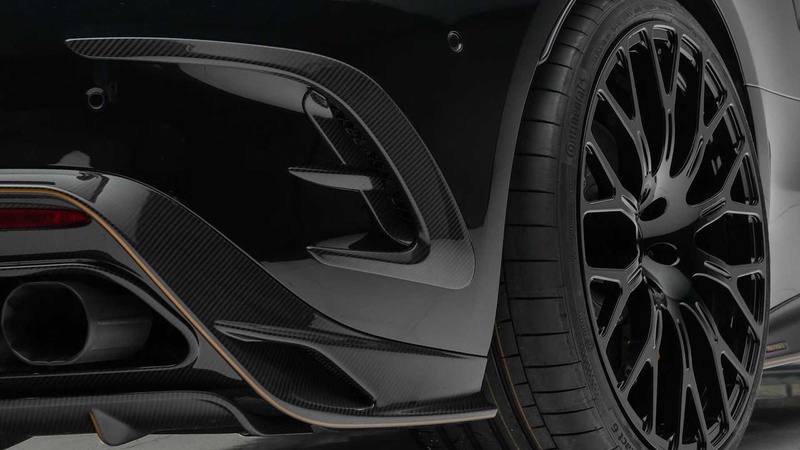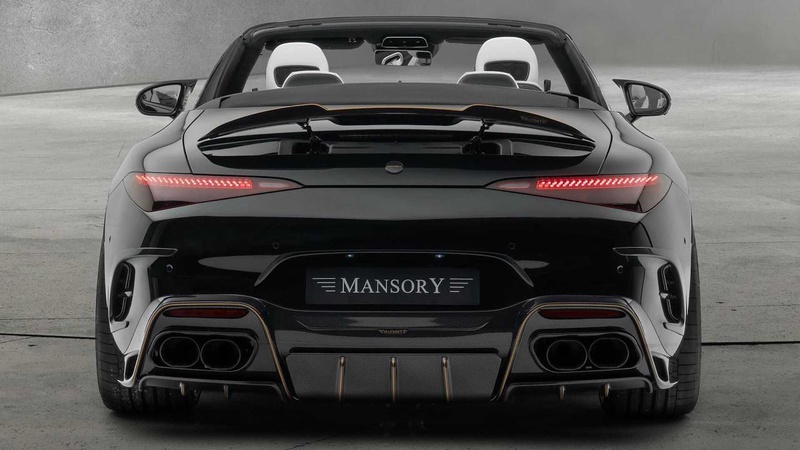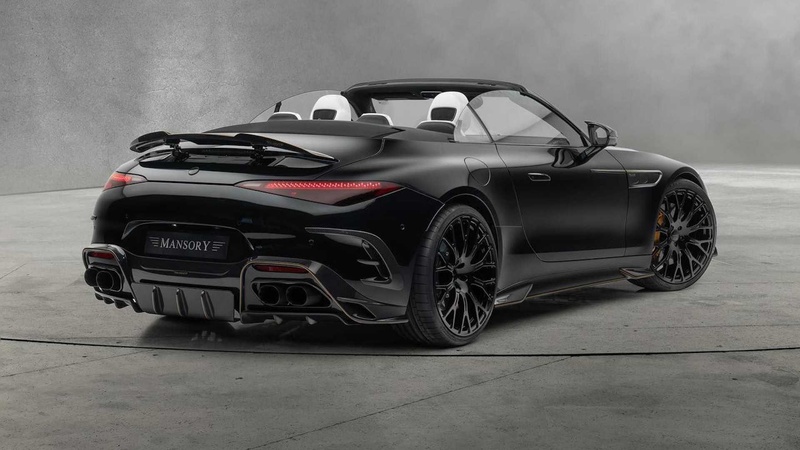 Mansory Mercedes-AMG SL63
Mansory's work isn't just aesthetically pleasing, as the company has revealed that two performance levels will be available: P720 and P850, referring to the power output of the Mercedes-AMG SL63. The car has been retuned to reach under 720 and 850 horsepower, which is way higher than its stock form (AMG SL63's twin-turbo 4.0-liter V8 puts out 577 hp). This retuned car reportedly has a maximum acceleration rate of zero to 100 kilometers per hour (62 miles per hour) in just 3.2 seconds and a top speed of 332 km/h (206 mph).
No pricing has been revealed yet for this makeover, but Mansory's reputation for producing high-quality and expensive vehicles suggests that the cost won't be cheap.
Source: Mansory