Rolls-Royce has announced that the Black Arrow Wraith will mark the end of the company's V12 coupes, with only 12 units planned for production in 2023, and each one of them already sold.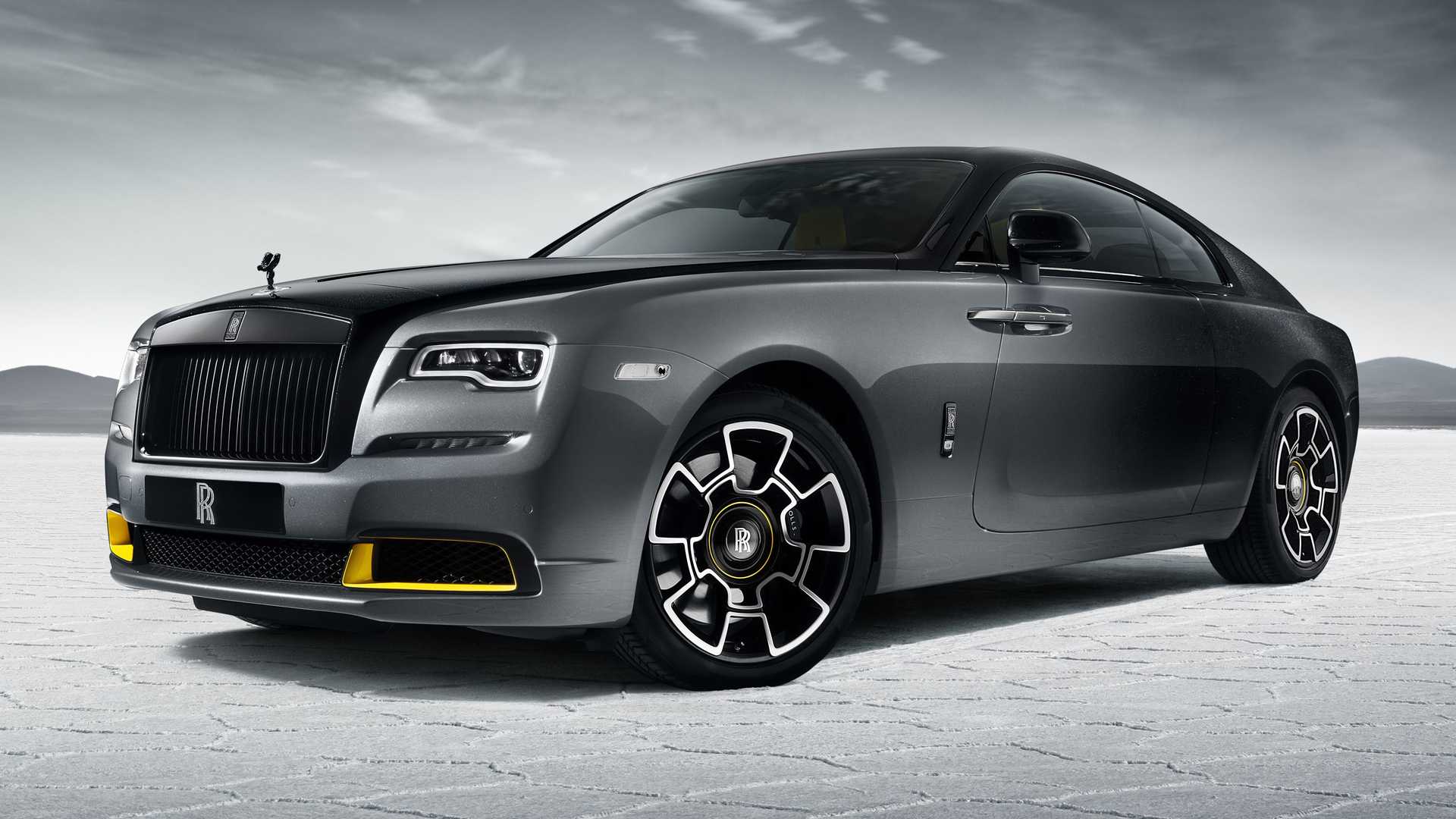 Taking inspiration from the Thunderbolt land-speed record car from the 1930s, which had two V12 engines and achieved the 357.497 mph speed record at Bonneville, the Black Arrow Wraith is highlighted by the use of the finest colors and application techniques. The gradient exterior finish transitions from Celebration Silver to Black Diamond intensified by a glass-infused topcoat which gives it an added effect. The colors and application techniques were refined for a year and a half.
The design aims to pay homage to the Thunderbolt's iconic black arrow with an added yellow trimming felt on the Black Arrow's bumper inserts, wheels, V-braces behind the grille, and even beneath the Spirit of Ecstasy hood ornament.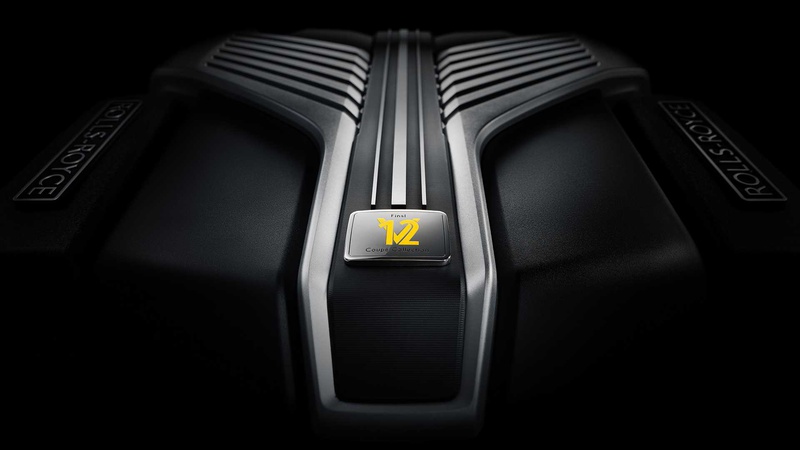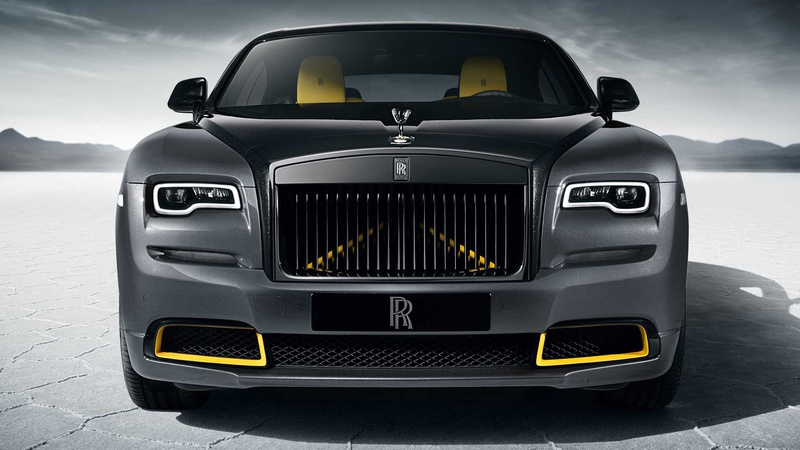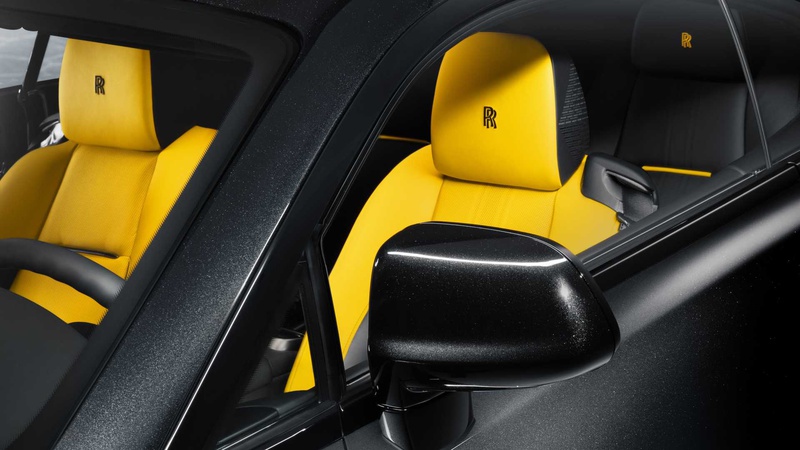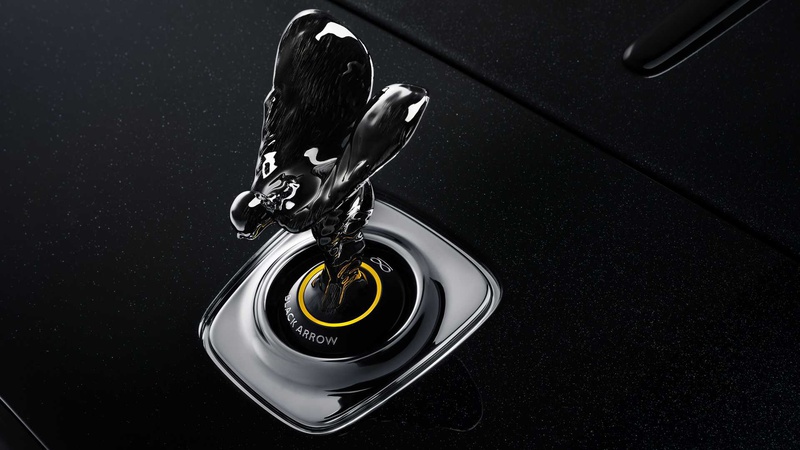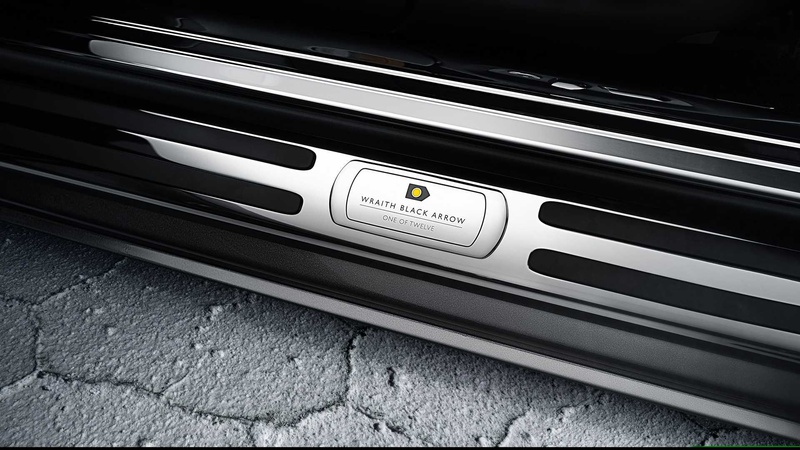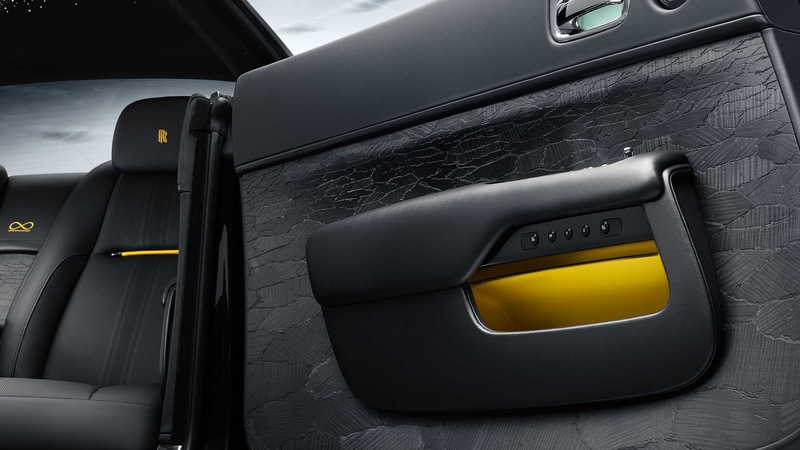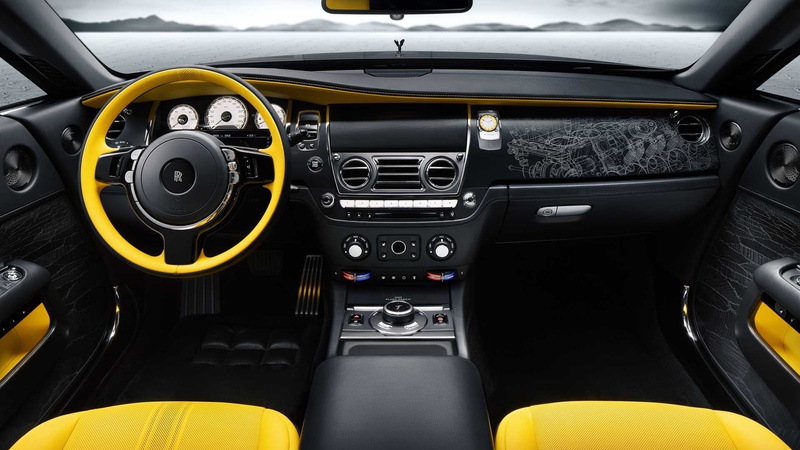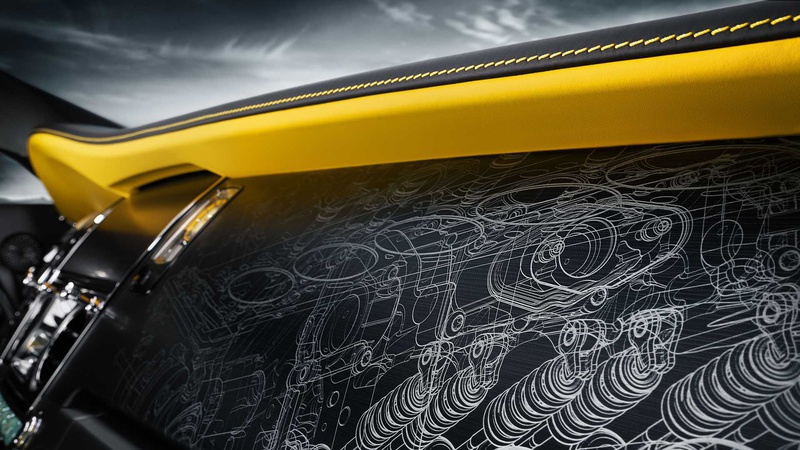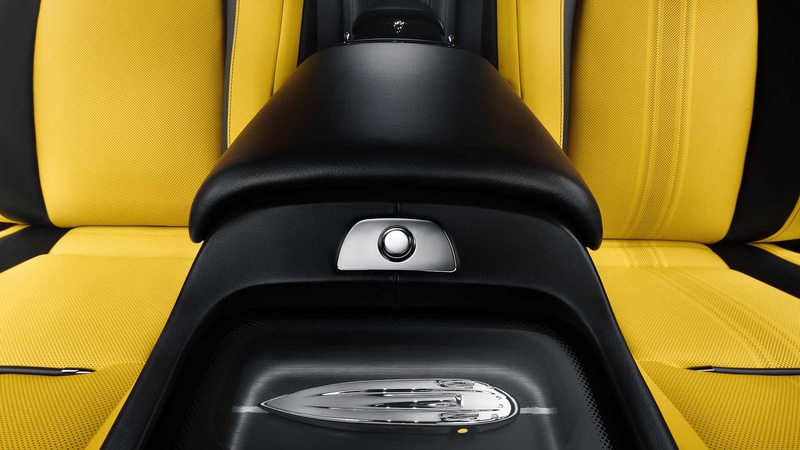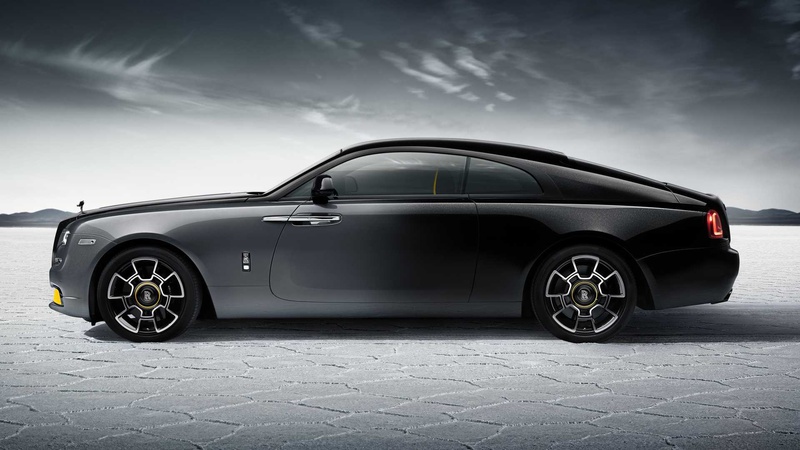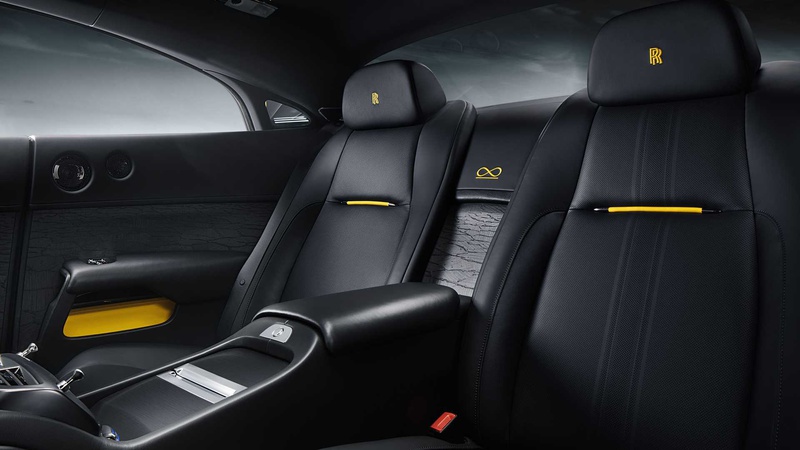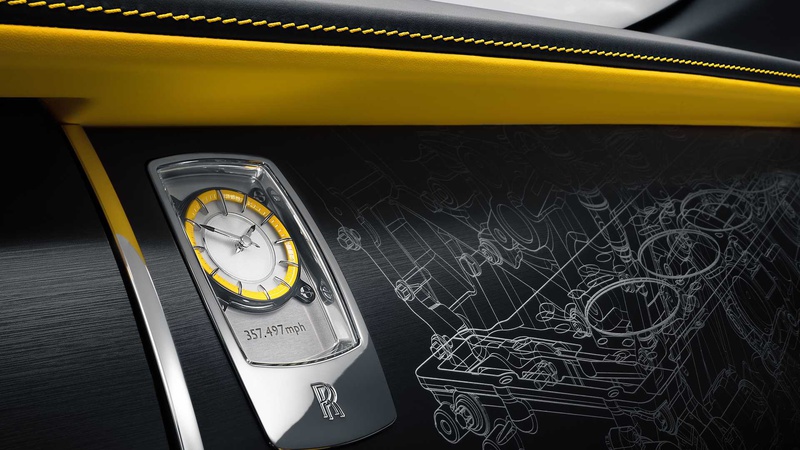 2023 Rolls-Royce Black Badge Wraith Black Arrow
1
2
3
4
5
6
7
8
9
10
11
12
The interior features Club Leather, a new material that adds more elegance to the car. The front seats, steering wheel, and doors are embellished with yellow, with trimming that evokes the Thunderbolt's record-breaking 1938 speed. There is also a custom clock on the dash, featuring a yellow trim and Thunderbolt's record speed from 1938. The interior of the car is filled with 2,117 fiber-optic lights arranged to represent the star-studded Bonneville night sky during the Thunderbolt's speed record, while a black mesh pattern on the steering wheel imitates the markings painted on the salt flats for the Thunderbolt's record-setting run.
The car's V12 engine remains unchanged with 624 horsepower and 642-pound-foot of torque from the Black Badge Wraith, but this unique production receives a special yellow-trimmed badge identifying it as the last V12 from the automaker.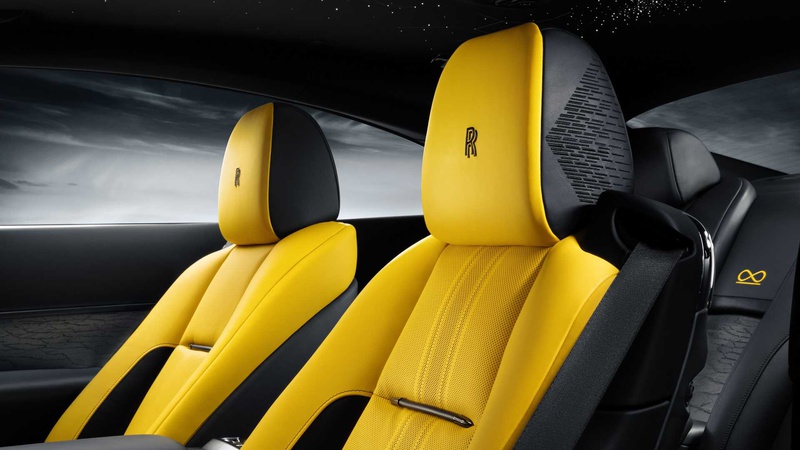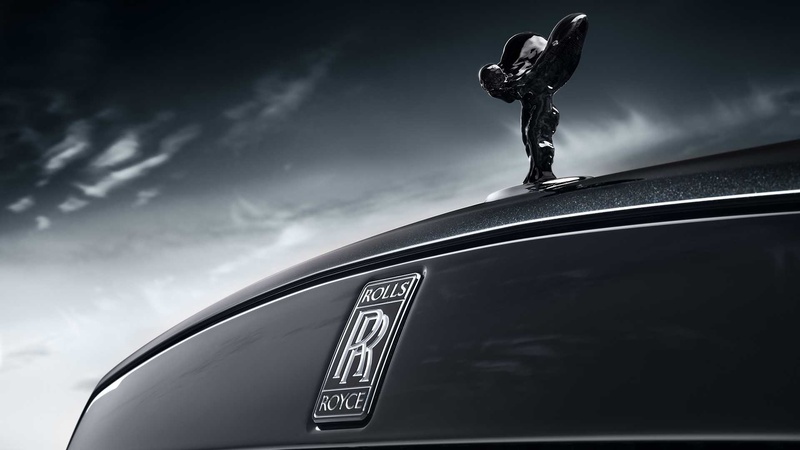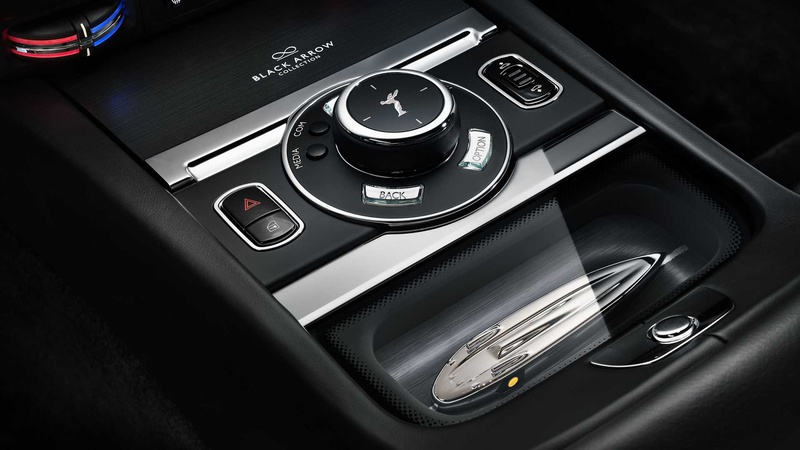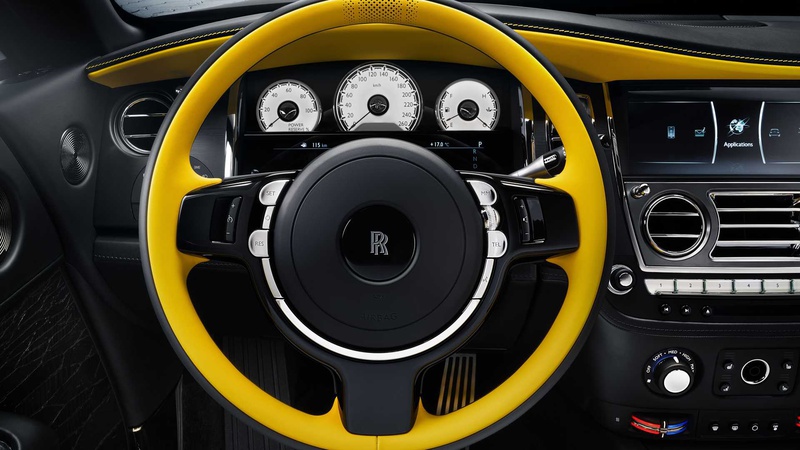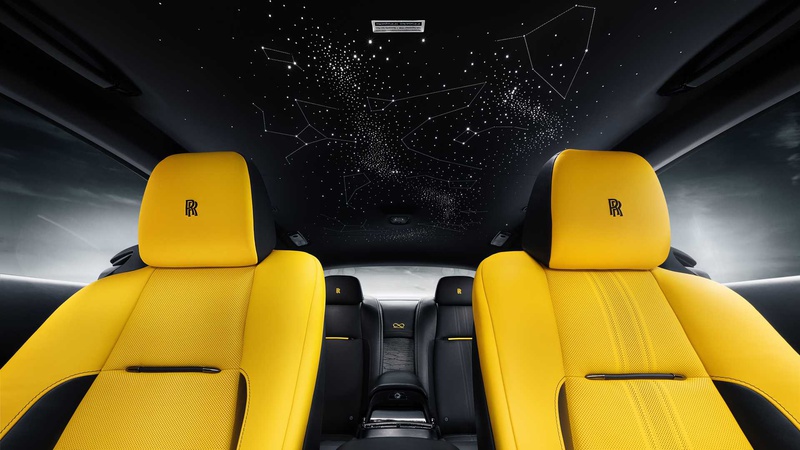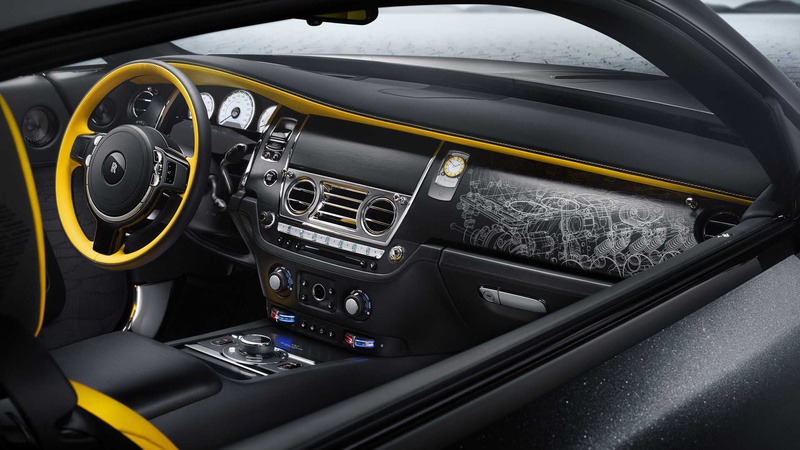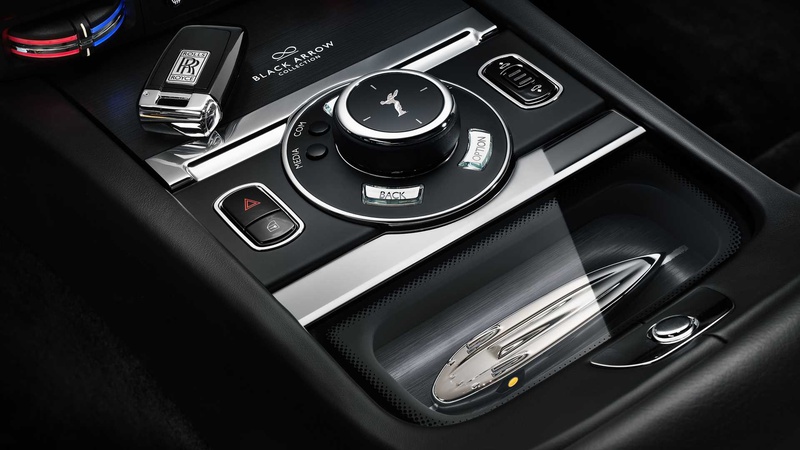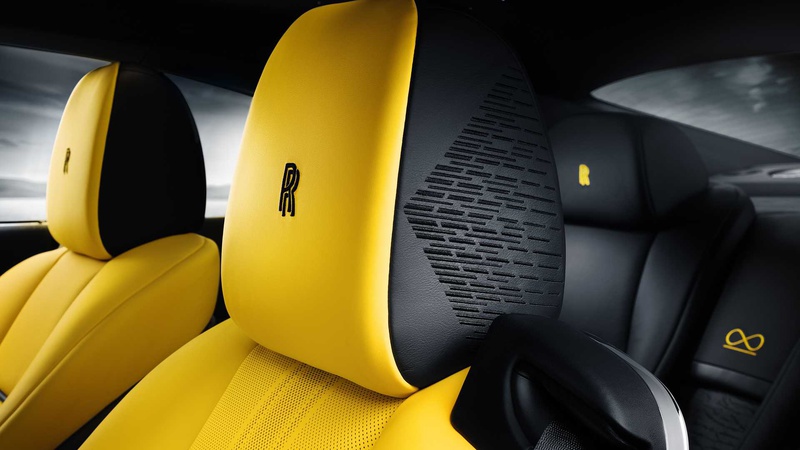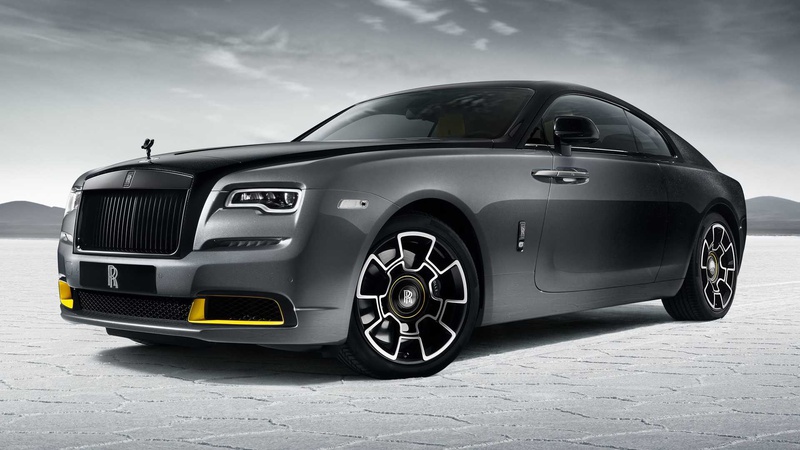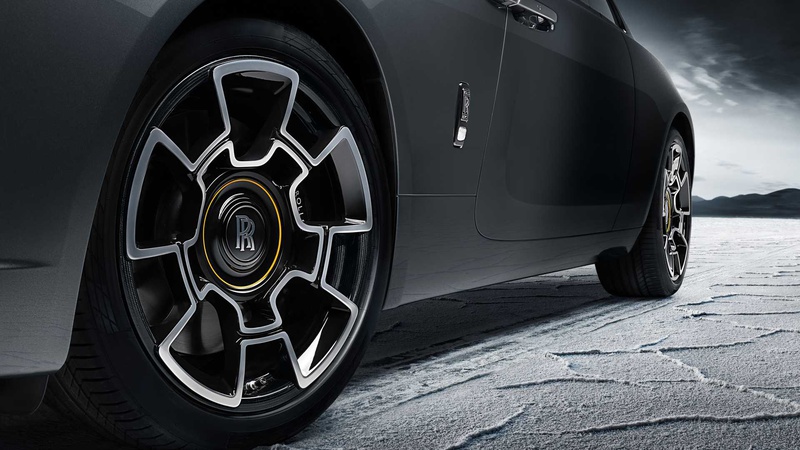 2023 Rolls-Royce Black Badge Wraith Black Arrow
As the CEO of Rolls-Royce, Torsten Muller-Otvos, stated, "Wraith is one of the most significant and influential cars we have ever made at Goodwood. Its extraordinary power, performance, and presence opened the Rolls-Royce brand to an entirely new group of clients. It created its following within contemporary culture and then expanded that further in its alternative Black Badge guise."
Source: Rolls-Royce