The Kia Stinger Tribute Edition is the last iteration of the sports sedan before it is replaced by an all-electric EV6 GT, and will be available in limited quantities with a starting price of $54,565.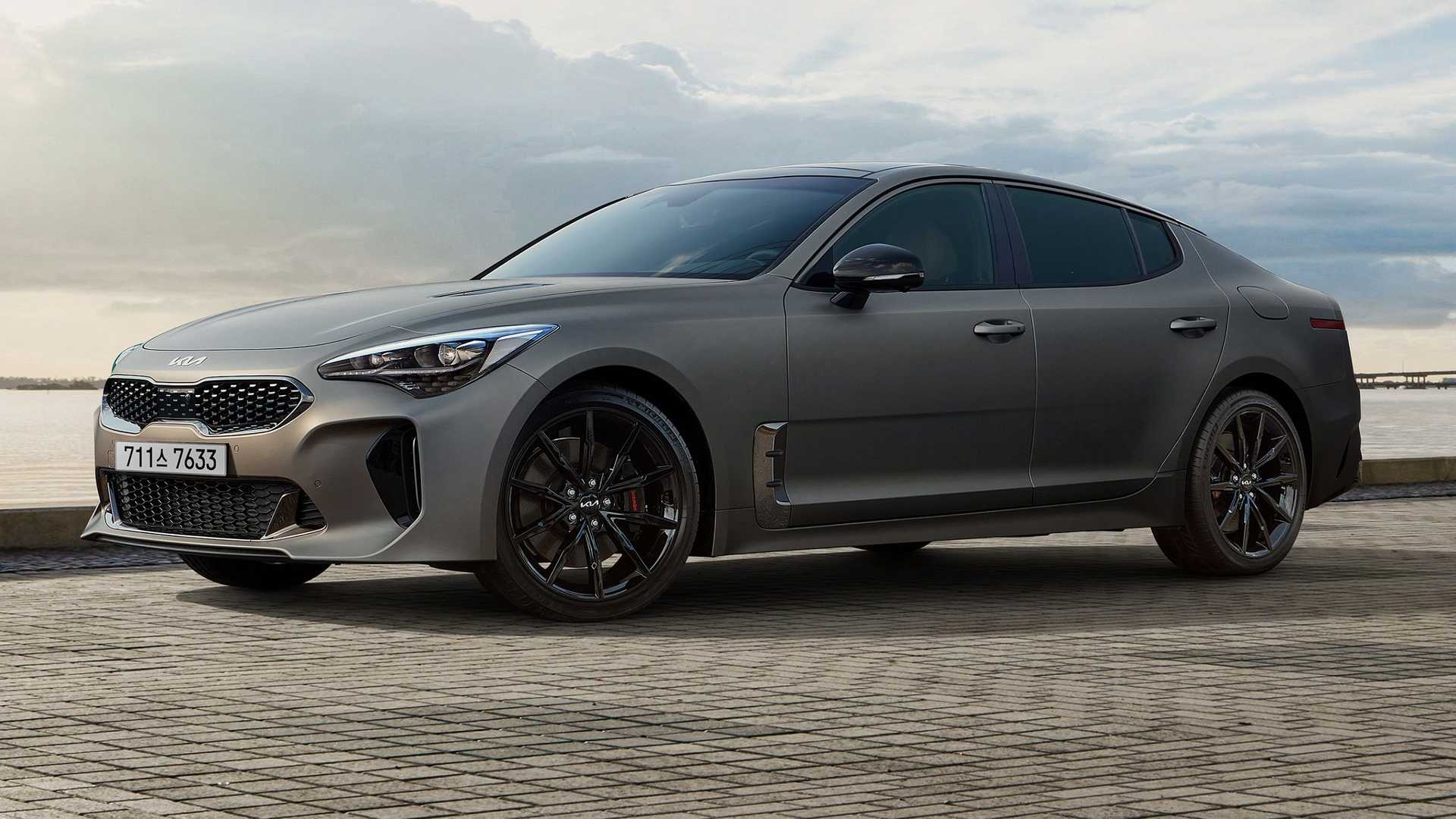 It's the end of the line for the Kia Stinger, and this is the version that will close the book. The aptly named Tribute Edition is a limited-production model with just 440 slated for North America, and now we know how much it costs. The manufacturer's suggested price starts at $53,390, and with the mandatory $1,175 added in, out-the-door pricing is $54,565. It's a $1,500 premium over the Stinger GT2.
That will get you a 2024 Kia Stinger Tribute Edition with rear-wheel drive. Stepping up to all-wheel drive adds $2,200 to the price, elevating the most expensive Stinger to $56,765. Of course, all Tribute Edition models are based on the GT2 which features the potent twin-turbocharged 3.3-liter V6 making 368 horsepower. An eight-speed automatic handles shifting duties.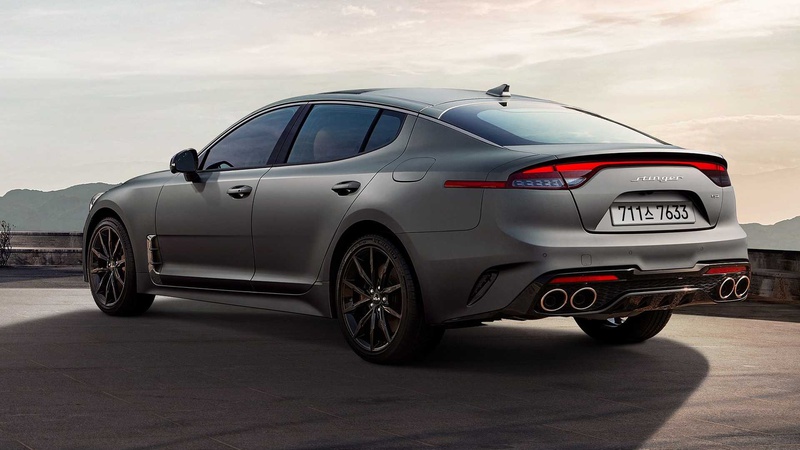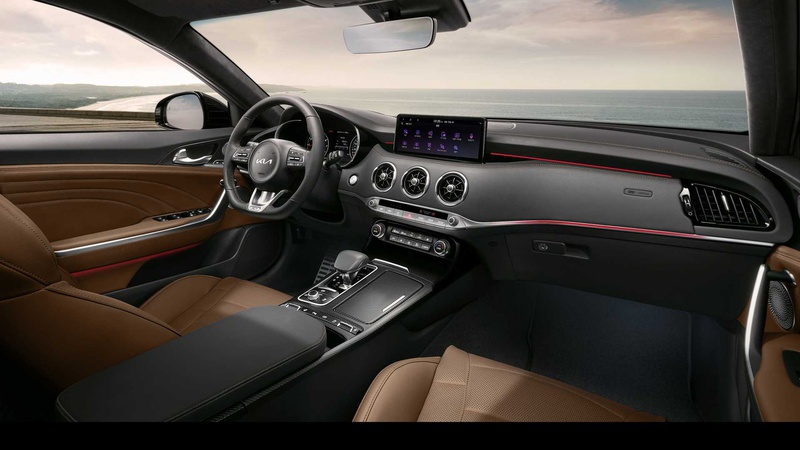 2024 Kia Stinger Tribute Edition
The only other Stinger trim for 2024 in the US is the GT-line, featuring a turbocharged 2.5-liter four-cylinder good for 300 hp. For those wanting a Stinger experience on a smaller budget, the rear-wheel-drive GT-Line starts at $37,865 – $16,700 less than the RWD Tribute Edition.
Here's a full breakdown of pricing for the Kia Stinger's final year of production:
| Model | Starting Price | MSRP (w/$1,175 destination fee) |
| --- | --- | --- |
| 2024 Kia Stinger GT-Line RWD | $36,690 | $37,865 |
| 2024 Kia Stinger GT-Line AWD | $38,890 | $40,065 |
| 2024 Kia Stinger GT2 RWD | $51,890 | $53,065 |
| 2024 Kia Stinger GT2 AWD | $54,090 | $55,265 |
| 2024 Kia Stinger Tribute Edition RWD | $53,390 | $54,565 |
| 2024 Kia Stinger Tribute Edition AWD | $55,590 | $56,765 |
The Tribute Edition debuted at the end of 2022, confirming the end of the line for Kia's sports sedan. It garnered considerable attention when it launched for the 2017 model year, combining impressive straight-line performance with balanced handling that captured the attention of driving enthusiasts around the world. Sales were never that robust, leading Kia to pull the plug after just one generation. The Tribute Edition is an appearance package that adds black wheels and various bits of black trim on the outside, along with an exclusive color called Steel Matte Gray metallic. Brown leather seats with special trim are found inside.
1,000 Tribute Editions will be made for global markets. It will be replaced in Kia's lineup by the all-electric EV6 GT.
Source: Kia America