California's ban on new diesel truck sales starting in 2036 comes just one year after the state's goal to ban new gas passenger car sales by 2035.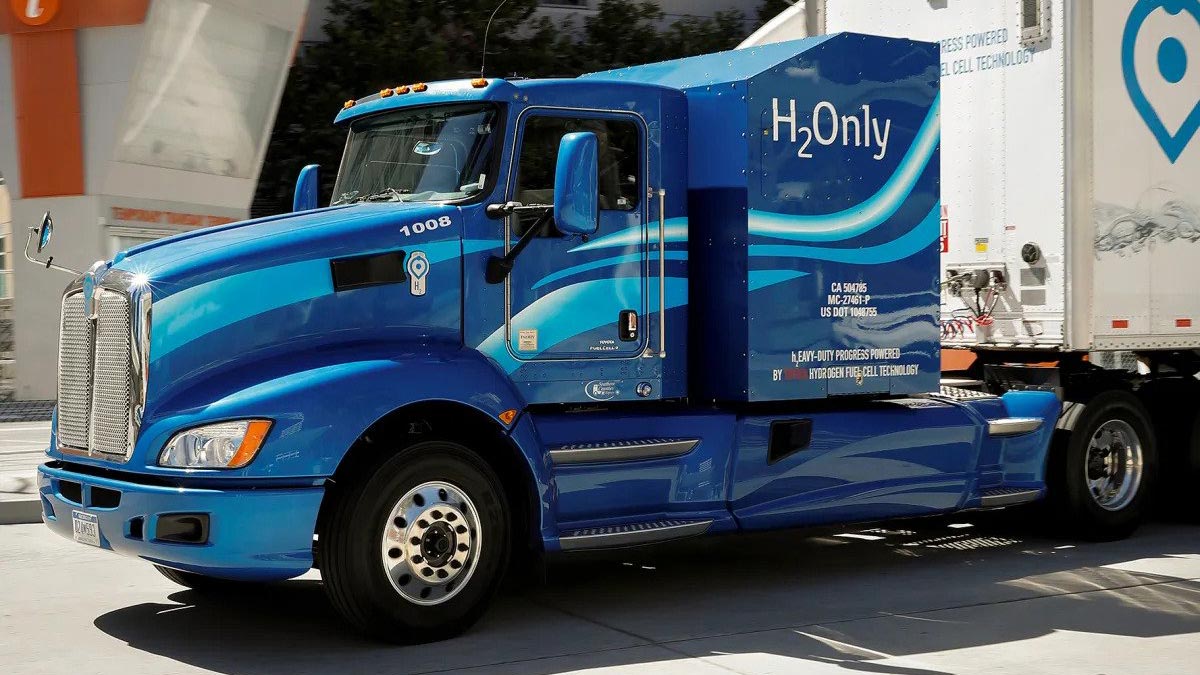 California to ban the sales of all diesel-powered medium and heavy-duty fleet vehicles beginning in 2036, according to the state's recent announcement.
The California Air Resources Board (CARB) has unanimously voted on the Advanced Clean Fleets rule, which will ensure all new sales and registrations from 2036 must be zero-emission vehicles.
Previously, the state's target to ban diesel truck sales was 2040, but now it's more aggressive, aiming to achieve the goal by 2036. California's governor, Gavin Newsom, has pledged to transition the state to 100% zero-emission medium and heavy-duty vehicles by 2045.
California's diesel truck ban will take effect gradually from 2024, with 50% of state and local government agency vehicle purchases having to be zero-emission vehicles, increasing to 100% by 2027.
The state's move towards banning diesel trucks, as well as gas-powered passenger cars, demonstrates California's dedication to reducing carbon emissions and environmental impact.
Source: Electrek