Alain Prost's Ferrari F40, chassis number 83249, is up for auction this May, and it's expected to fetch up to $3.3 million. As the first-ever F40 owned by the three-time Formula One World Champion, this car is not just any F40, but a piece of automotive history.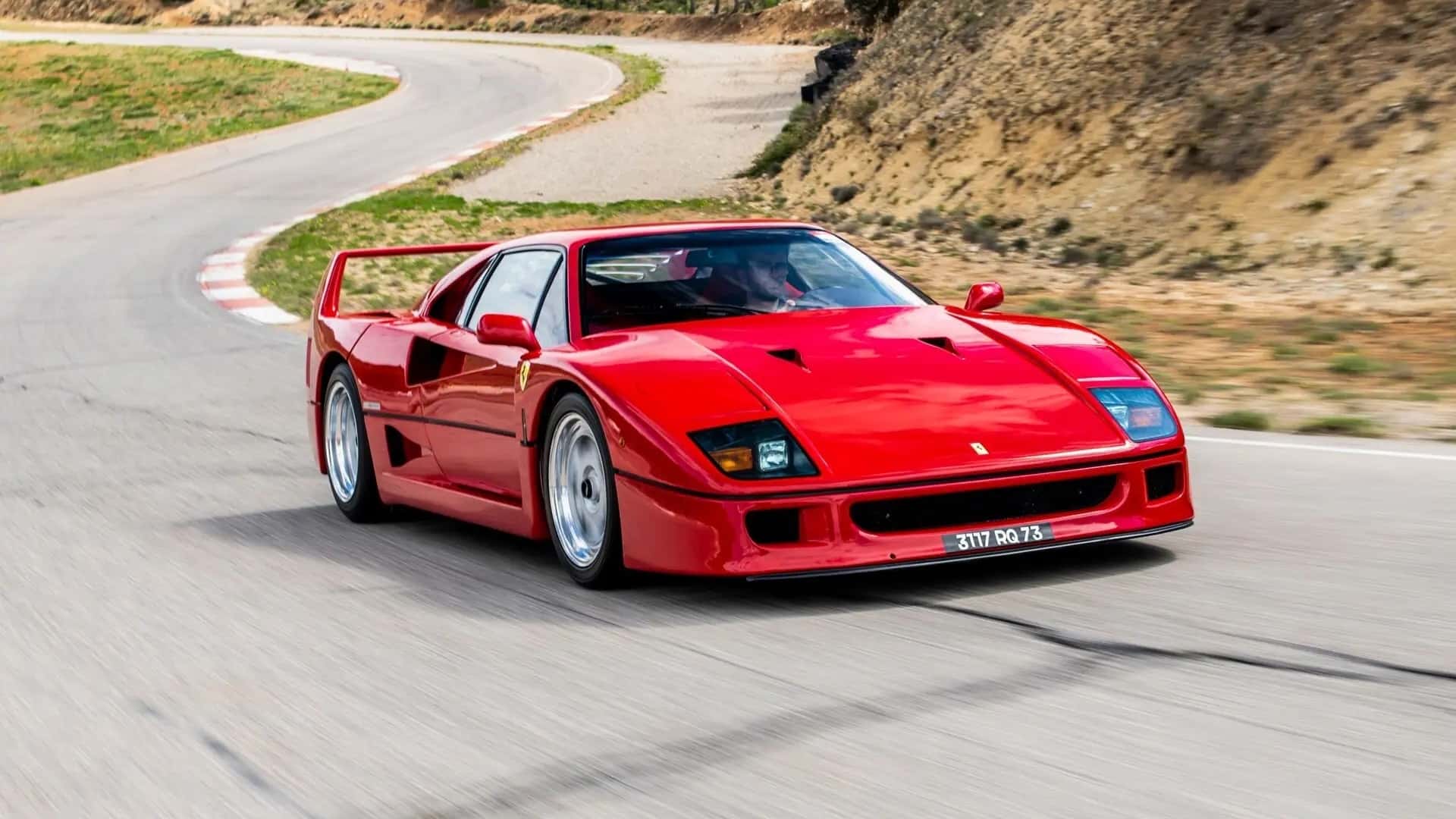 The F40 is already one of the most iconic sports cars ever made, but the fact that it was once owned by one of the greatest drivers in Formula 1 history only adds to its allure. Prost was at the height of his career when he was given the car, right as he entered Team Scuderia Ferrari as its lead driver in 1990.
The Rosso Corsa sports car is currently in France and remains in exceptional condition. Although Prost took delivery of the car in late 1989, he never actually used it, selling it shortly afterward. The car's next owner, Graham de Zille, put miles on the F40, driving it all around the UK and even featuring it in a magazine article celebrating 50 years of Ferrari.
This F40 has changed owners several times over the years, but it has always been carefully maintained and retains all of its original components, including the engine, gearbox, and bodywork. It has even been granted Ferrari Classiche certification.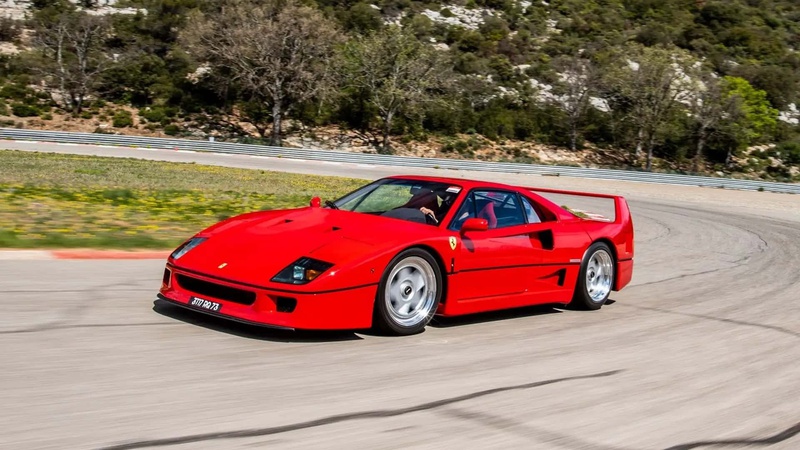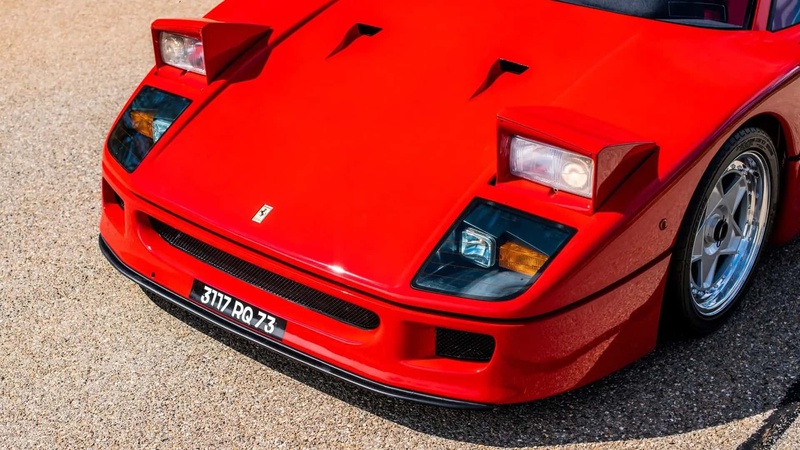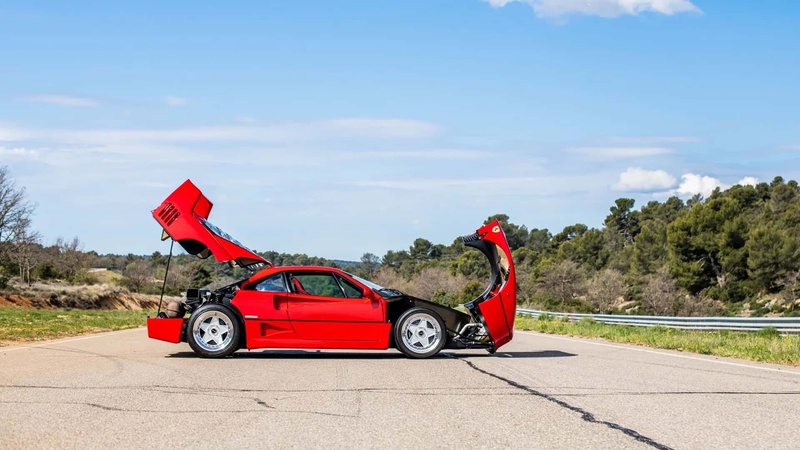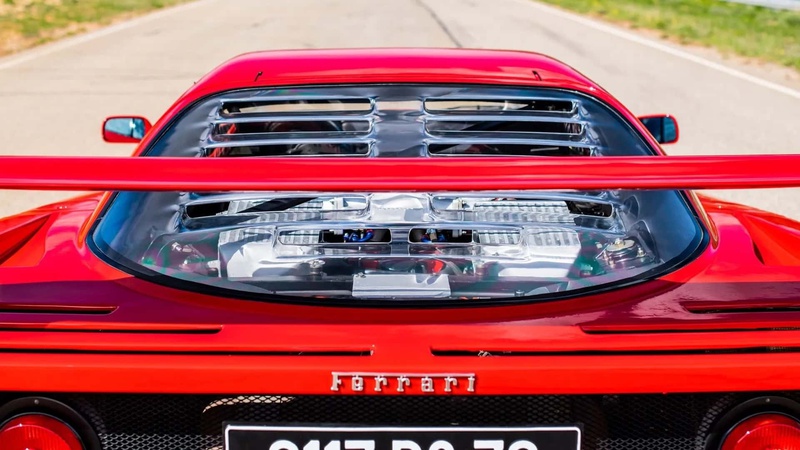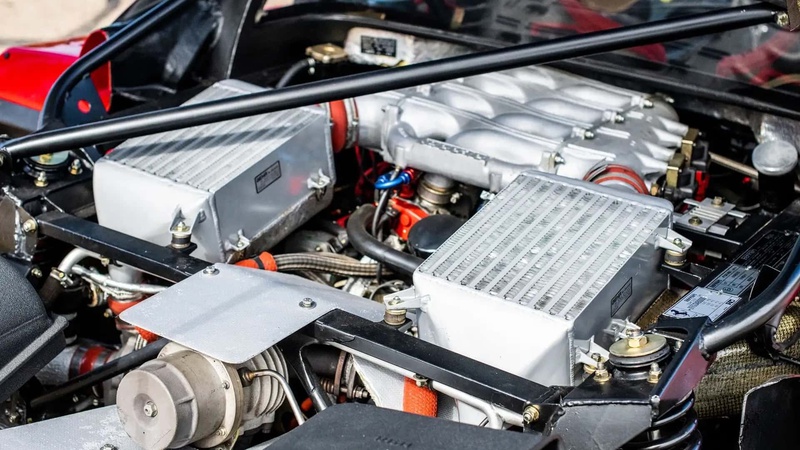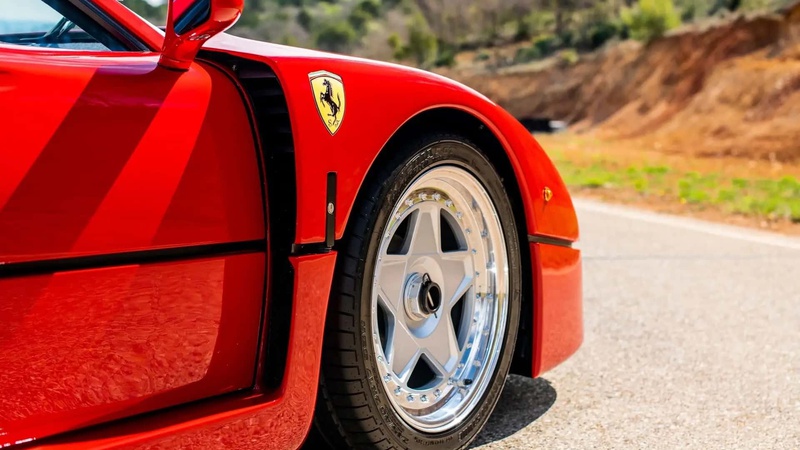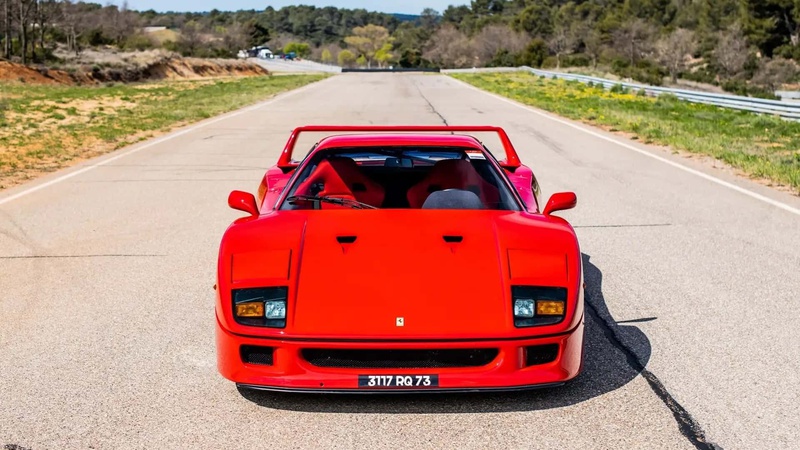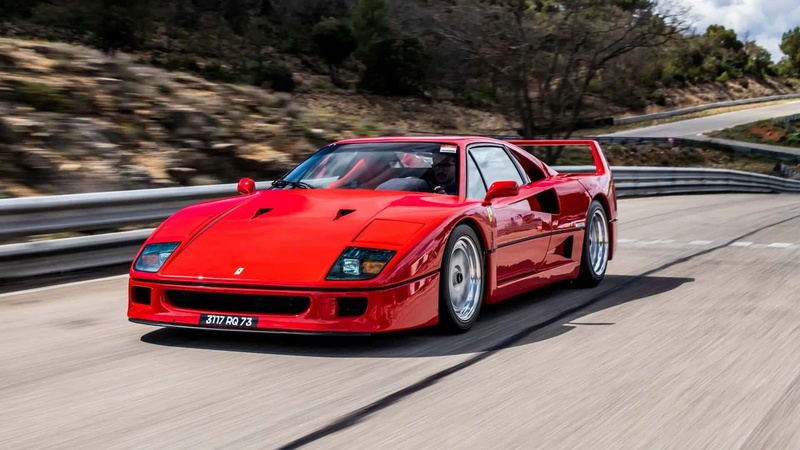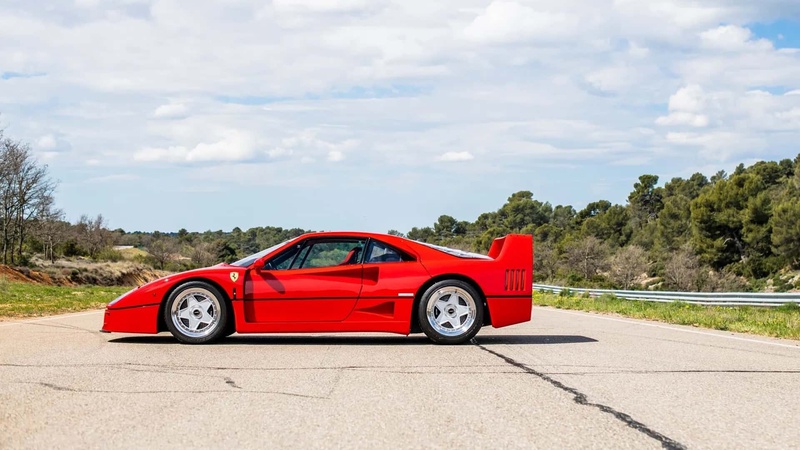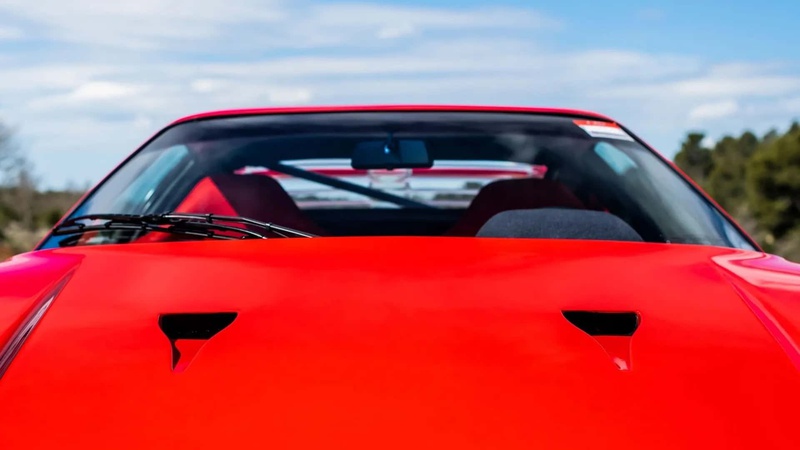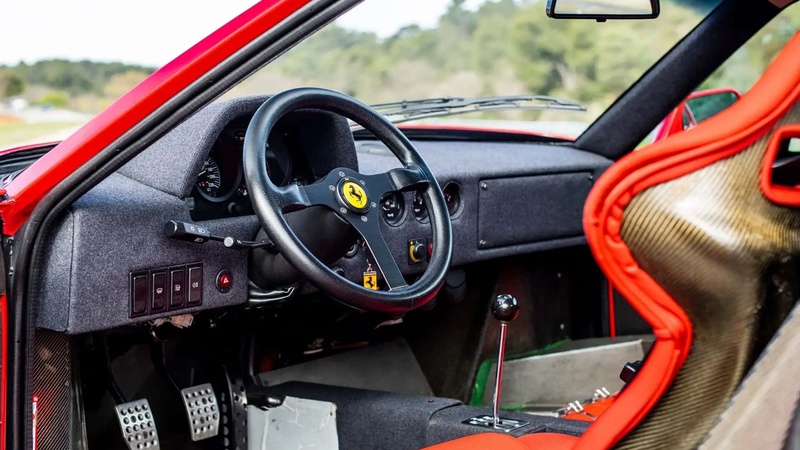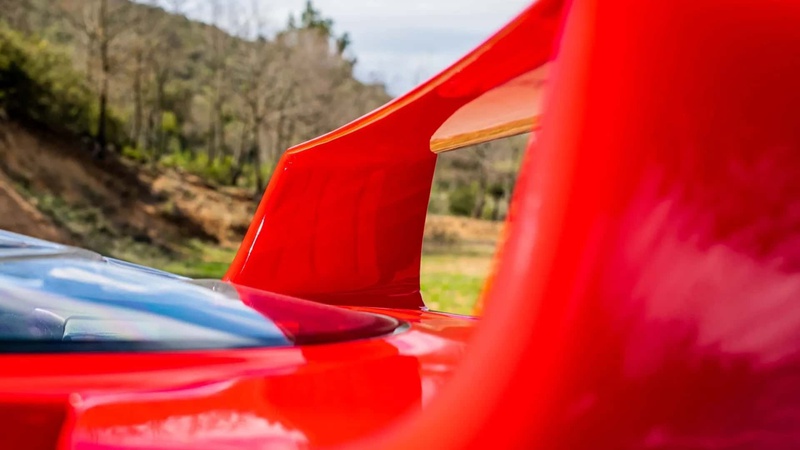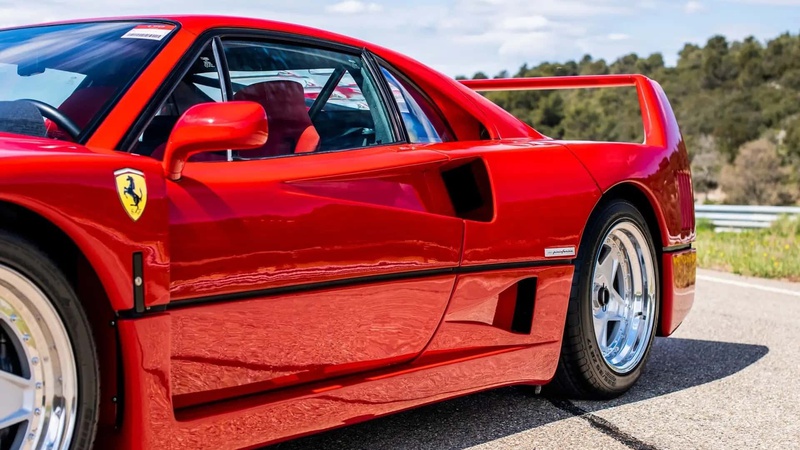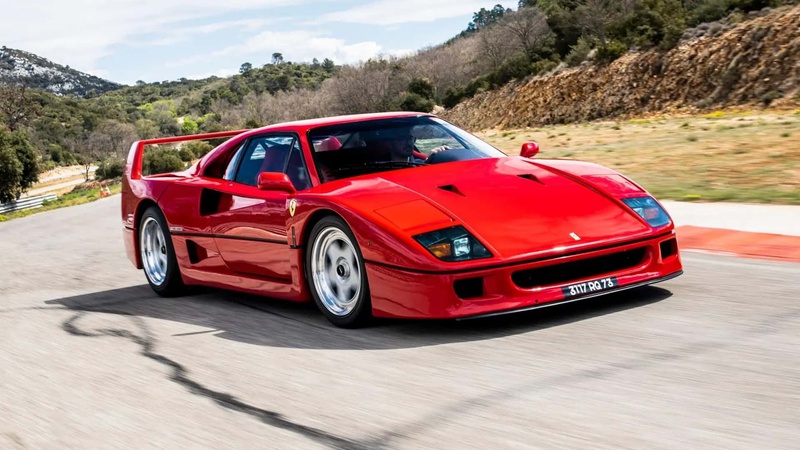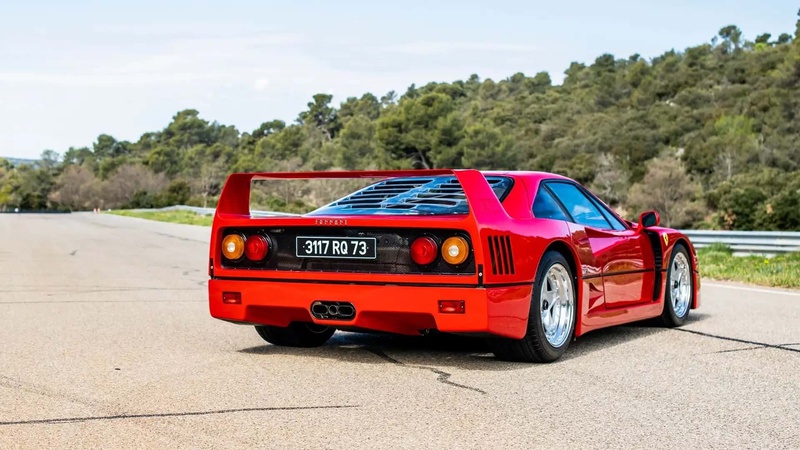 Alain Prost's Ferrari F40 Up For Auction
1
2
3
4
5
6
7
8
9
10
11
12
13
14
15
Despite being more than 30 years old and with under 2,900 miles on the clock, this F40 is still a masterpiece of automotive engineering. Its powerful V8 engine is claimed to be as impressive today as it was when the car was first built.
In terms of the car's condition, the fuel bladders were replaced during a major service in March 2019 at Ferrari Lyon and remain valid until September 2028. The tires are currently ten years old, but the car's future winning bidder will receive a set of rubbers dated 2018.
This F40 is expected to get a higher bid than the $2.15 million another Ferrari F40 fetched at auction earlier this year. The car will be up for auction without reserve on May 10-12, 2023. The projected bid for this car is up to $3.3 million.
It's not every day that a Ferrari F40 owned by a Formula One World Champion goes up for auction. If you have the means, this is an opportunity that shouldn't be missed.
Source: RM Sotheby's