The Classic Defender Works V8 Islay Edition, created by Land Rover Classic, is priced at £230,000 (about $290,000) for the three-door 90 version and £245,000 ($308,500) for the seven-seater five-door 110 models.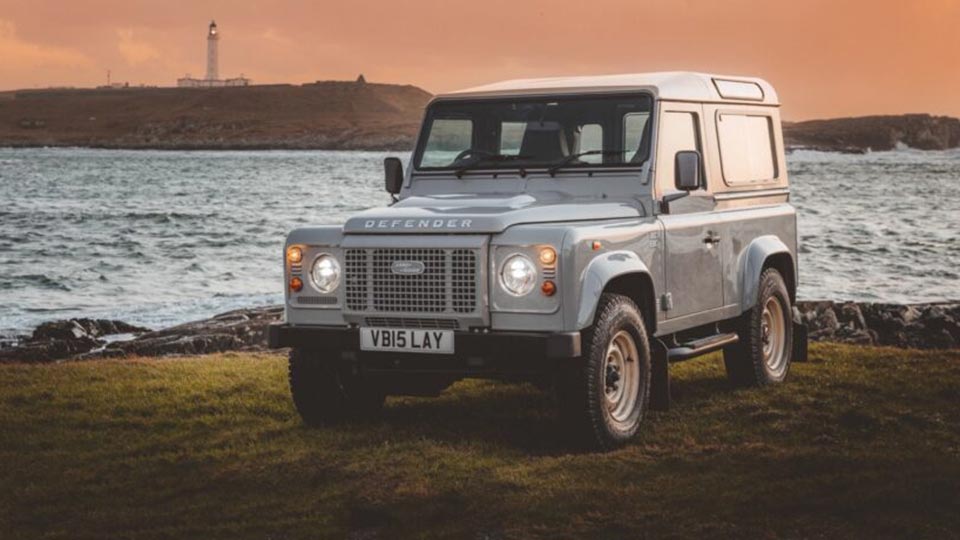 The classic Land Rover Defender, a beloved British off-roader that was phased out in 2016, is making a comeback with 30 factory-restored special editions. The high price tag includes a 5.0-liter V8 engine that delivers 399 bhp and 380 lb-ft of torque, an 8-speed ZF gearbox, and a factory restoration by Land Rover Classic.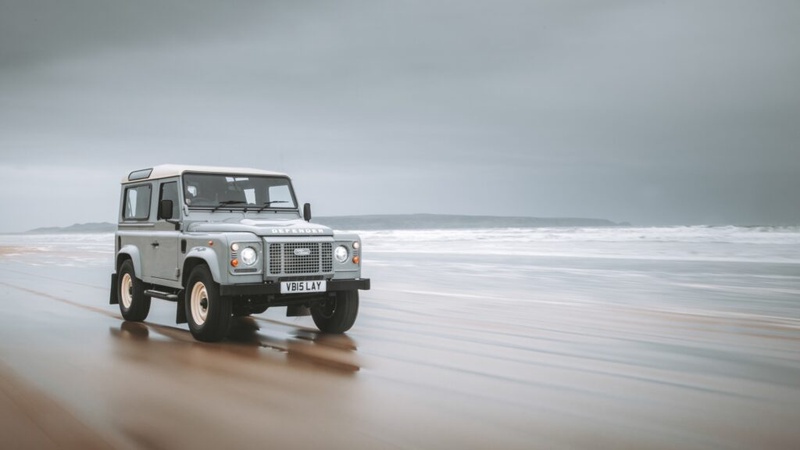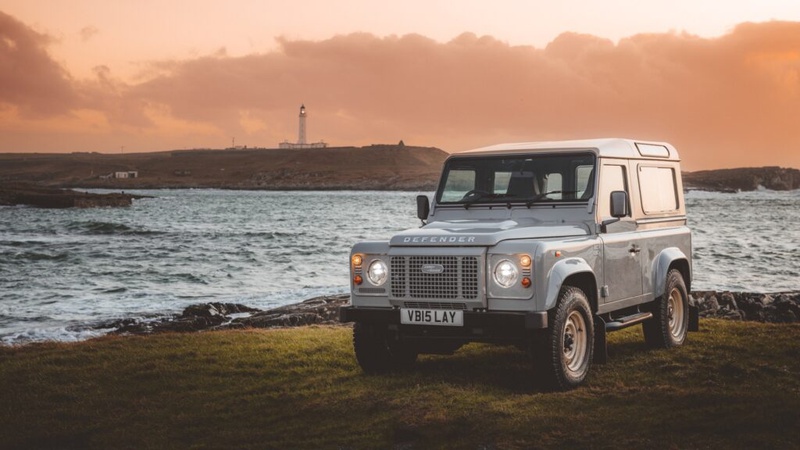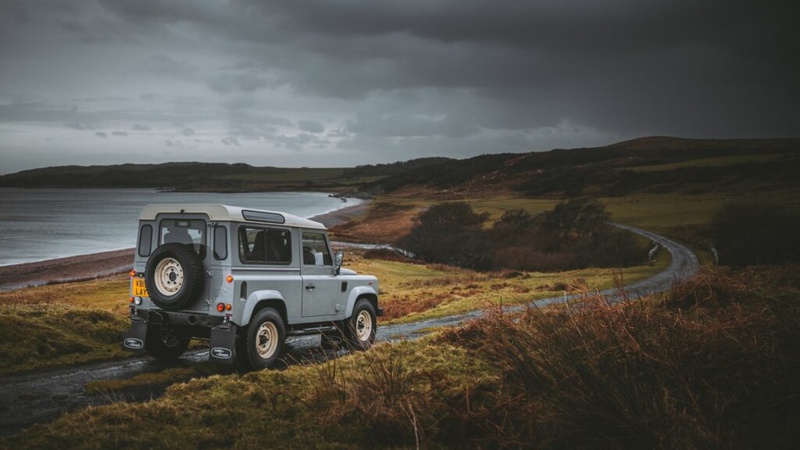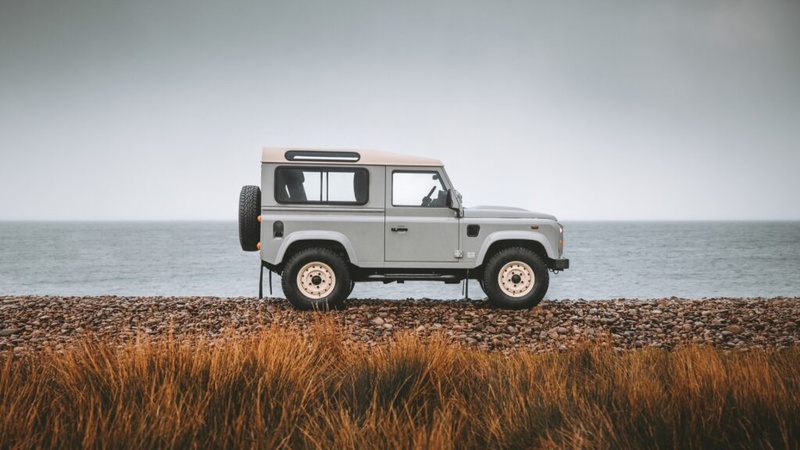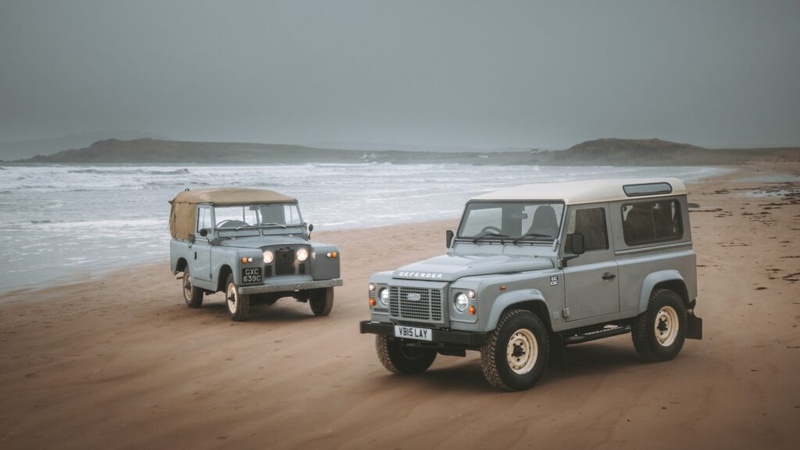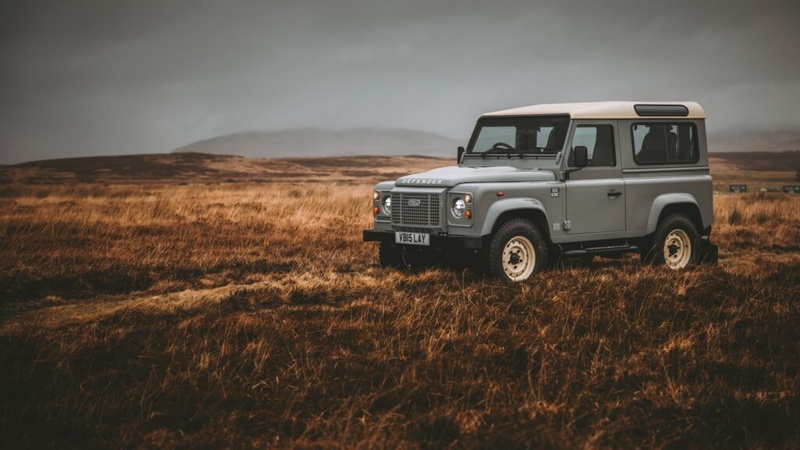 The Islay edition also features retuned suspension with new spring rates and dampers, an uprated brake system with discs, pads, and calipers, and a drivetrain with a two-speed transfer box, torque-distributing center diff with live axles, and a recirculating ball steering system. The exterior design is inspired by a Series IIa Land Rover owned by Spencer Wilks, Managing Director of the Rover Car Company and one of the founders of Land Rover.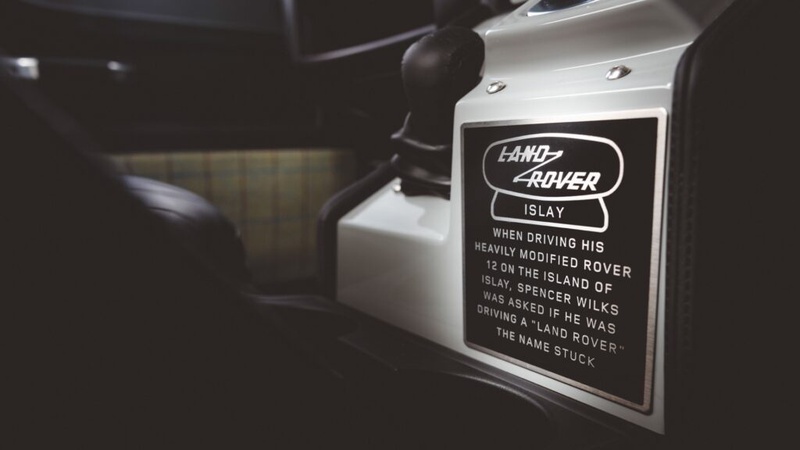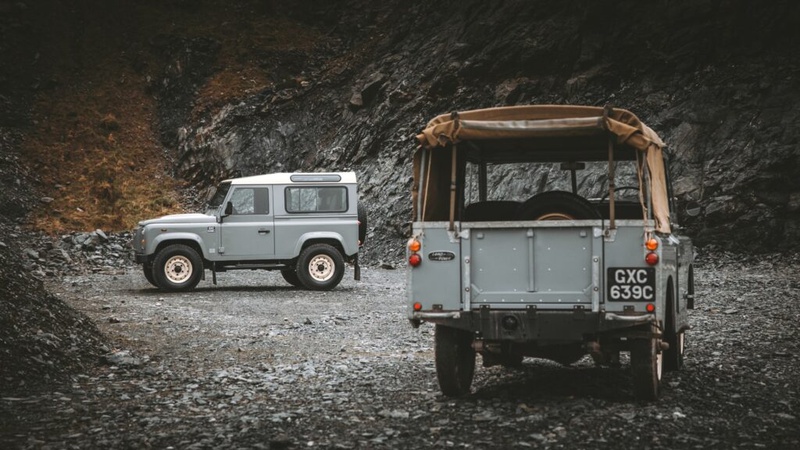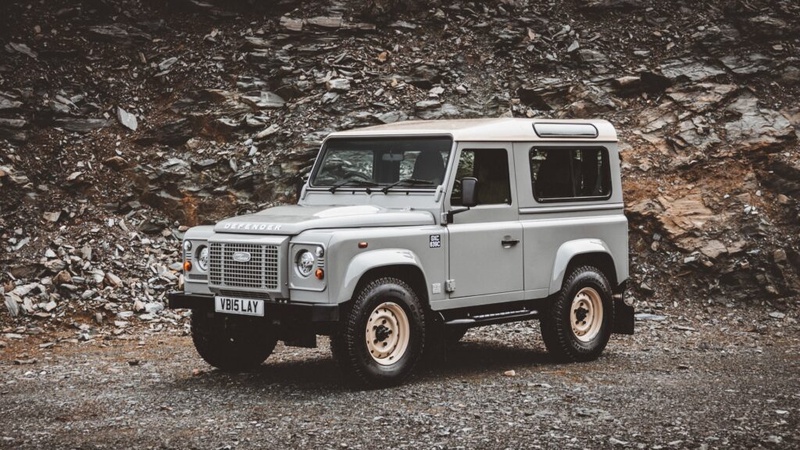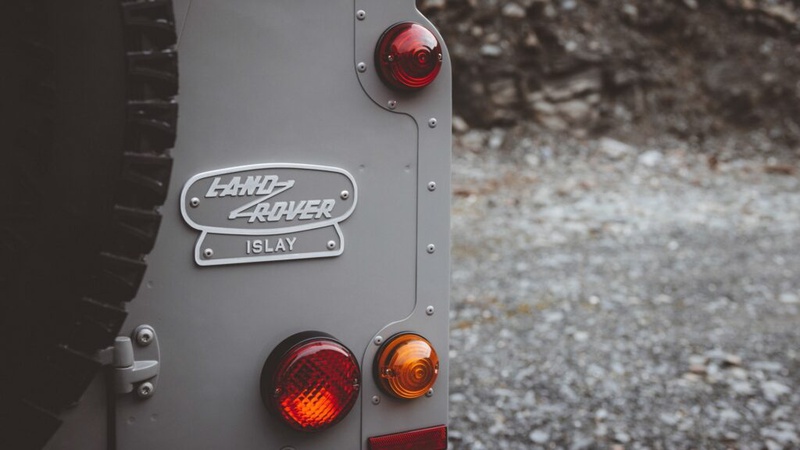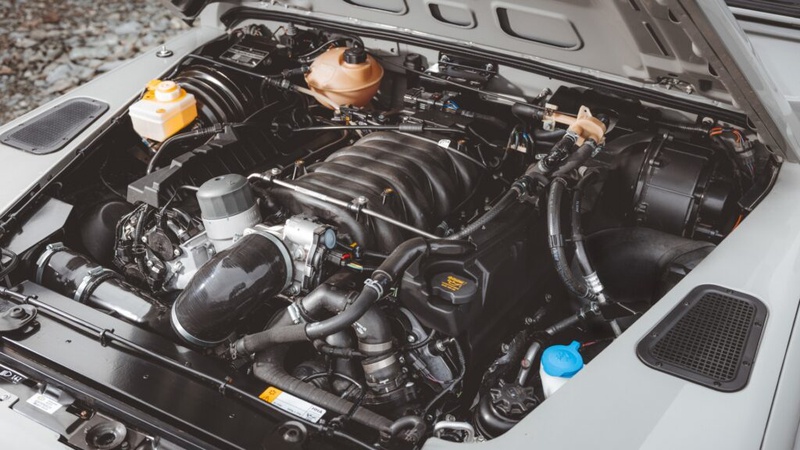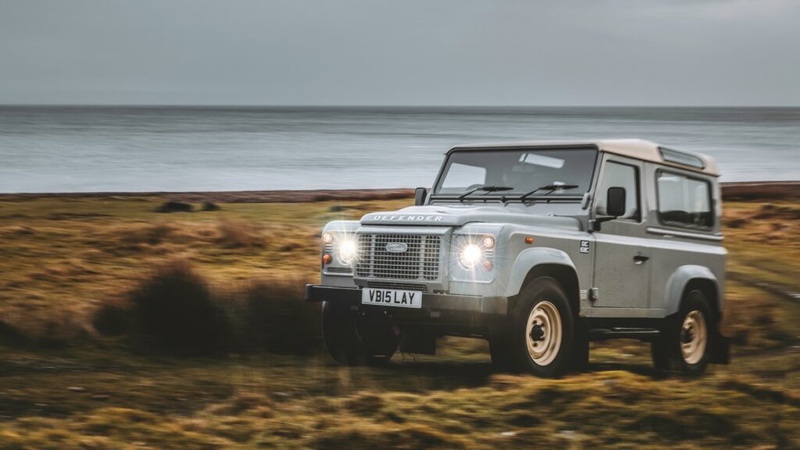 The interior boasts luxurious "Land Rover Windsor Ebony" leather and tweed from the Islay Woollen Mill, with colors chosen to represent the area. The limited edition also comes with a commemorative whiskey from the Kilchoman Distillery, co-created by Kathy Wills, Spencer Wilks' granddaughter. Only 639 bottles are available, and each set of removable trays located in the Defender is created from the original whiskey casks from the distillery.
Source: Land Rover