When it comes to buying a car, fuel efficiency is often at the top of the list of priorities. With rising gas prices and growing concerns over the environment, finding a vehicle that is both fuel-efficient and environmentally friendly is crucial. That's why AUTO BILD has conducted tests to find the most fuel-efficient cars across nine categories, ranging from small cars to SUVs, as well as the most fuel-efficient plug-in hybrid models.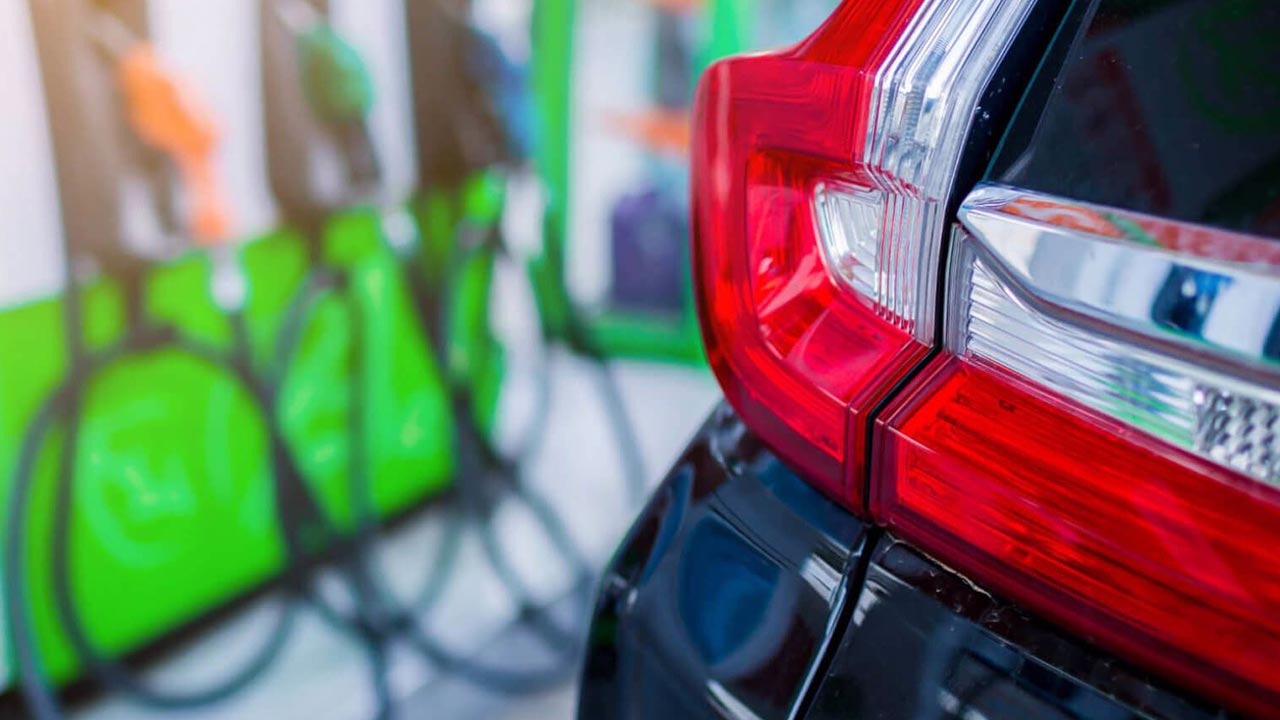 To ensure accuracy, AUTO BILD conducts its tests using a strict methodology. Test drivers cover a 155-kilometer route, with 61 kilometers on country roads, 40 kilometers in the city, and 54 kilometers on the highway. The test is performed at a normal driving speed, while adhering to speed limits. This test includes a 20-kilometer stretch of unrestricted highway, which allows for full-throttle acceleration. Before and after the test, the vehicle is refueled to determine the exact amount of fuel used, down to the tenth of a liter. All external factors, such as weather conditions, temperature, traffic, and tire pressure, are recorded.
The sparseness of the models is ranked according to their fuel consumption results, with the Skoda Citigo 1.0 MPI Green tec Active (60 PS) coming in as the most fuel-efficient small car with a test consumption of 4.4 liters of gasoline. Meanwhile, the Kia Niro 1.6 GDI PHEV Spirit (183 PS) was named the most fuel-efficient plug-in hybrid across all categories with a test consumption of 5.8 liters of gasoline.
Here are the most fuel-efficient cars in various categories based on Auto Bild tests:
| Category | Car Model | Fuel Type | Test Consumption (L/100km) |
| --- | --- | --- | --- |
| Small Car | Skoda Citigo 1.0 MPI Green tec Active (60 PS) | Gasoline | 4.4 |
| Compact Car | Renault Clio Grandtour Energy dCi 90 Start & Stop Luxe (90 PS) | Diesel | 4.3 |
| Compact SUV | VW T-Cross 1.6 TDI SCR Life (95 PS) | Diesel | 4.9 |
| Midsize Sedan | BMW 320d Efficient Dynamic Edition (163 PS) | Diesel | 4.6 |
| Upper Midsize Sedan | Audi A6 2.0 TDI ultra S tronic (190 PS) | Diesel | 5.4 |
| Luxury Sedan | Audi A7 3.0 TDI ultra S tronic (218 PS) | Diesel | 6.7 |
| Large SUV | Mercedes GLC 250d 4Matic Coupé (204 PS) | Diesel | 6.5 |
| Top Van | Mercedes B 180 d (109 PS) | Diesel | 5.0 |
| Plug-in Hybrid | Kia Niro 1.6 GDI PHEV Spirit (183 PS) | Gasoline | 5.8 |
Source: Auto Bild