South Pasadena Police Department is set to make history as the first police department in the United States to transition to a fully electric fleet.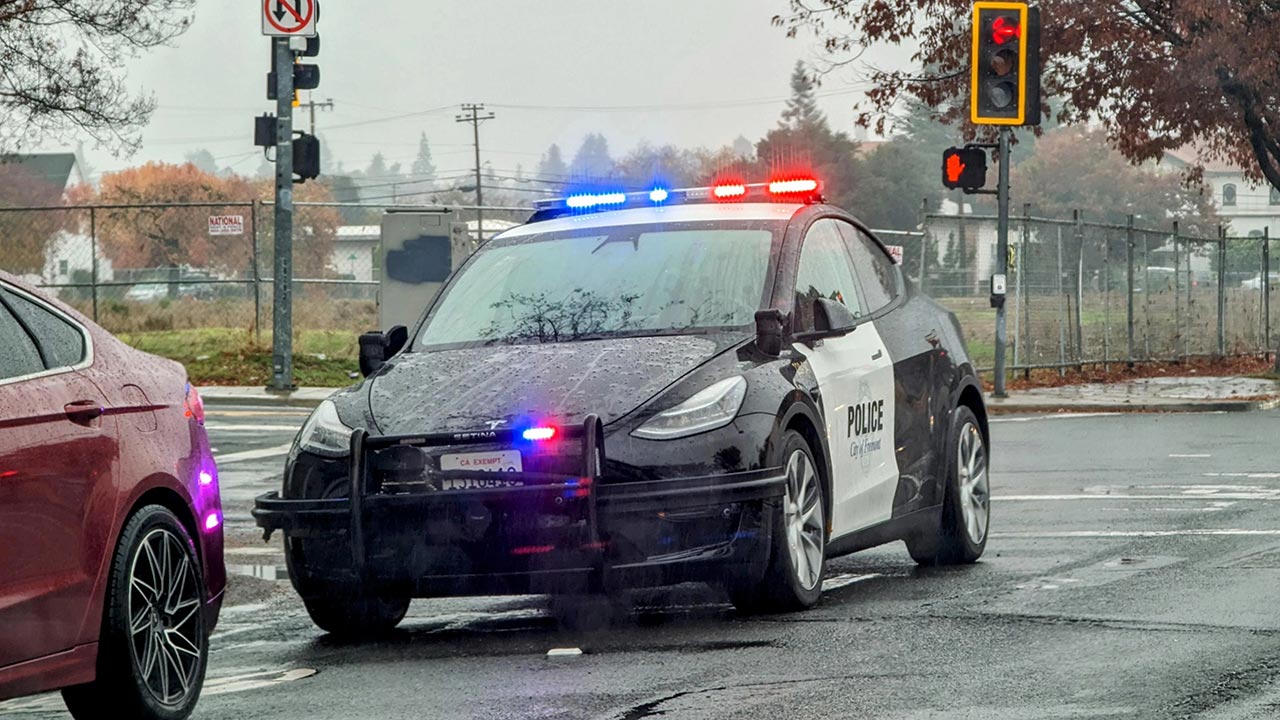 The Department plans to purchase 10 Tesla Model Y patrol vehicles and 10 Tesla Model 3 administration vehicles, utilizing "clean transportation funding" from the Mobile Source Air Pollution Reduction Review Committee and the Charge Ready program from SoCal Edison.
South Pasadena Police Chief Brian Solinsky stated that the safety of officers and citizens is a top priority and that the electric vehicles are the safest and fastest option available. In addition, the electric fleet is estimated to save the department over $300,000 per vehicle in reduced fueling and maintenance costs over the next ten years.
The initiative aligns with the city's Climate Action Plan, with councilmember Michael Cacciotti stating that the project provides a model for other jurisdictions to follow, reducing harmful vehicle emissions and improving air quality for residents.
The project is the result of years of planning and research, with councilmembers voting on the initiative in September 2022. The MSRC, which provides clean transportation funding to projects aimed at reducing vehicle emissions in the South Coast Air District, and SoCal Edison partnered with the city to bring the project to fruition.
The South Pasadena Police Department will also install electric vehicle chargers, including one "Level III" charger for police use, further promoting clean transportation.
Source: CBS