German tuner Brabus has added another EV to its growing portfolio of modified Mercedes-Benz vehicles with the release of the Mercedes-AMG EQS 53 4Matic+. The Brabus version doesn't produce more power than the standard AMG variant, but the EV's range has been improved, thanks to improved aerodynamics.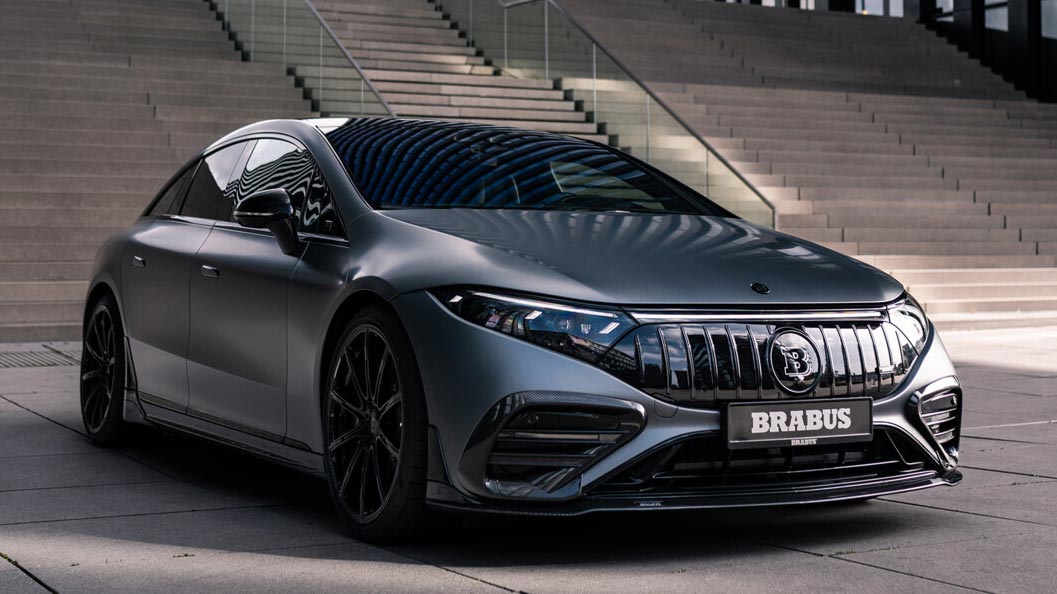 One of the key highlights of this electrified vehicle is its exclusive selection of carbon elements, such as the Brabus front bumper inserts, which give the EQS 53 a completely new look. The front spoiler not only enhances the car's aesthetic appeal but also improves its stability at high speeds.
The Brabus for Mercedes-AMG EQS 53 is equipped with 22-inch Monoblock Z "Platinum Edition" forged wheels, which not only provide a stunning look but also offer maximum strength and durability. The interior of the car is equally impressive, featuring exquisite "Arrow Wave" stitching and perforations on the seats. The eco-friendly leather and vegan fabric used in the upholstery add to the overall elegance of the vehicle.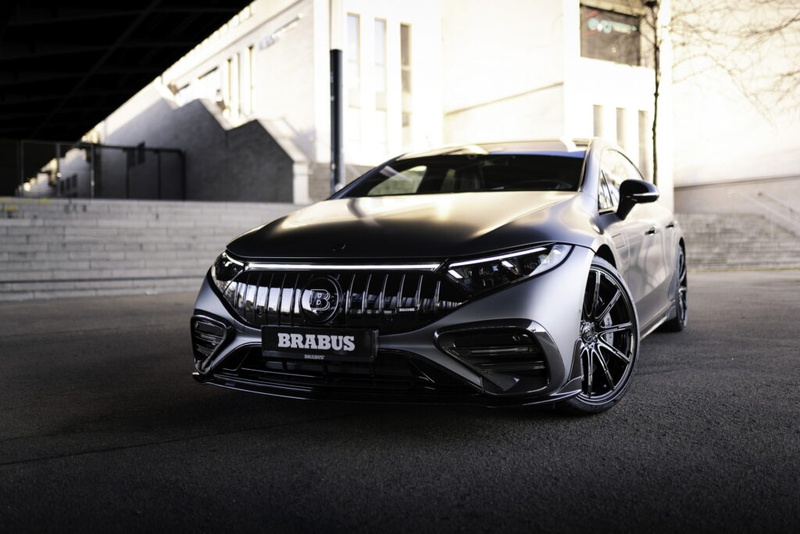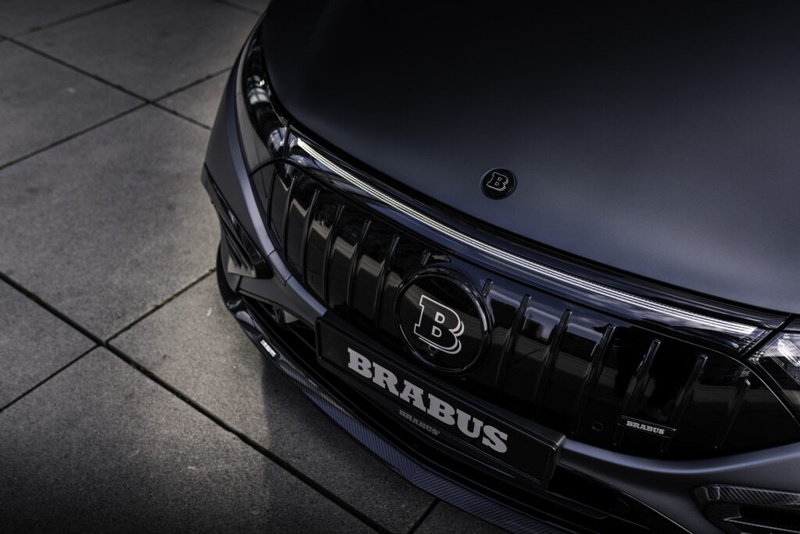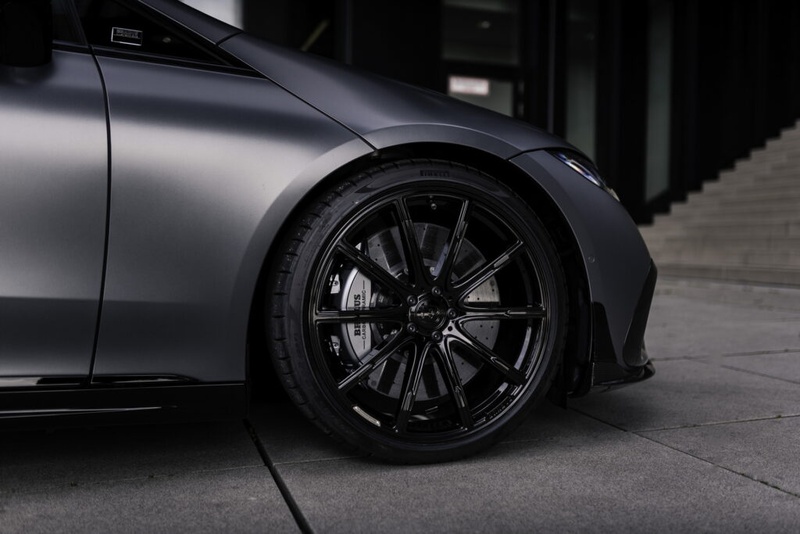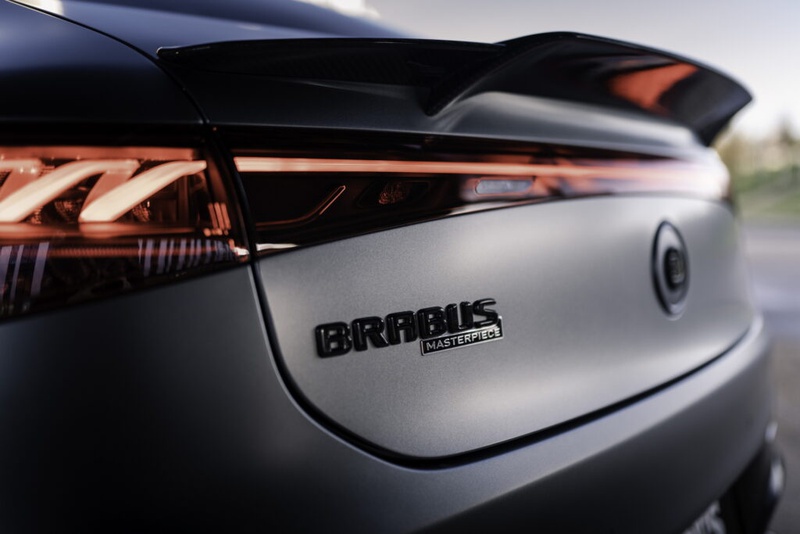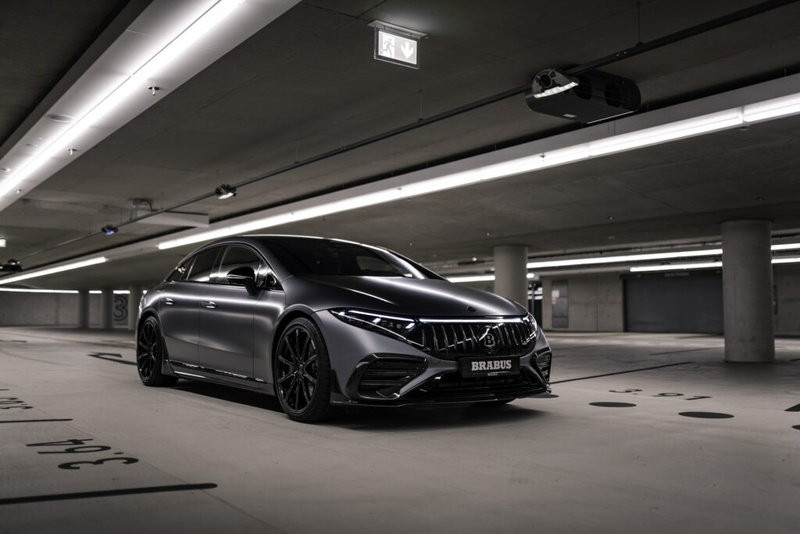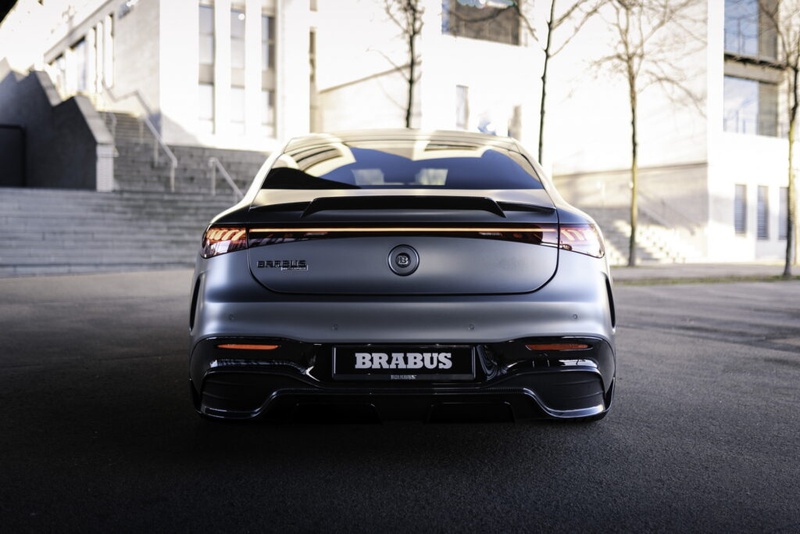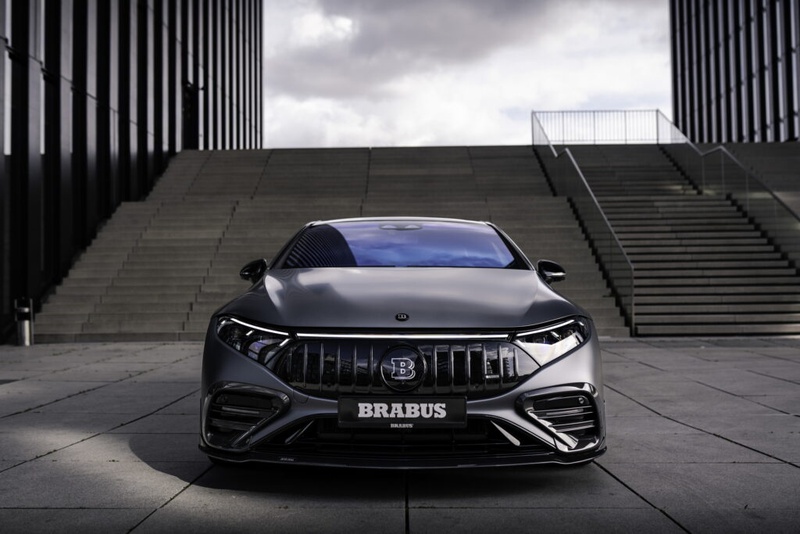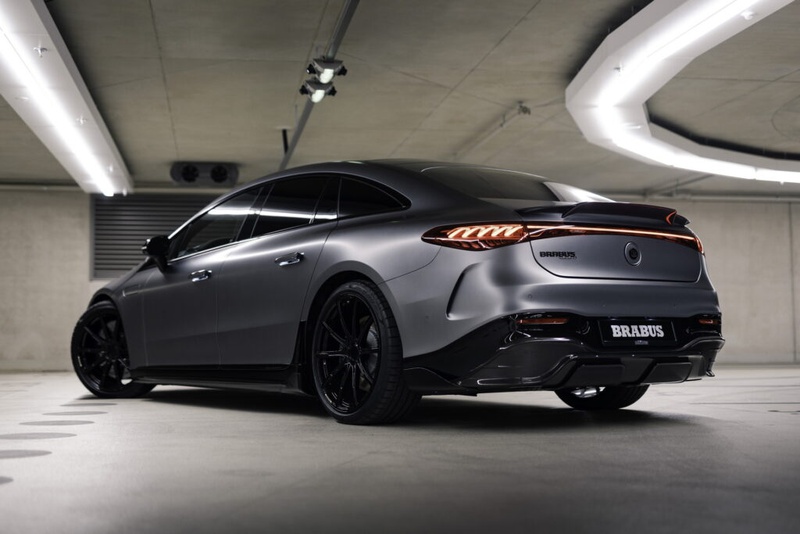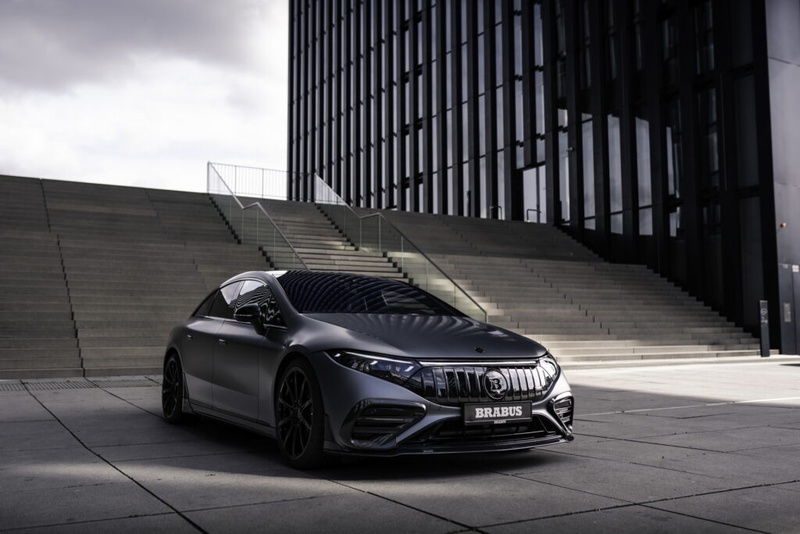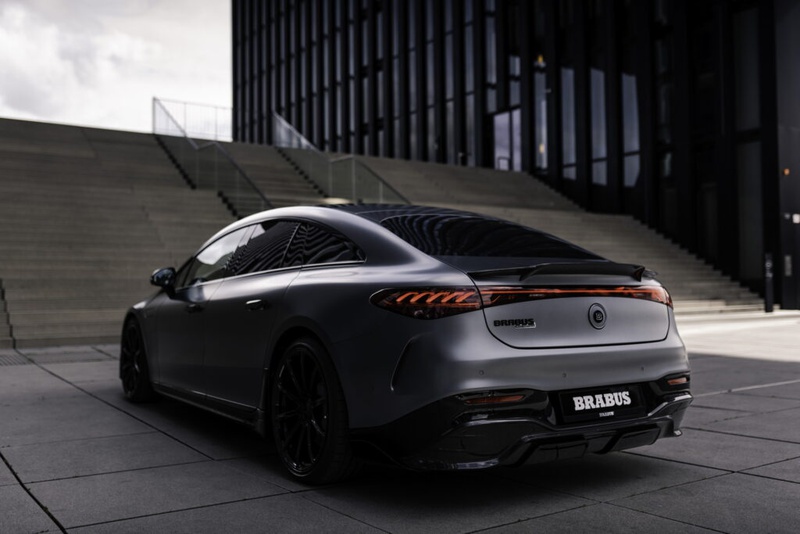 Brabus' Mercedes-AMG EQS 53
In terms of performance, the Mercedes-AMG EQS 53 by Brabus boasting a 0-100 km/h time of just 3.4 seconds and a top speed of 250 km/h. Brabus claims that all of the aforementioned modifications make the EQS more aerodynamic by 7.2%, resulting in a 7% increase in the EV range at speeds between 100-140 km/h.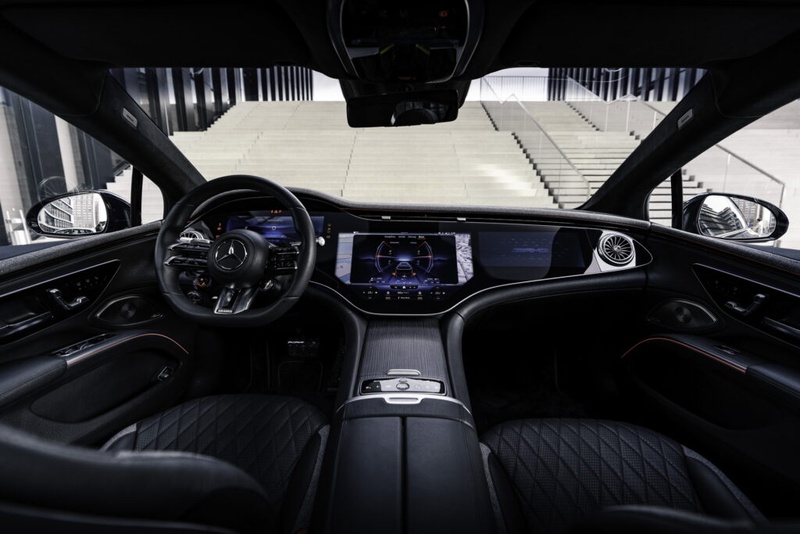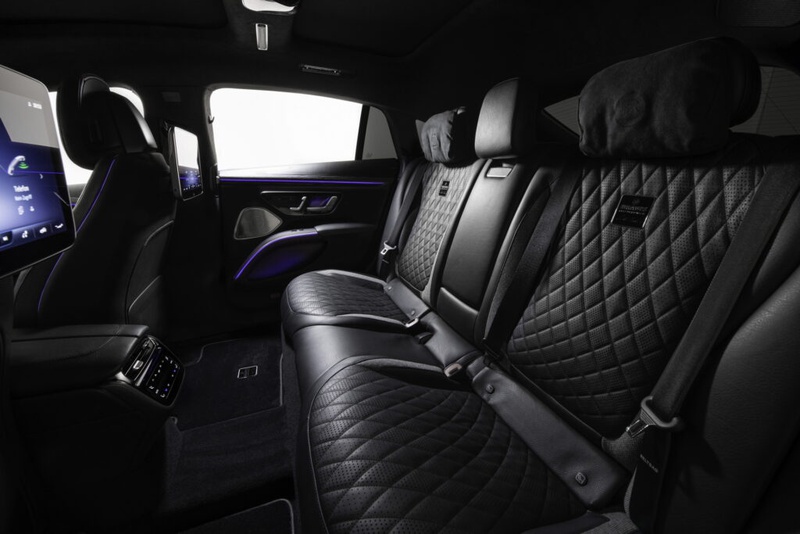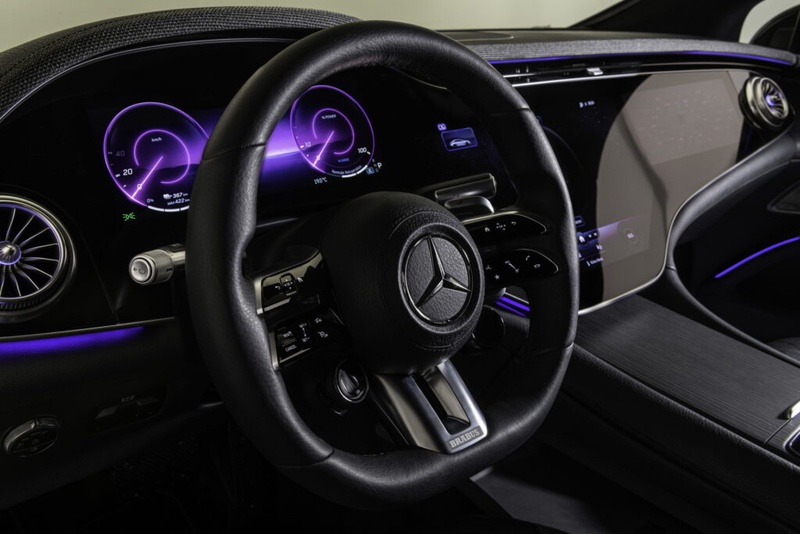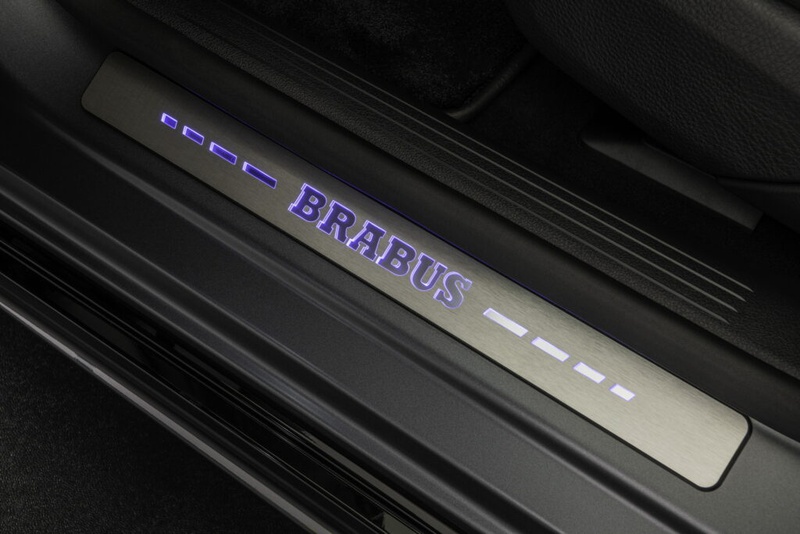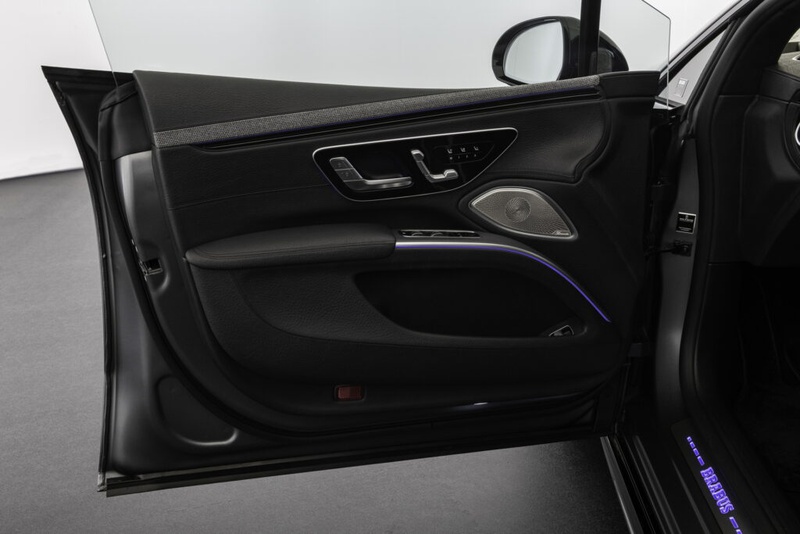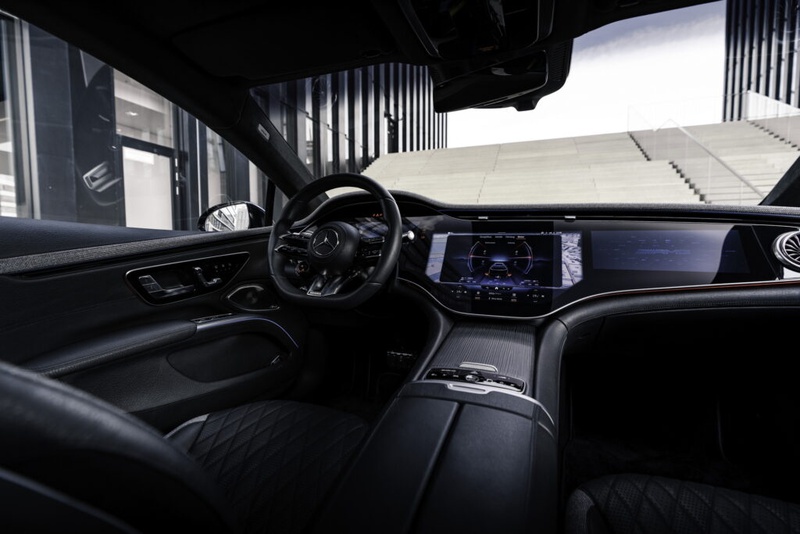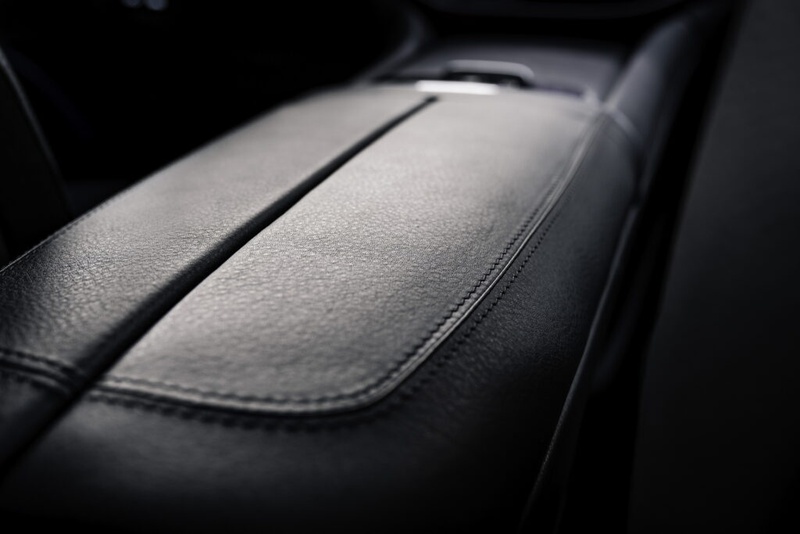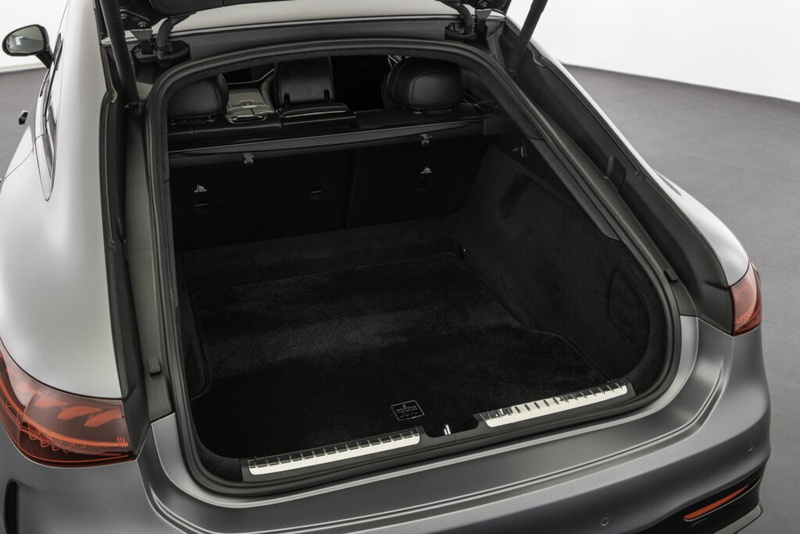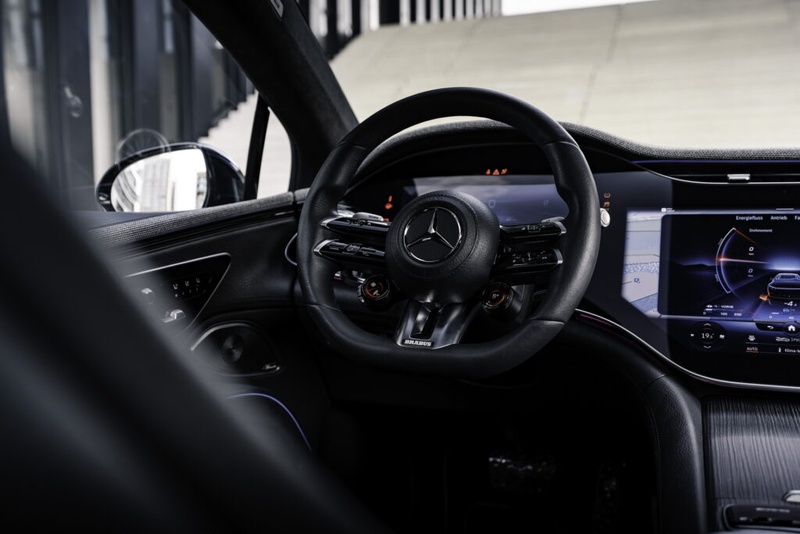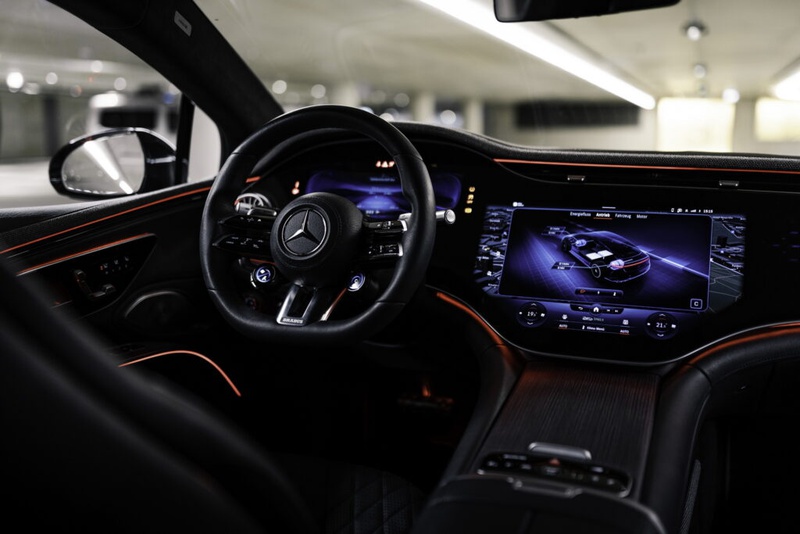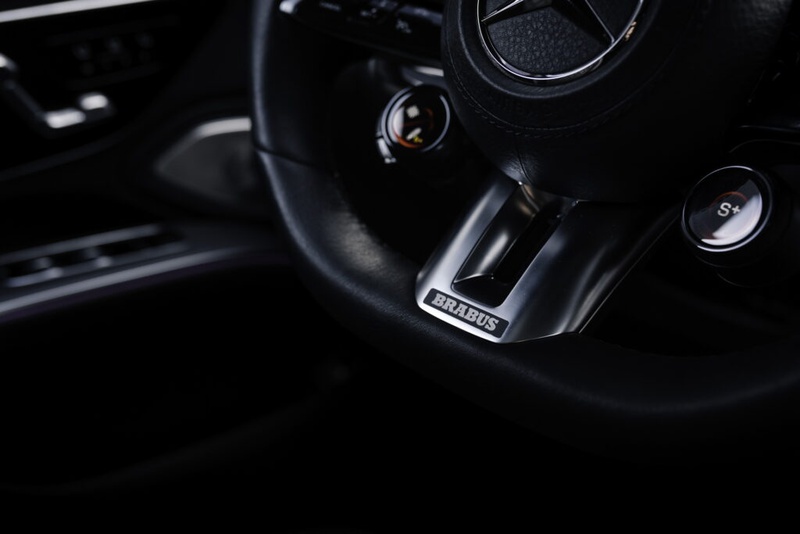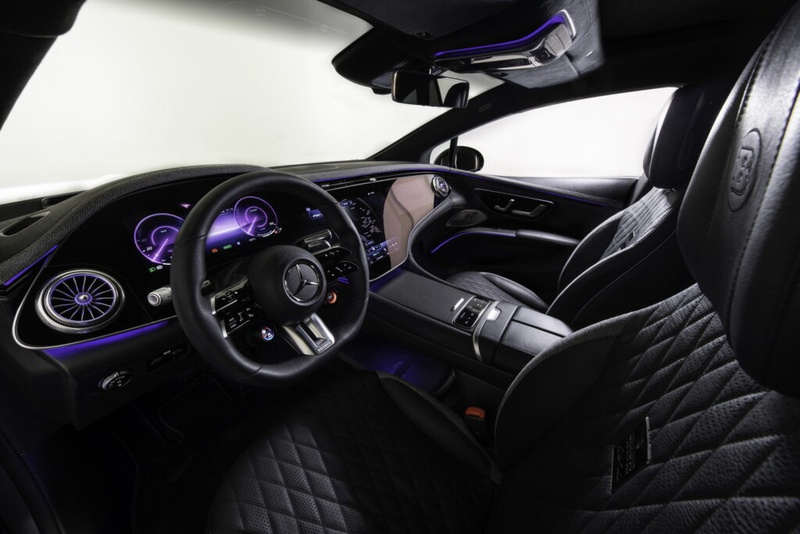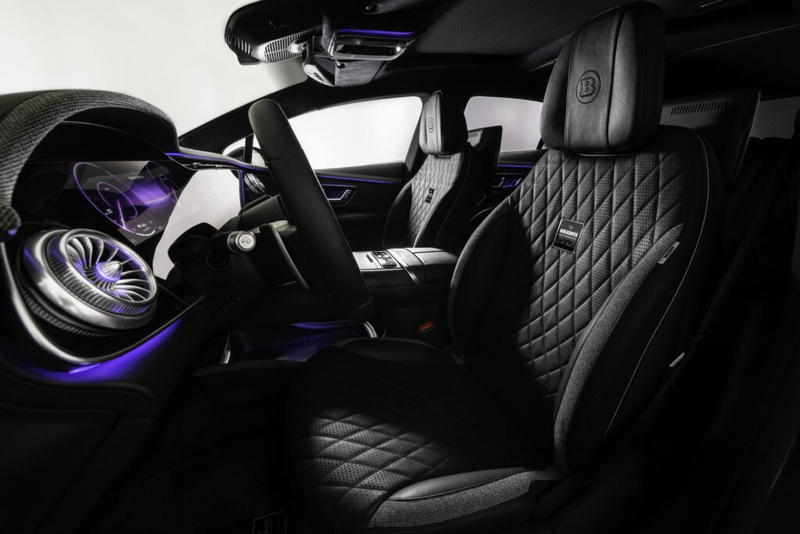 Brabus' Mercedes-AMG EQS 53
1
2
3
4
5
6
7
8
9
10
11
12
13
If you're interested in experiencing the BRABUS for Mercedes-AMG EQS 53 firsthand, you can check out their website for more information or to send an inquiry. The website also features a range of other vehicles and customization options for the EQS.
The Brabus conversion comes with a price tag of €251,654 ($276,271) before taxes, which is significantly more expensive than the standard Mercedes-AMG EQS 53 4Matic+ that starts from €155,009 ($170,250) in Germany.
Source: Brabus