Ukraine is set to receive Abrams tanks in early autumn, according to the US Secretary of Defense, Lloyd Austin. He also mentioned that training programs for Ukrainian military personnel to operate these tanks will be completed at the same time.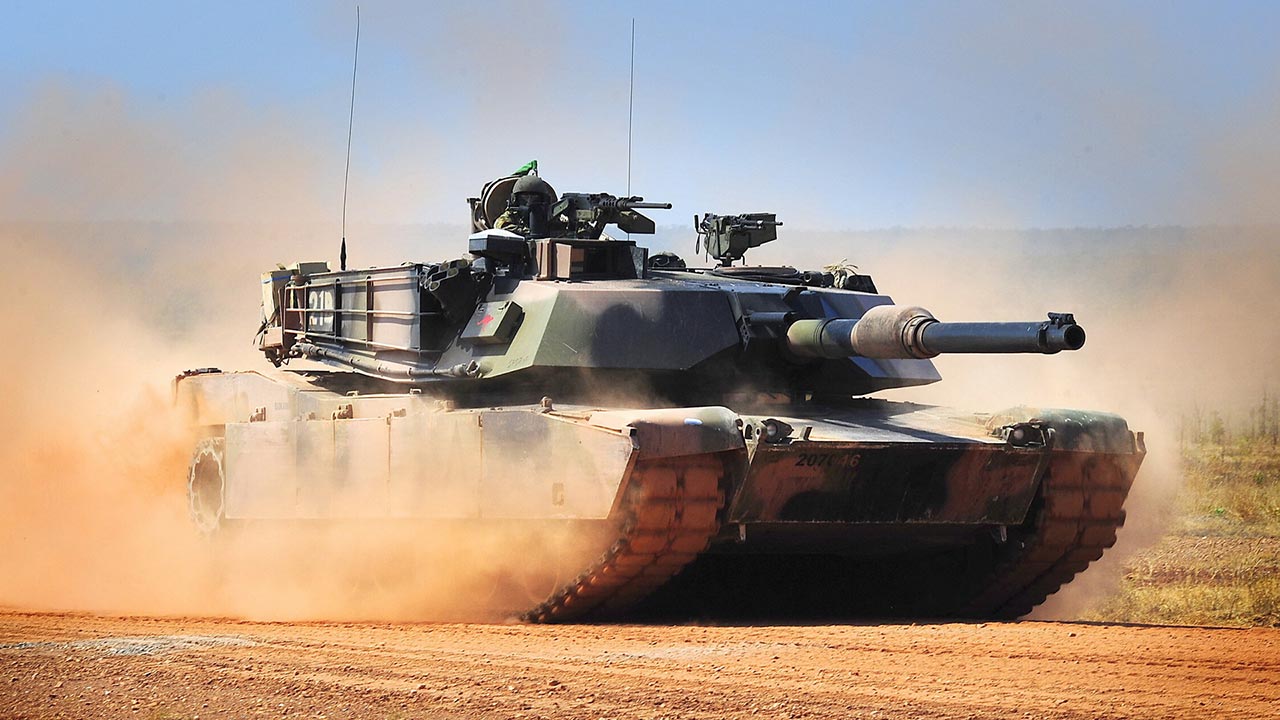 Defense Secretary Lloyd Austin told the Senate Appropriations defense subcommittee that the U.S. had moved "a number of tanks over into theater" so the Ukrainians could begin training on them. By the time they complete the training, expected to last about 10 weeks, the Abrams tanks currently being built for the Ukrainian forces will be ready, he said.
Responding to a question from Senator Susan Collins about the possibility of expediting the delivery of the 31st M1A1 Abrams tank to Ukraine, the Pentagon chief explained that the timeline accounts for not only sending the tanks to Ukraine and preparing Ukrainian military personnel to operate them but also establishing the necessary infrastructure to support the operation of these tanks, which are new equipment for Ukrainians.
The United States first promised to transfer Abrams tanks to the Ukrainian Armed Forces in January 2023. Initially, M1A2 tanks were discussed. Later, however, the Pentagon decided to deliver earlier M1A1 tanks from the US Army's stockpile. This decision made it possible to complete the transfer in a more rapid timeframe.
Source: VOA