LNG Electric, a Boston-based startup, aims to become one of the top three owner-operators of EV charging stations in the country by 2028 through a strategic partnership with digital infrastructure consultancy MD7. The company plans to achieve this ambitious goal by deploying a massive network of charging stations at over 13,000 hotels and 40 multifamily communities across the US.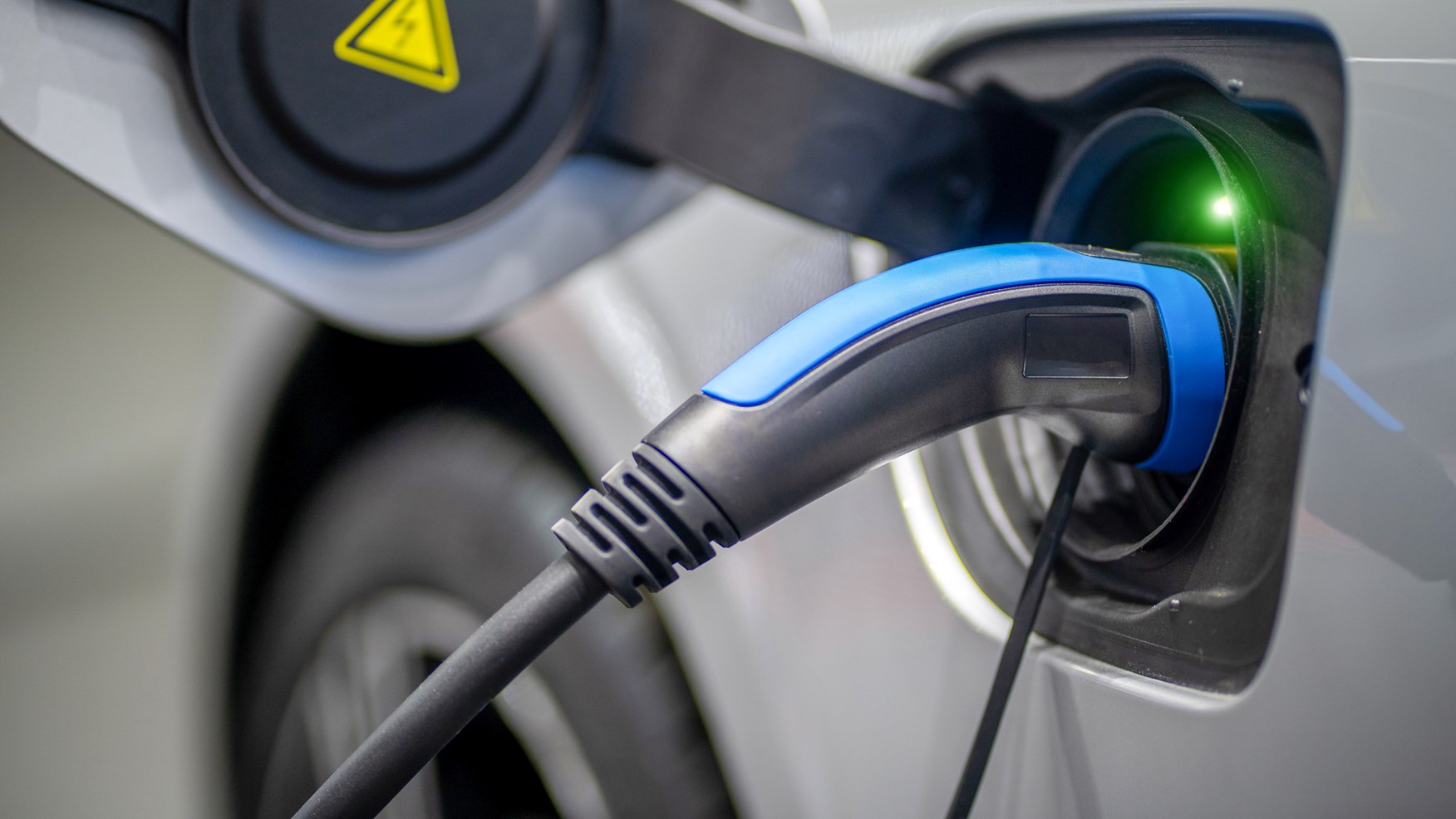 The collaboration between LNG Electric and MD7 involves the installation of both Level 2 and DC fast charging EV stations. This extensive network will not only provide convenient and accessible charging options for EV owners but also support LNG Electric's mission to offer affordable EV grid access to a larger segment of the population.
Michael Fraunces, president of MD7, expressed enthusiasm for the partnership, stating, "We support [LNG Electric's] mission to provide affordable EV grid access to more people than ever before, and we can't wait for what's next."
Over the next five to six years, LNG Electric plans to roll out its 13,000 chargers, starting with Level 2 charger installations this month, followed by Level 3 chargers. The company aims to cover approximately 10-15% of the US hospitality market, with the initial deployment focusing on Marriott and Hilton hotels in Ohio, Florida, and Illinois.
Source: LNG Electric