Hyundai Pony Coupe Concept makes debut in Lake Como nearly 50 years after its original debut at 1974 Turin Motor Show. Rebuilt by original designer, Giorgetto Giugiaro, the Pony Coupe Concept has been faithfully recreated to exacting specifications and original materials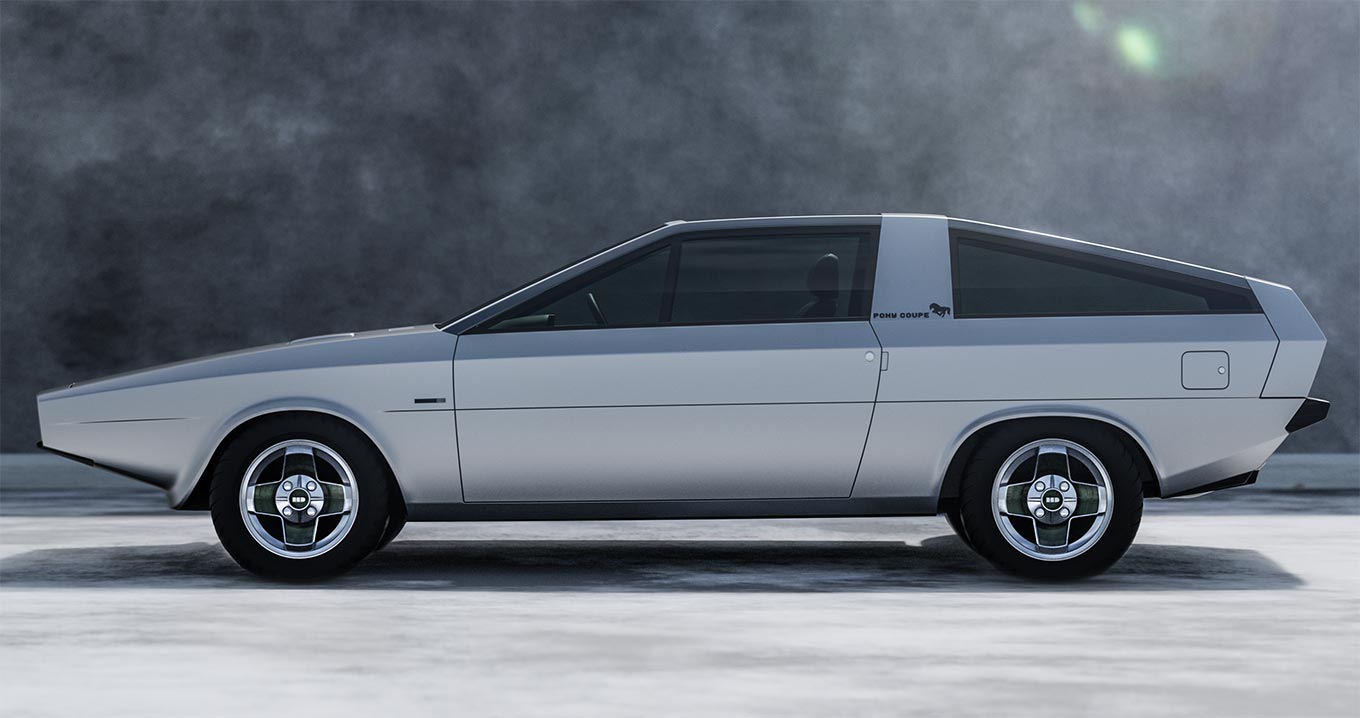 Hyundai Motor Company has accomplished a remarkable feat in automotive history by unveiling the restored Pony Coupe Concept, almost five decades after its original debut. The iconic vehicle made its grand entrance in Lake Como, Italy, where it was first showcased at the 1974 Turin Motor Show.
The Pony Coupe Concept has been faithfully recreated, adhering to the exact specifications and original materials. Its distinct exterior design, characterized by origami-like lines and clean surfaces, remains true to the timeless aesthetic that inspired Hyundai's current flagship concept, the N Vision 74. This cutting-edge concept vehicle, which blends hydrogen-hybrid electric technology, also debuted at the 'Hyundai Reunion' event in Italy.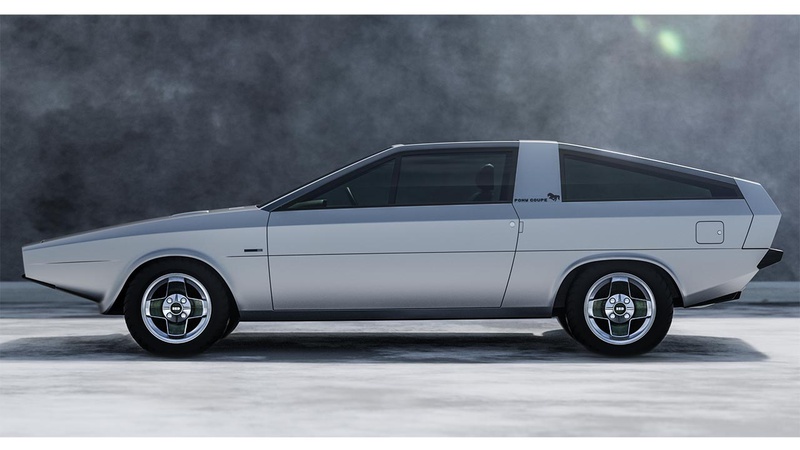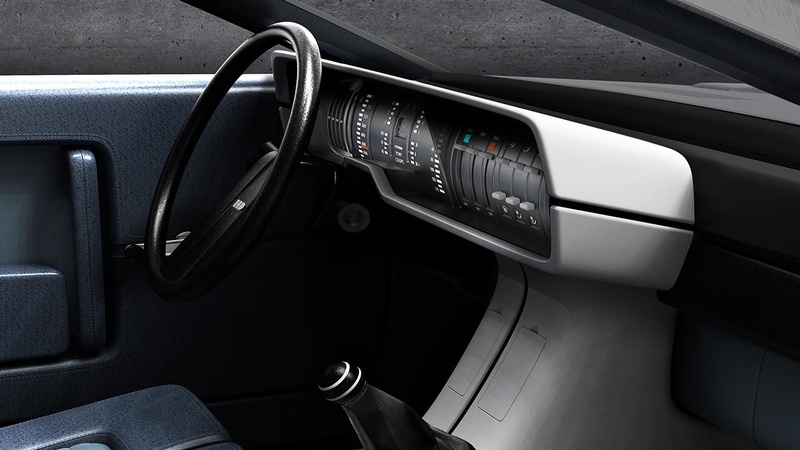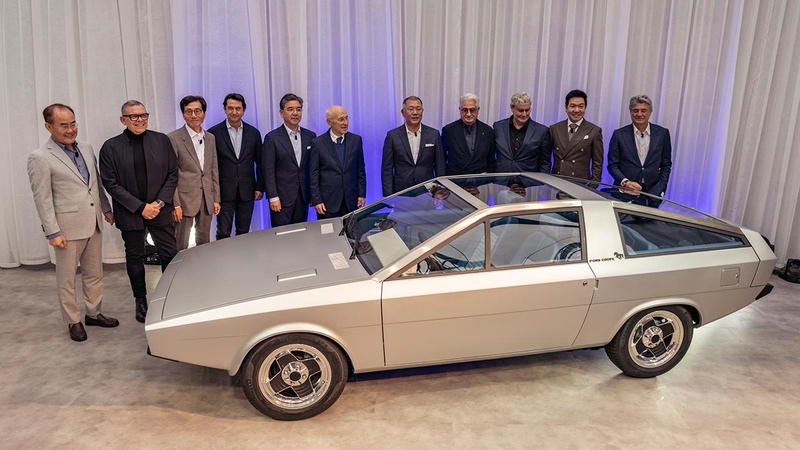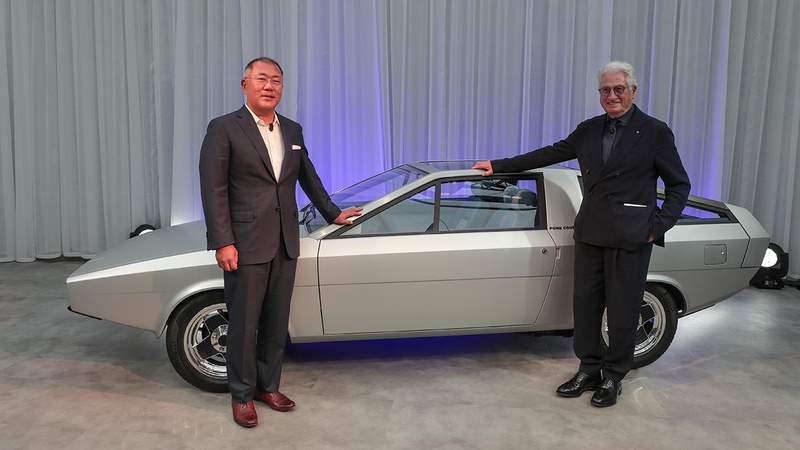 Hyundai Pony Coupe Concept
As a retro-futuristic classic, the Pony Coupe Concept has served as a design inspiration for Hyundai's recent models, including the N Vision 74 and the '45' EV concept car, which heavily influenced the all-electric IONIQ 5.
The minimalist interior of the Pony Coupe Concept showcases a driver-focused floating architecture, highlighted by its monocoque design. The single-spoke steering wheel and sleek two-toned slim-line bucket seats provide a glimpse into the future-forward aesthetic that captivated audiences in the 1970s.
Hyundai's restored Pony Coupe Concept dimensions:
Length: 4080 mm
Width: 1560 mm
Height: 1210 mm
Wheelbase: 2340 mm
Engine displacement: 1238 cc, 4 in line, 82 HP at 6000 rpm
Engine layout: Front longitudinal, RWD (rear-wheel drive)
This momentous restoration marks the launch of Hyundai Reunion, a platform dedicated to showcasing the brand's rich heritage. By leveraging its storied past, Hyundai looks to pave the way for its future innovations in the age of electrification. The rebirth of the Pony Coupe Concept not only honors the brand's origins but also serves as an inspiring symbol for generations to come.
Source: Hyundai