In a landmark settlement in California, Hyundai and Kia have agreed to compensate owners of approximately 9 million vehicles, addressing the ongoing issue of car thefts linked to the "Kia Challenge" TikTok trend. With an estimated cost of $200 million, this settlement aims to alleviate the financial burdens faced by affected customers.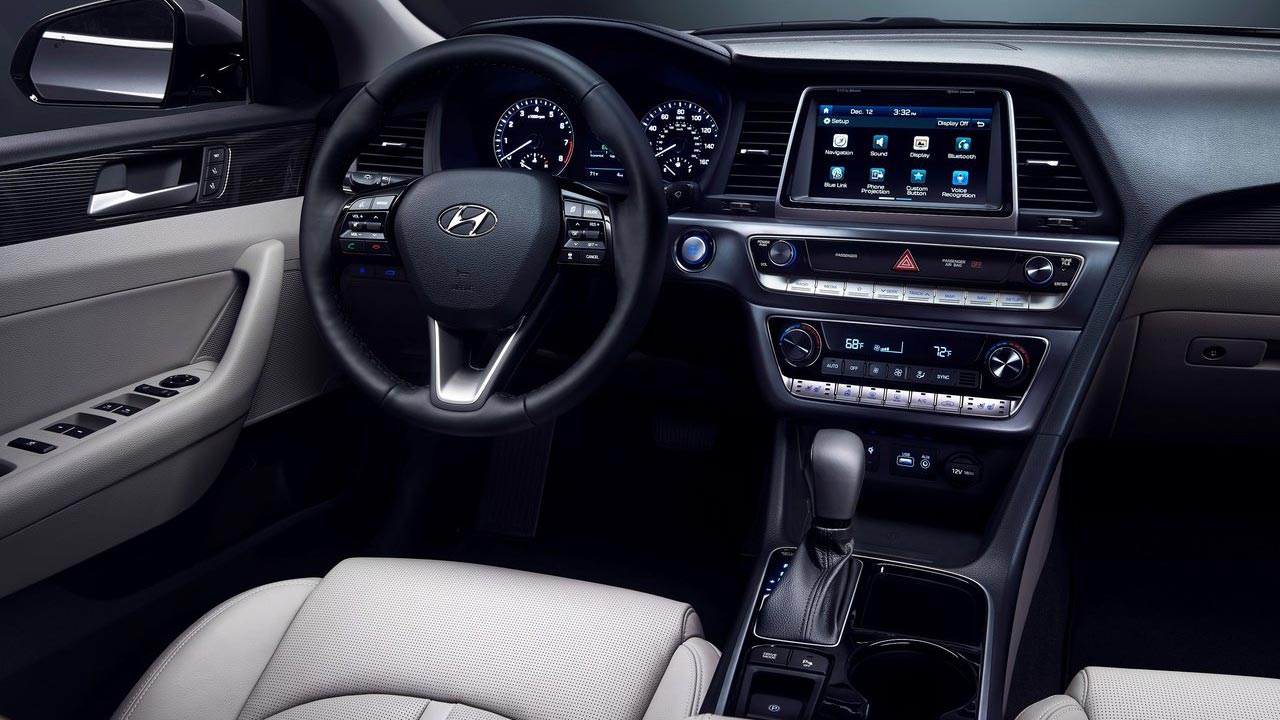 The TikTok videos showcasing the ease of stealing certain Hyundai and Kia models gained significant attention, prompting the automakers to take action. These incidents primarily involved base trim vehicles lacking push-button ignitions or immobilizer devices. The surge in thefts, particularly in Milwaukee, Wisconsin, led to a staggering 25-fold increase in stolen Hyundai and Kia models, surpassing the overall rise in thefts.
To address the issue, Hyundai and Kia had previously offered stopgap solutions such as free steering wheel locks and anti-theft kits. They also collaborated with AAA to provide insurance coverage for owners who lost their previous policies due to the vulnerability of these vehicles. However, these measures proved insufficient in mitigating the problem.
Under the terms of the settlement, Hyundai and Kia will allocate $145 million to cover customers' out-of-pocket losses and compensate for expenses related to insurance deductibles, increased premiums, and other theft-related losses. Additionally, eligible owners will receive a free software upgrade during their next service visit at a dealership. In cases where the upgrade is not feasible, owners will be granted up to $300 to purchase their preferred anti-theft devices.
Affected models span both Hyundai and Kia lineups, predominantly consisting of entry-level trims without push-button ignitions. Comprehensive information about the affected vehicles can be obtained through dedicated websites for Hyundai and Kia owners.
Hyundai Models
2011–2022 Accent
2011–2022 Elantra
2013–2017 Elantra GT
2013–2014 Elantra Coupe
2011–2012 Elantra Touring
2011–2014 Genesis Coupe
2018–2022 Kona
2020–2021 Palisade
2011–2012, 2019–2022 Santa Fe
2013–2018, 2019 Santa Fe, Santa Fe XL
2013–2018 Santa Fe Sport
2011–2019 Sonata
2011–2022 Tucson
2012–2017, 2019–2021 Veloster
2020–2021 Venue
2011–2012 Veracruz
Kia Models
2011–2021 Forte
2021–2022 K5
2011–2020 Optima
2011–2021 Rio
2011–2021 Sedona
2021–2022 Seltos
2010–2022 Soul
2011–2022 Sorento
2011–2022 Sportage
Source: Reuters