In a stunning showcase of automotive innovation, Hyundai unveiled the remarkable N Vision 74 Concept at the prestigious Concorso d'Eleganza Villa d'Este. This retro-futuristic marvel pays homage to Hyundai's design legacy while propelling us into the future of sustainable high-performance mobility.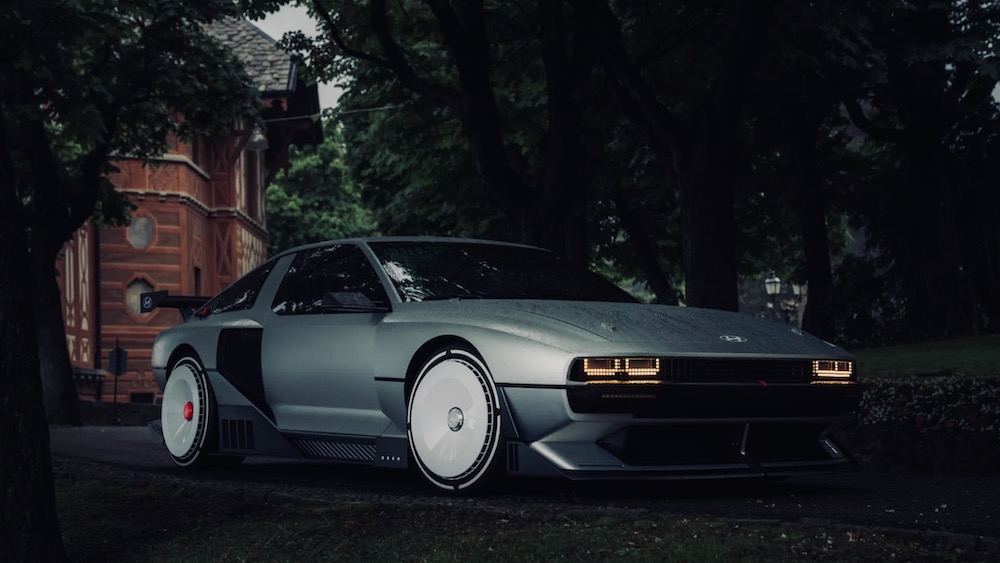 Hyundai enthusiasts and automotive enthusiasts alike were treated to a stunning display at this year's Concorso d'Eleganza Villa d'Este, as Hyundai showcased their captivating N Vision 74 Concept. Although earlier rumors of a production model inspired by this eye-catching concept were quashed, the Korean automaker couldn't resist showcasing its beauty once again in the flesh.
The Hyundai N Vision 74 Concept first made its debut in July 2022, leaving car enthusiasts in awe of its retro-futuristic design. It later graced the stage at the prestigious LA Auto Show in November of the same year. However, it is the latest gallery of photos from Villa d'Este that truly captures the essence of this extraordinary sports car.
The Italian backdrop, with its picturesque scenery and cloudy skies, served as the perfect canvas to highlight the N Vision 74 Concept's breathtaking lines. The juxtaposition of its sleek contours against the timeless charm of the Villa d'Este location created an atmosphere of undeniable allure.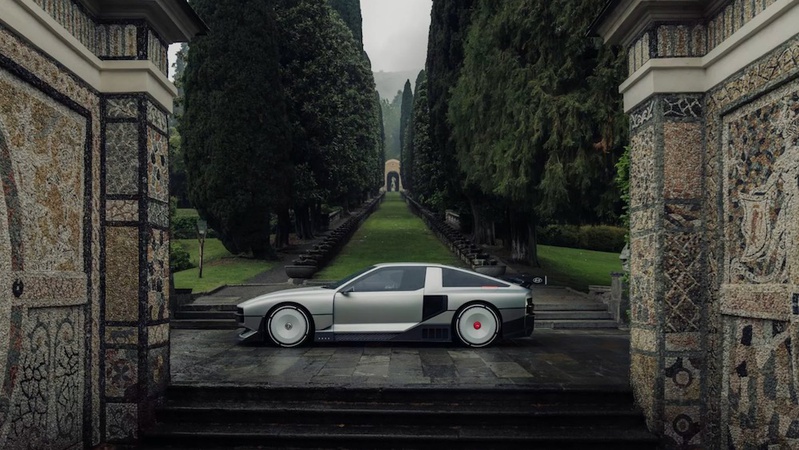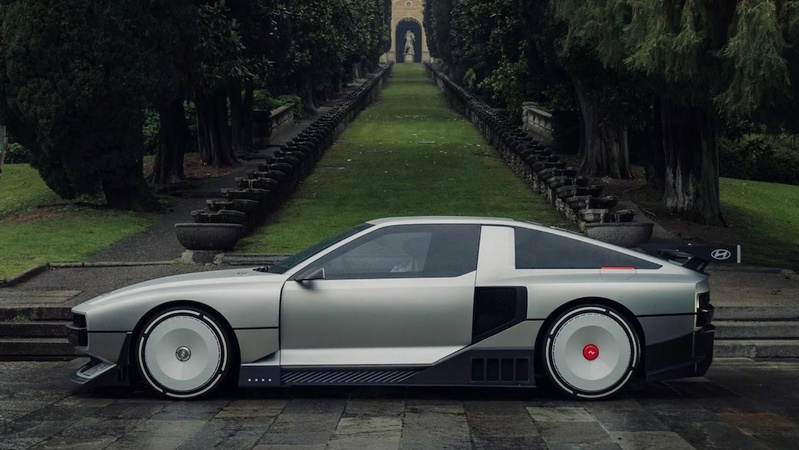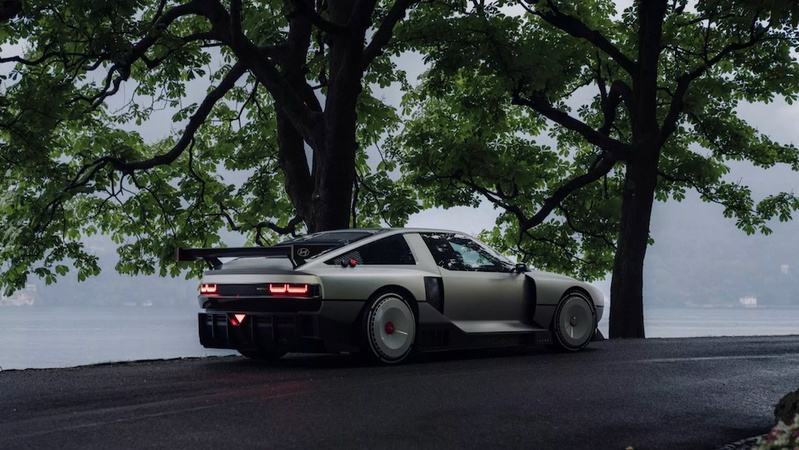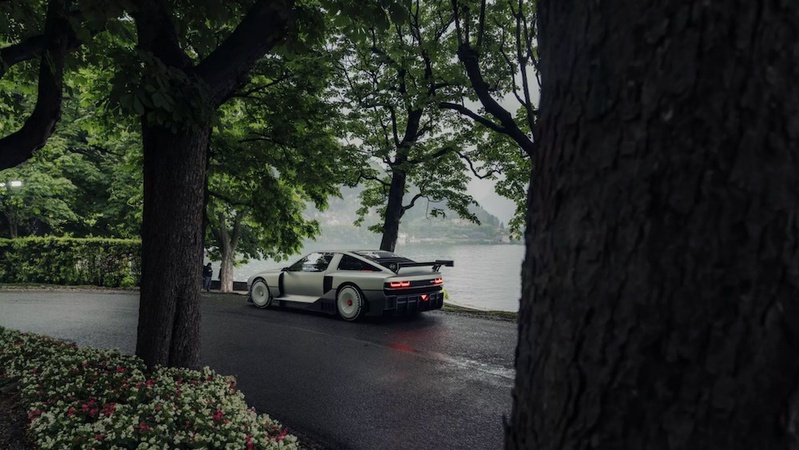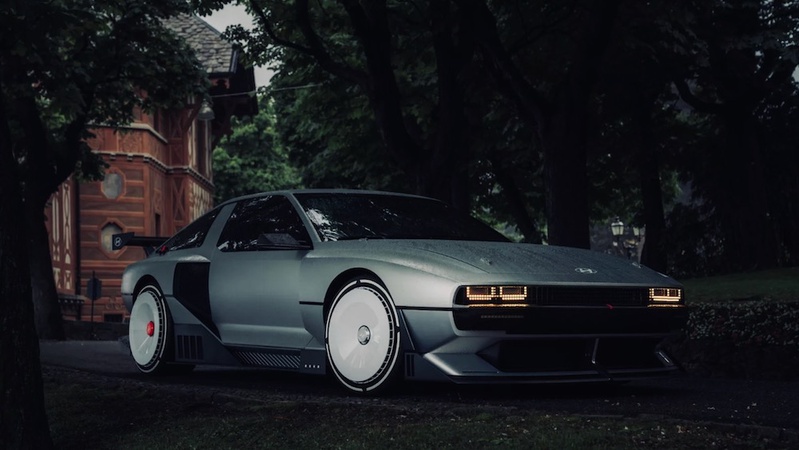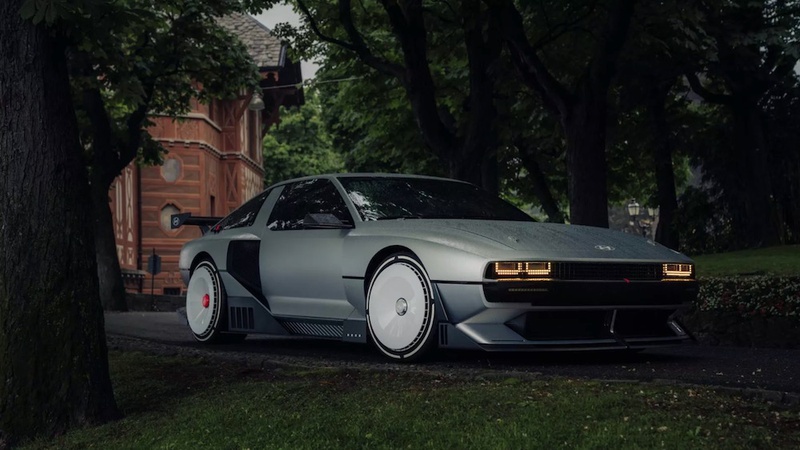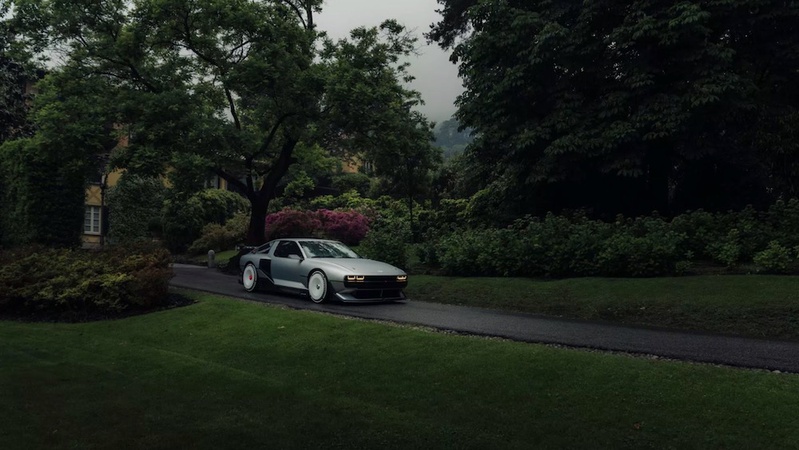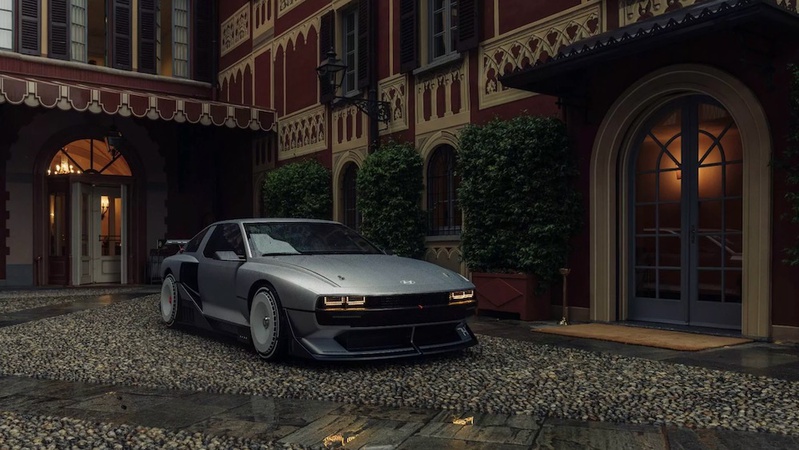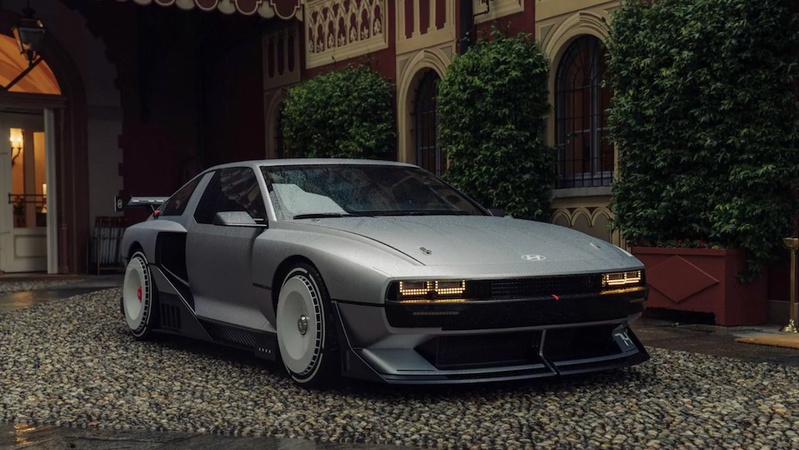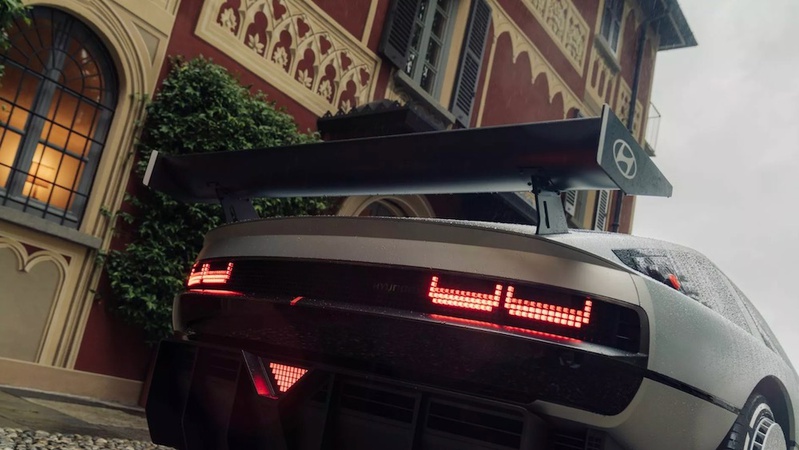 Hyundai N Vision 74 Concept
While Hyundai has confirmed that the N Vision 74 Concept will not be heading for production, its presence at Villa d'Este proves that sometimes beauty exists purely to captivate our imaginations. The striking combination of classic design cues and futuristic elements showcased Hyundai's commitment to pushing boundaries and exploring new frontiers in automotive design.
Prior to its debut at the esteemed Concorso d'Eleganza Villa d'Este in Italy, the N Vision 74 was exhibited alongside the recreated 1974 Hyundai Pony Coupe Concept in Lake Como. This display served as a testament to Hyundai's rich design heritage and the evolution of their DNA.
From its dynamic front fascia, accentuated by sharp LED headlights, to its aerodynamic silhouette and elegantly sculpted rear, every detail of the N Vision 74 Concept exudes an air of sophistication. The concept's unique retro-modern alloy wheels and sleek side mirrors add further character to an already remarkable design.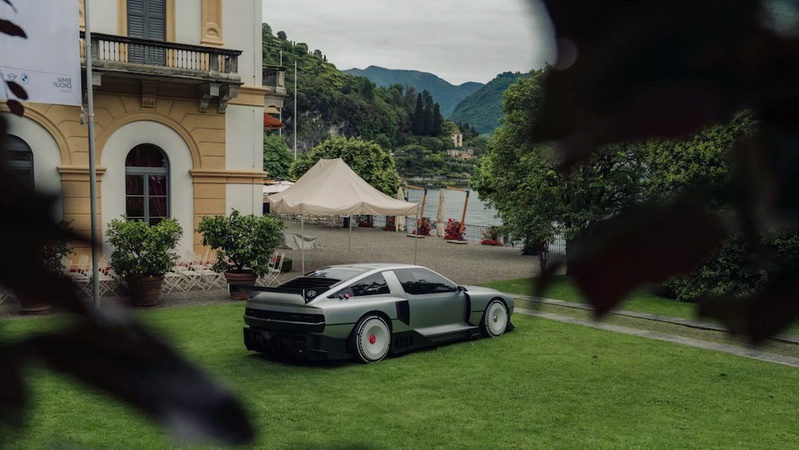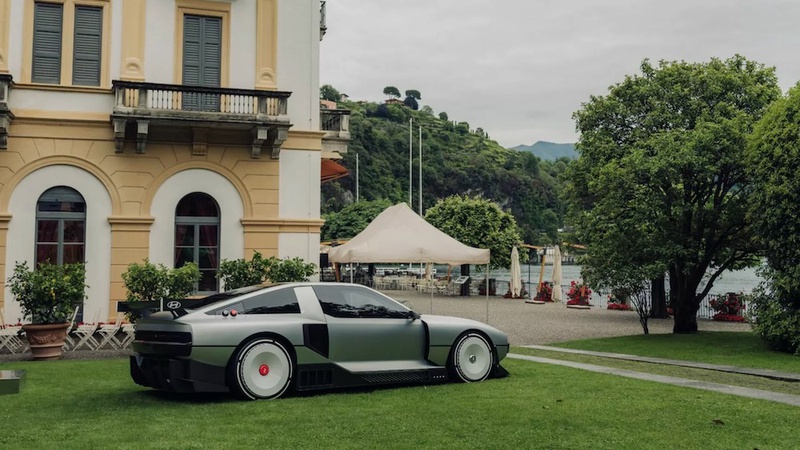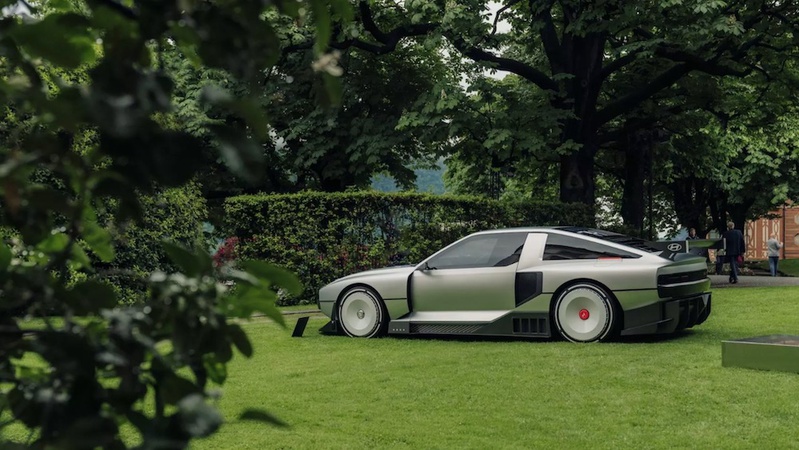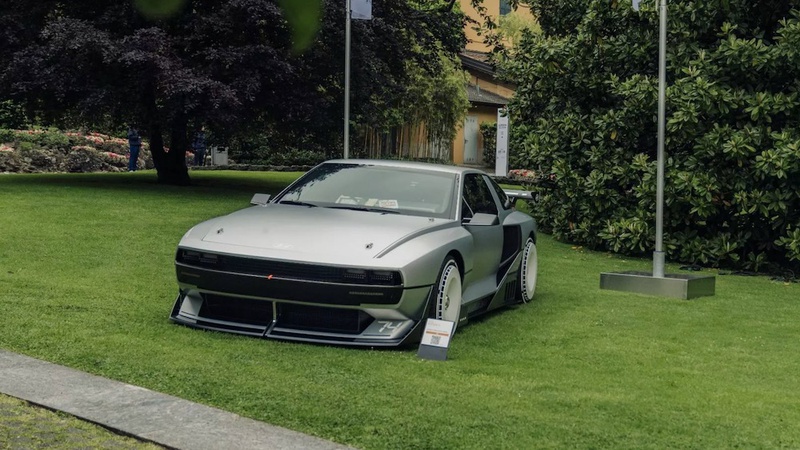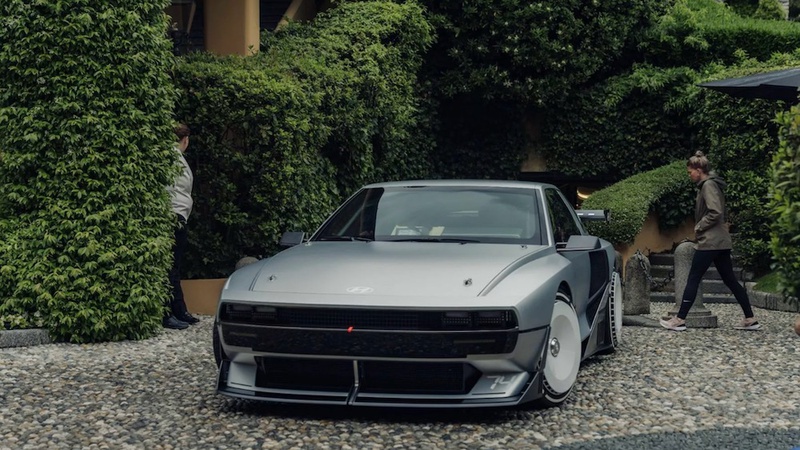 Hyundai N Vision 74 Concept
The N Vision 74 features a nostalgic body design combined with a motorsport-inspired aero package, hinting at its exceptional performance capabilities. Equipped with a hydrogen fuel cell electric hybrid powertrain, the concept boasts dual electric motors that generate an impressive combined output of 670 horsepower (500 kW / 680 PS) and 664 lb-ft (900 Nm) of torque. Power is supplied by a 62.4 kWh battery, complemented by dual hydrogen fuel tanks that can be refilled in just 5 minutes, offering a remarkable range of 373 miles (600 km).
SangYup Lee, Vice President and Head of Hyundai Motor Design Center, expressed his enthusiasm for participating in such a prestigious event, particularly in Italy, where Hyundai's design heritage was born. He described the N Vision 74 as a tribute to Hyundai's past achievements and a bold declaration of their future endeavors. By carrying forward the spirit of the Pony Coupe Concept, this futuristic design represents a realization of Hyundai engineers' dream to create Korea's first sports car.
Source: carscoops